From Worst to First 2 – Part 2 of 2 is now available to the public!

After the events of the last issue things are getting heated, as the Senior Varsity team gets a hold of the power serum and goes head to head with the Junior team on the track! Juniors will have to up their game ~ and MUSCLES ~ if they want to stop Elise and her evil plan!
Meanwhile Olga, the formula's creator, is powered up beyond belief and determined to help her friends! The fantastic female muscle growth saga from artist Massu is about to get even crazier!
And now the next chapter is also available to read for FREE at this link!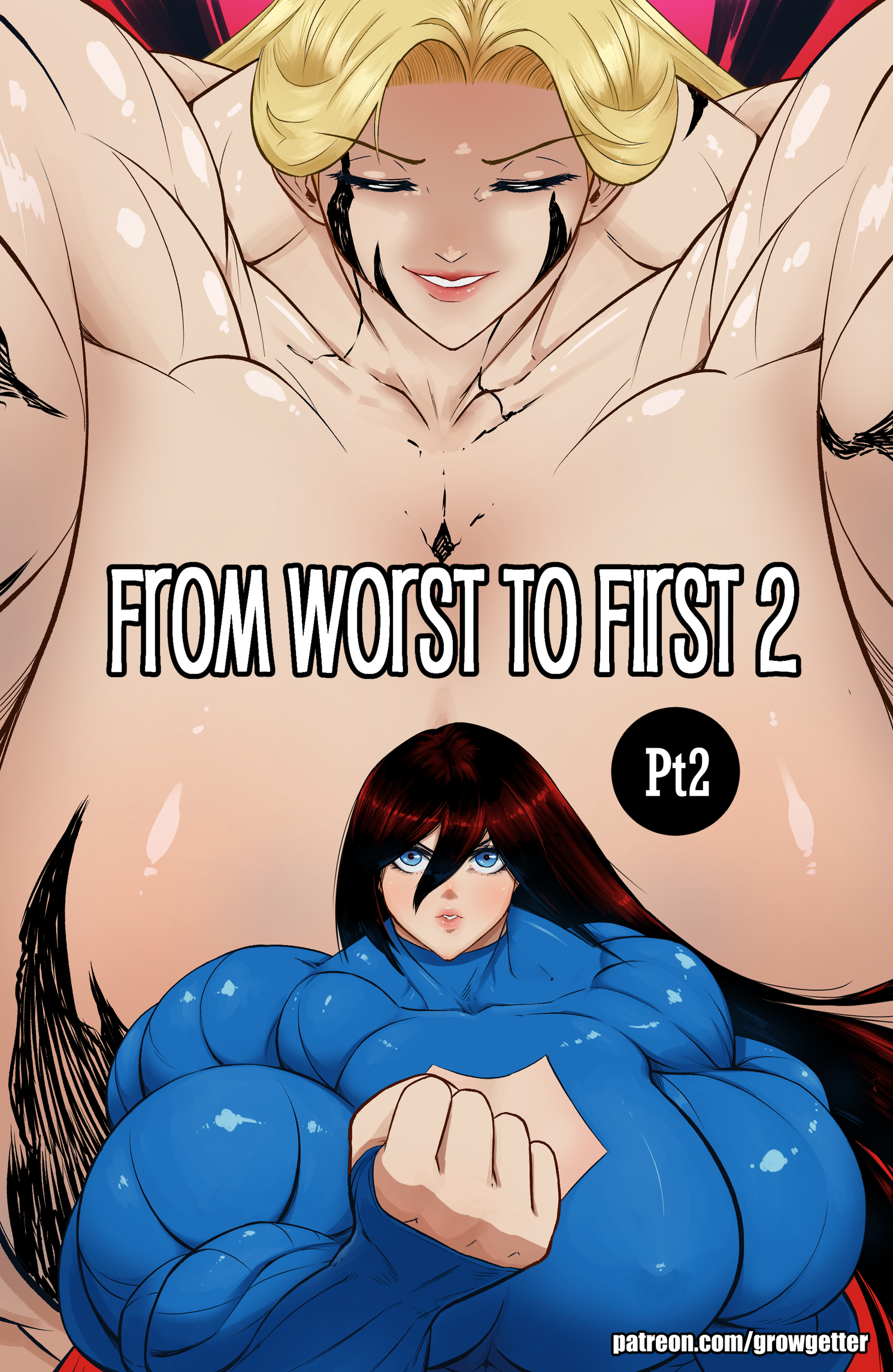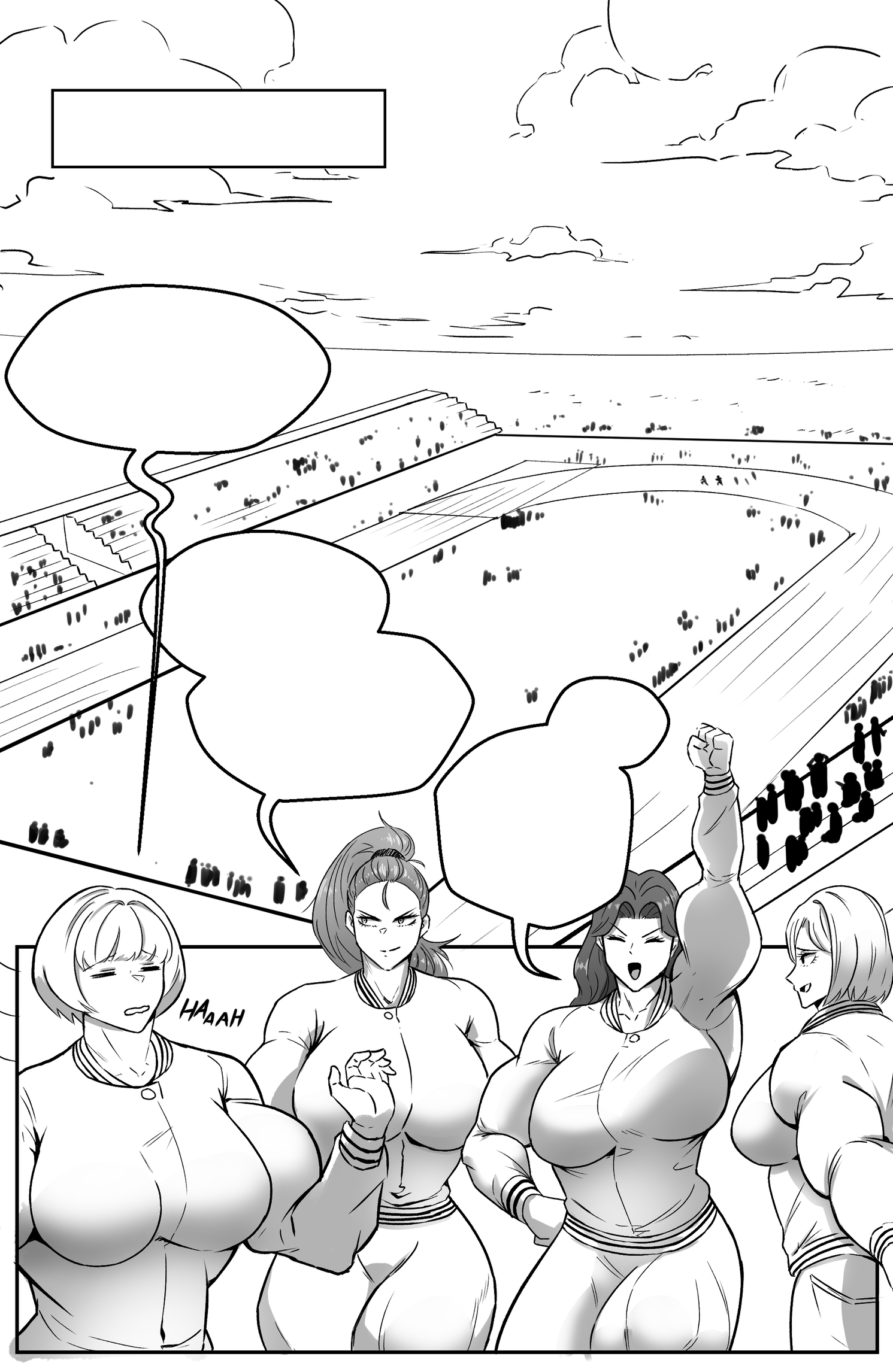 Day of the decathlon
Oh my God you guys, I'm so nervous!!!
Don't worry Crissy, It'll be a cinch.
Not even the senior varsity team can match us now.
Yeah!!!
We're sure to beat them in all the events today!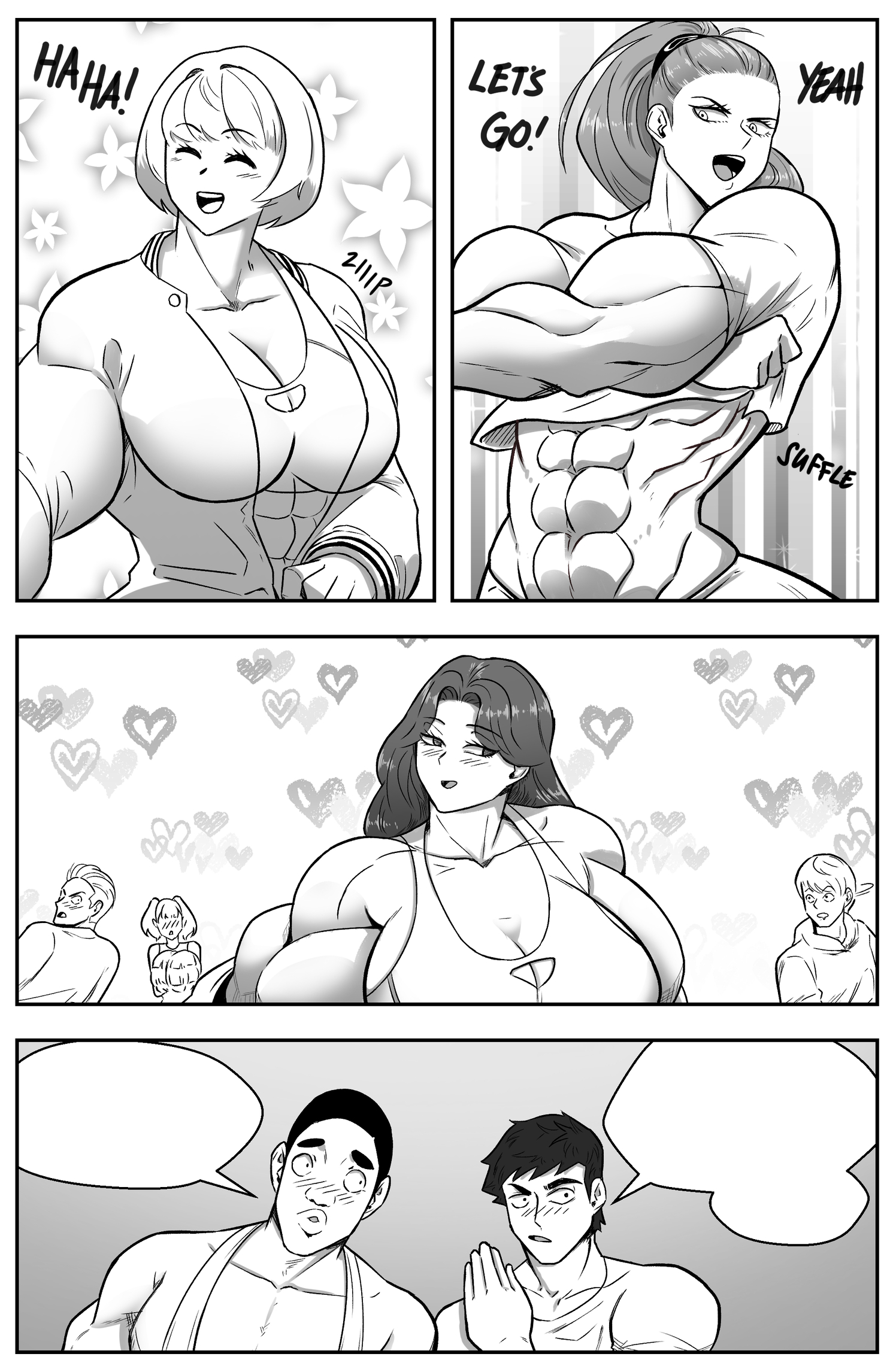 Hey, Isn't that the junior varsity team?
They're hotter than what the rumors said.
Damn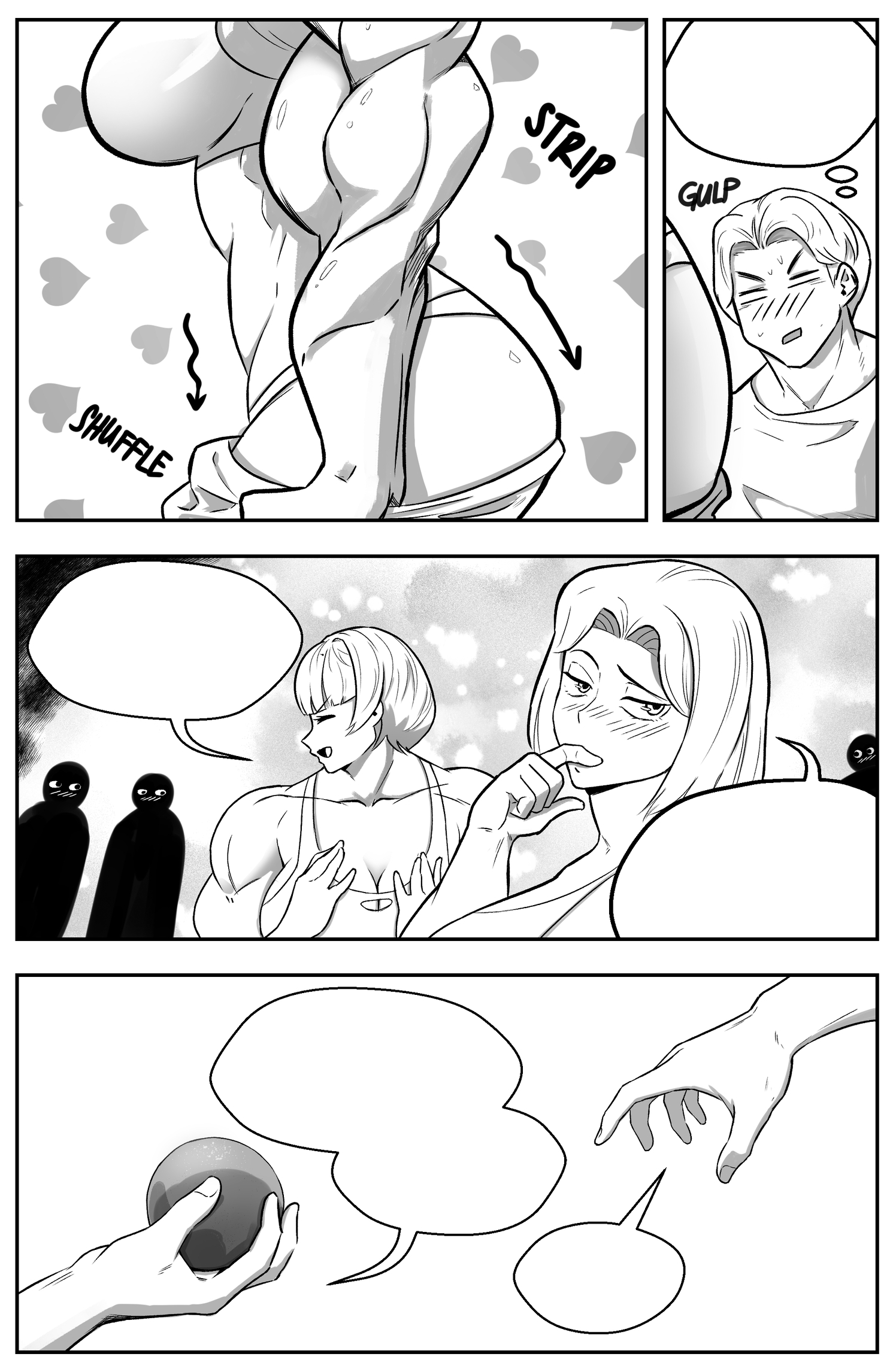 Damn, how can anyone be that sexy?
The gazes are much more intense today!
I kinda like it, it's making me feel excited and hot
Why don't we try a few practice throws?
Give the damn crowd a show!
I'm in!!
Wow!
It reached the bleachers on the other side!
nice throw Helen!
huh?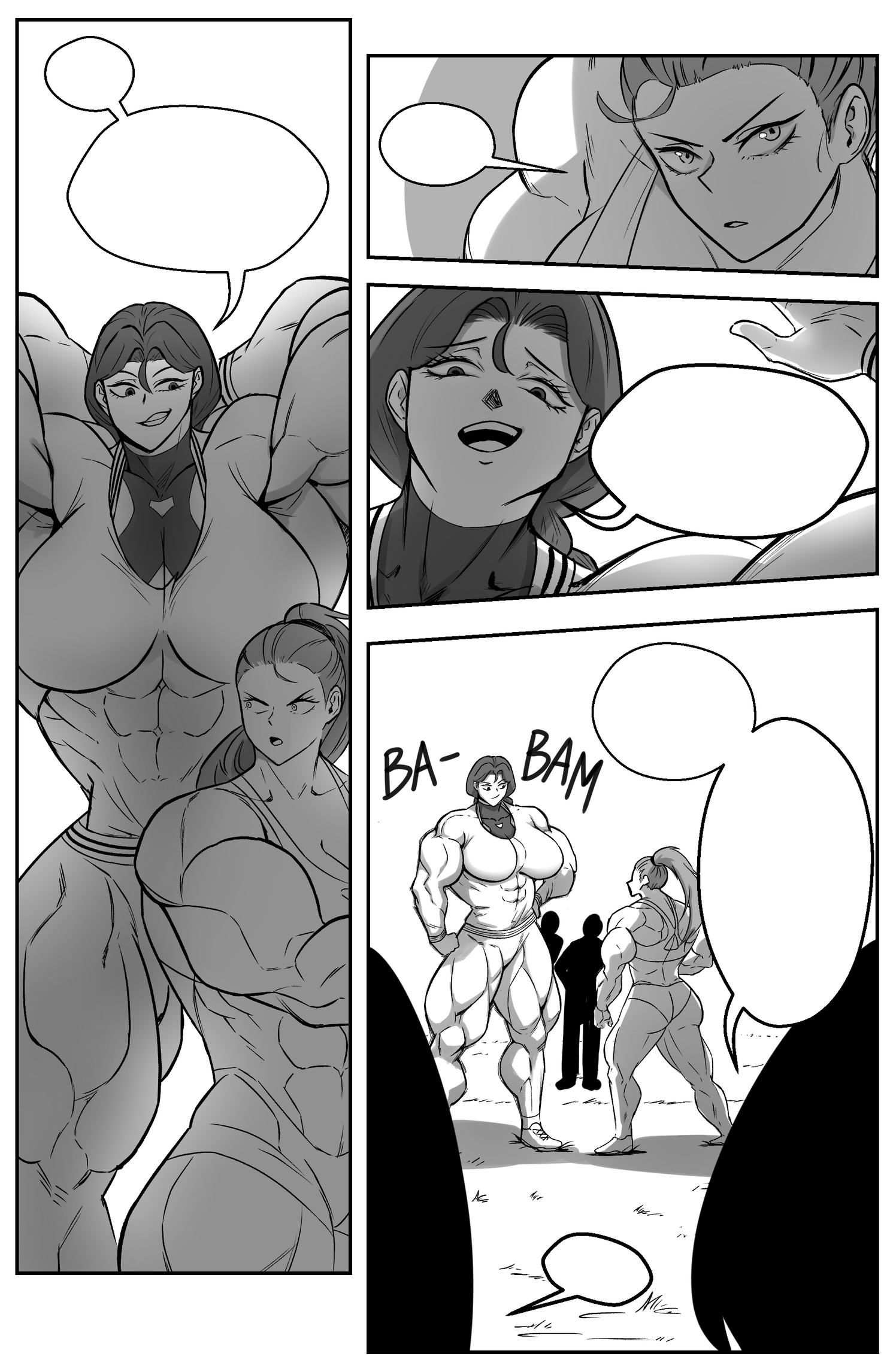 Yo!
You girls enjoying the new attention?
You!
H-Hey guys…
Is it just me, or is she much bigger than last time?
Gulp
That's no way to greet your senior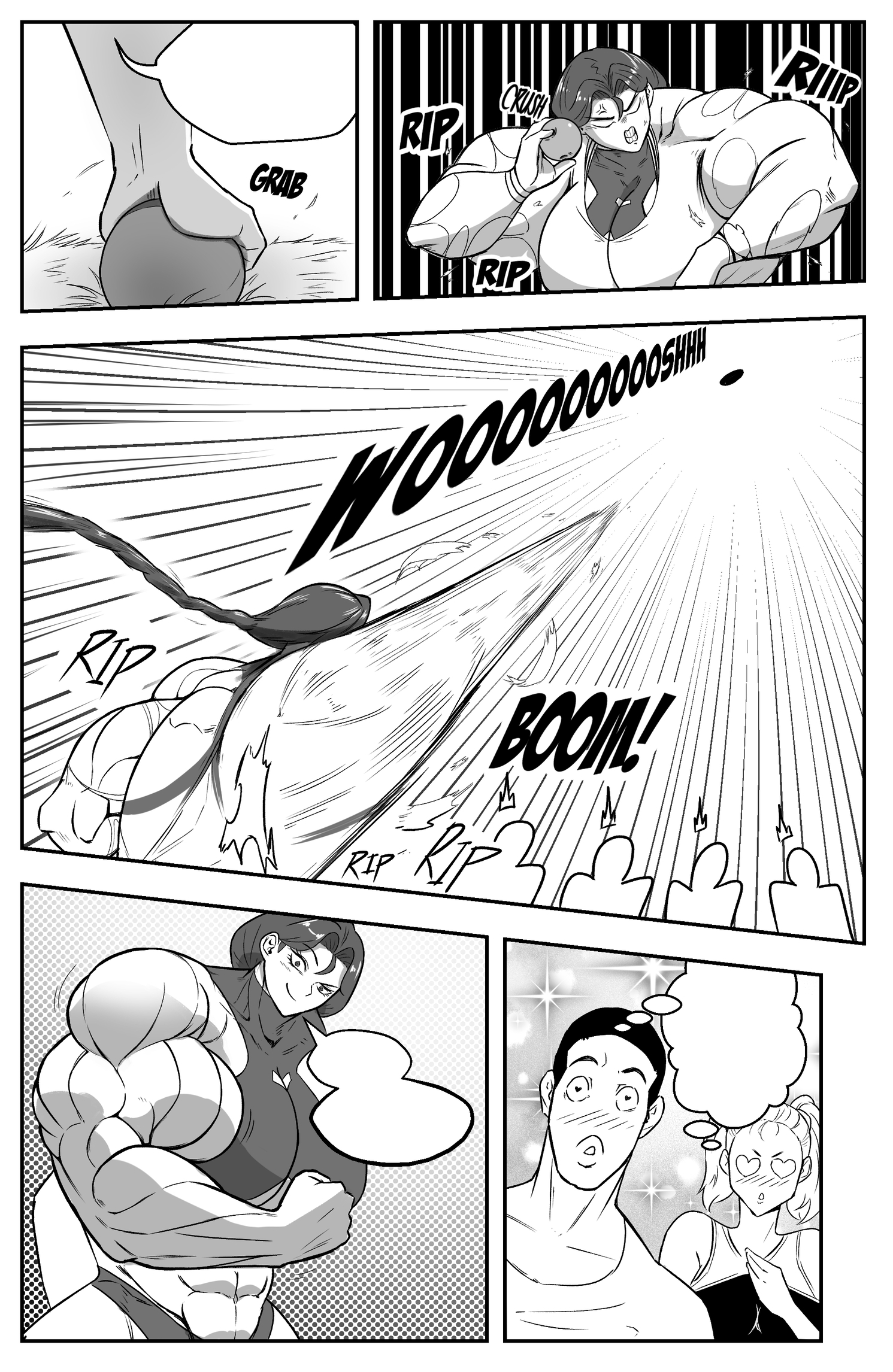 You girls are competing in shotput too?
Hah!
Good luck!!
That's so hot!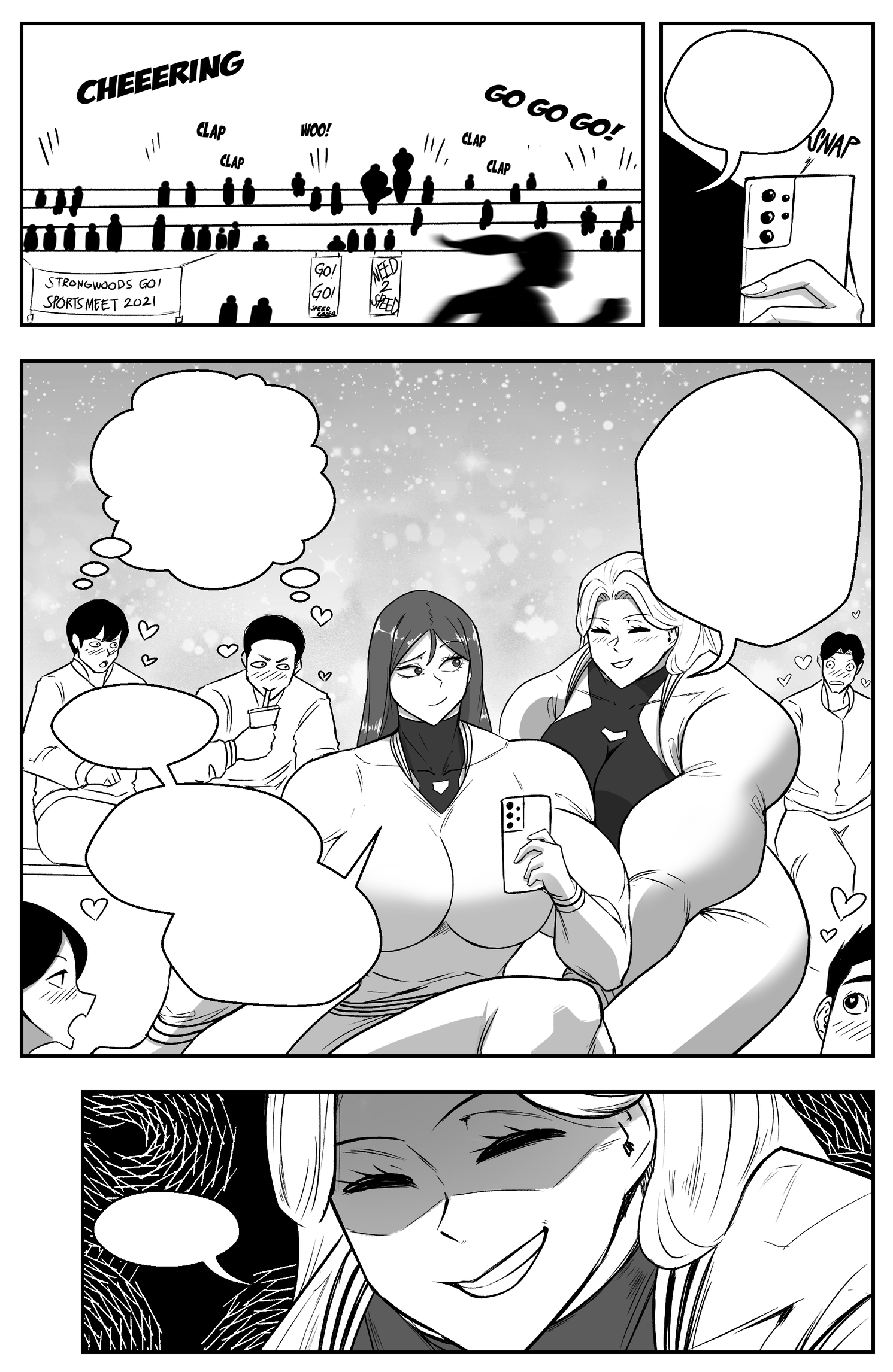 This spot is perfect
Holy crap, are those the senior team members?
What if their weirdo nerd friend comes and ruins th fun?
Olga?
Don't you worry about it
Iv'e come prepared
Perfect
do my friends need me?
you-
you monster!!
which country sent you??
HOW DARE YOU STOP MY INVASION!
DO YOU NOT KNOW WHO I AM!?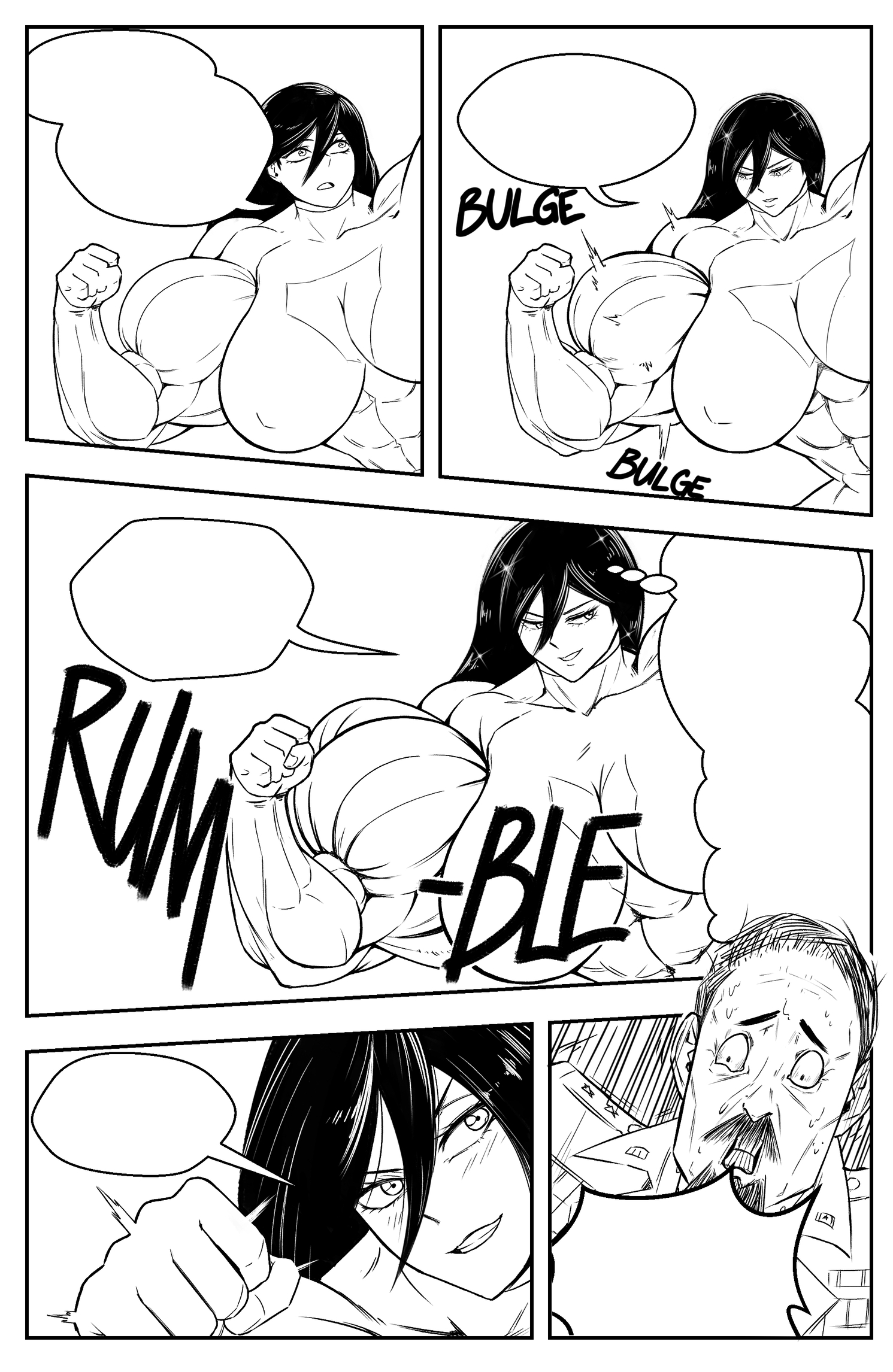 Yes, I know you
A tiny man inciting violence on small towns-
believing himself to be strong.
i shall show you real strength,
the school is roughly 3,000 miles away.
i need to end this now if i am to fly back in time
grit your teeth, scum
SHE GREW EVEN BIGGER!?
I'm coming home-
my friends.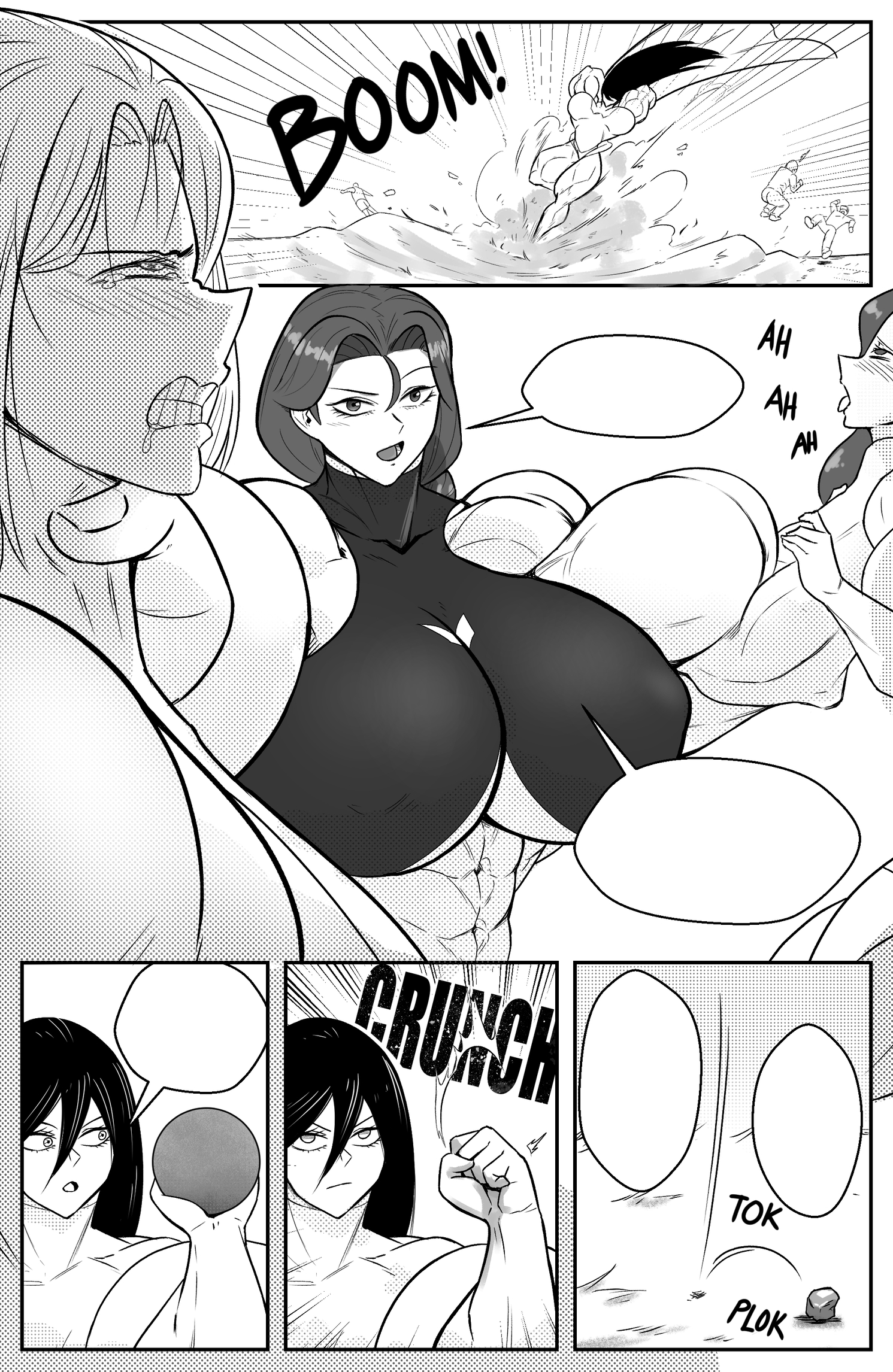 Wheeew- !
Finally, the nerd arrives.
You dropped this
Consider that as a warning
and let my friends go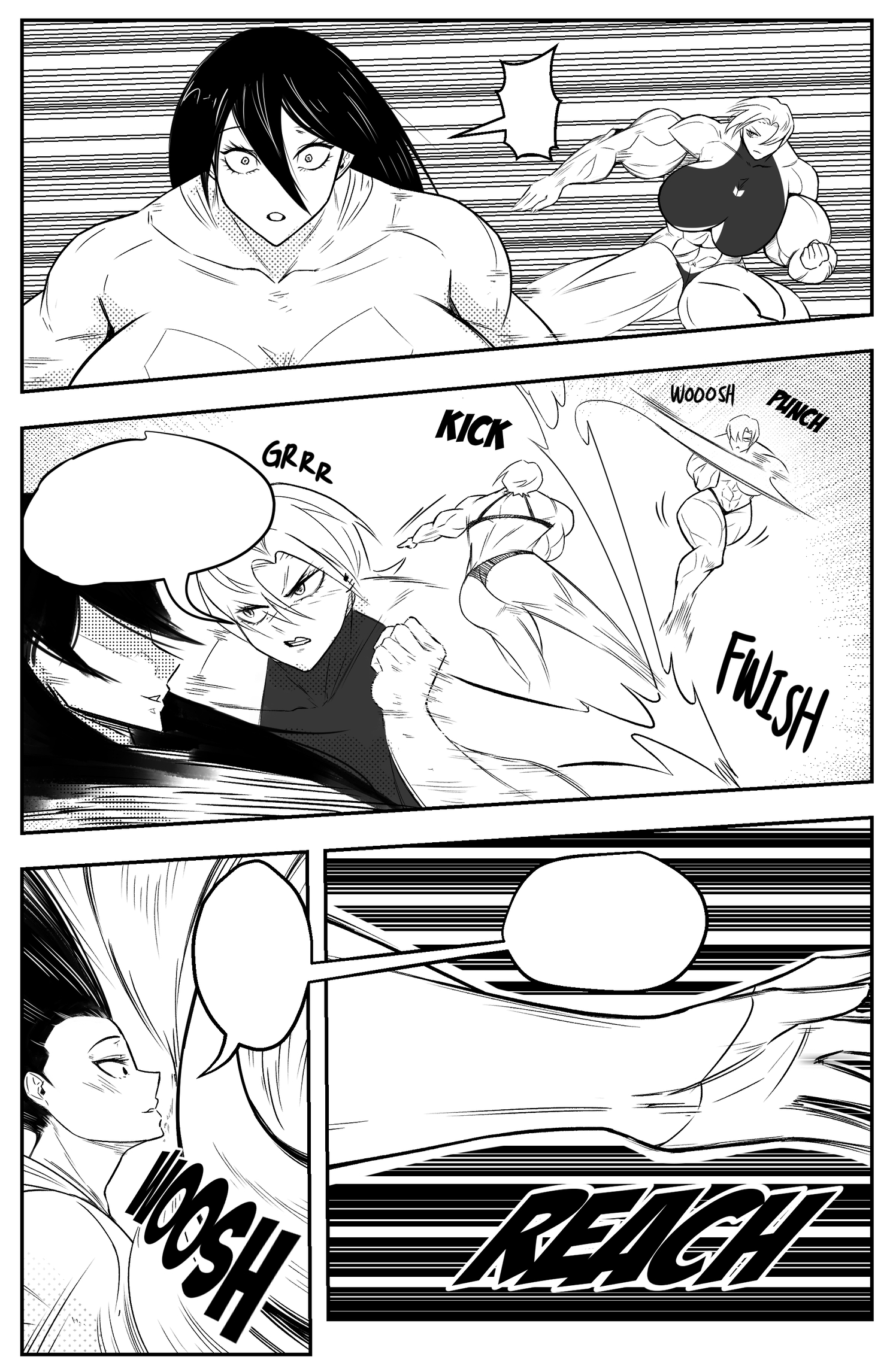 Stop running away!
Oh, she's pretty fast!
But, too bad-
AH!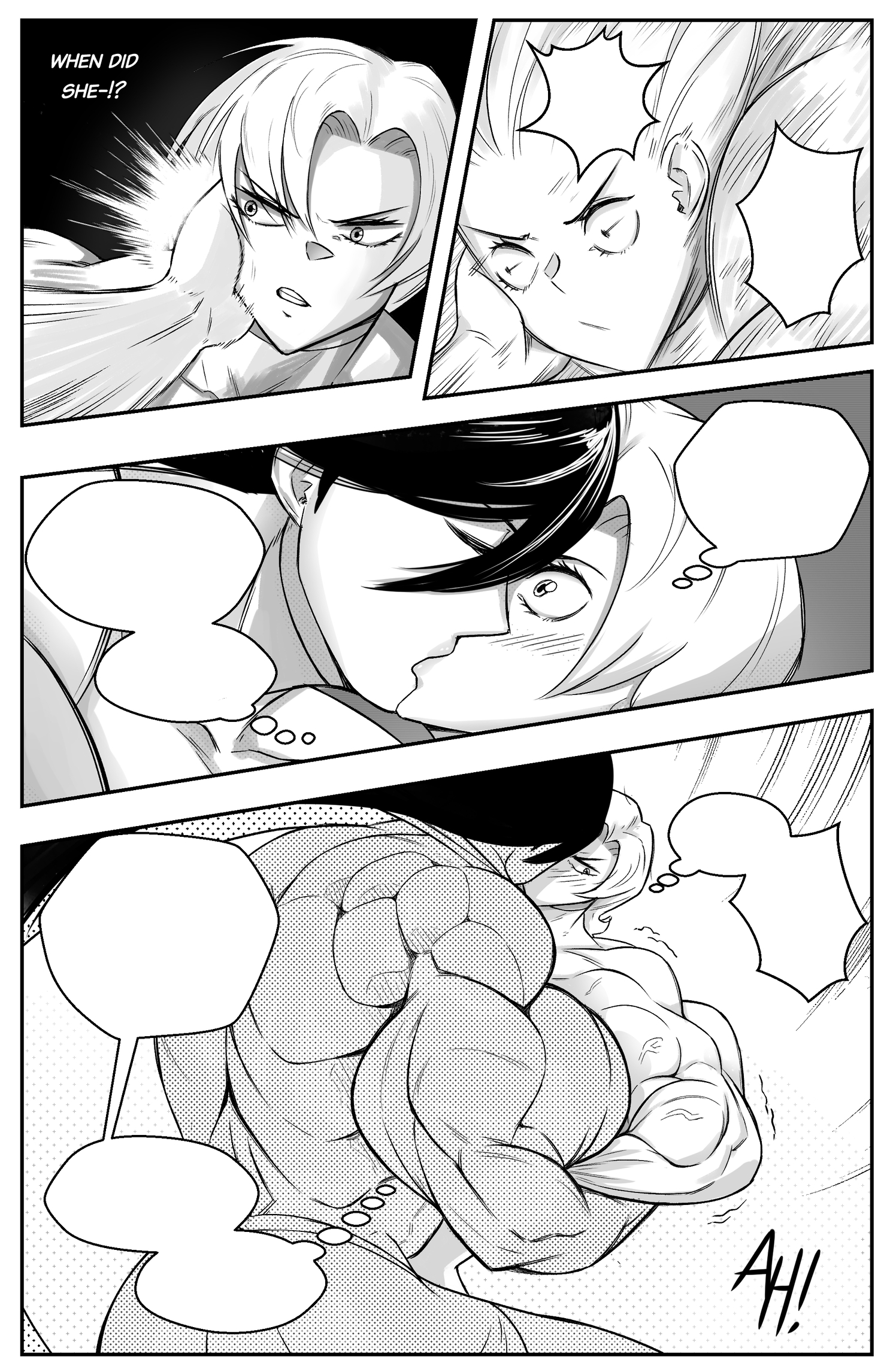 SUCH FORCE!
She's pulling me in!
How dare she!
Kiss me like this
My lips are for Elyse!
I'm using all my strenght and she's not even budging!
I can't break free!
Such power!
NO!
I can't lose!
I remember you well, Jess.
I remember you beat me up while the rest steal my potions
My strength
It's leaving me…
Even my mine is going…
I'm so sorry Elyse…
And now you use the bodies my potions gave you-
to attack my friends?
HMPH.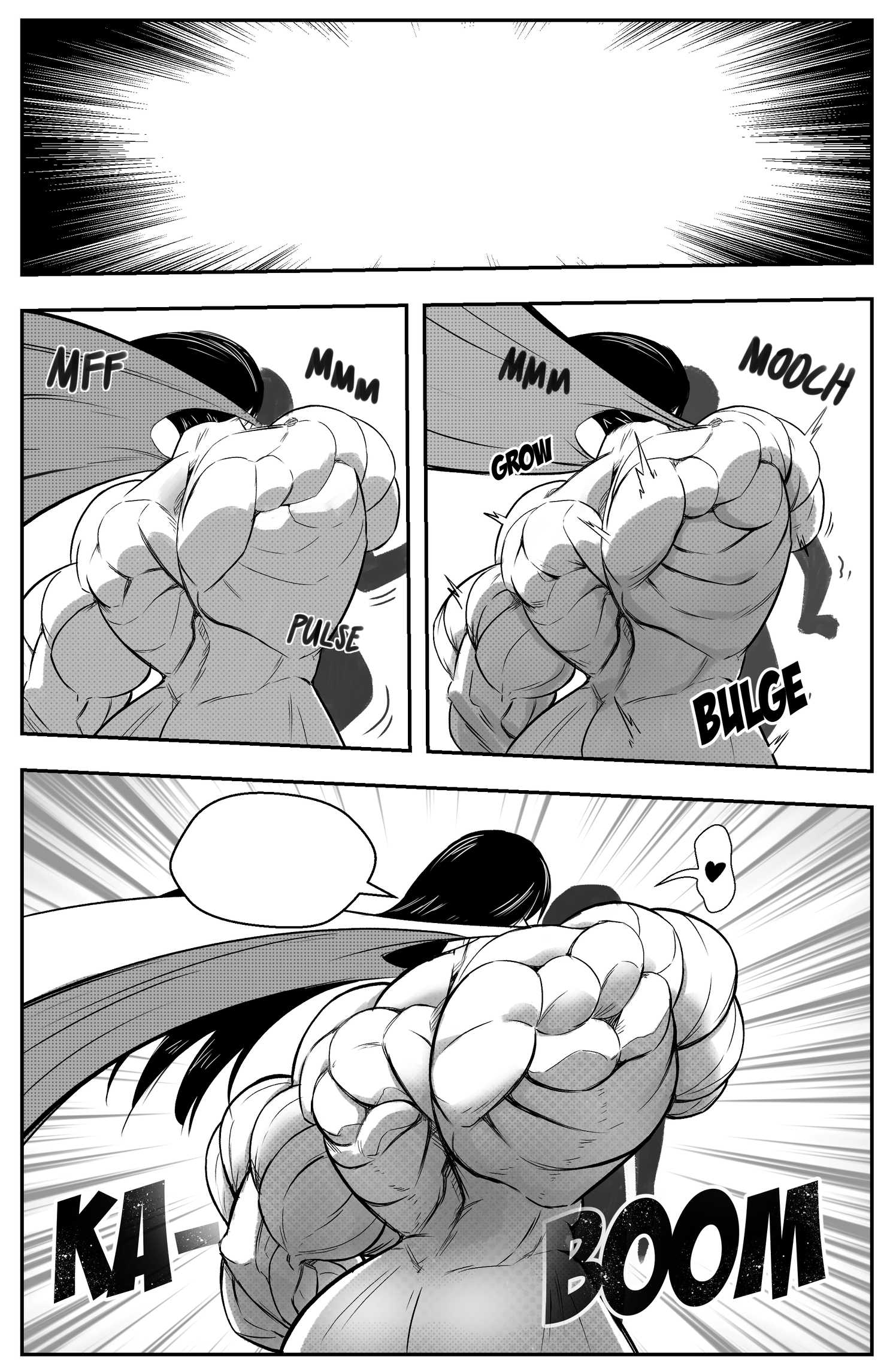 I'll take whats rightfully mine!
Good girl.
That worked better than I expected .
Tch.
Don't get too full of yourself!
Must you be so loud?
I was merely repossessing what you've stolen from me.
I CAN'T MOVE MY BODY?!
so much pressure from a blow kiss!?
I don't need this much power
Let me impart some of it to you, my friends.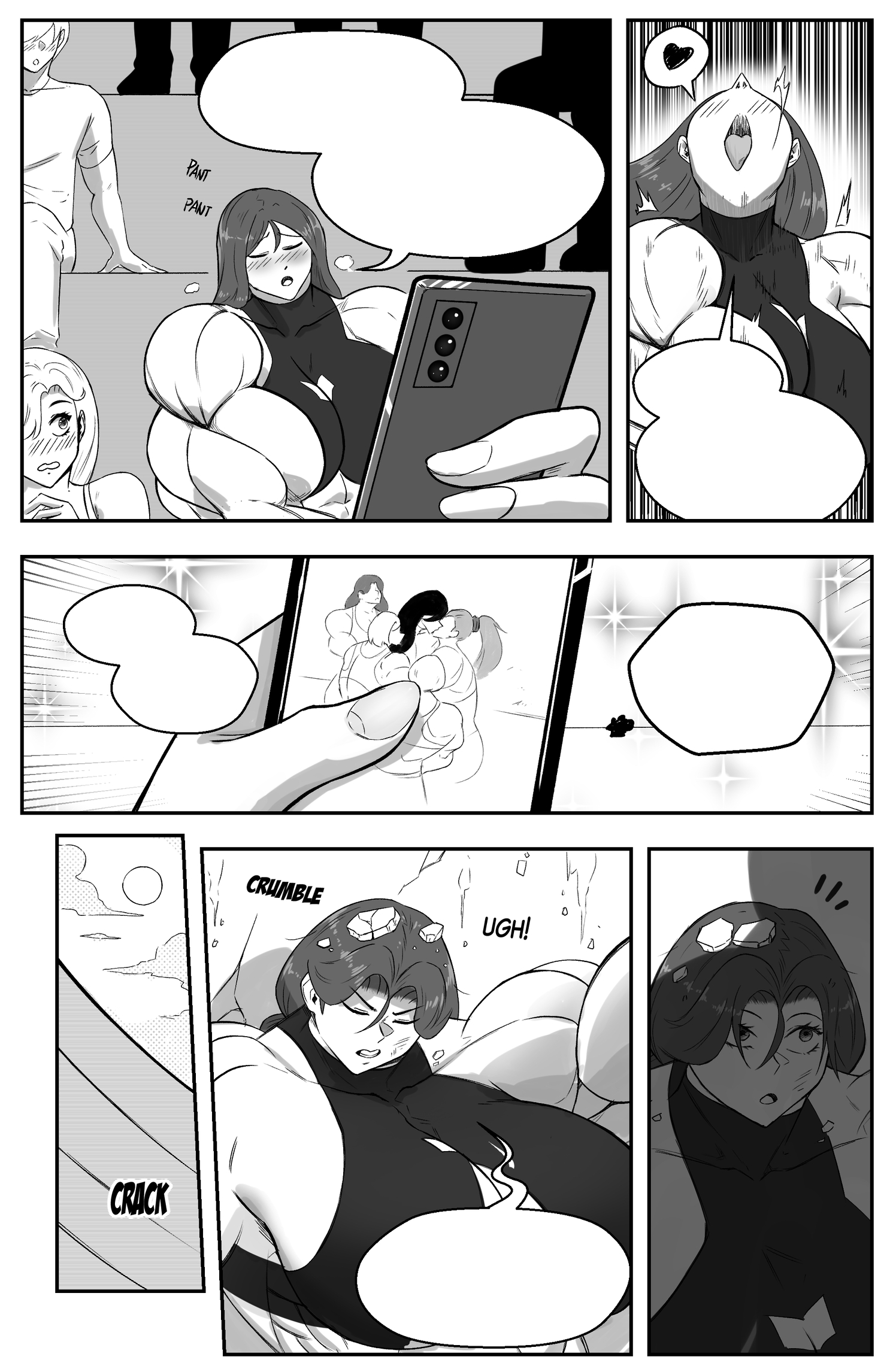 Are you seeing this?
They're definitly pretty distracted right now.
Hurry up.
I can't hold it in much longer at this rate!
mmm…
yessss
Give it to them…
Holy shit. I lost consciousness!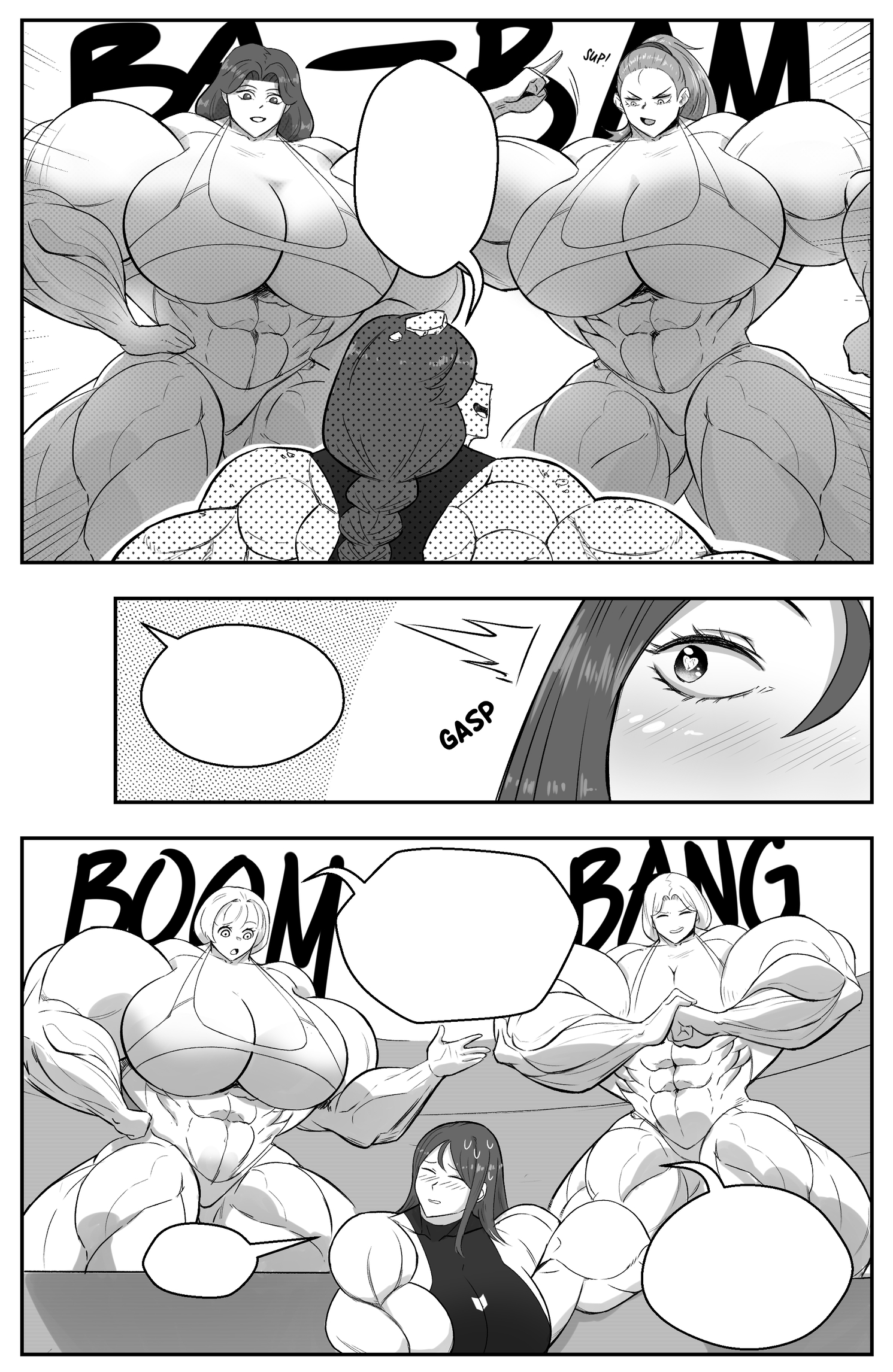 I just can't catch a break.
Sorry to distrube.
Shouldn't you be helping your friends?
Ooops.
I guess I got too distracted!
Jackpot!
I knew Olga would make more of these serums-
Oh, What's this?
Let's do a science experiment of our own
Incredible!
My muscles grew in an instant!
What? My muscles are still growing!
Such dark and brooding power-
Every portion of my muscles is pulsing!!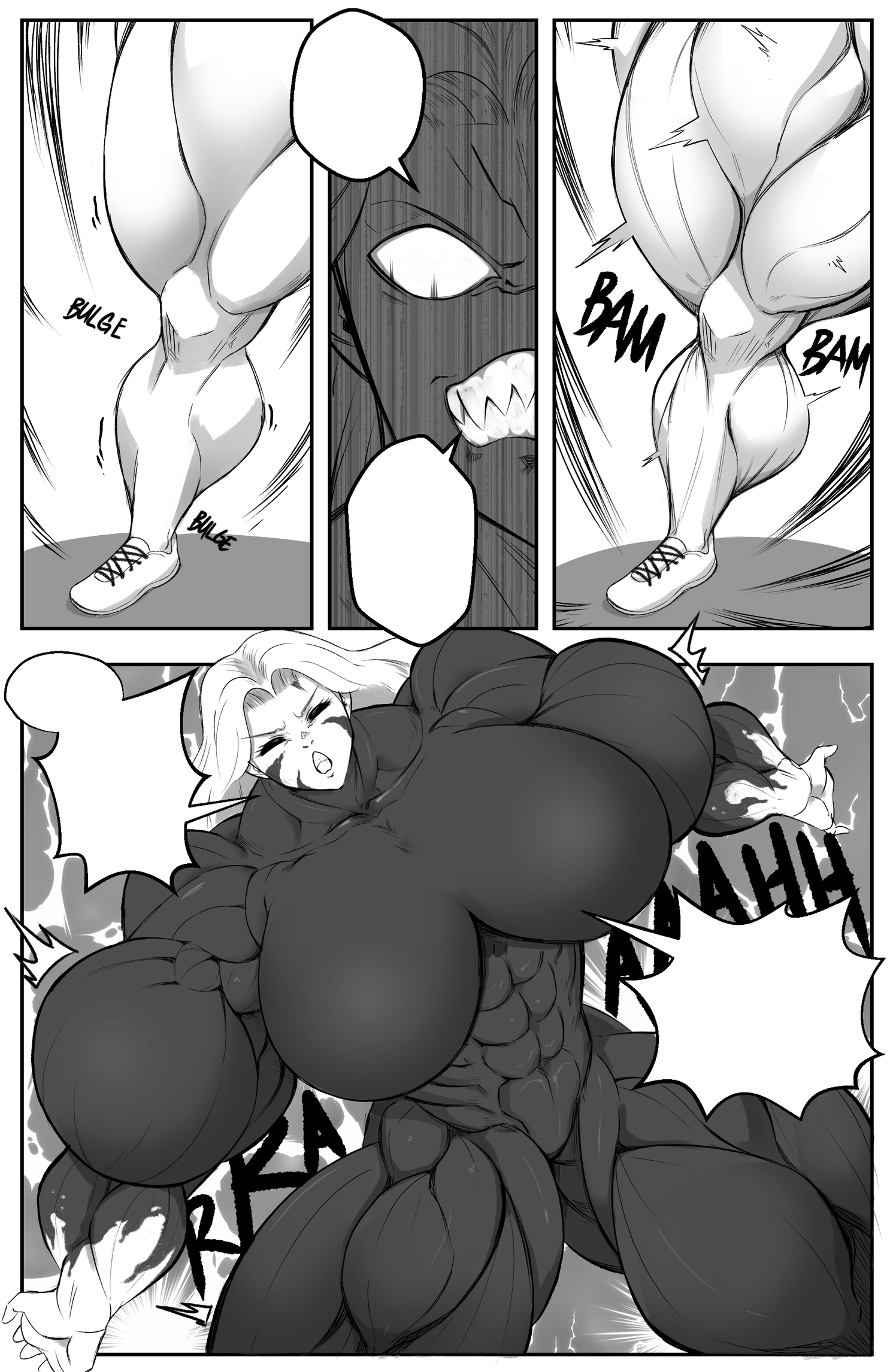 Such power!
Its is consuming me!
But-
THIS IS MY BODY!
AND I WILL MAKE THIS POWER OBEY ME!!!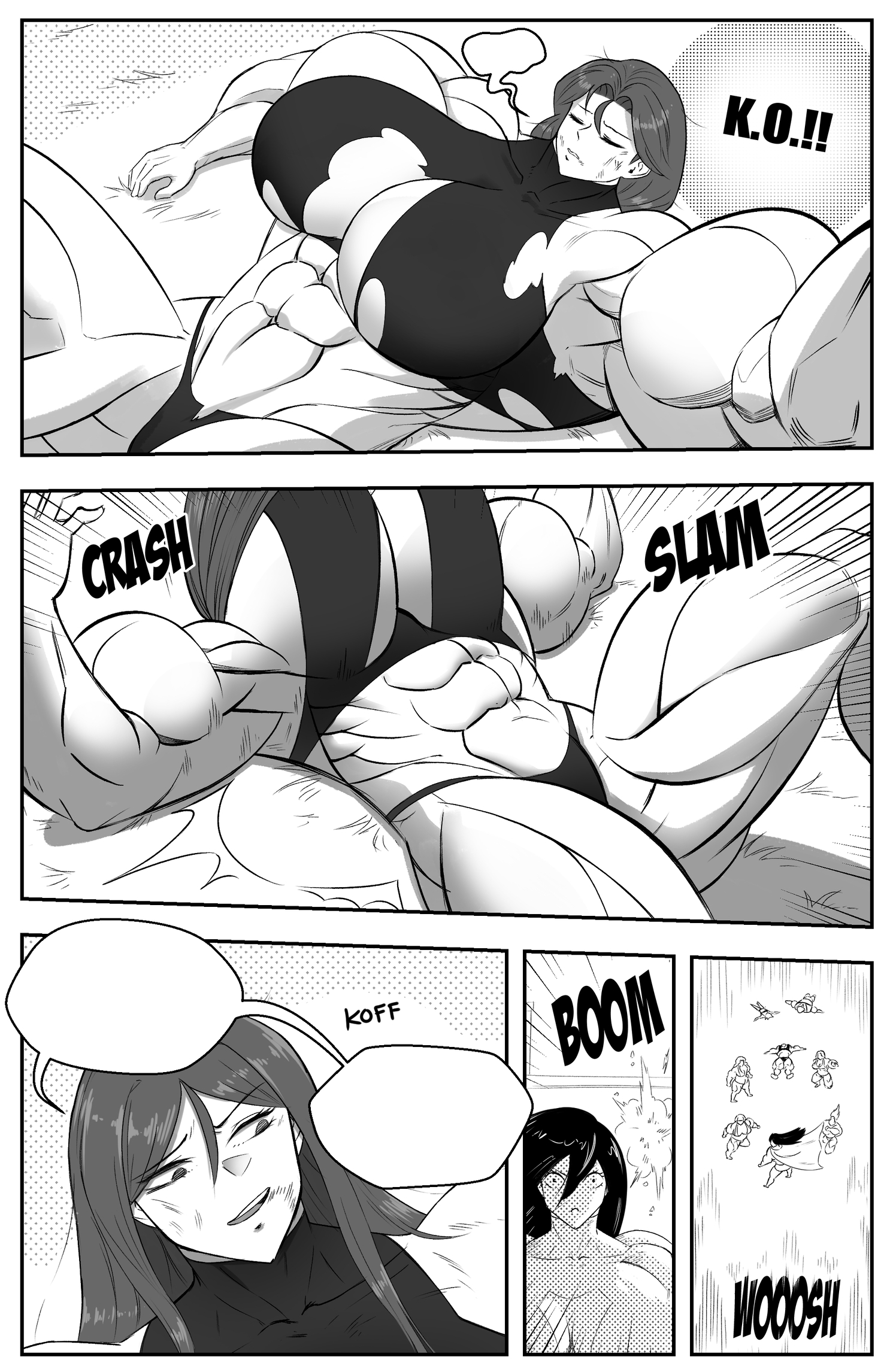 UGH.
You may have beaten us but-
Aren't you forgetting something?
Oops.
was that too much power?
But this phenomenal feeling of power coursing, No – Pulsing inside me!
mmm! I can'y wait to show that nerd, Olga what real muscle is!
Somethings coming from the school's science laboratory!
Brace yourselves friends.
You think you're the only genius Olga? Mixing those potions wasn't hard at all
Seems you've grown arrogance on top of the muscles, Elyse.
However, those muscles are mine. And I will have them back.