Following on from the last issue, the battle for track team dominance is about to begin! The Jr team previously got an edge over the hotter, more physically gifted Varsity team with a little help from a nerdy friend. That is, until the Varsity team got a hold of her secret fmg formula and locked her up in the closet to rot away.
What happens when the creator of all these potions breaks out and declares revenge?
Another 20+ pages of FMG, strength feats and light superhero transformation from artist Massu!
And when you've finished reading this issue, check out Worst to First 2 – Part 2 right here for FREE!
Wanna try these new bodies out?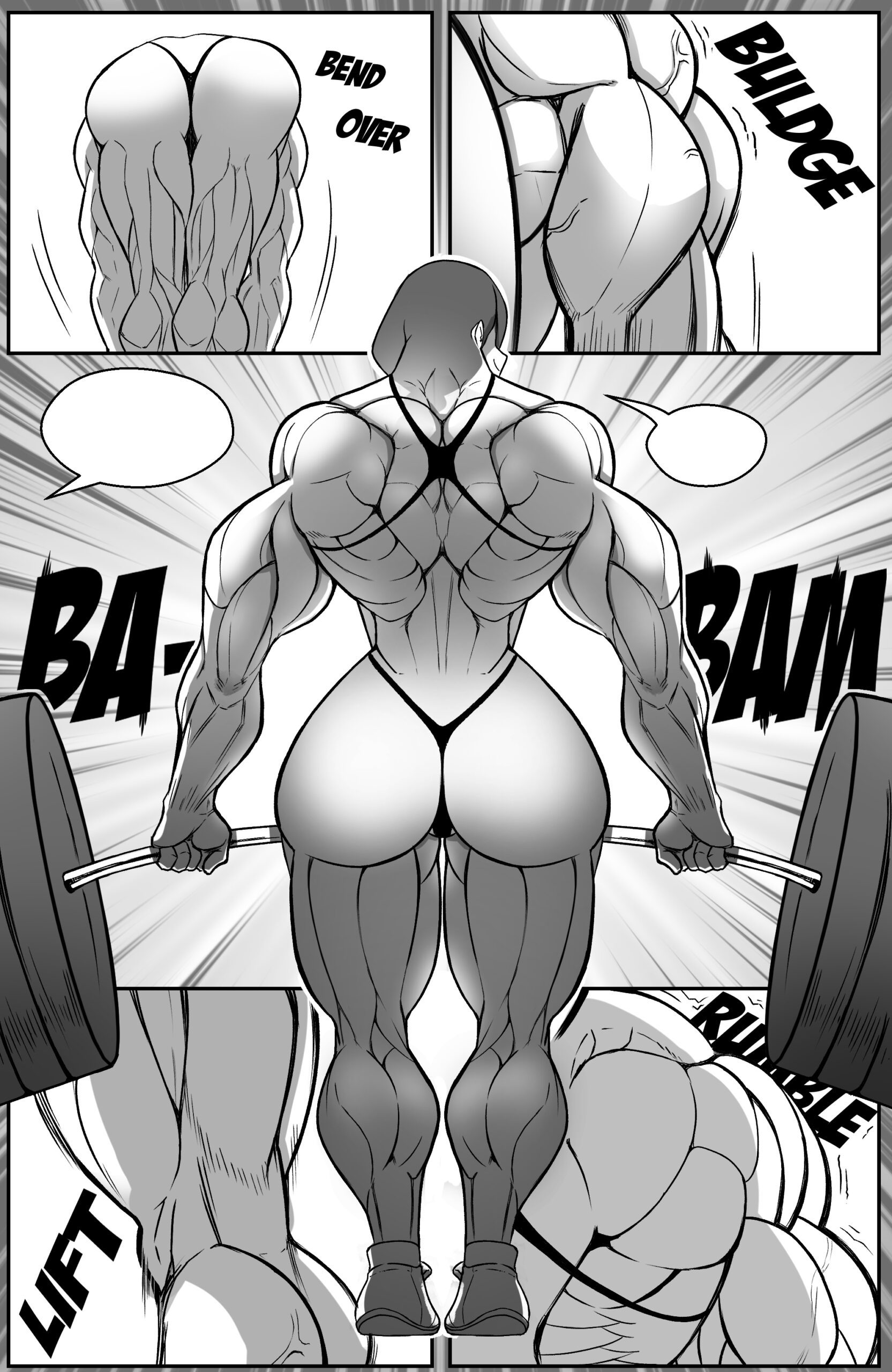 Nice one, Danielle!
Easy!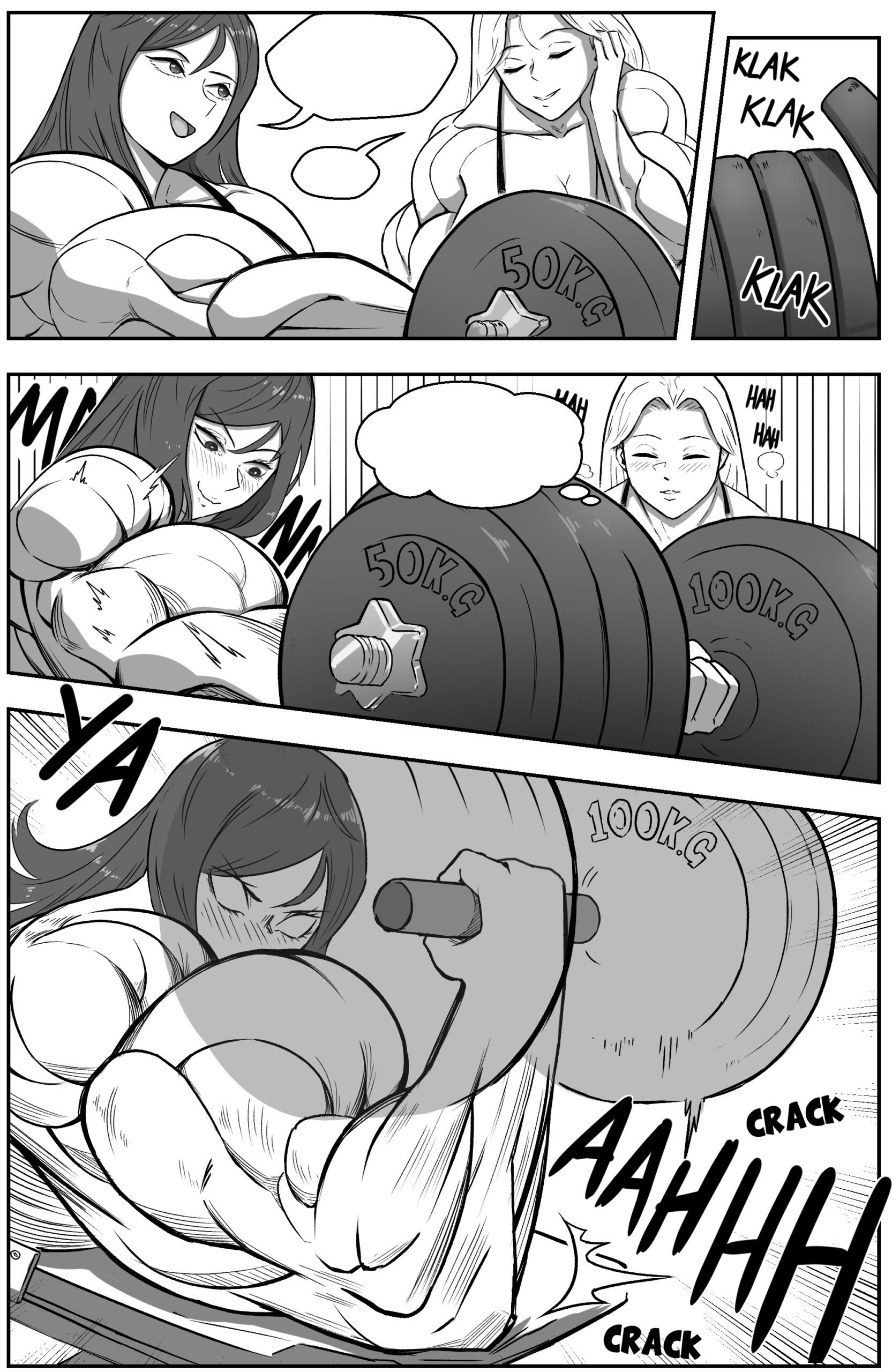 Add more weight for me please, Elyse.
Sure
Tara's bulging muscles are so hot!
Hi Jess. You're working hard too, huh?
Let me reward you
mmm…
mmph..
Should we split another?
The effects aren't as big as the initail one
but…
ah!
Damn-
GOD
IT STILL FEELS SO-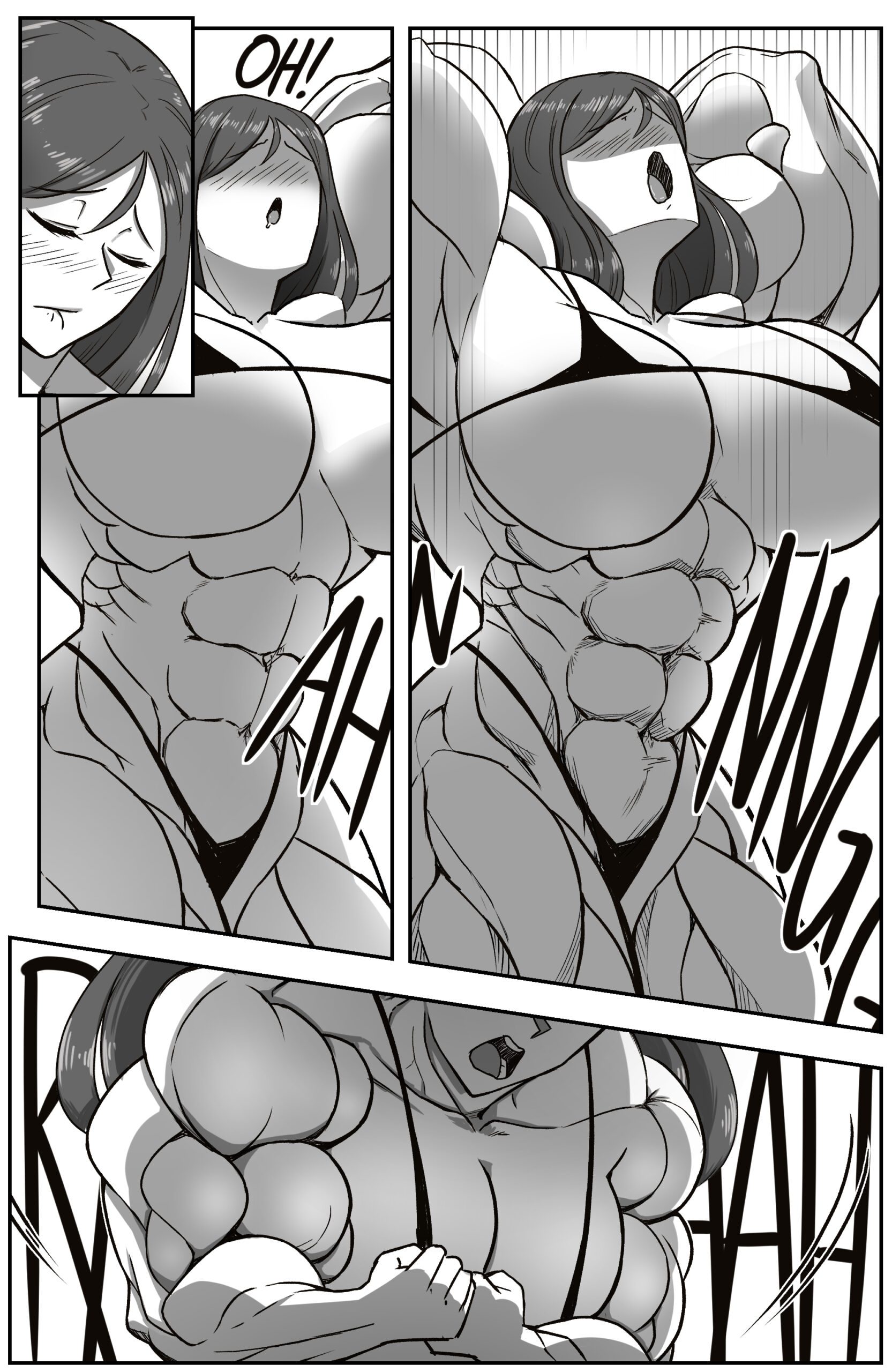 MMM.
OH!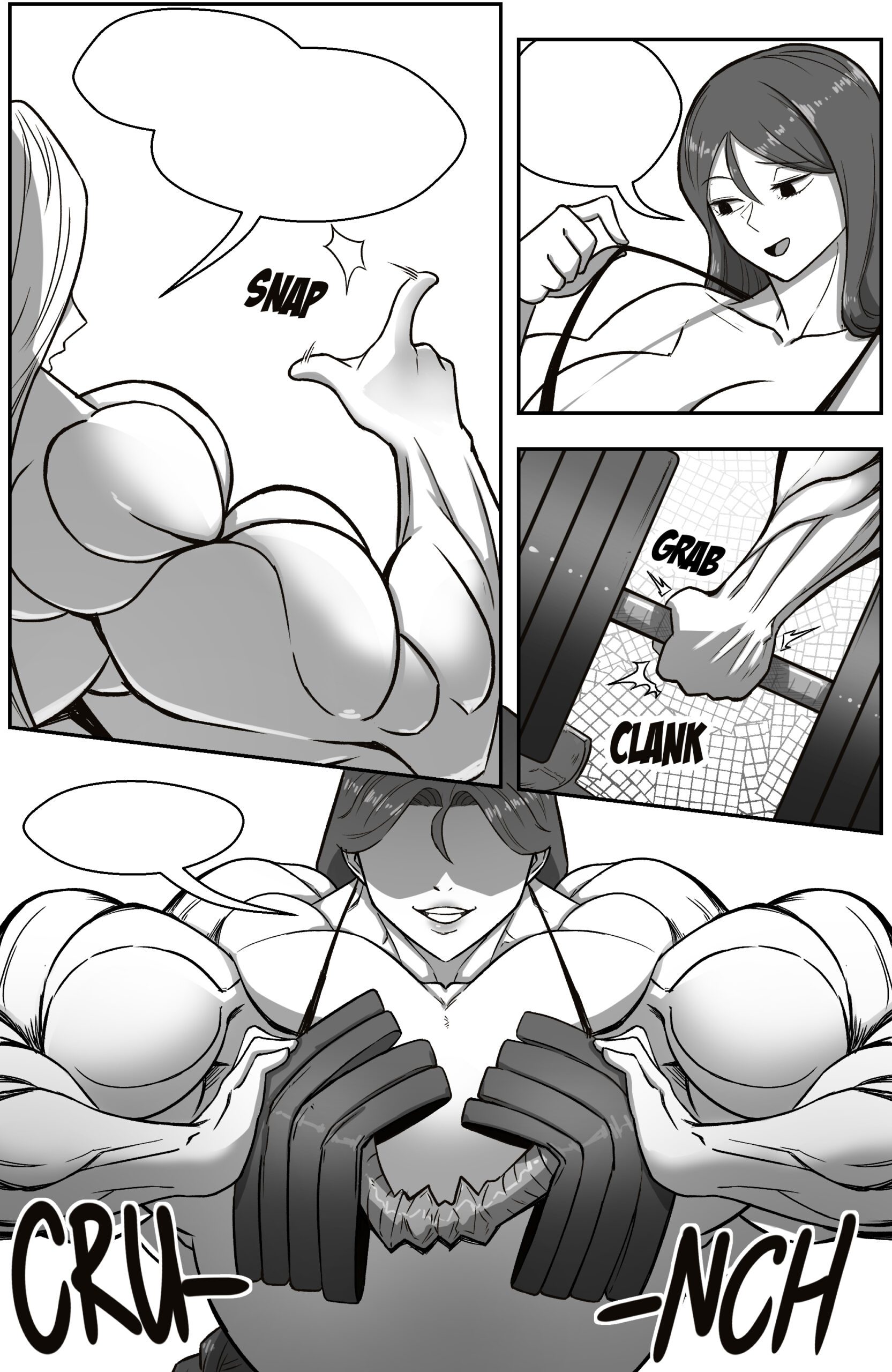 Let's keep training.
The decathlon event will be coming up soon
We'll need new clothes too HAHA
Oh I can't wait.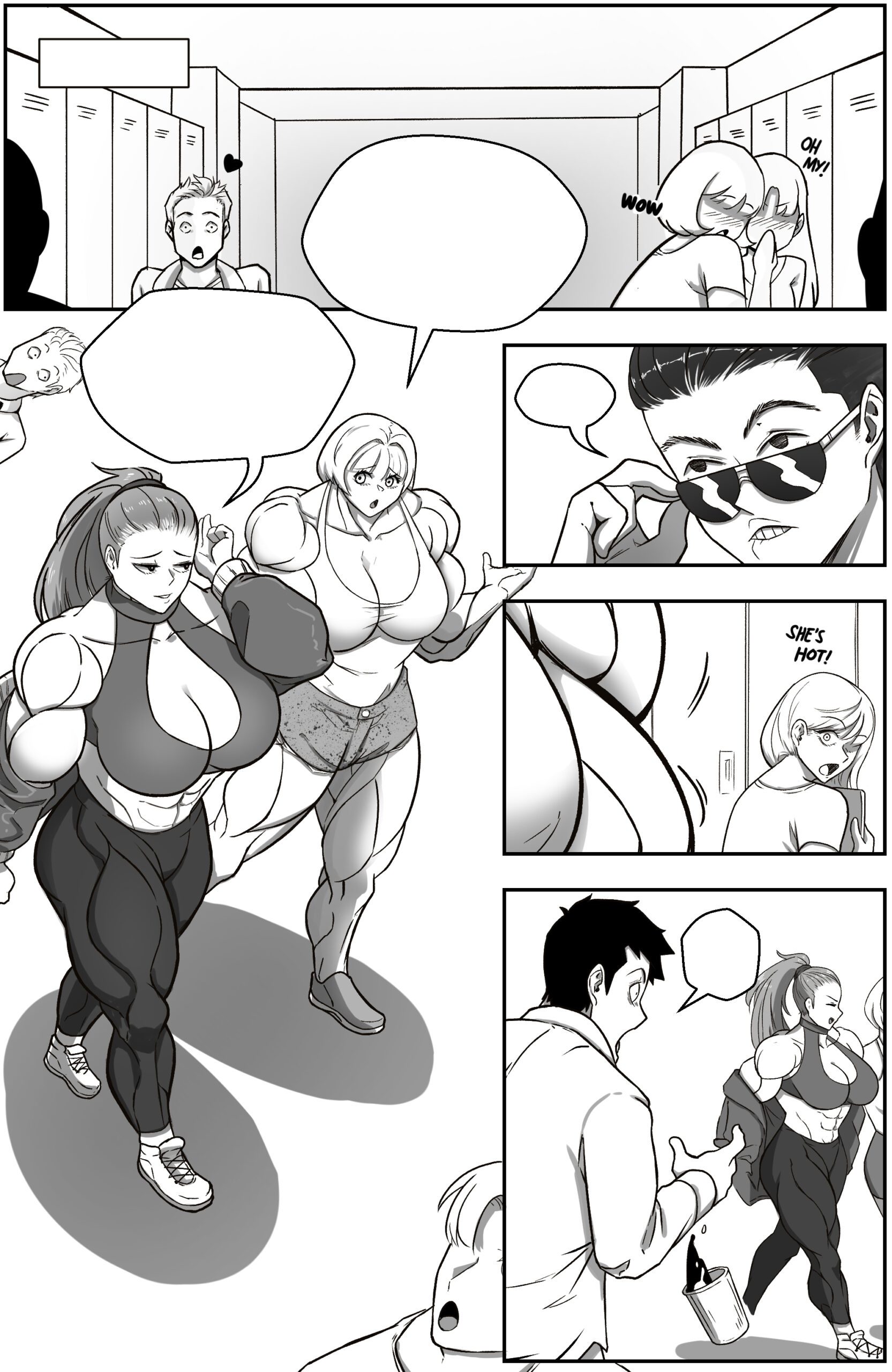 Meanwhile…
Um, Hey Alexa… Don't you feel guilty having got this without earning it?
I am feeling kind of bad beating the varsity team like that…
Dang
Wow!
Hey Helen! Ellen!
Showing a bit much?
I never thought I would be the 'HOT' girl
Not sure we deserve it, but i love the attention
No way.
Isn't that Crissy from primary school?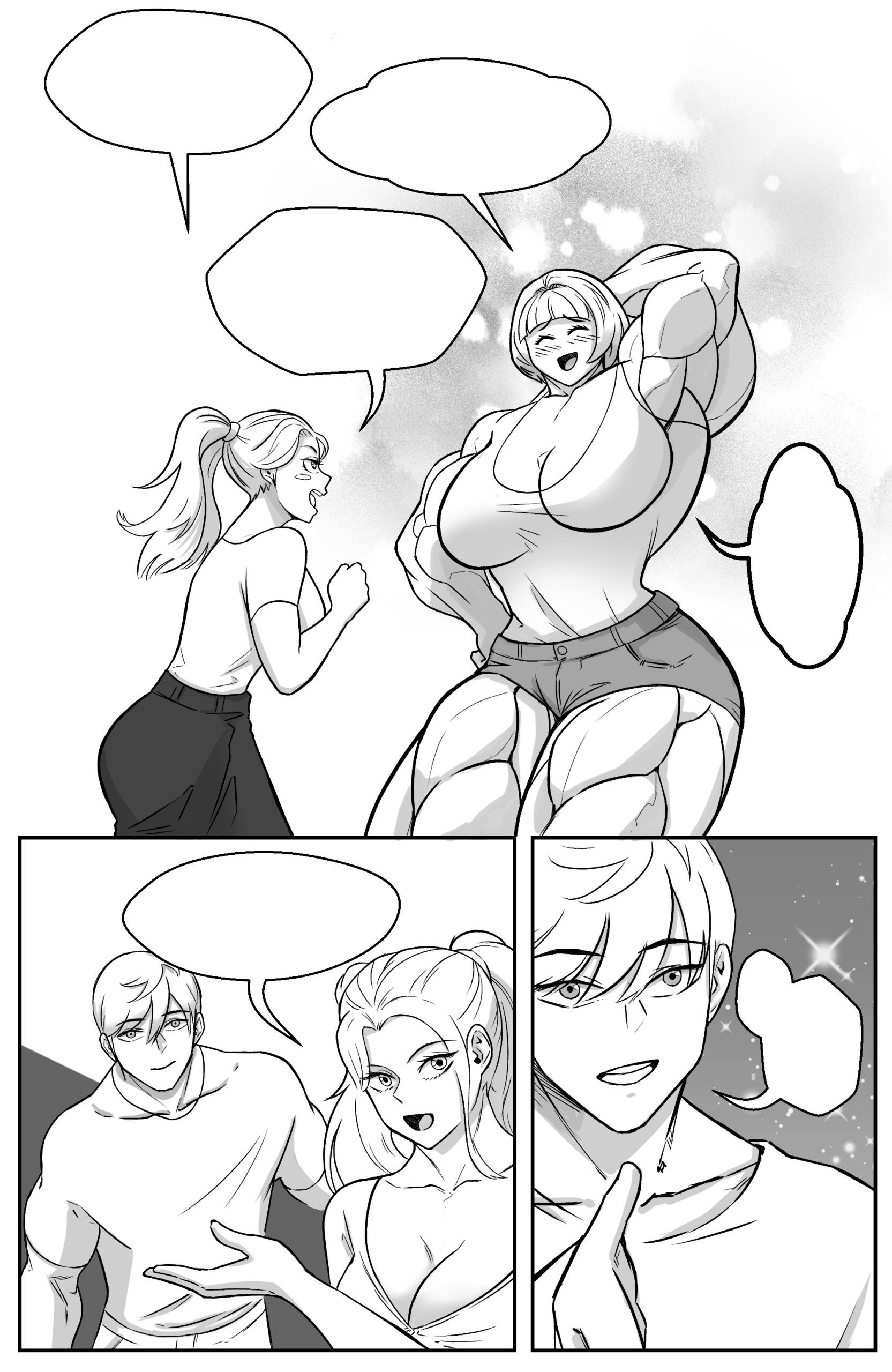 Hey, Crissy, is that you!?
Yeah, Long time no see Jill!
Wow, did you go straight to the gym since I saw you last?
Wellll-
Hey, let me introduce you to my friend Rick
Hi!
Nice to meet you!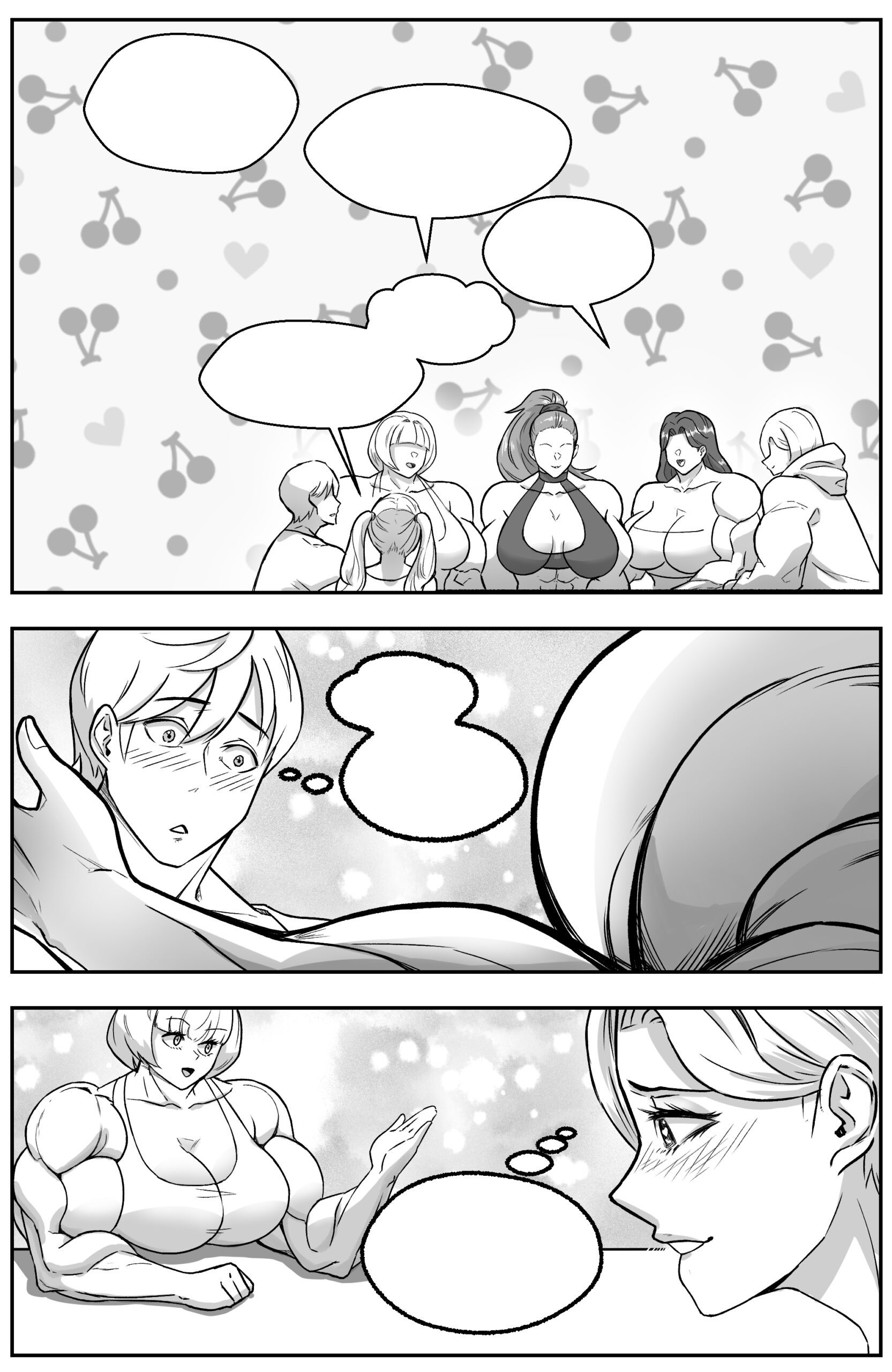 What are you guys doing here on a weekend?
We're going to try-out for the decathlon event.
Are you two joining too?
No way!
We're not athletic enough for that!
Oh man,
Those muscles are so sexy!
Crissy has gotten so damn hot!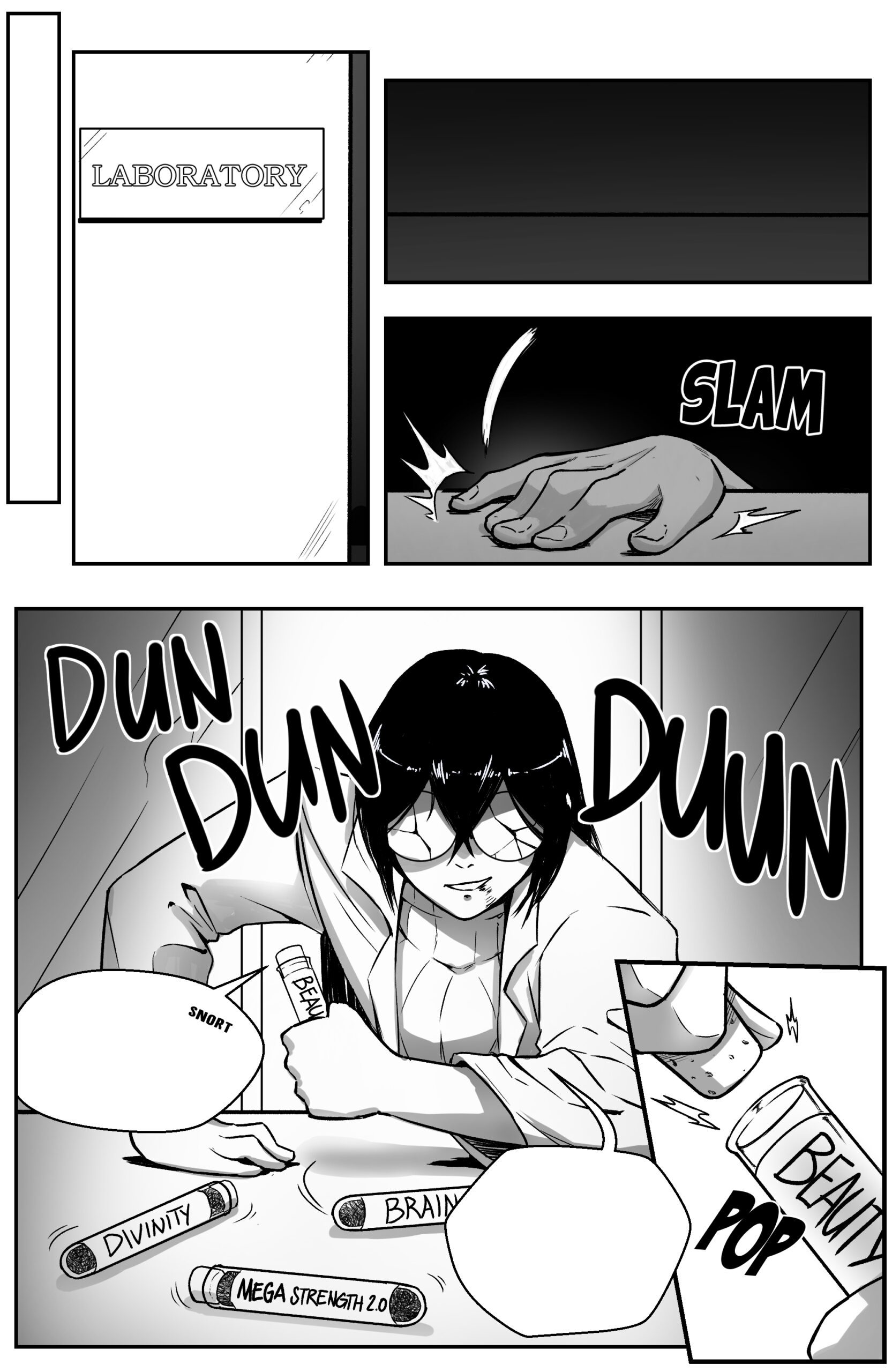 Hehehehe, You'll pay for this, senior track team
I was planning to give these to my friends, the junior track team but-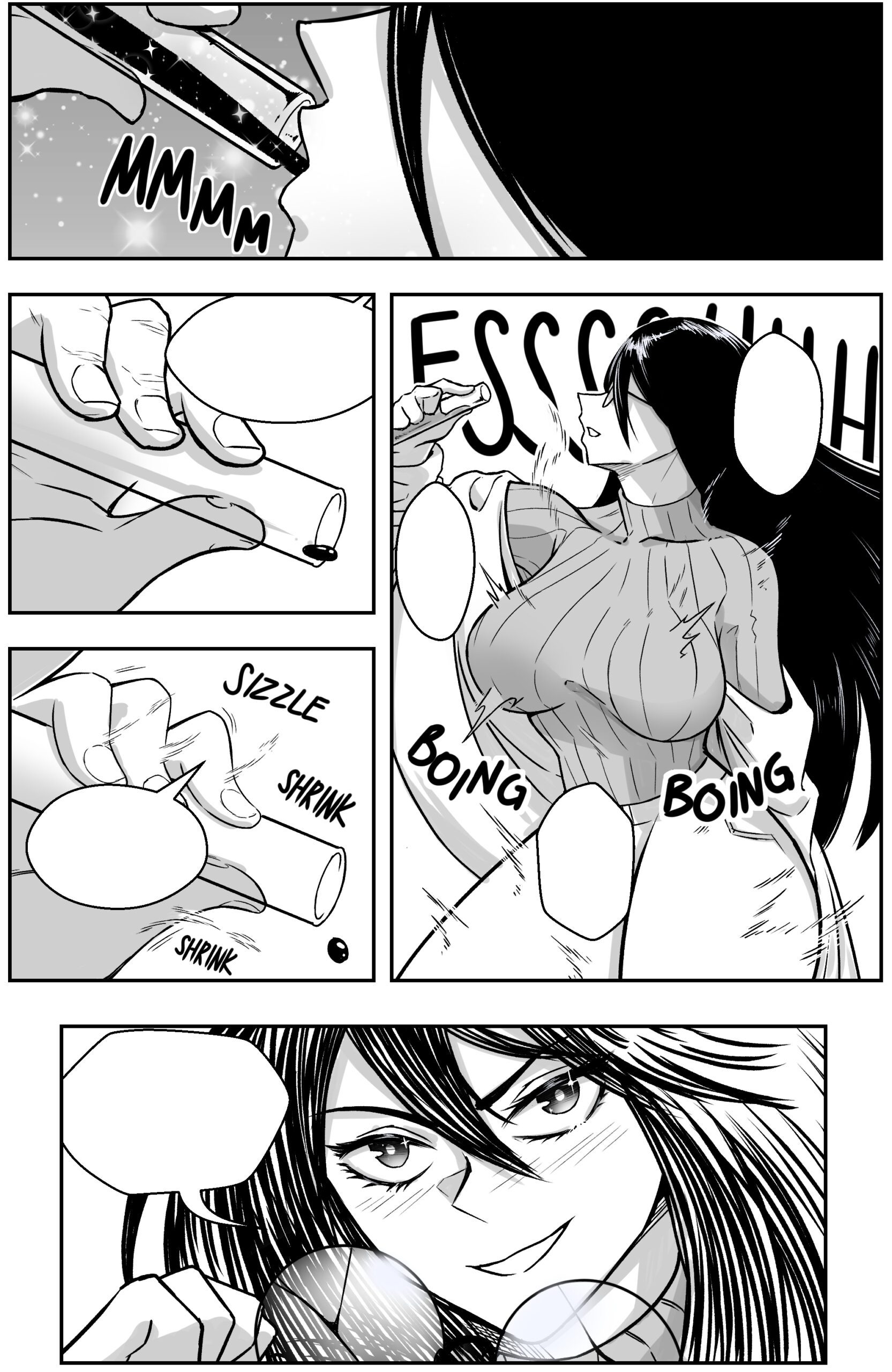 This beauty potion…
Is flowing throughout my entire body…
reforming and shaping…
-every single part of my body
into perfection
Lustrous hair
ample breasts
a tighter waist
seems that i don't need these glasses anymore too.
Now to balance it out.
Though i'm already quite the academic and need not this potion
but for the sake of scientific curiousity-
OH!
OH MY GOD
I can feel my mind expanding to impossible levels
I can sense and manipulate objects
with just my thoughts!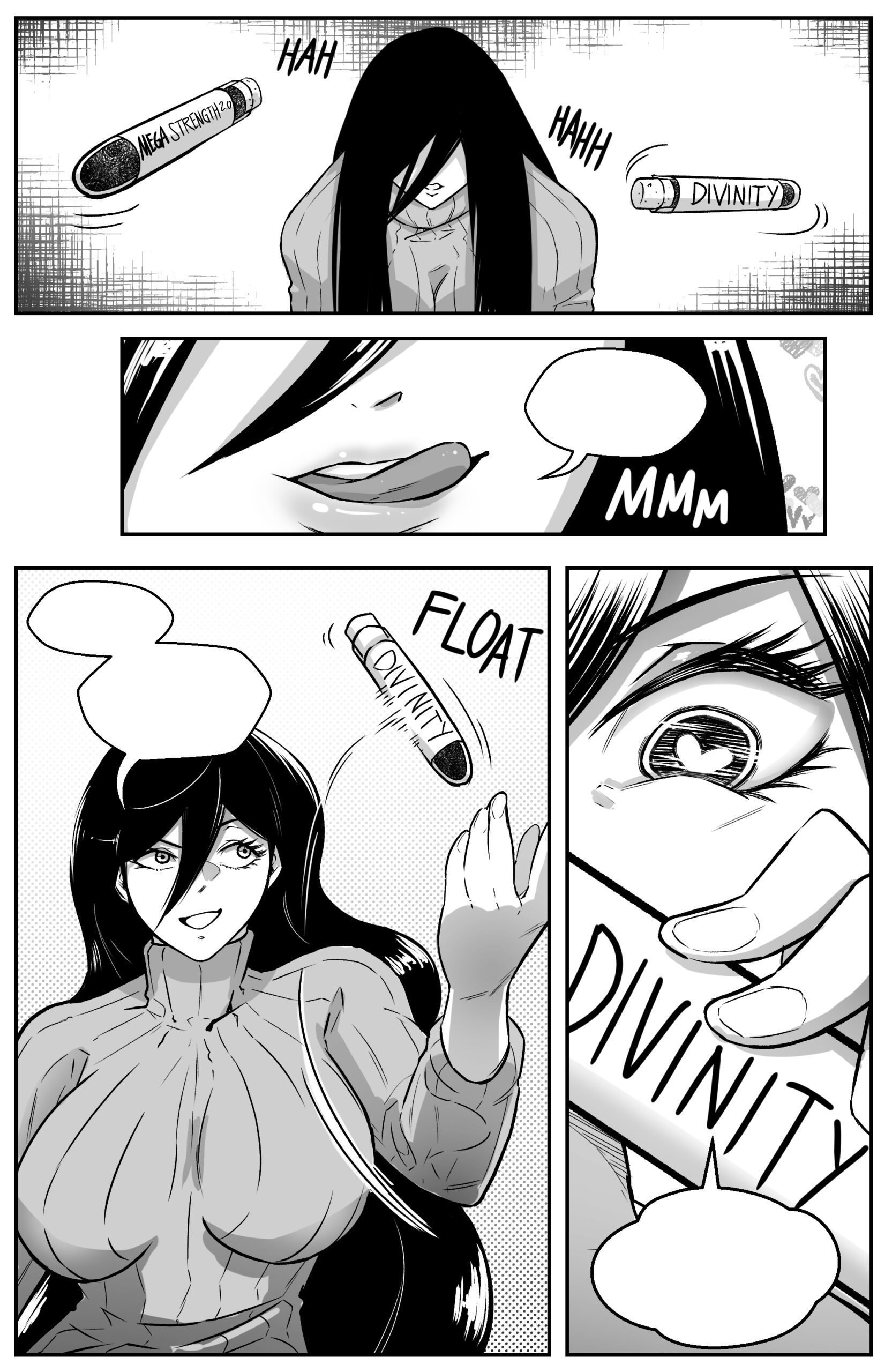 i can't wait to try more
Let's see…
how about this one next?
I've got a good feeling about you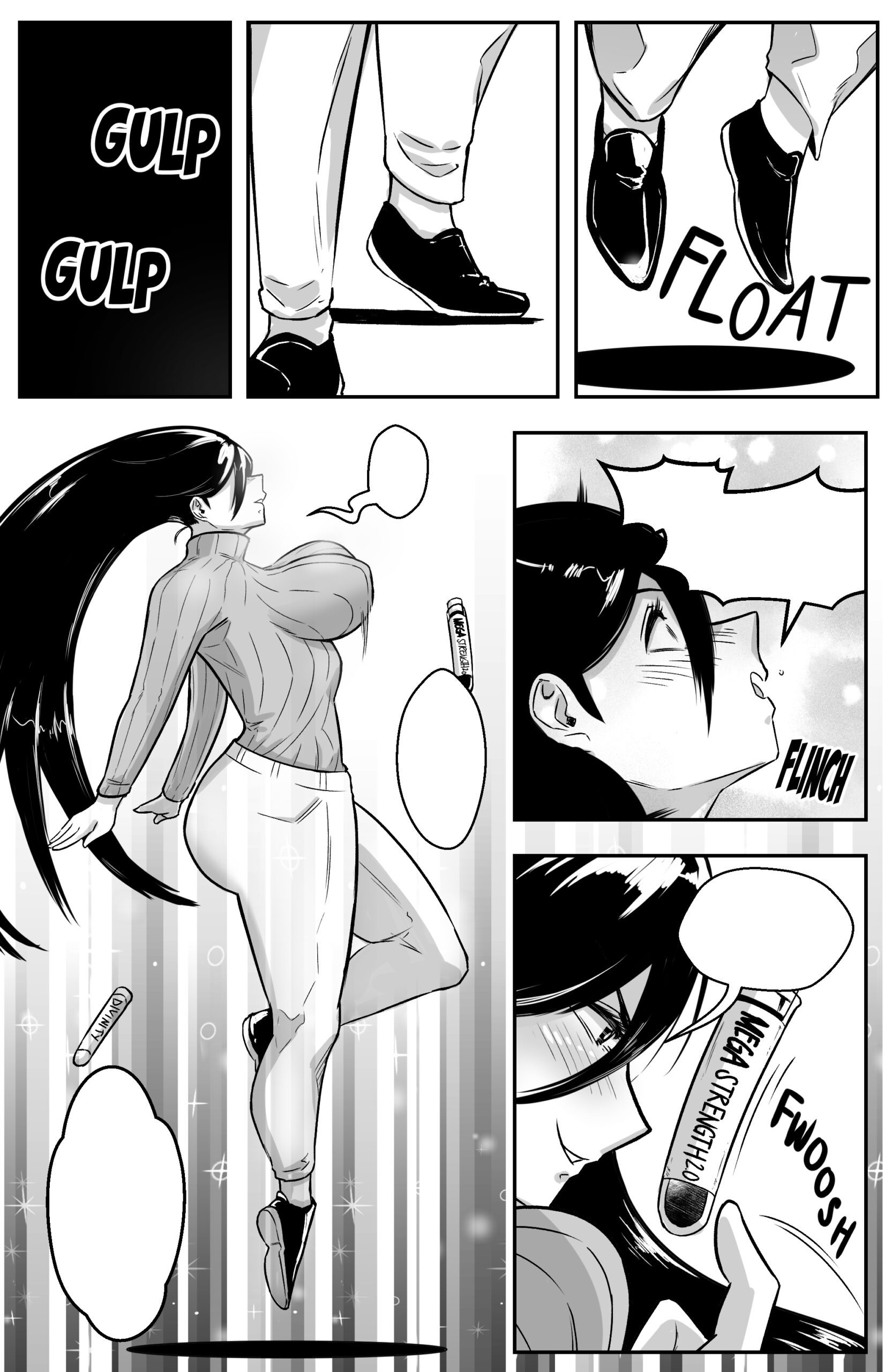 ahh!
My body feels-
so HEAVENLY
DAMN
It just feels better and better with every dose
and finally- for the best part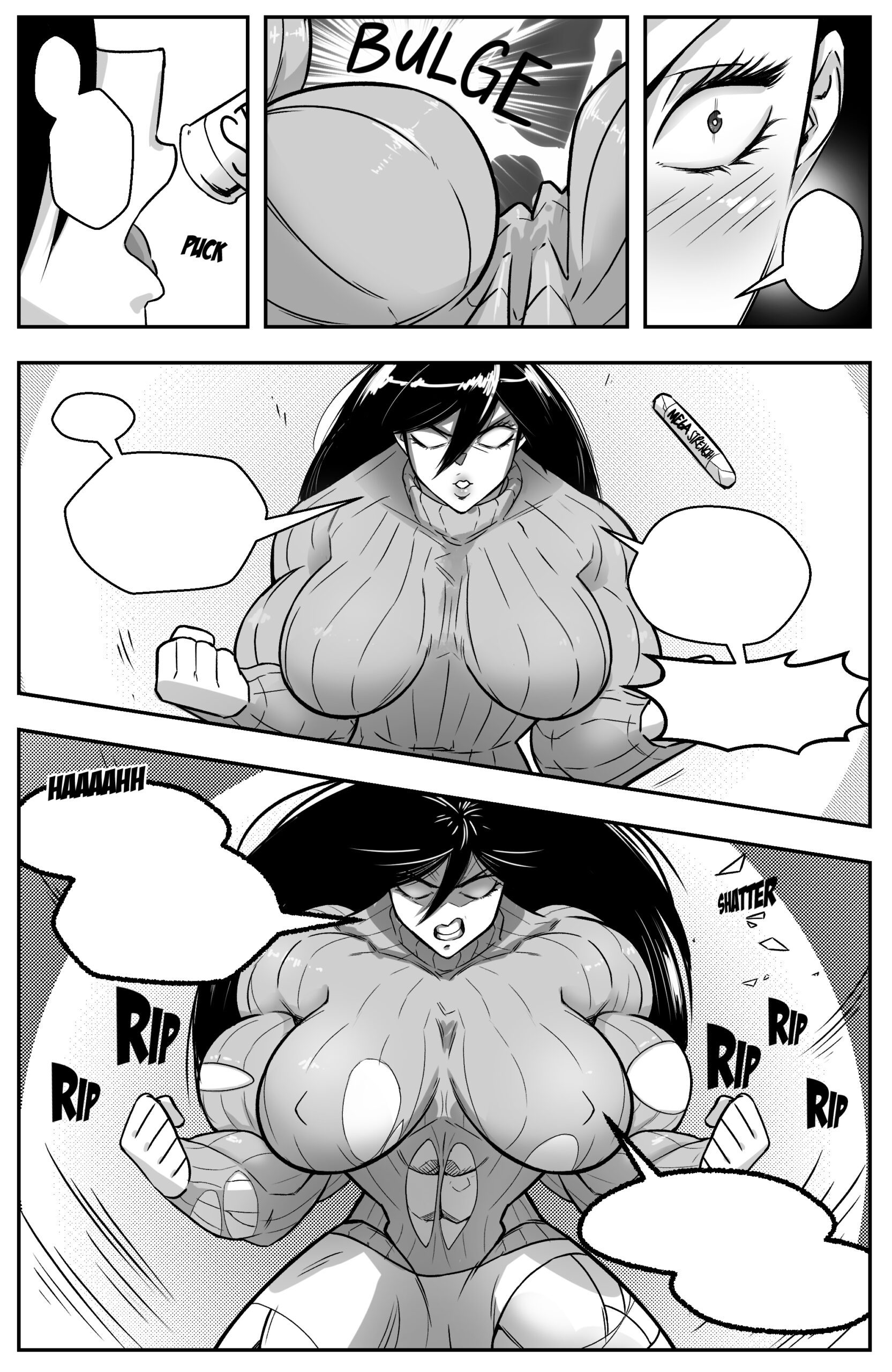 ahh
This feeling
OH!
This!
This is it! The best feeling yet!
So much power coursing through, No. It's-
RAMPAGING
Just wait, senior varsity bitches.
Think you can just bully anyone?
Just because you're more popular
and prettier?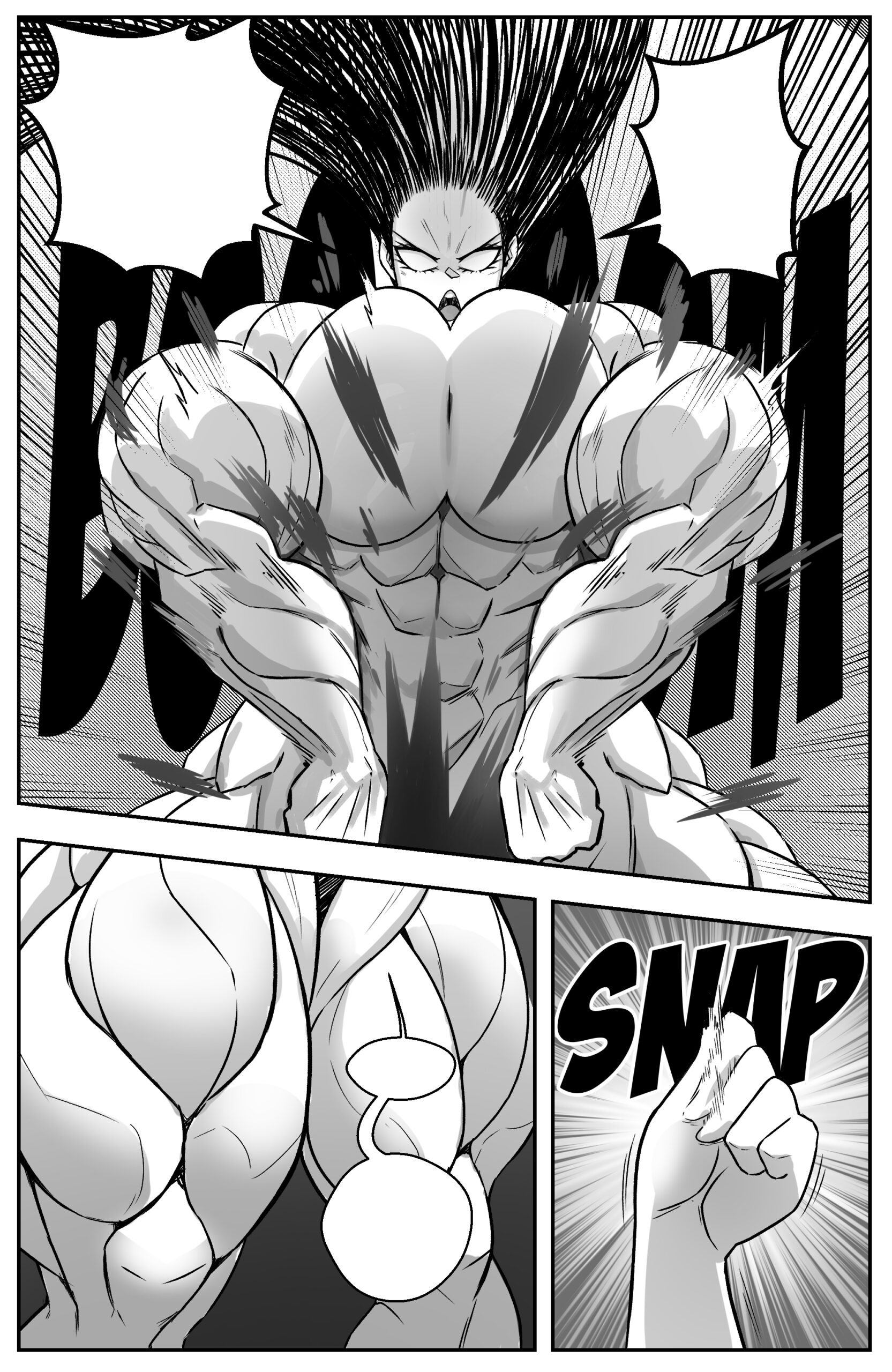 I'll show you the quintessence
of true beauty!
Phew
I guess I should get some new clothes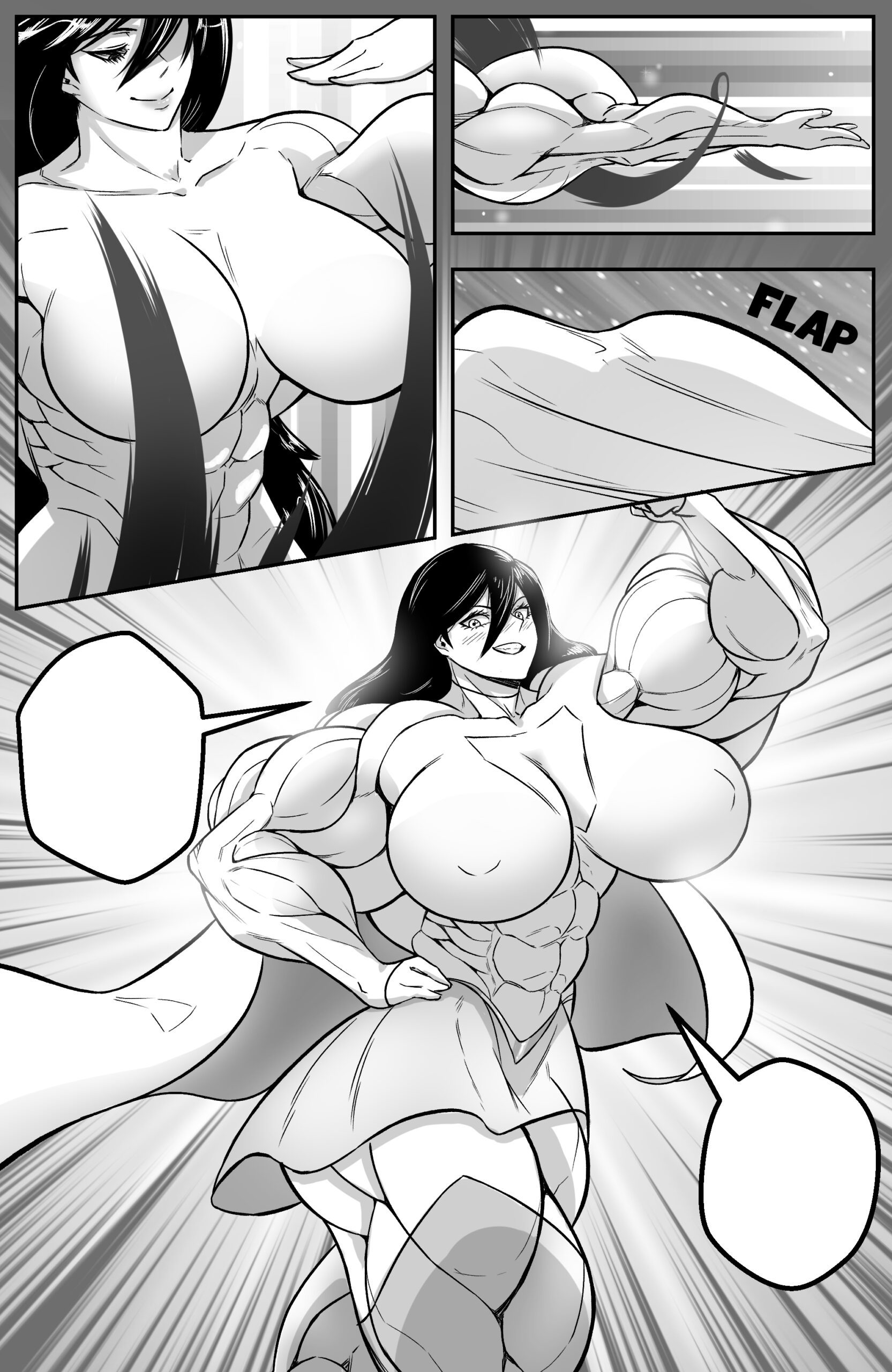 Time to take these results-
to trial!