It was suggested to me by the AI guy Jonny that we do something like a newsletter, so goes the return of the blog
A new comic is right around the corner, The Magic Cloak 2! For those who are not aware, each month we have a new comic.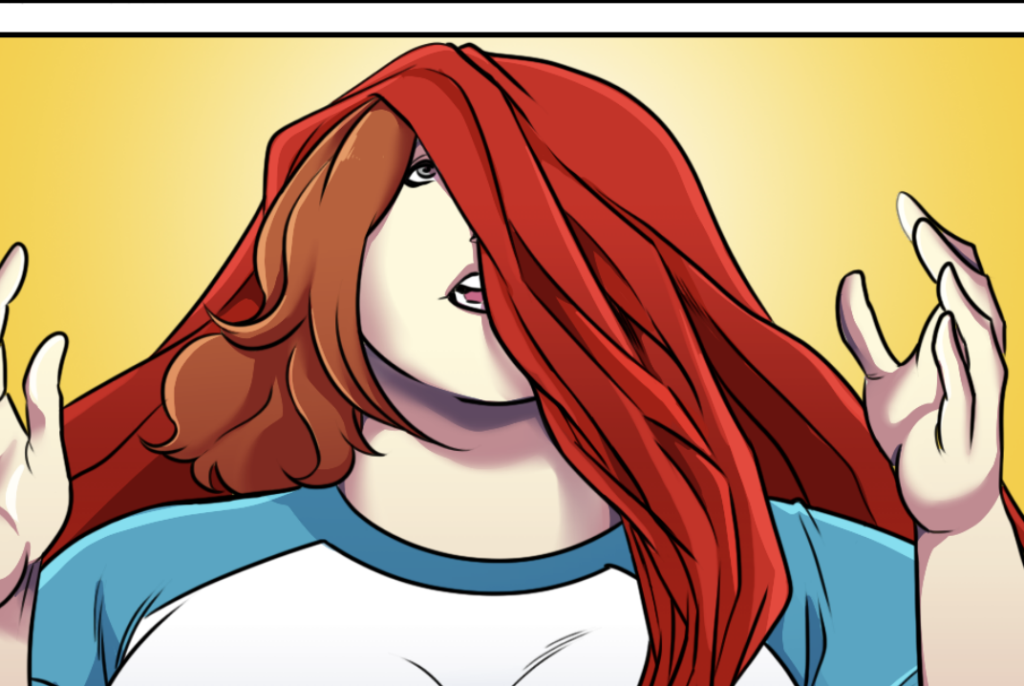 It gets released right around the end of the month, as that is the due date for the artists to get it completed. Its quite a production, theres a penciler, and a couple others do colors. Thats how were able to get 20 pages done usually. One time there was a 30 page comic, and that was crazy.
We have the talented Naturalman3 working on a remake for Angela, which we released a few pages on patreon here. That one should be ready early June at some time. Spoiler Alert, its a pretty straight remake, not too much different.
On top of that, we have Superior 2 on the way, getting to the end of that. It might be a 3 comic month in June, which would be a first.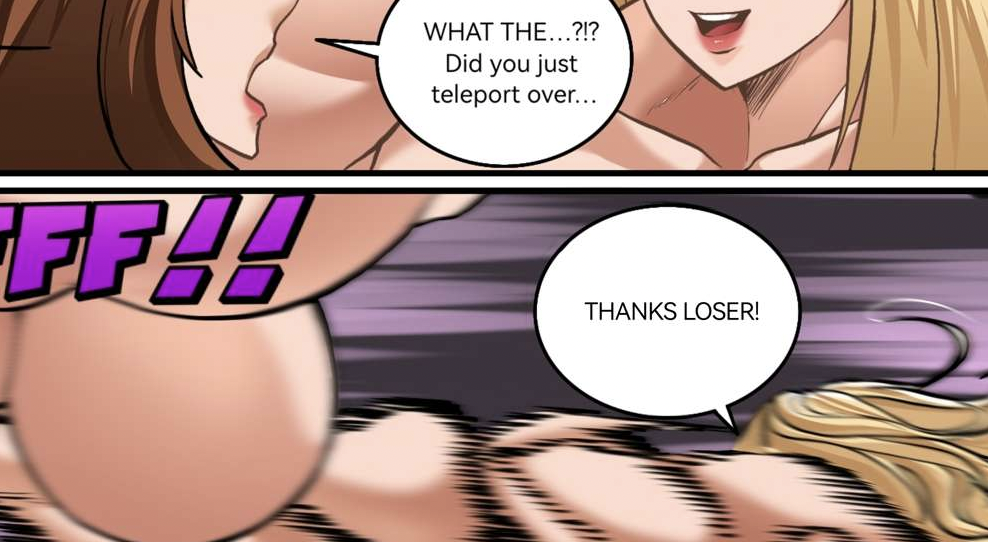 About Heidi, we have a number of additional pages, already made. We got some story help but it kind of just kept going with more and more growth. The artist WrenchPhillips has other stuff we made togehter, and we want to do more work, but need some good ideas. If you had some send me a DM. Theres a limitation with CGI art, it becomes challenging to make the same exxagerated proportions that an illustrator can make.
We spent about 5 days recently looking at all the great 3d aritsts out there, specifically at certain body parts and kept redefining them until we found something we like.
Take a look at the progression, the first picture, in the artists words, "took F%$king forever"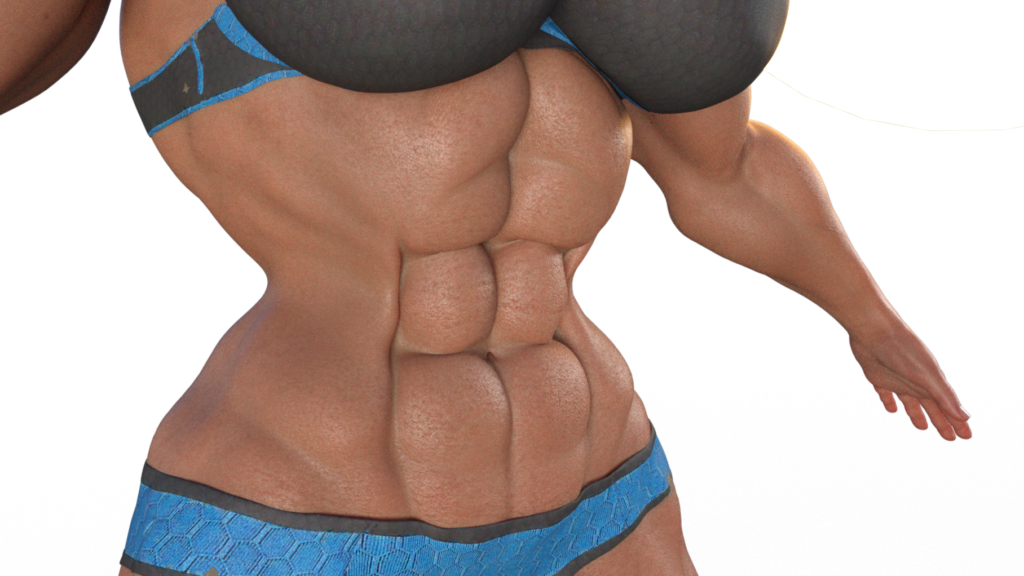 Here is after a LOT more work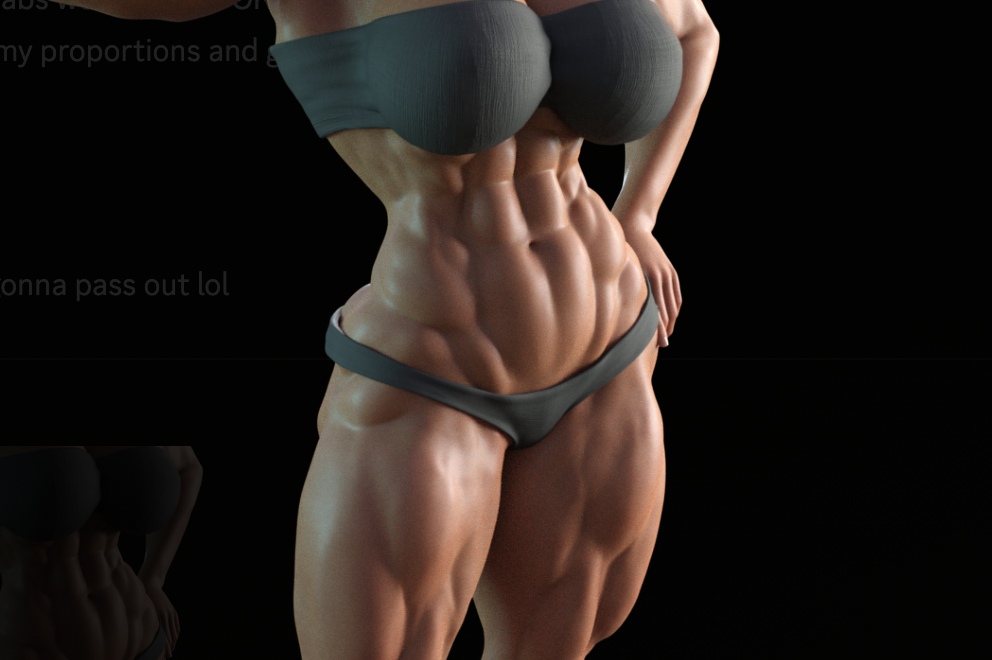 Better right? still more to do. We shared this excerpt from a document we have internally where we studied abs for 2d artists, looking at a previously poorly made piece (at the bottom)
Than we got to here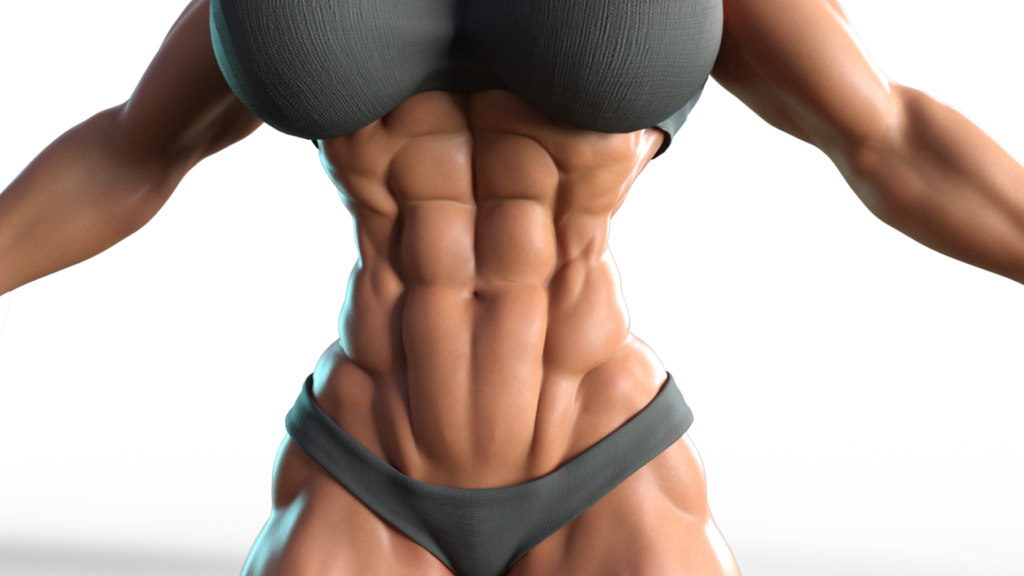 See anything wrong here? This is what we saw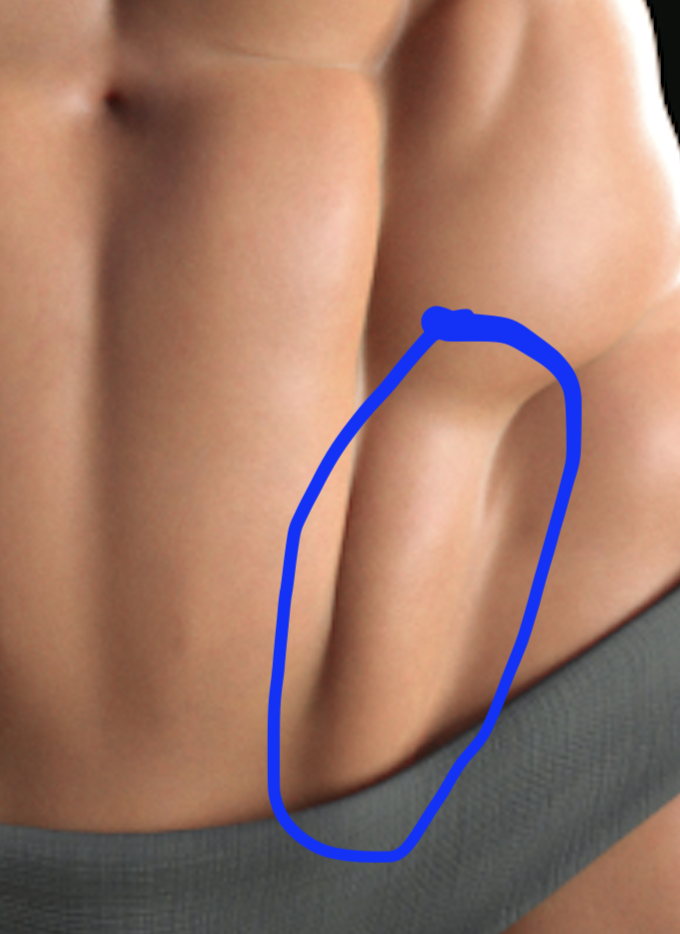 and than we have this
still not good, whats this?
lets see
Almost, the middle row of the abs, seems off
Okay so it seems we are good enough here, and this will be nice to see on the next comic!