The spiritual sequel to our previous Rogue muscle growth comic is here!
From writer Gribble and artist Ursul, The Power Trip is a new story featuring Rogue as she comes across a mysterious meteorite, which not only causes her strength and muscles to grow, but also leaves her with an insatiable desire to become even more powerful!
And with her mutant ability to drain people's strength and energy, her course of action is clear! What happens when she encounters some of the most powerful beings in the universe…..and beyond? And just how powerful will she become?
Lots of female muscle growth here as she takes on many opponents and drains them, in this mega-epic of multiversal muscle growth madness!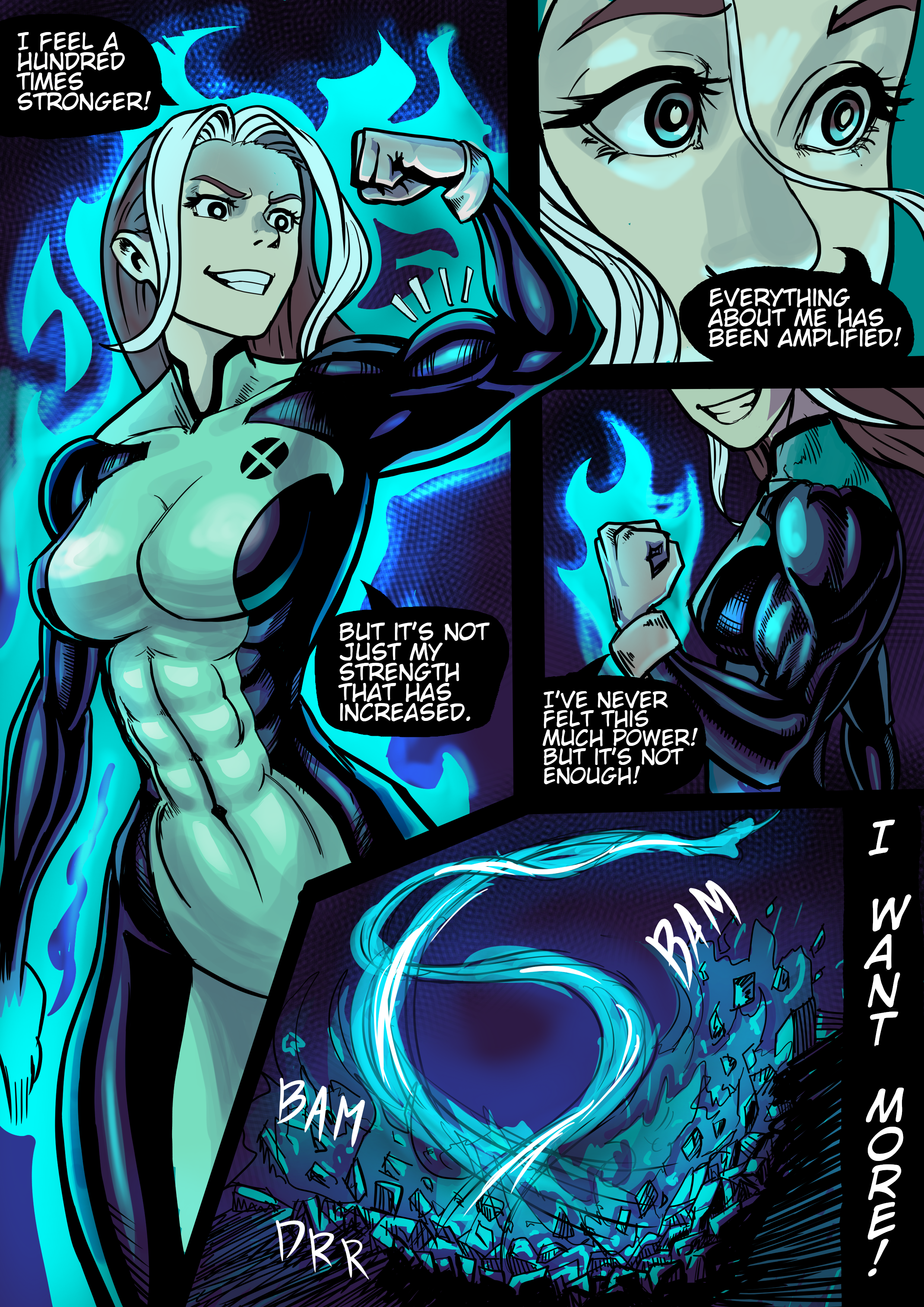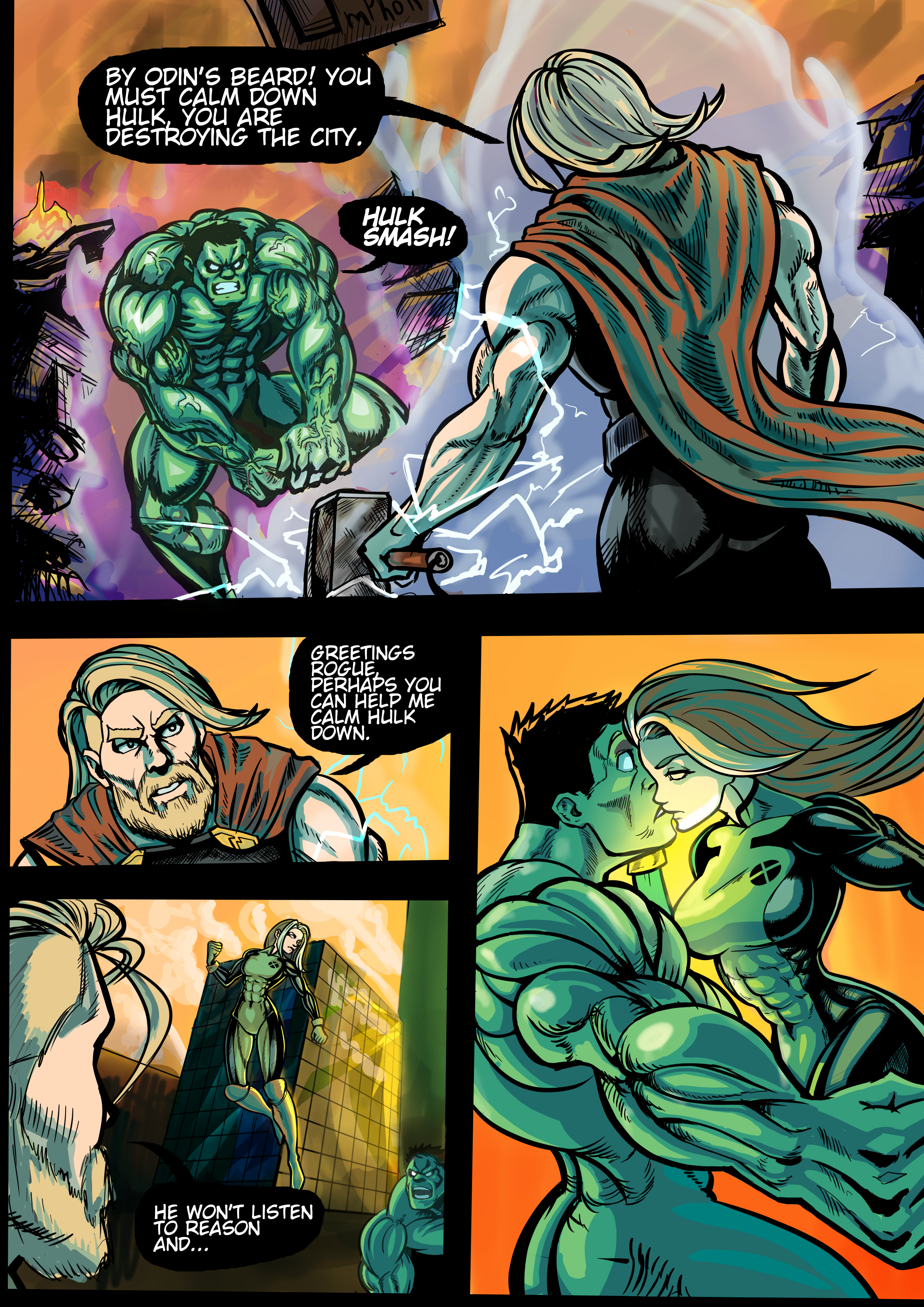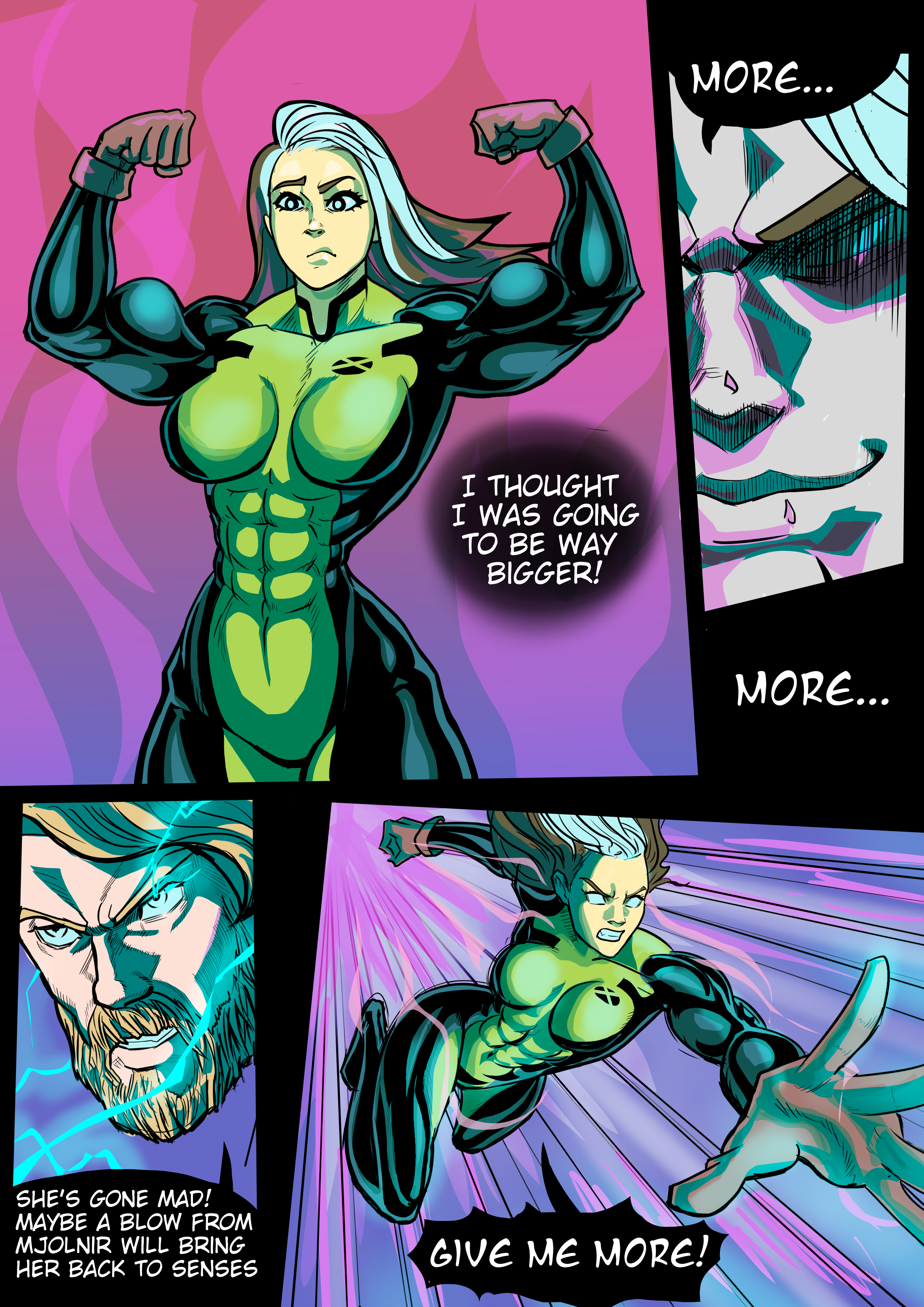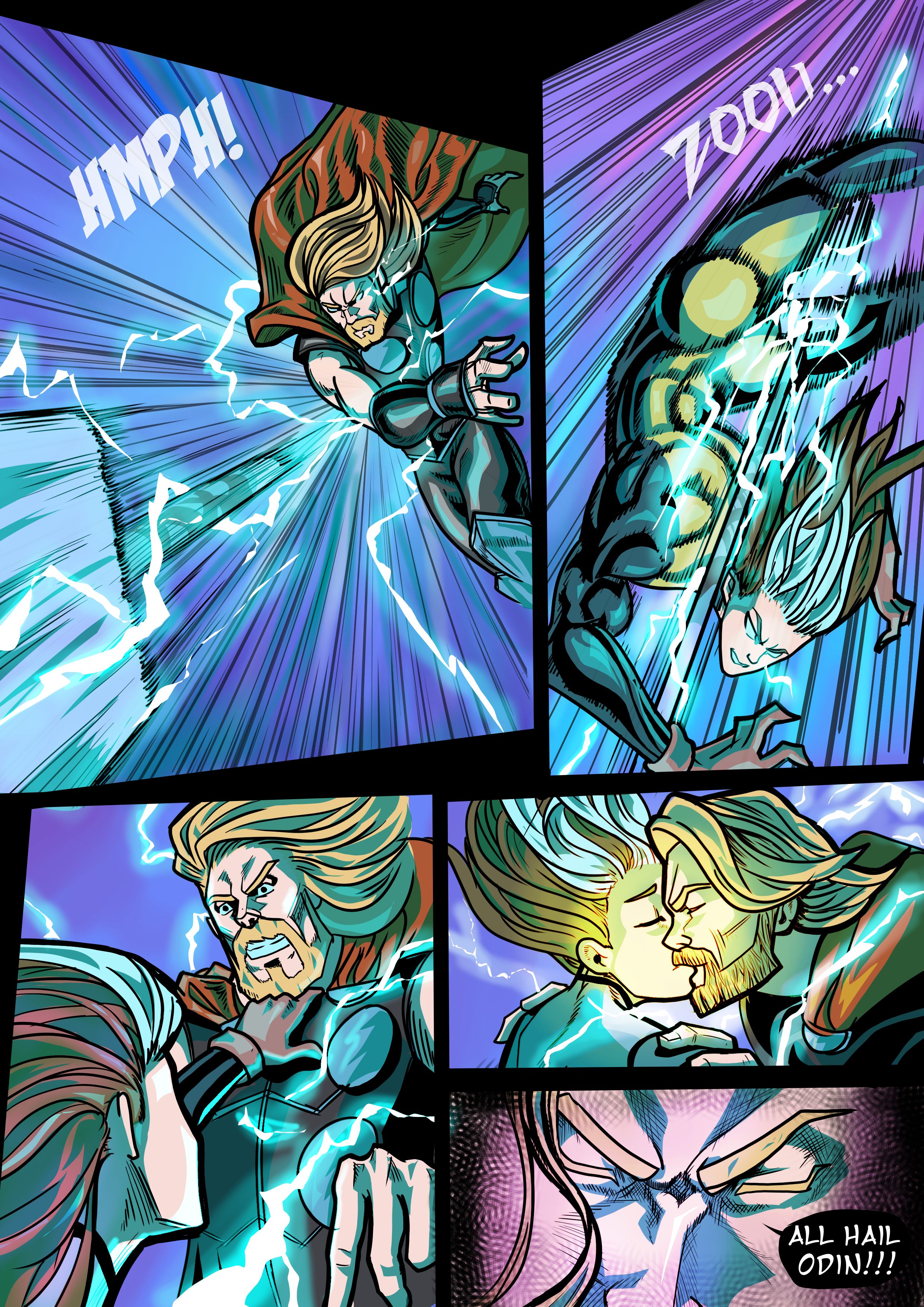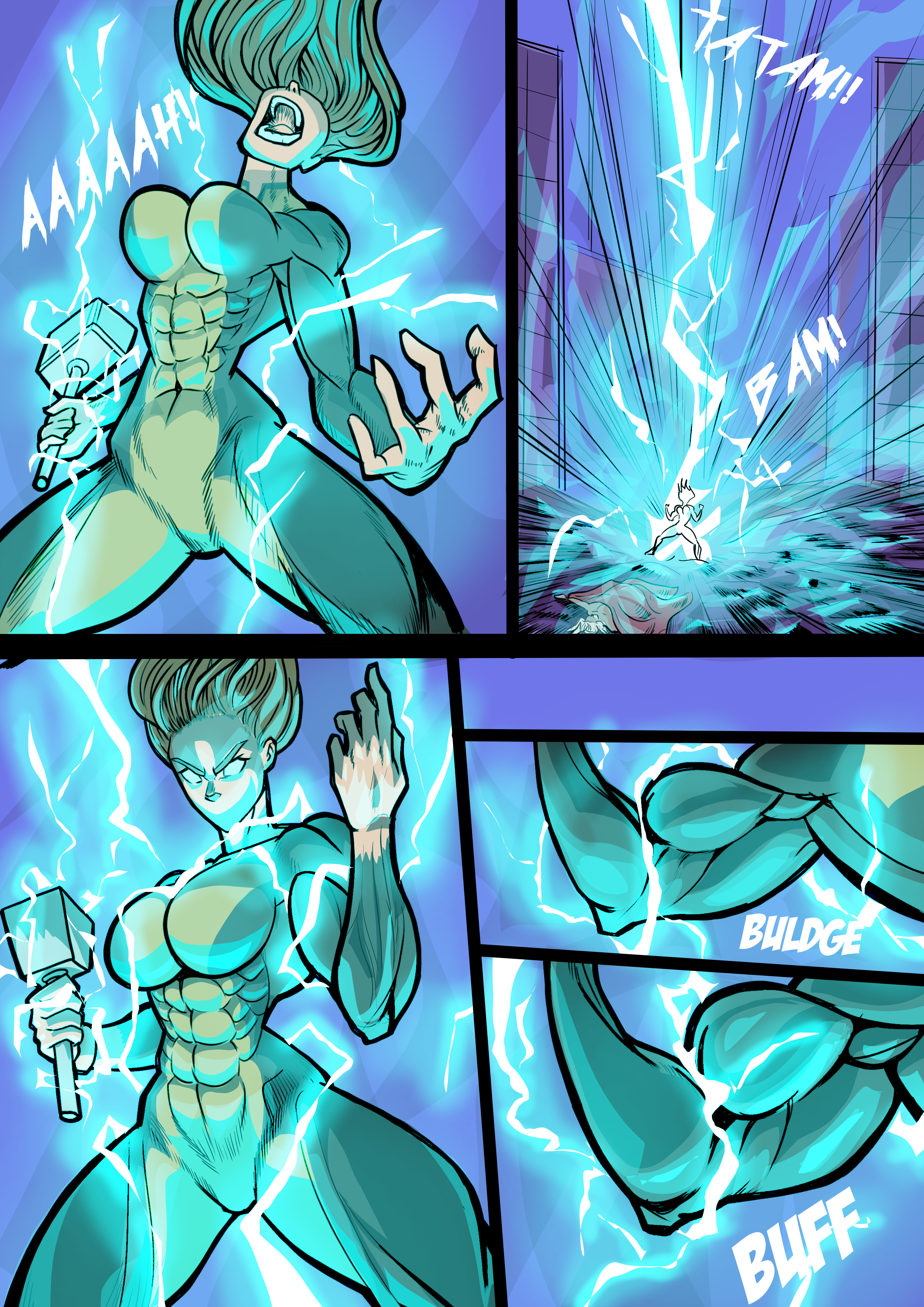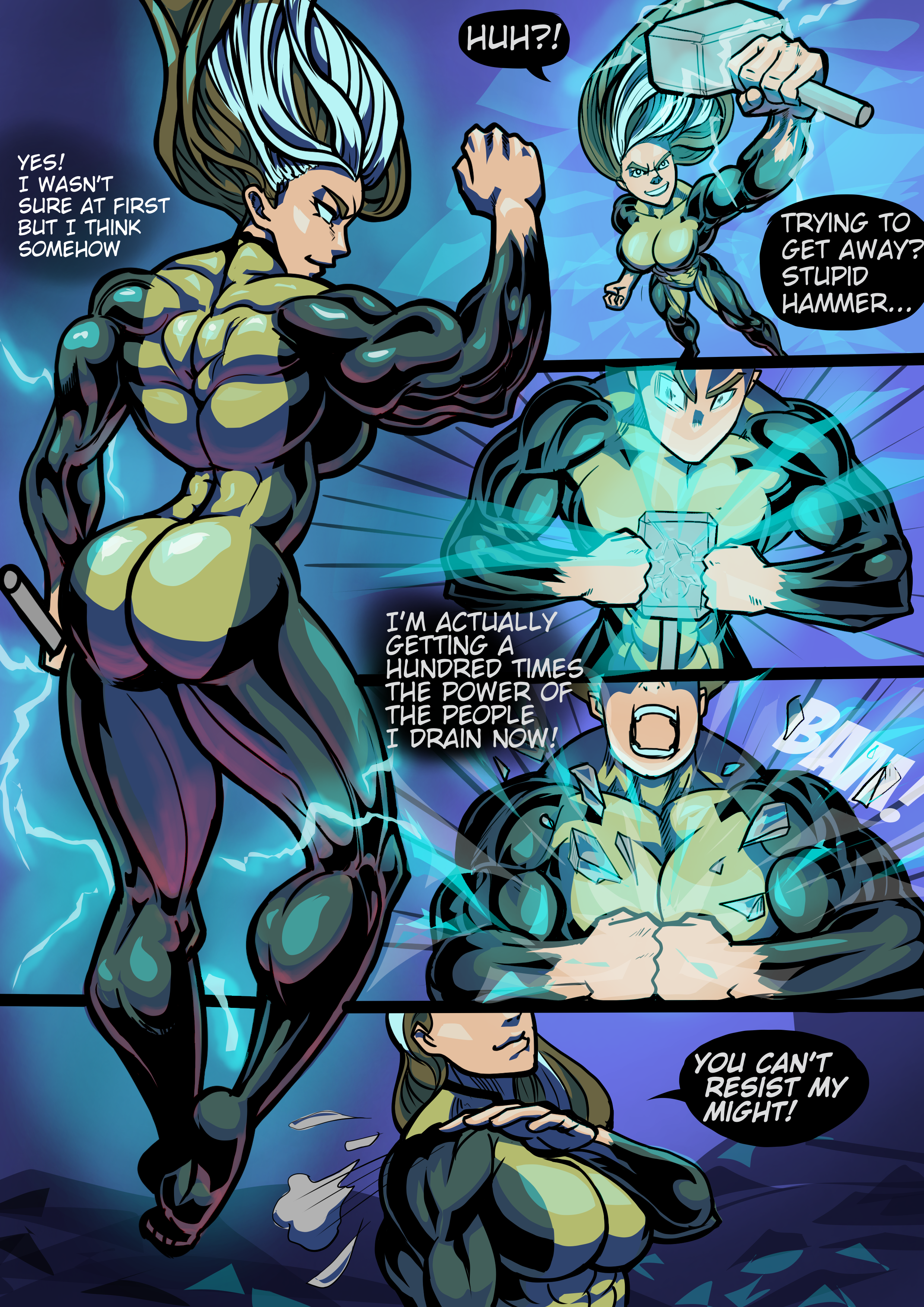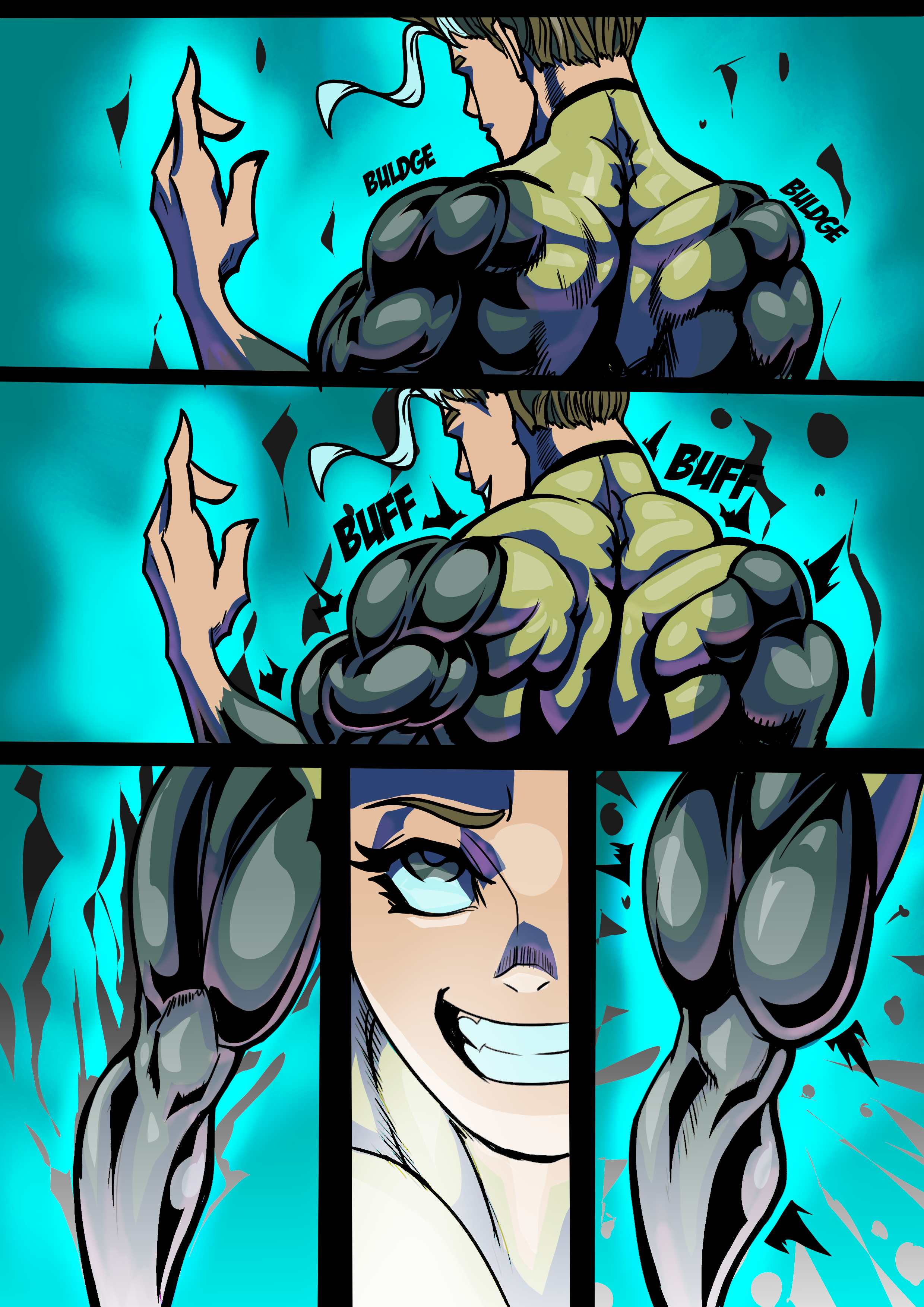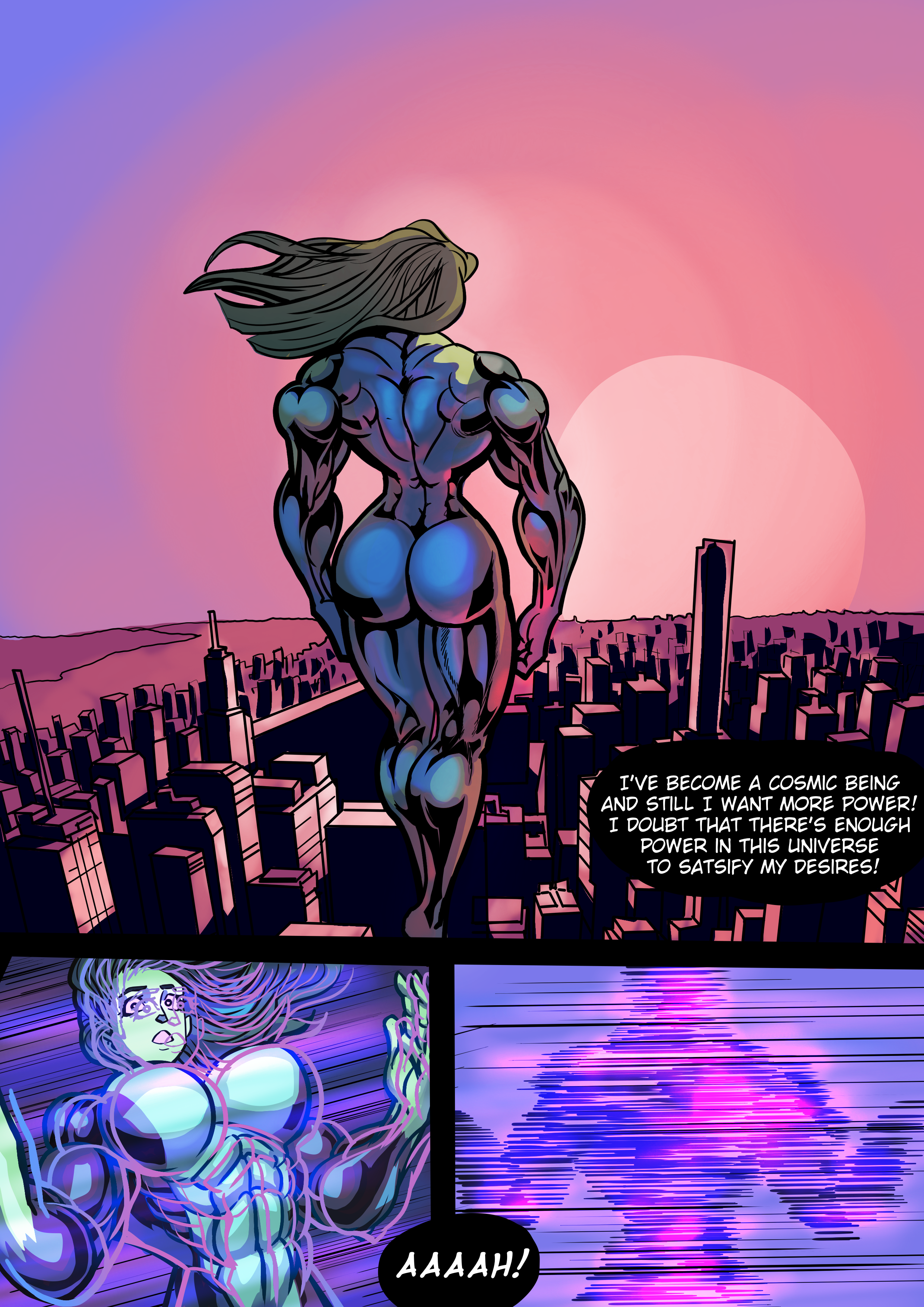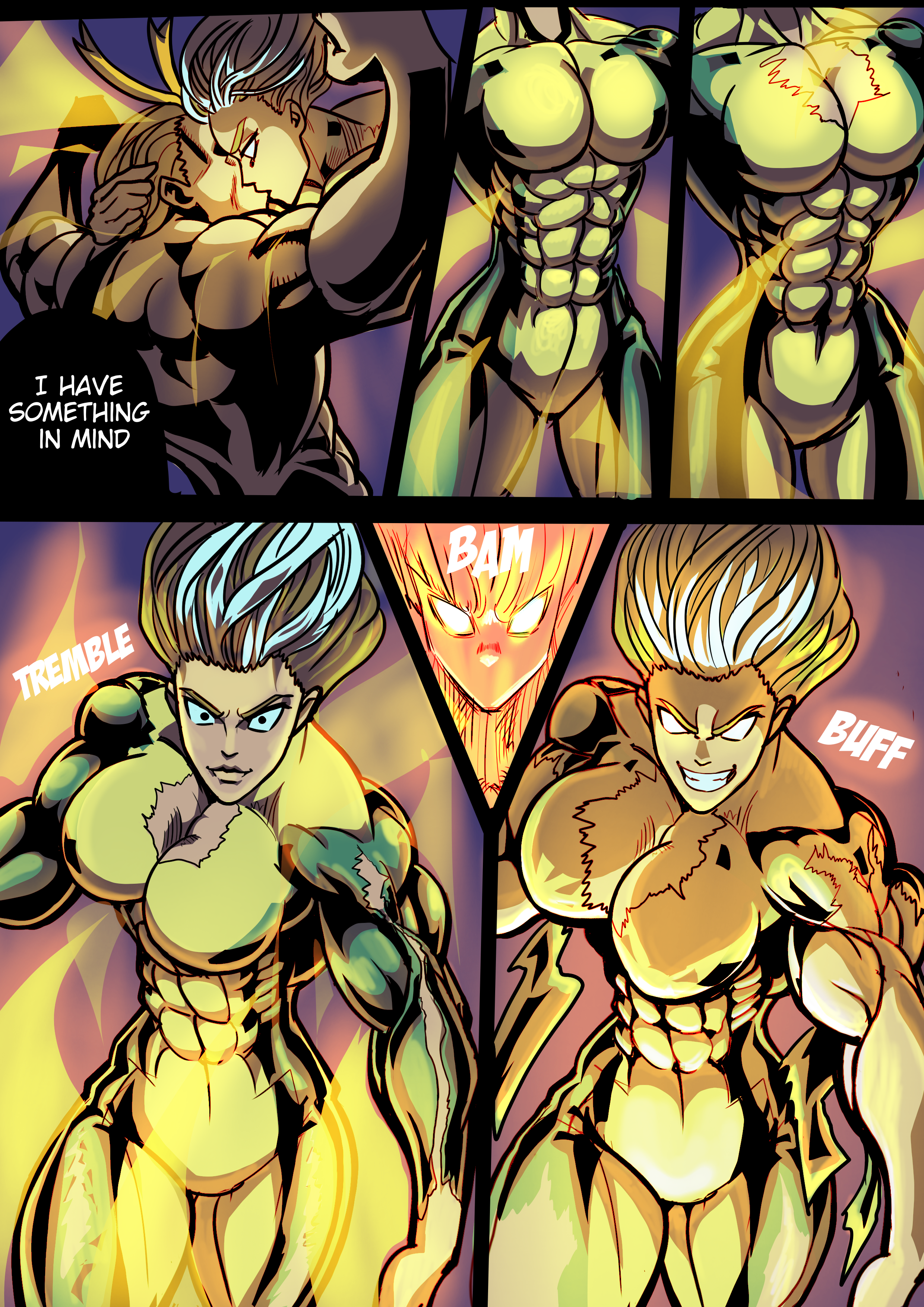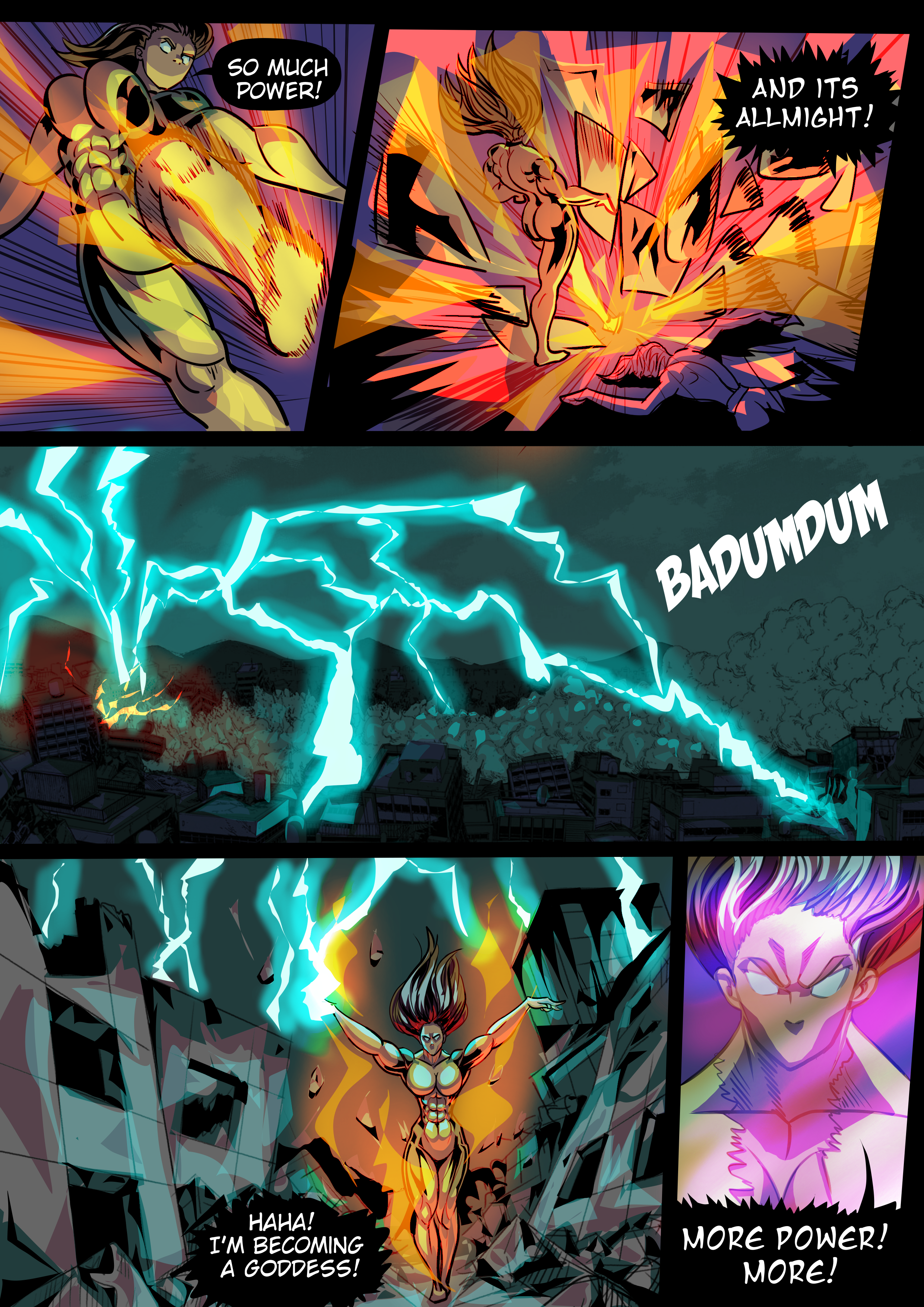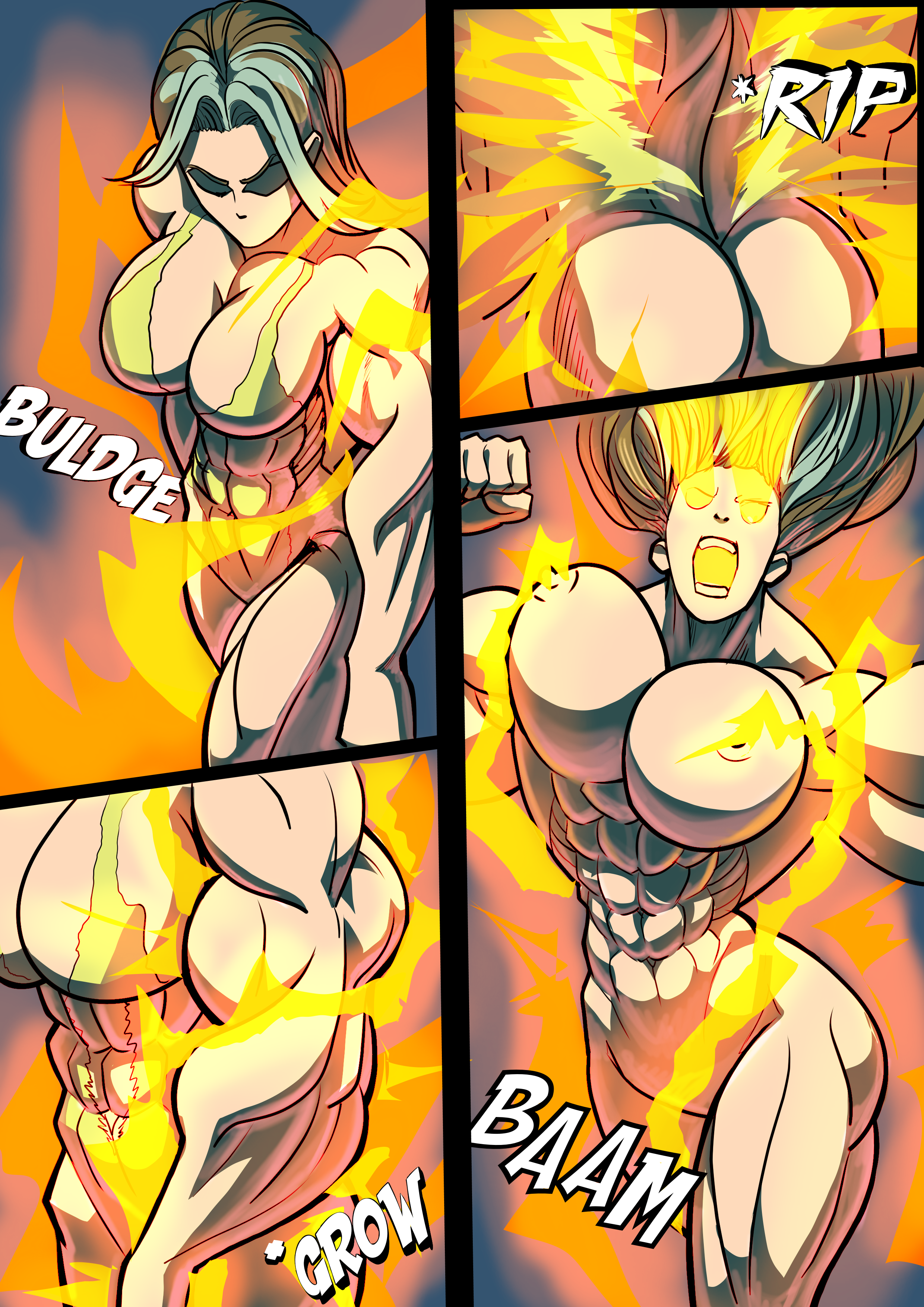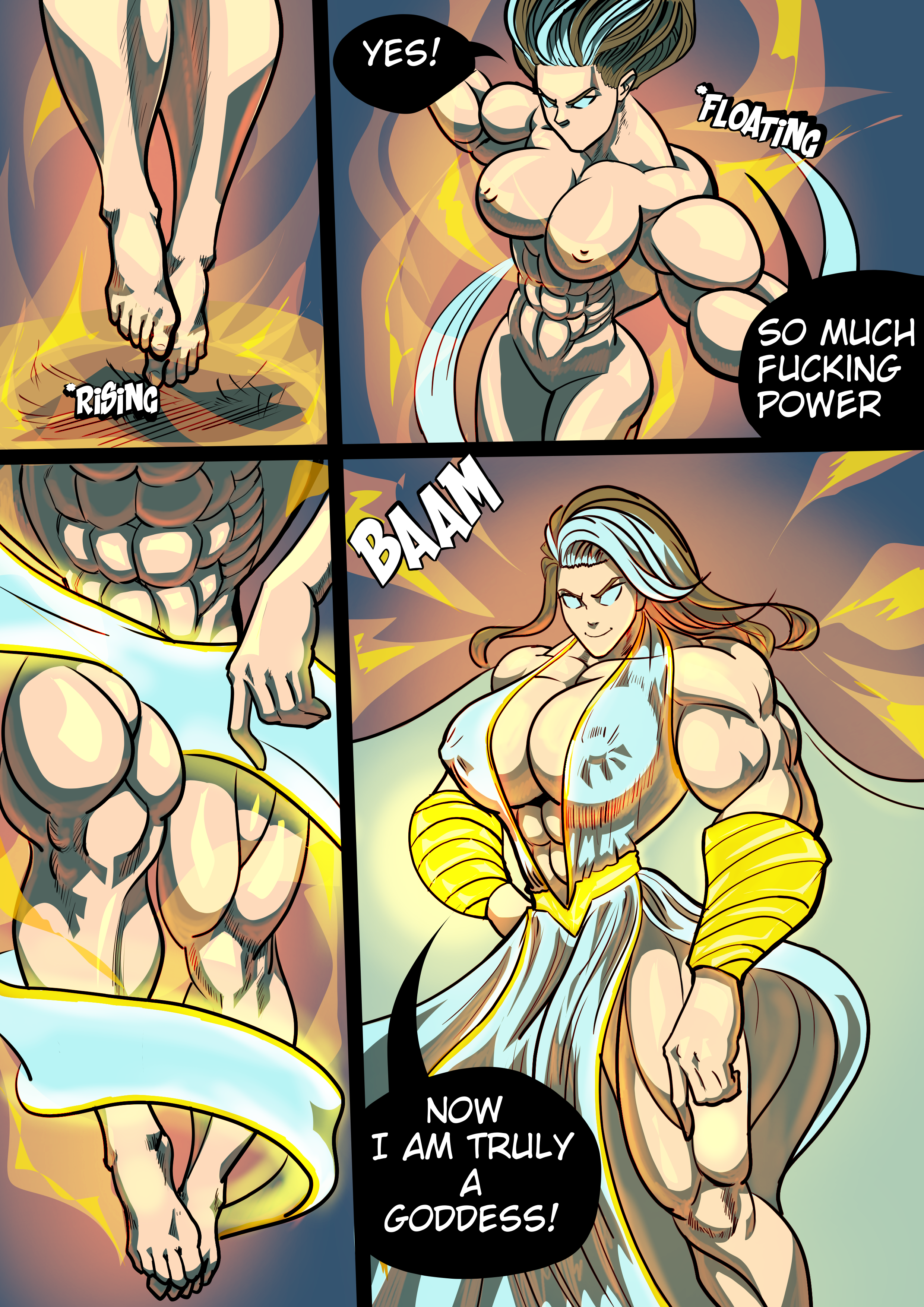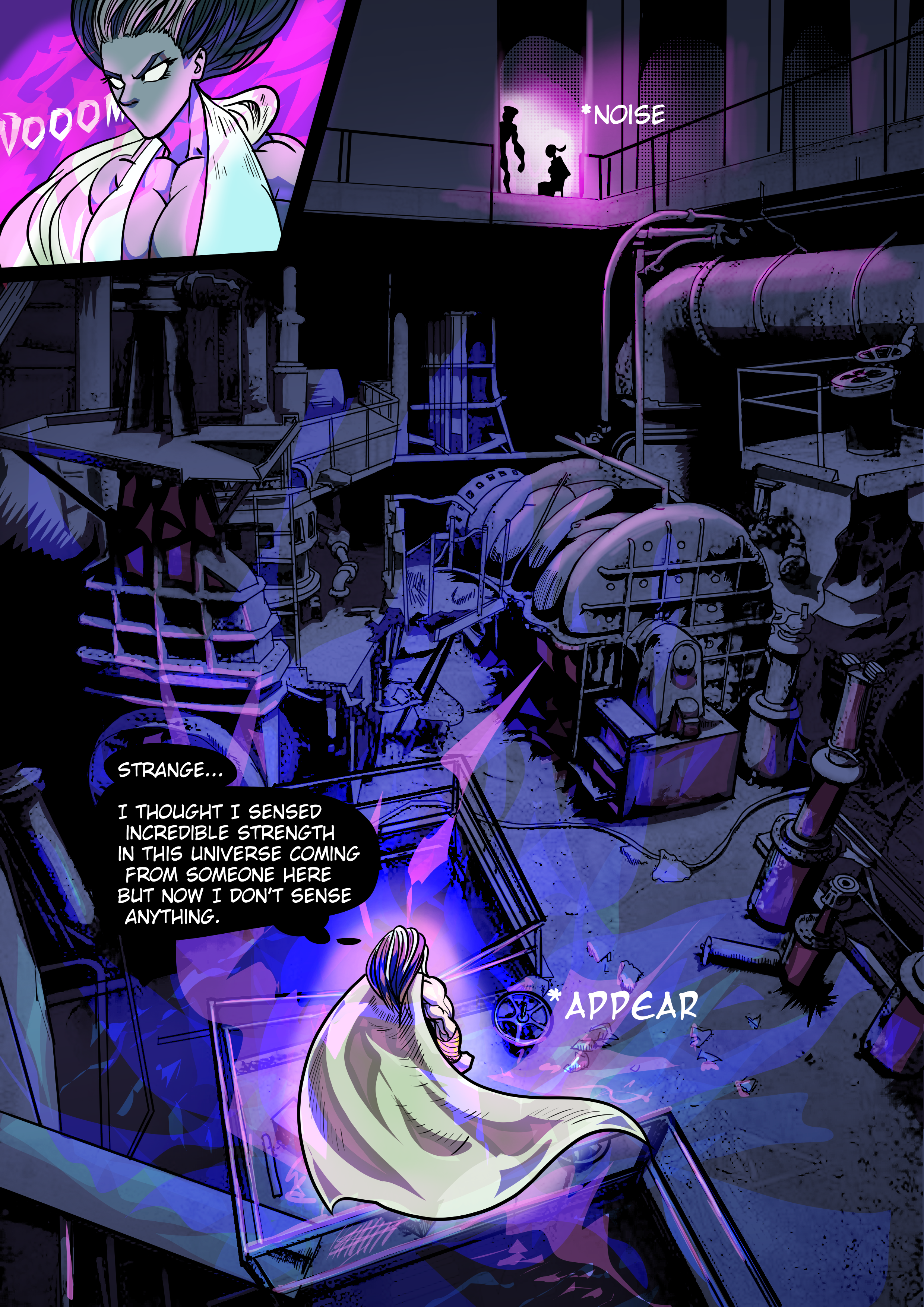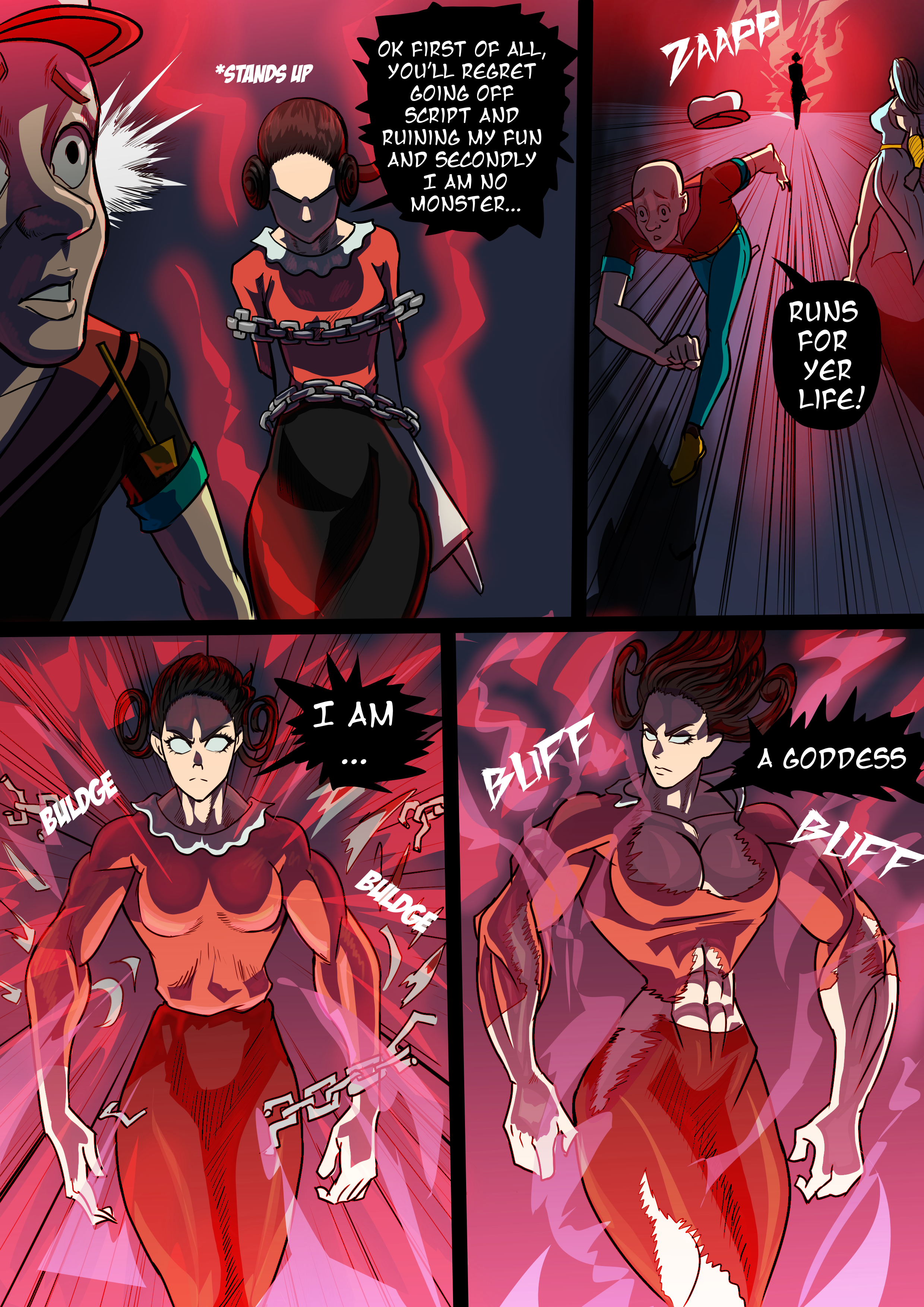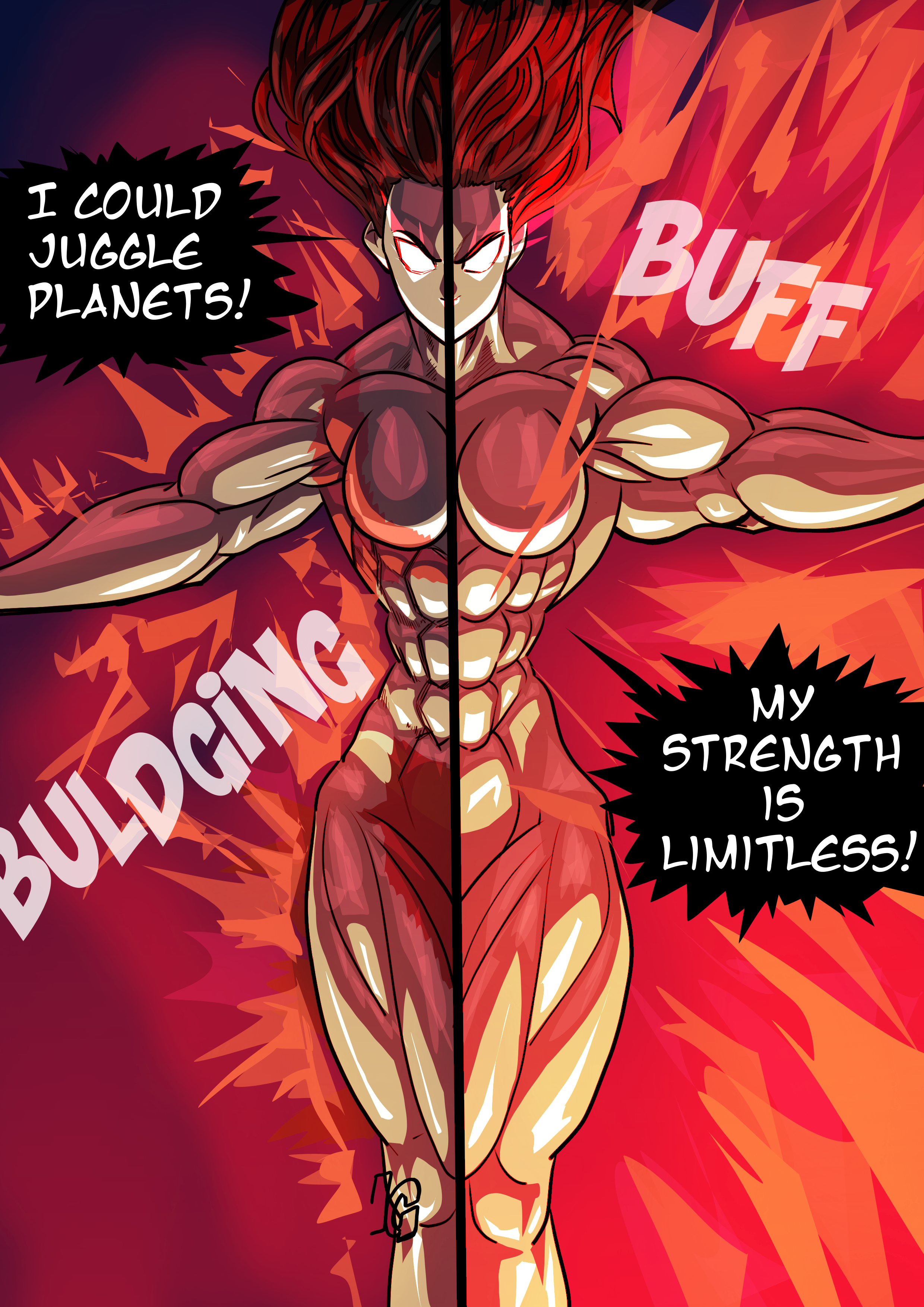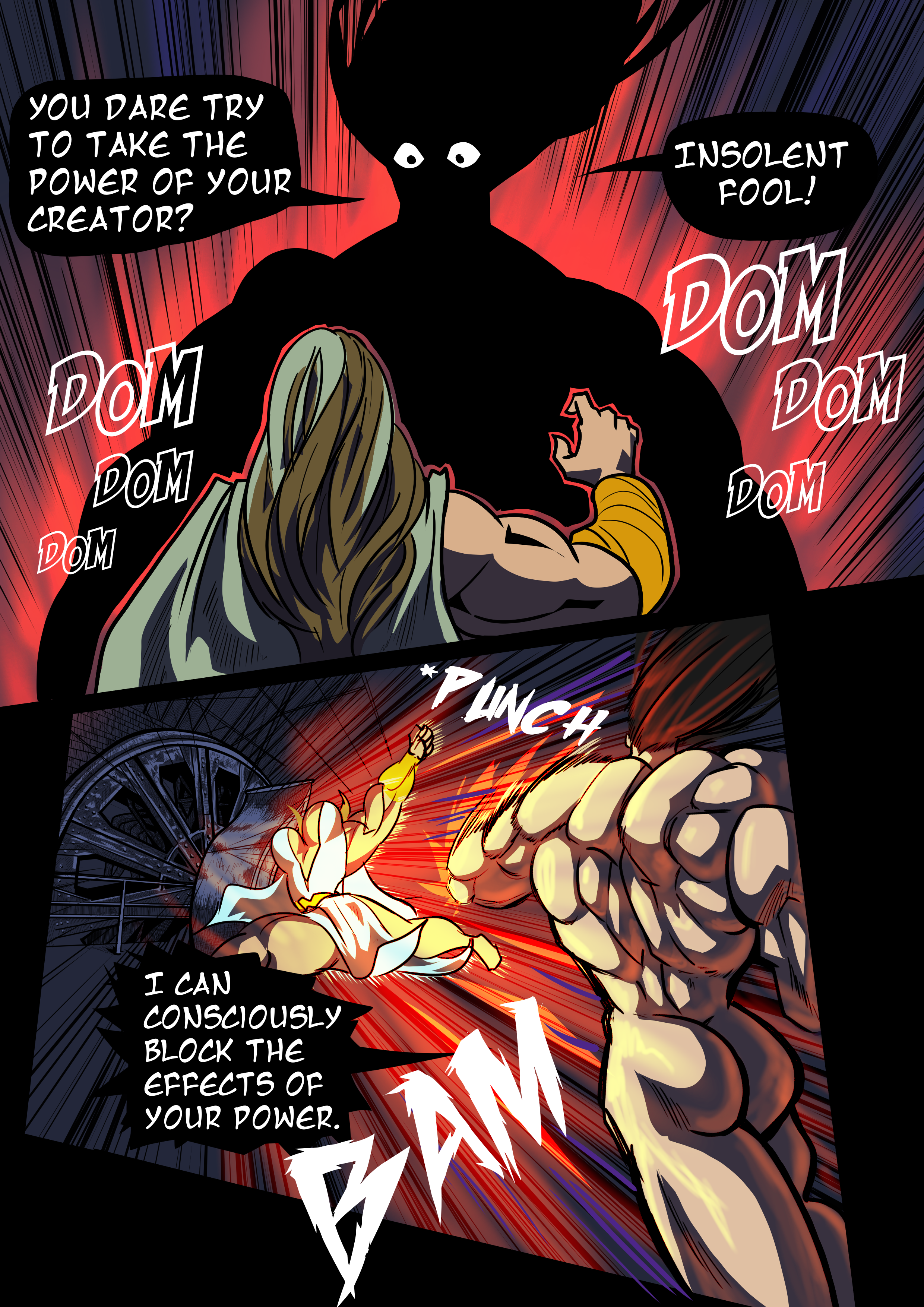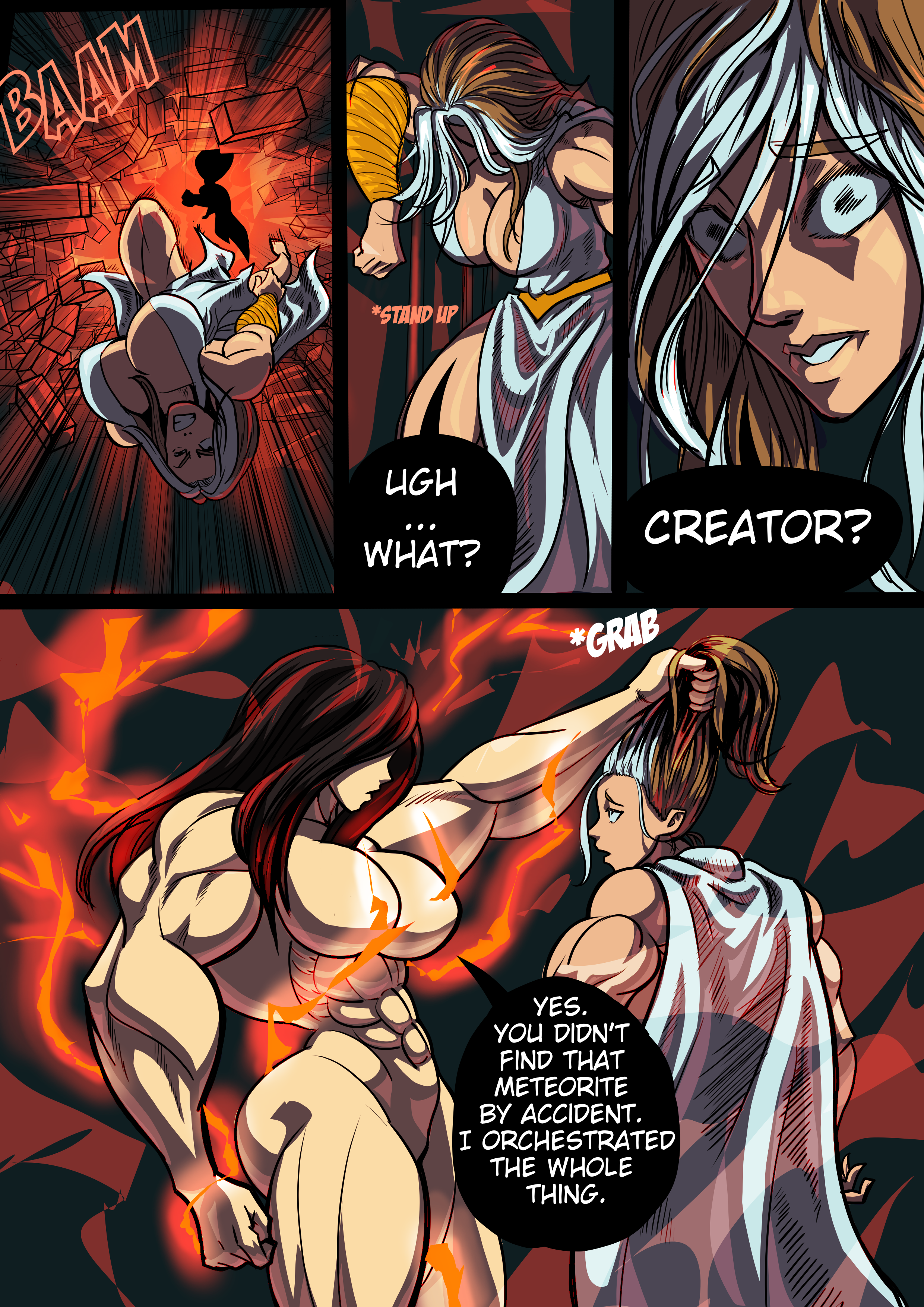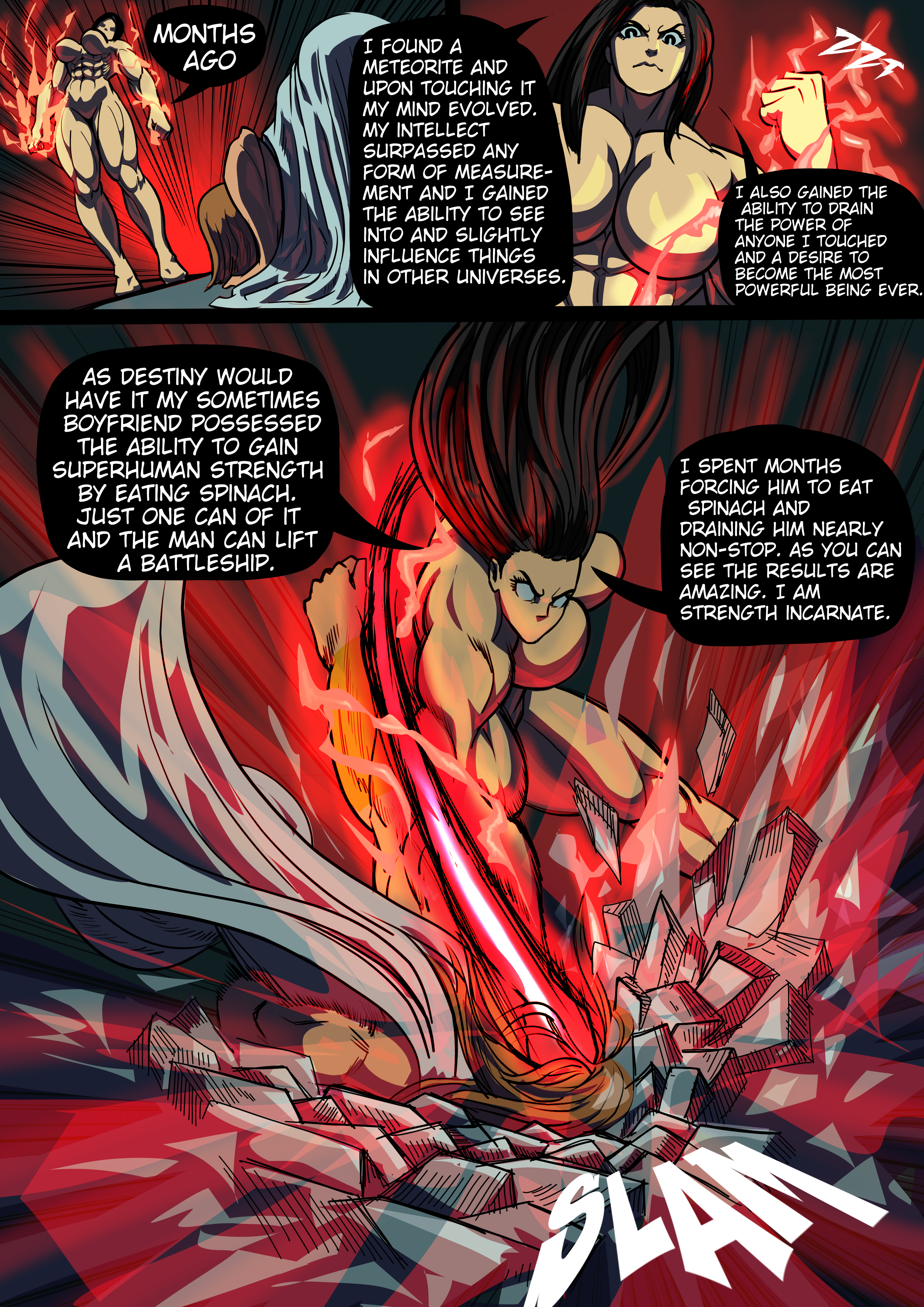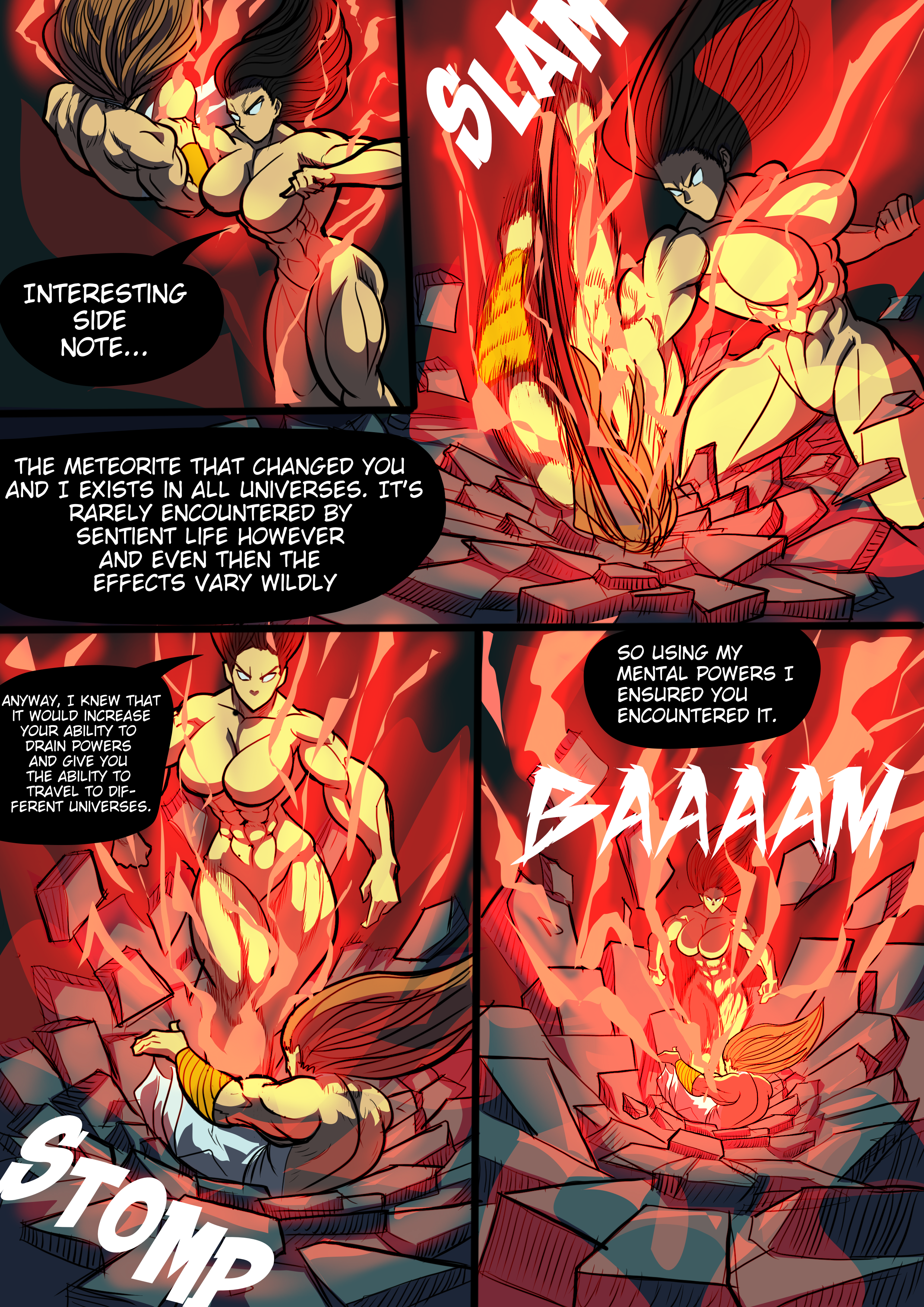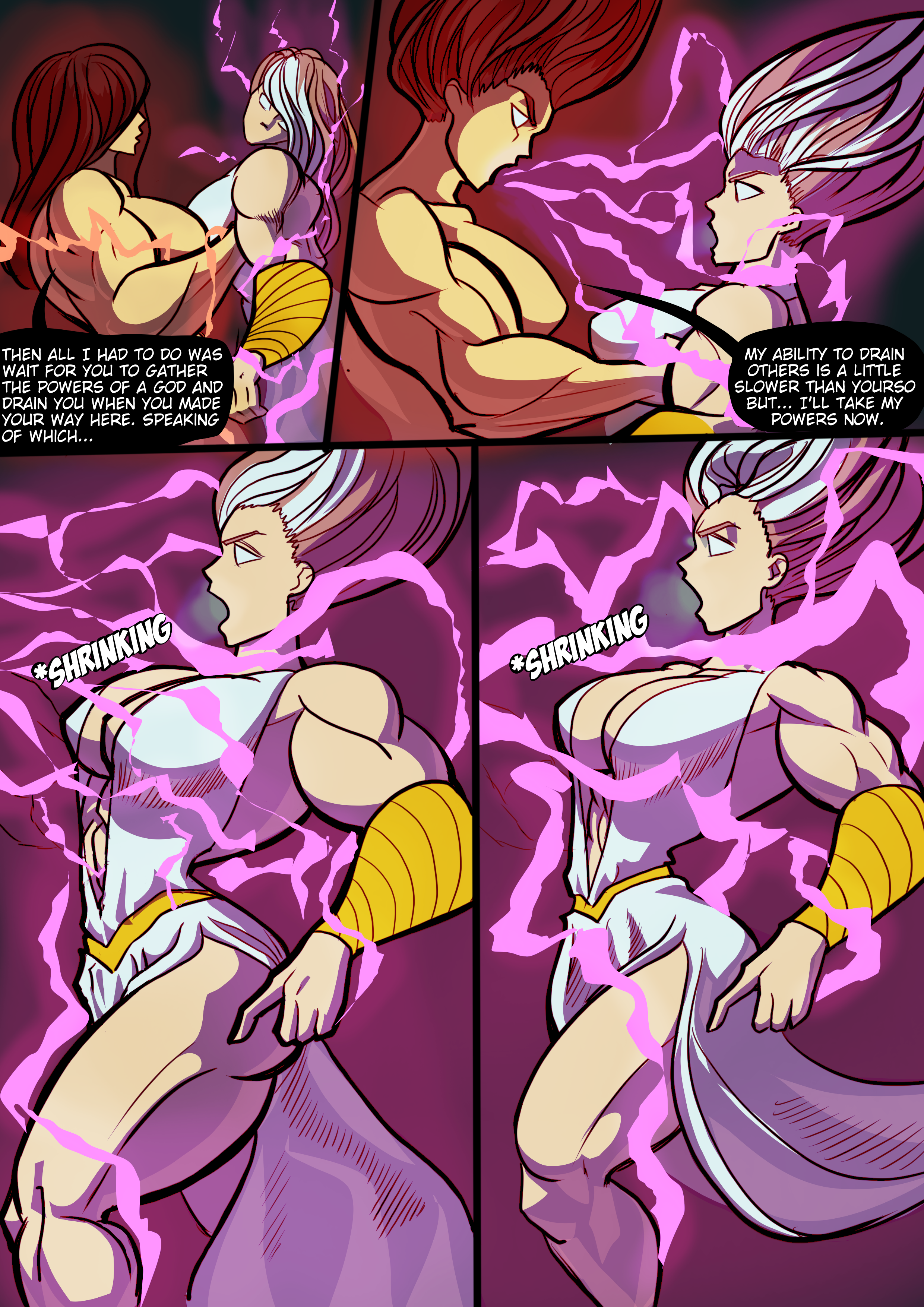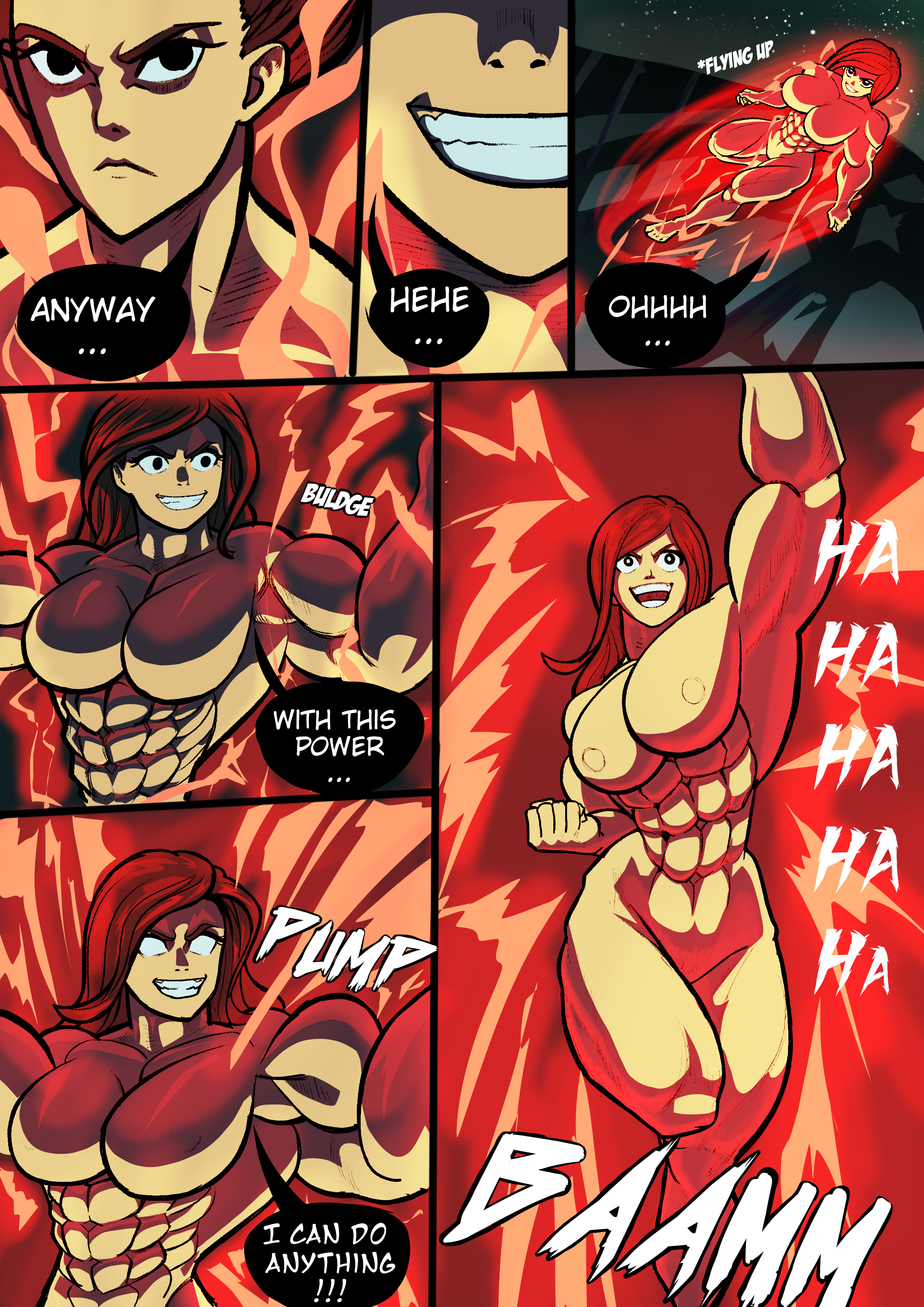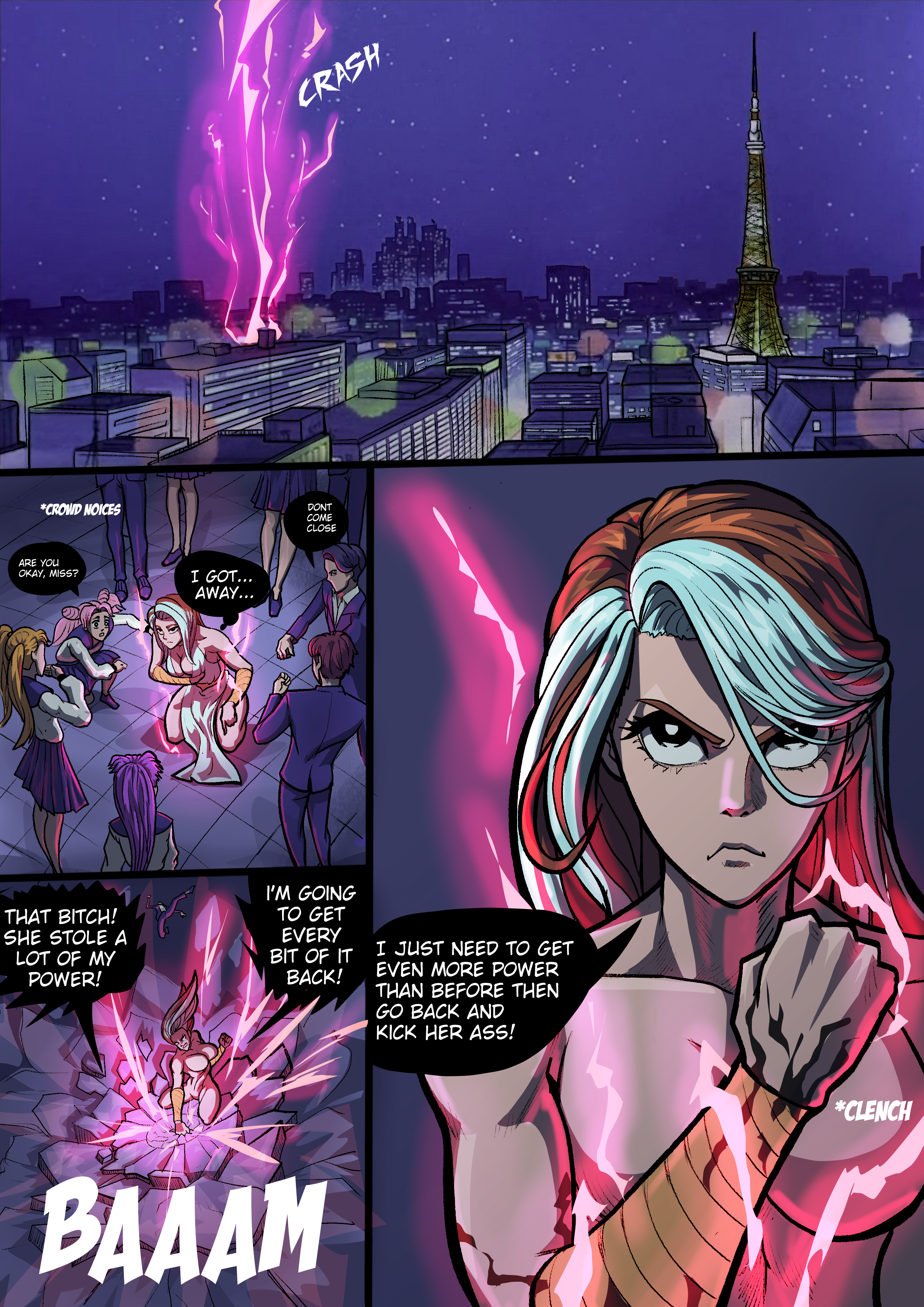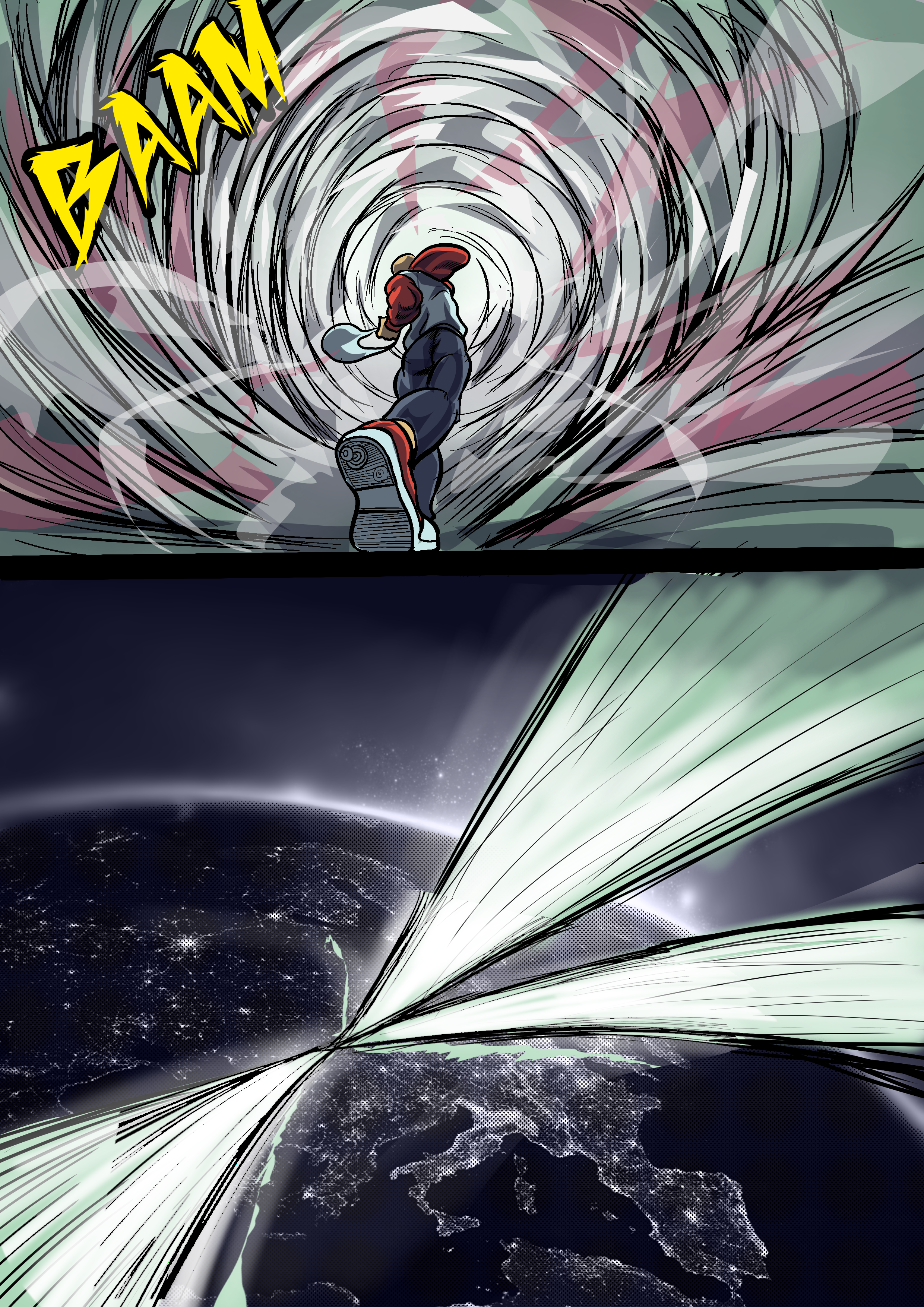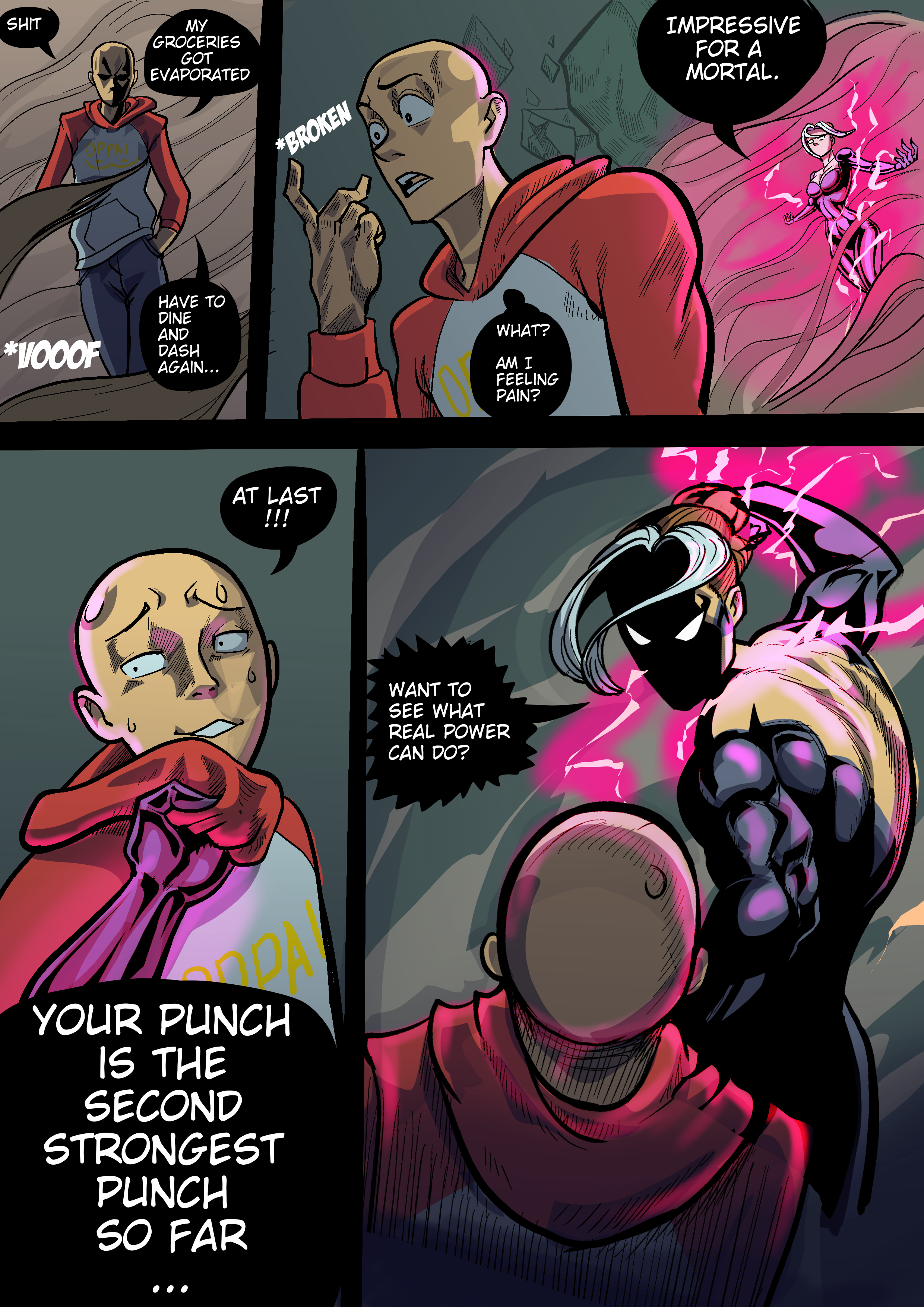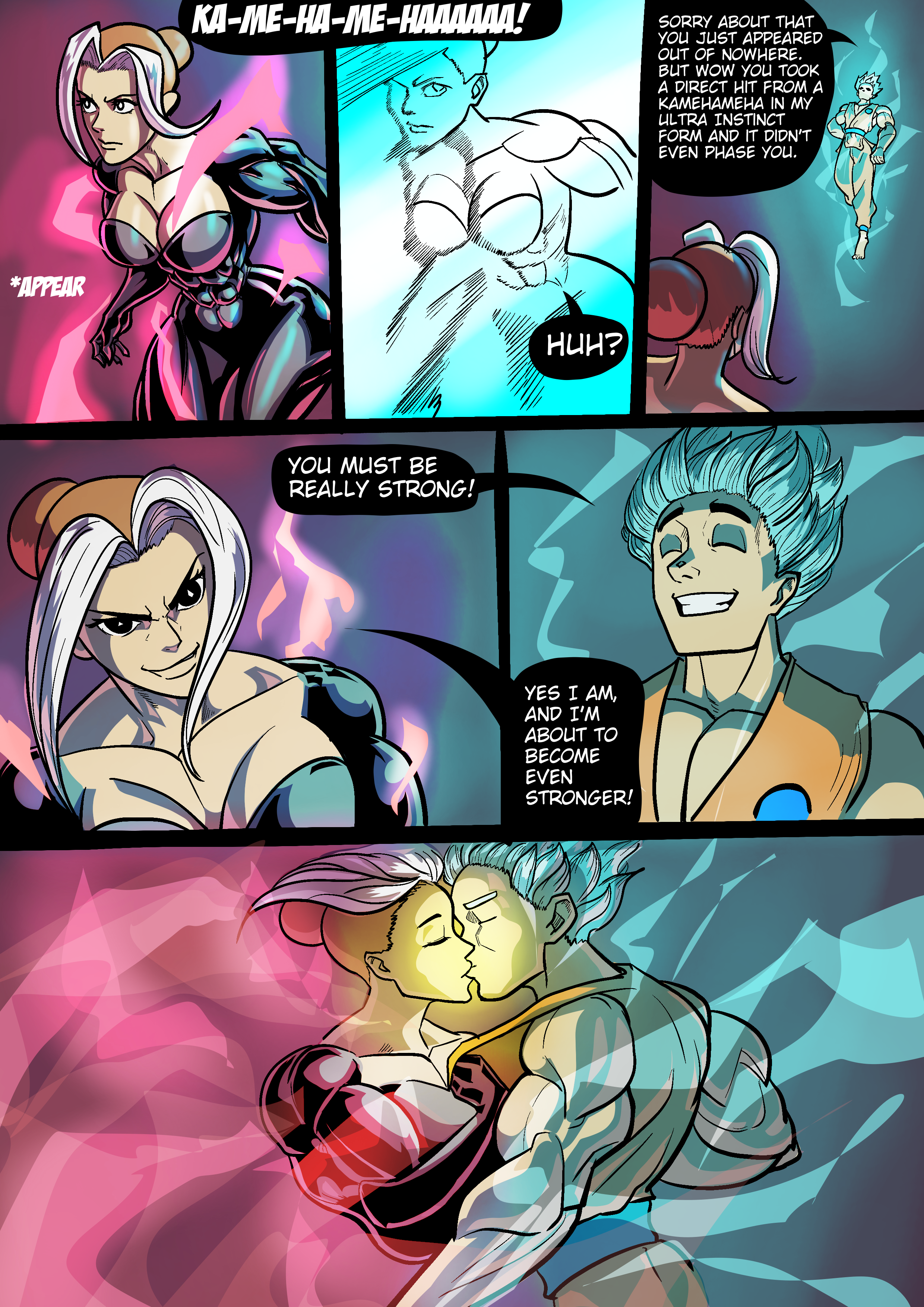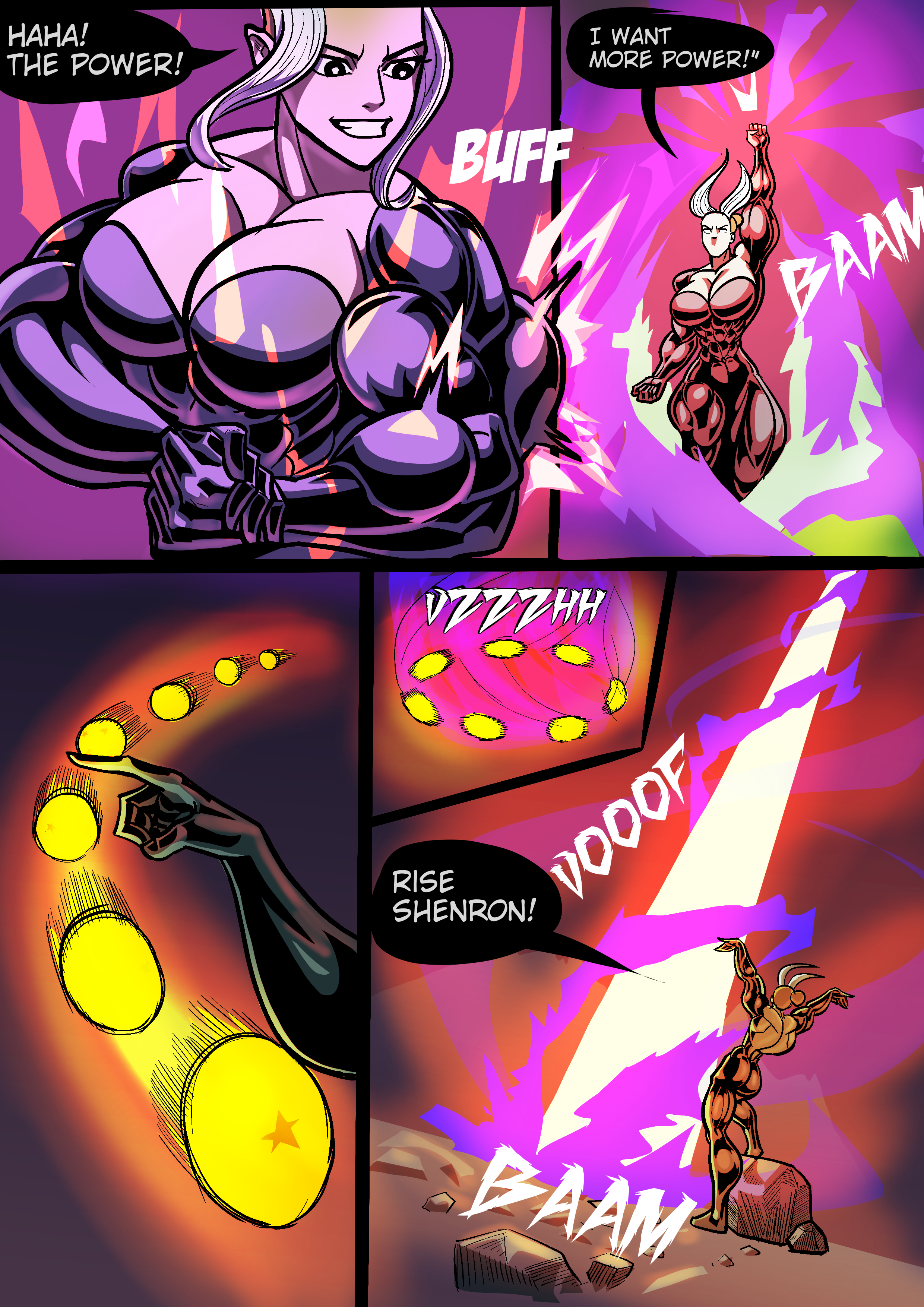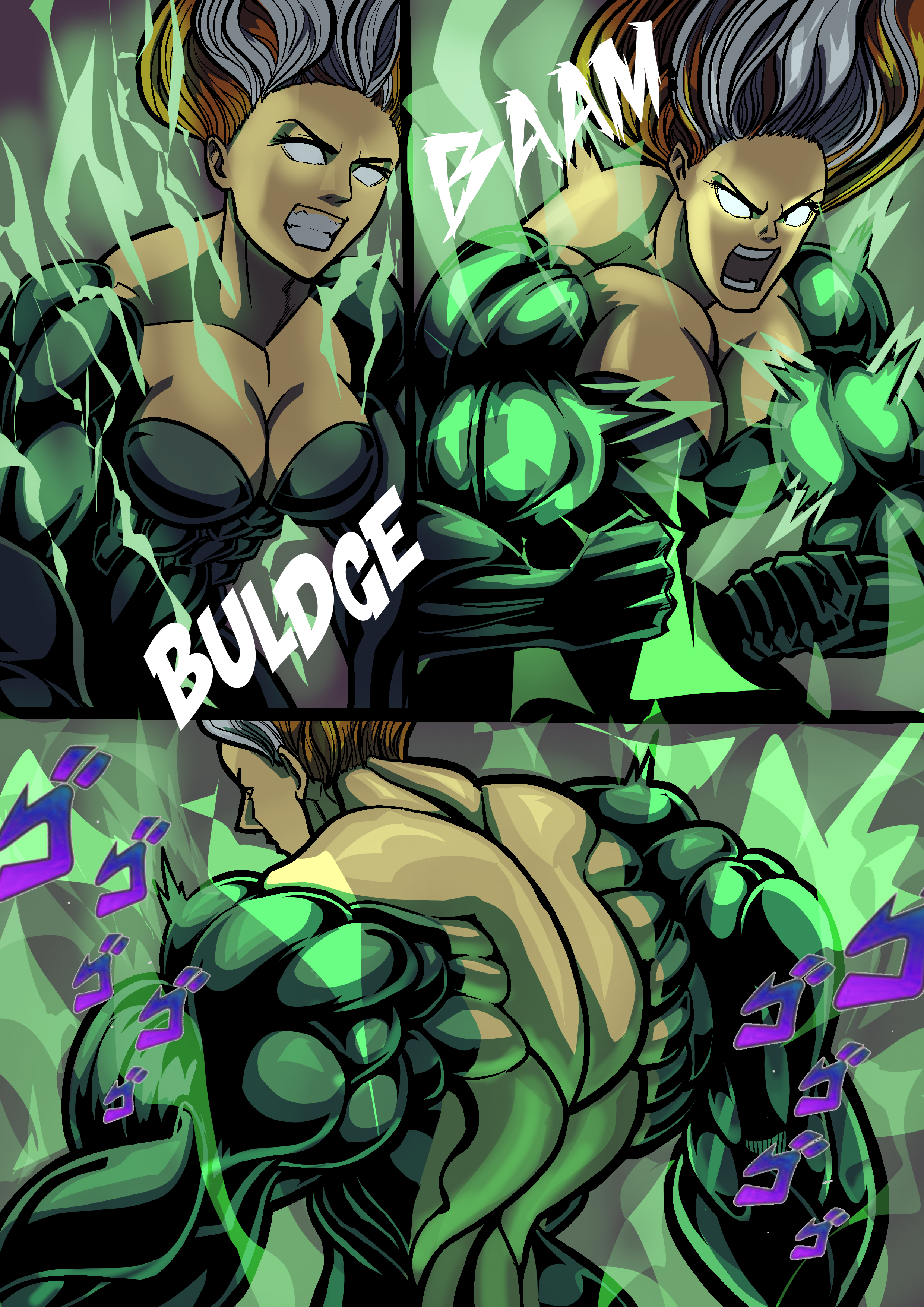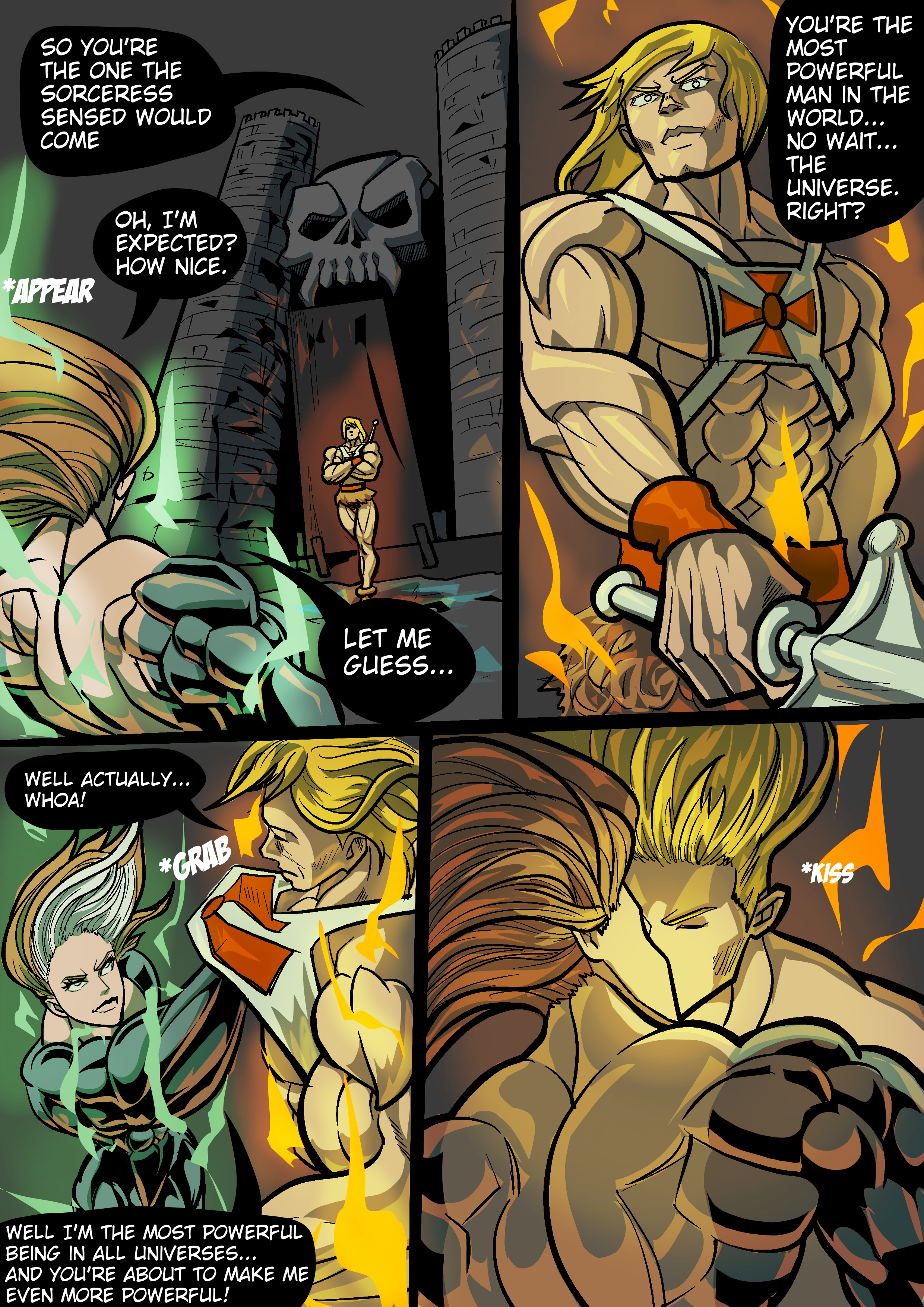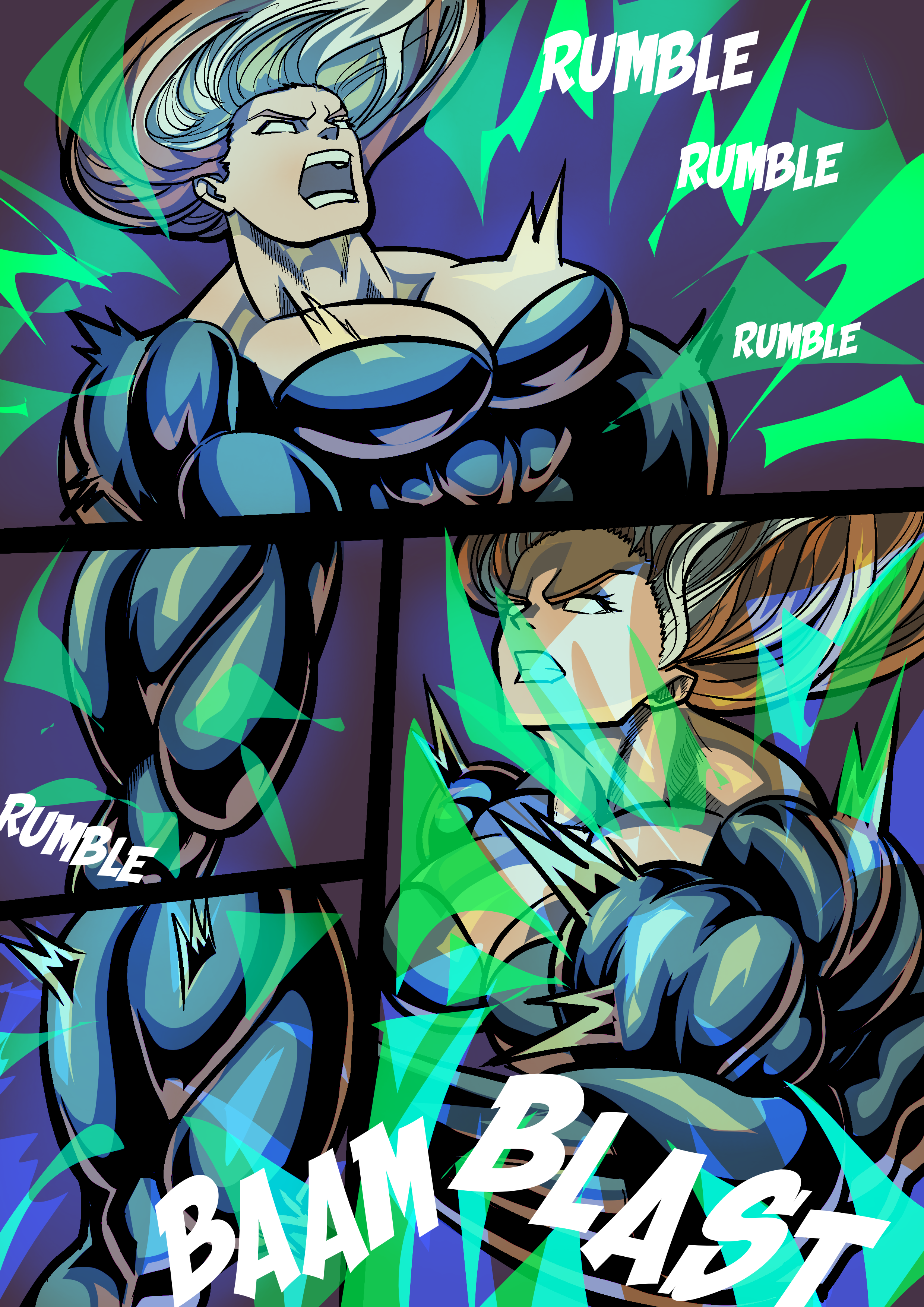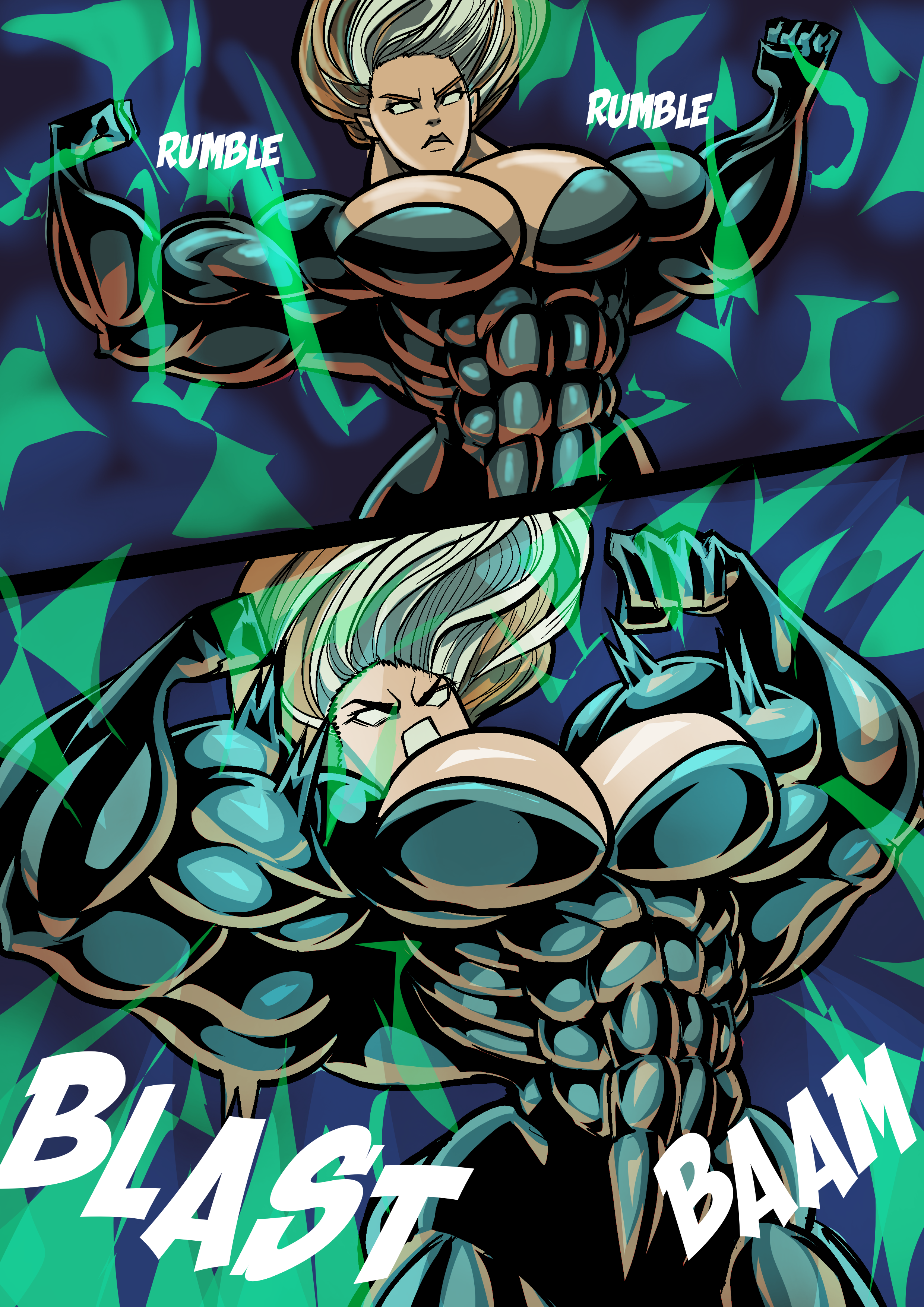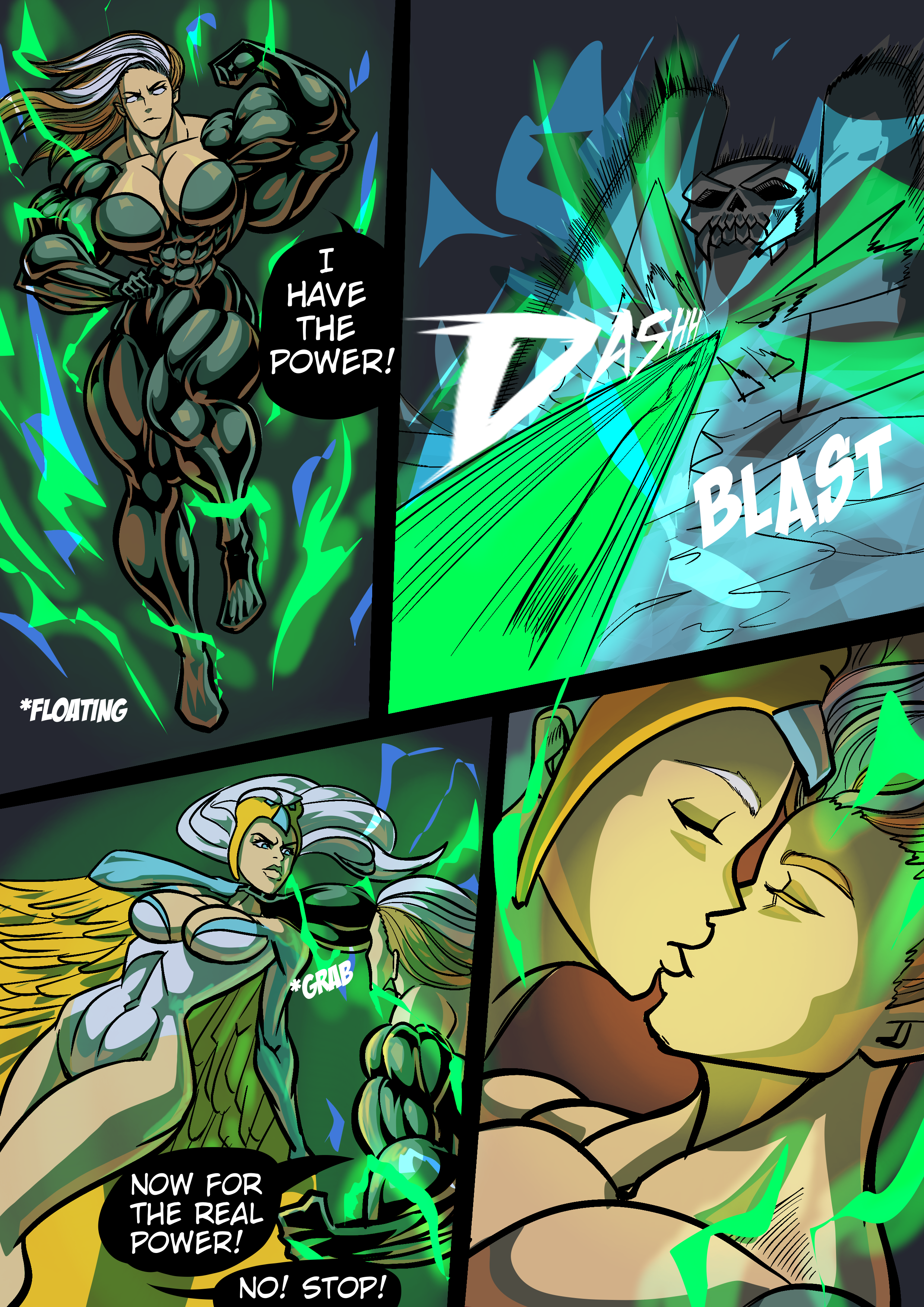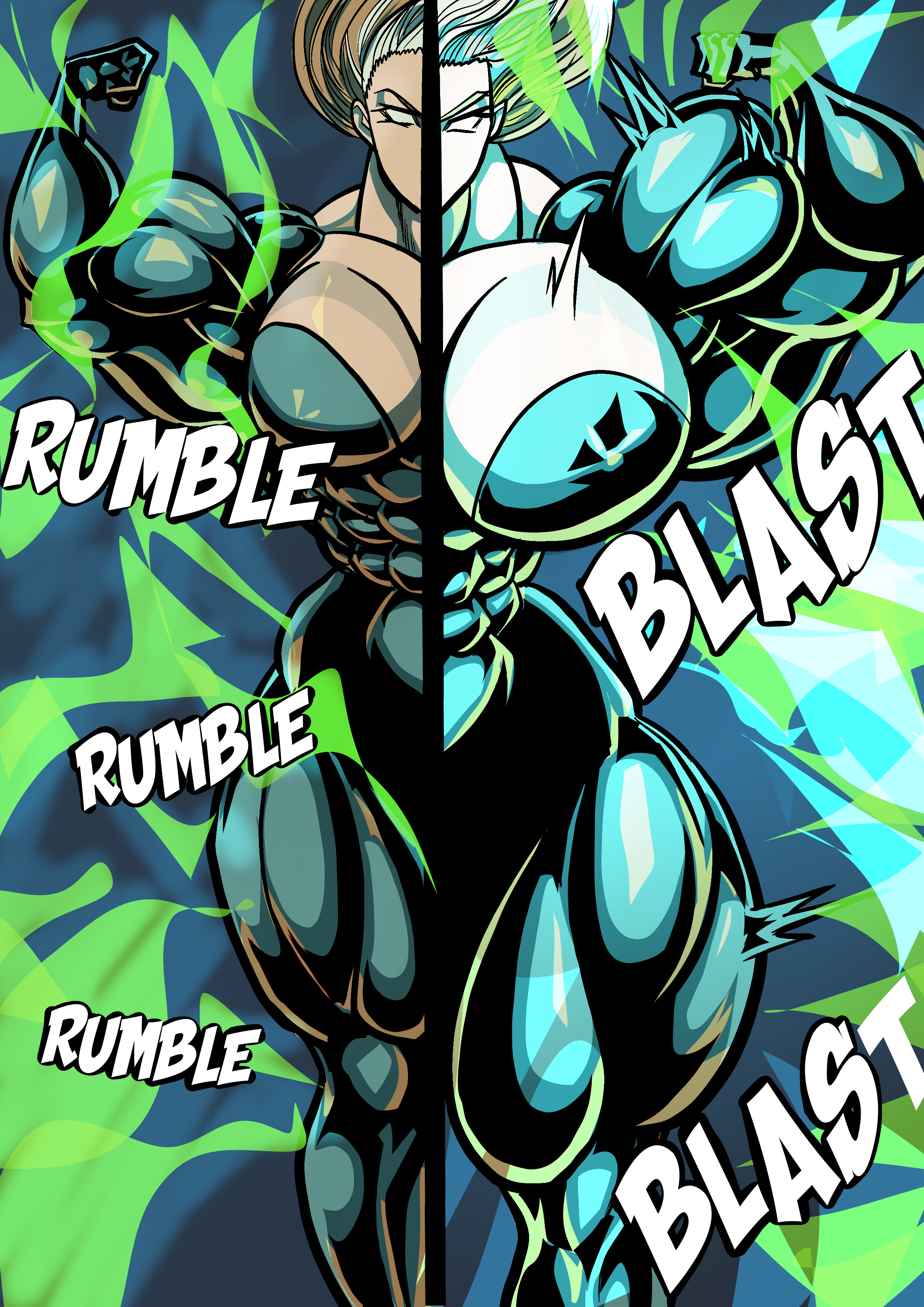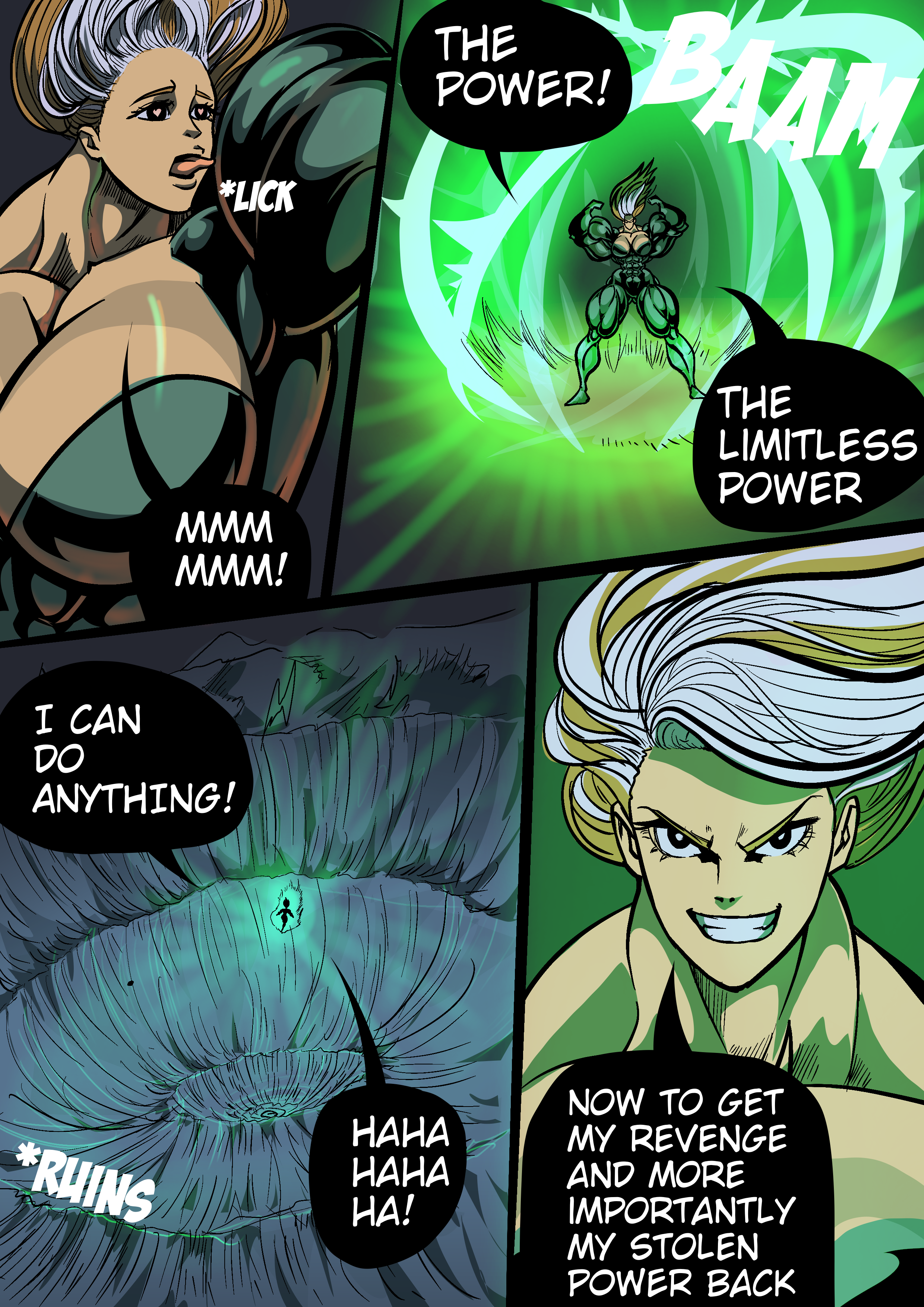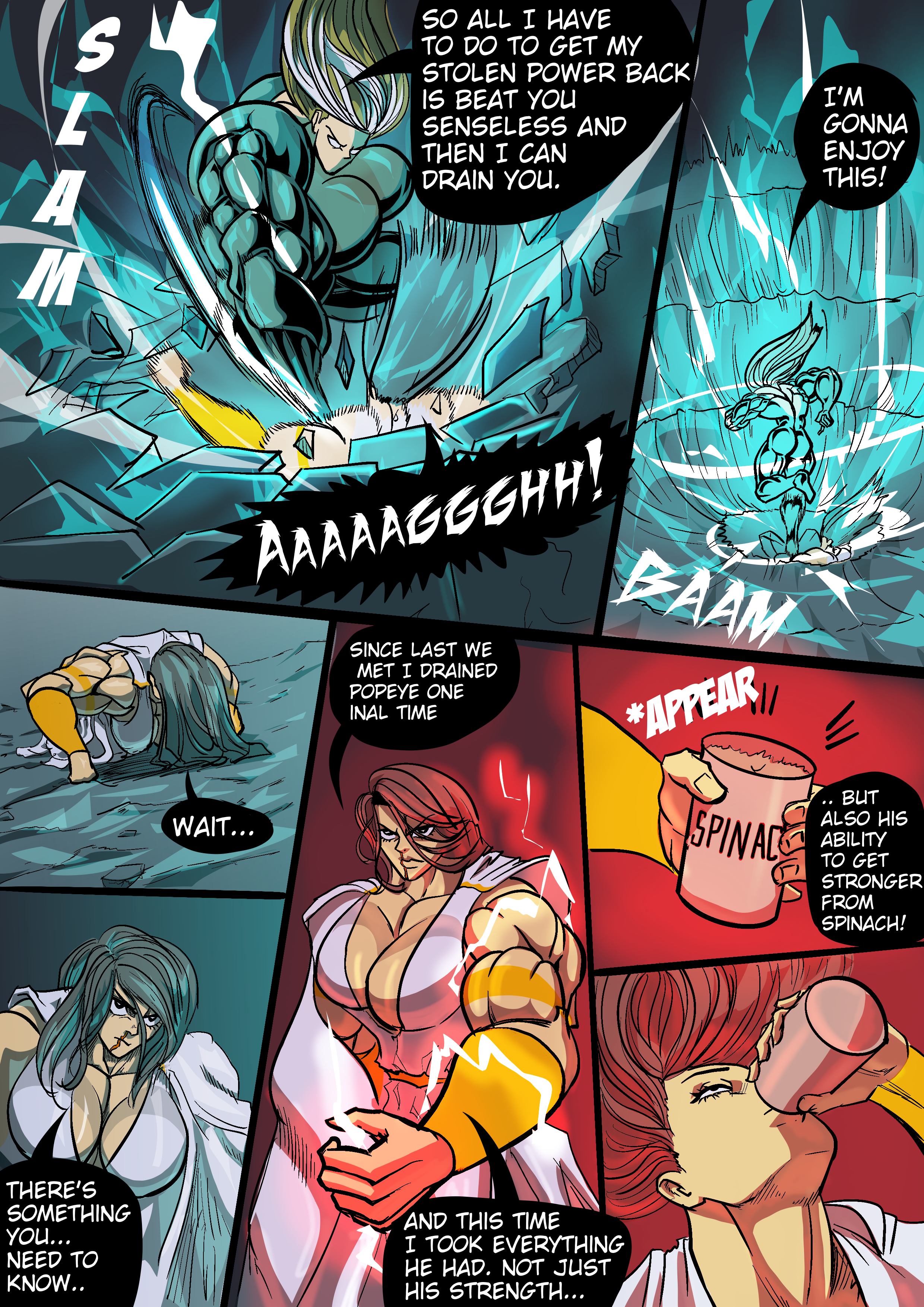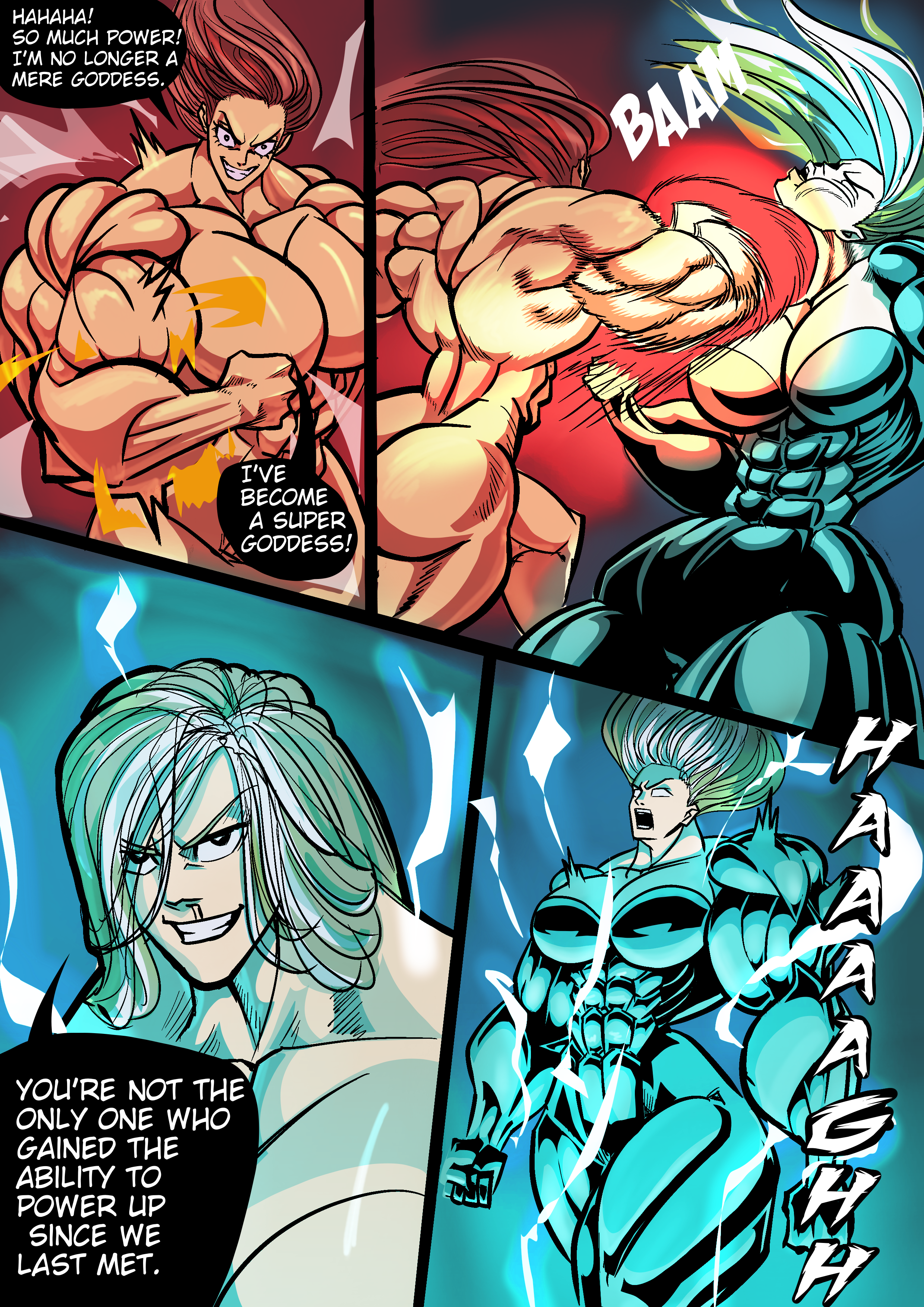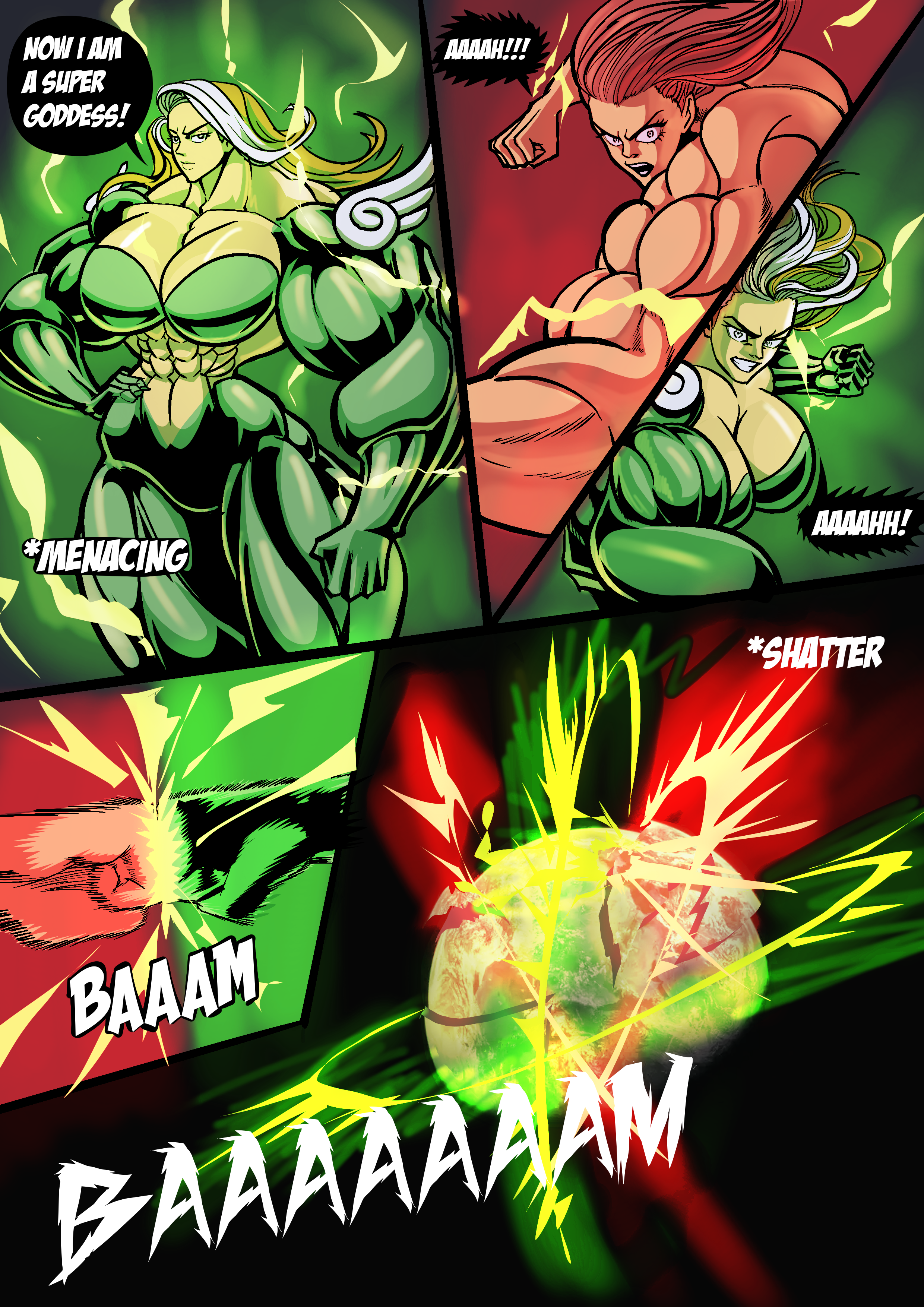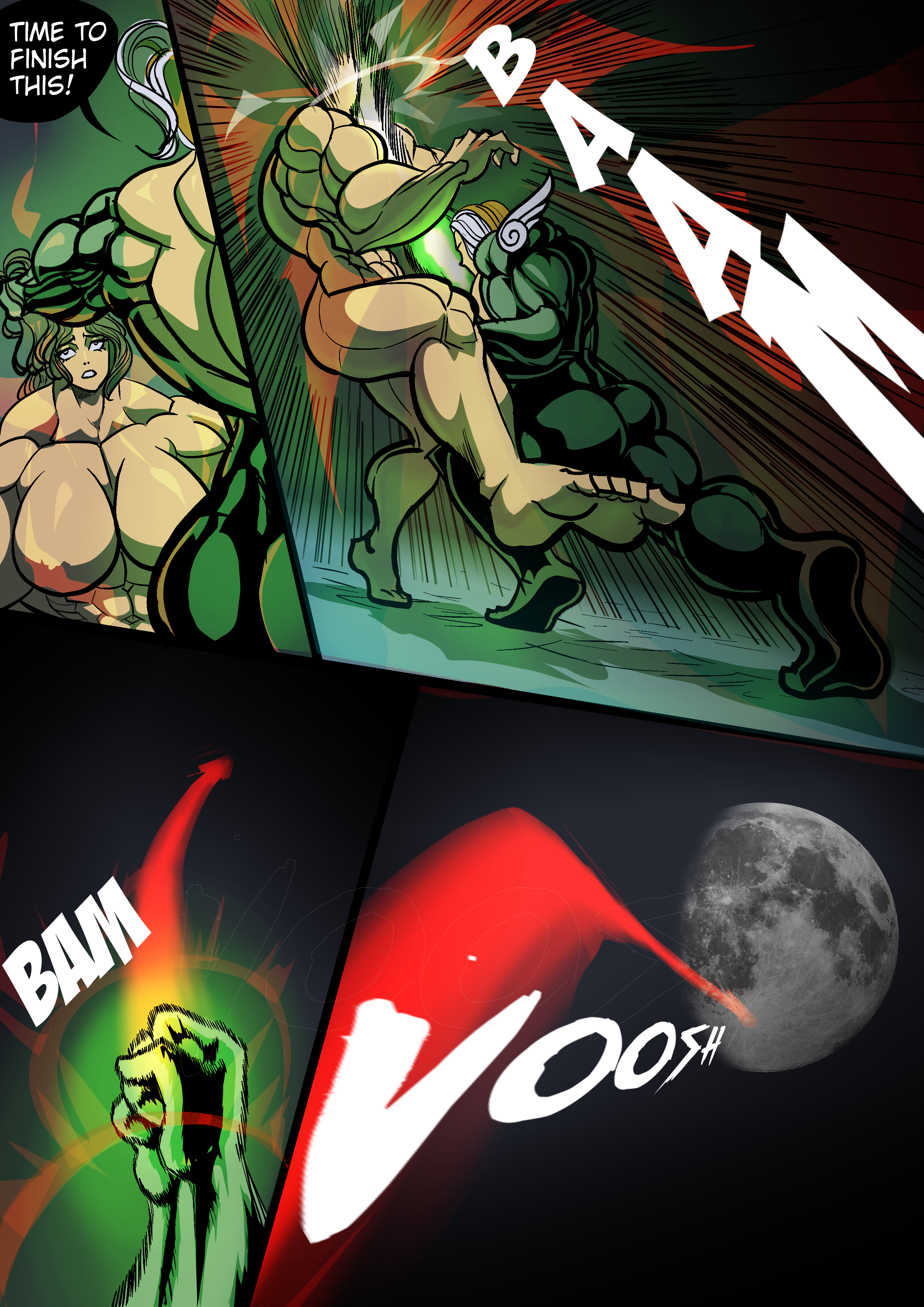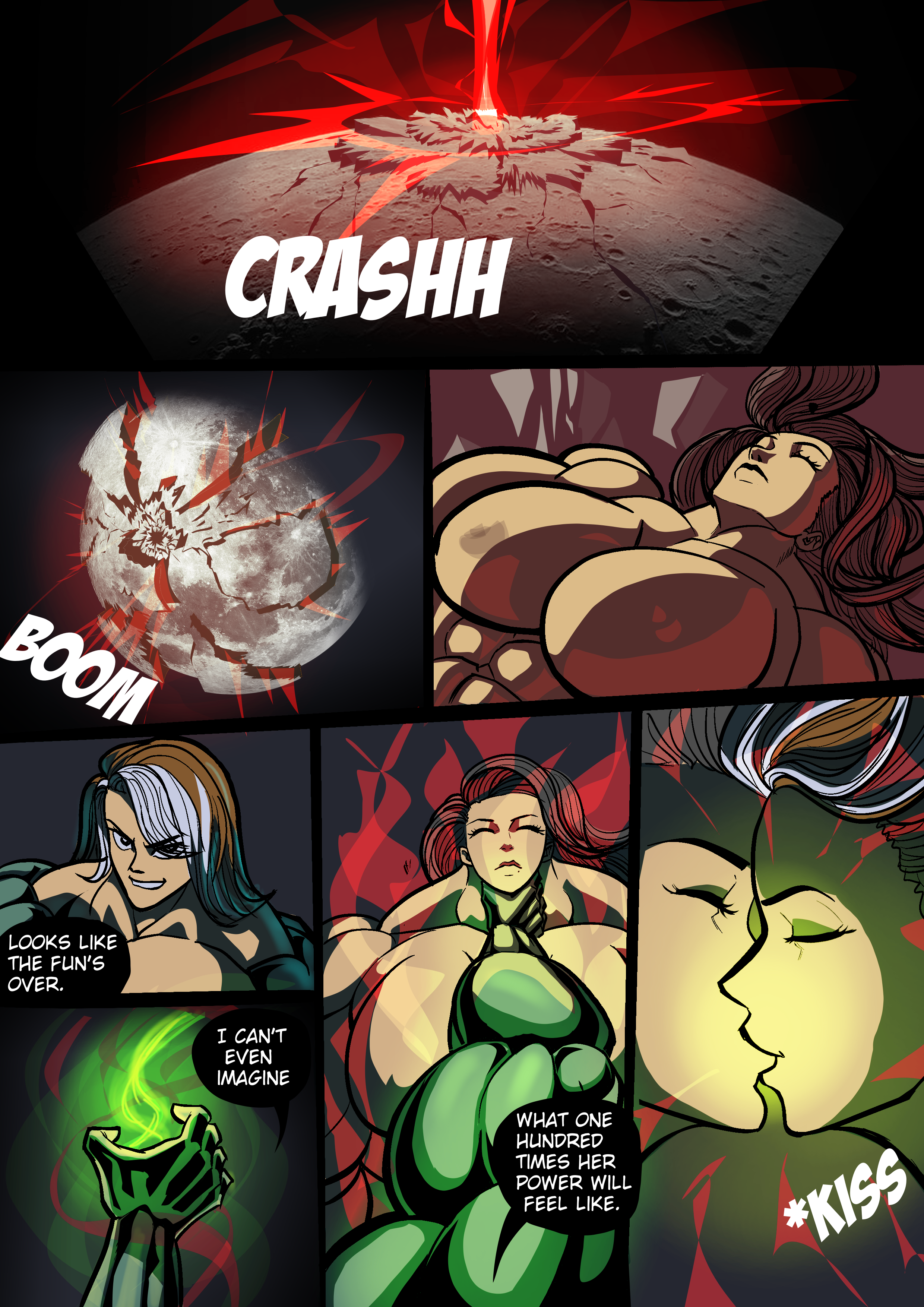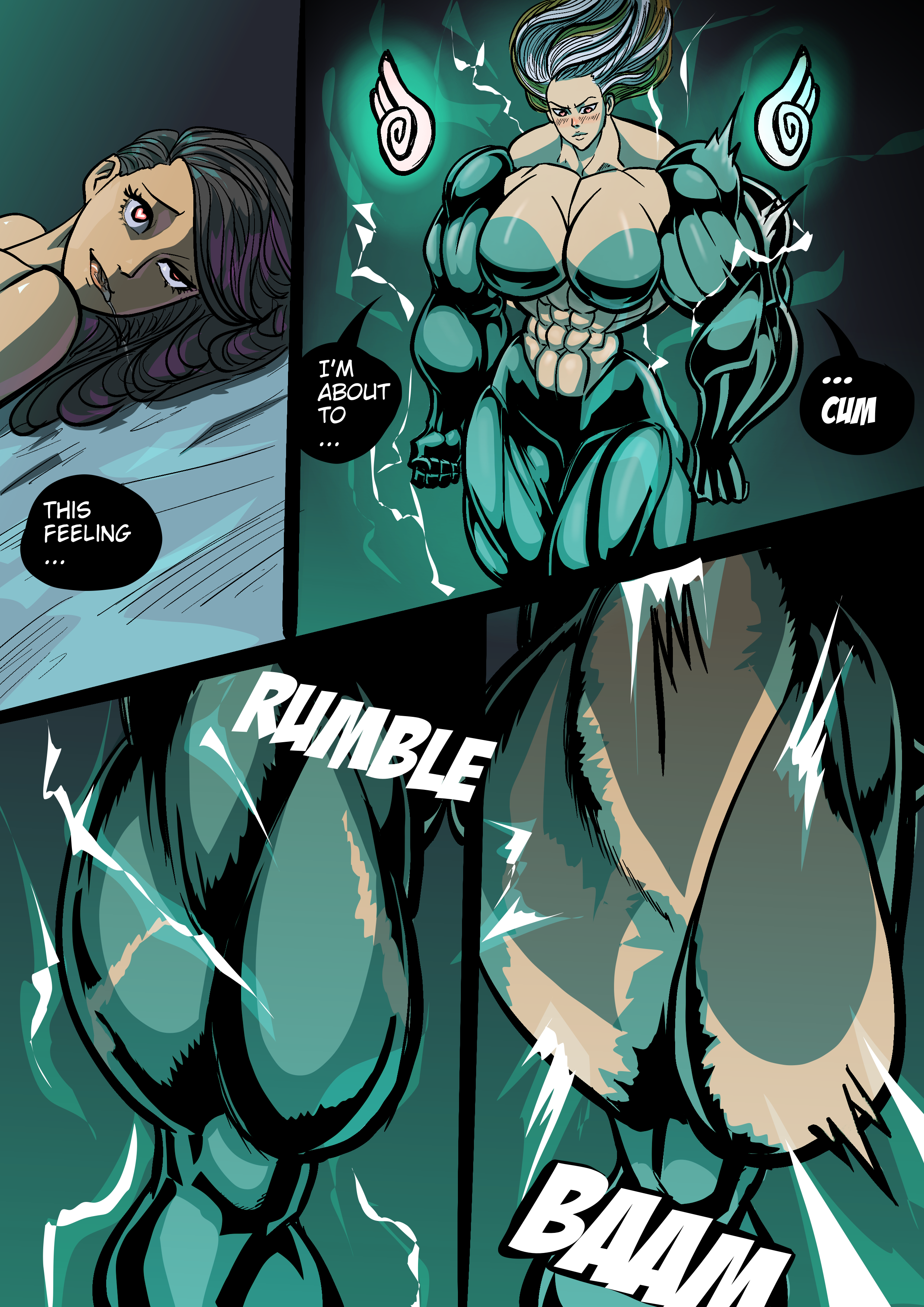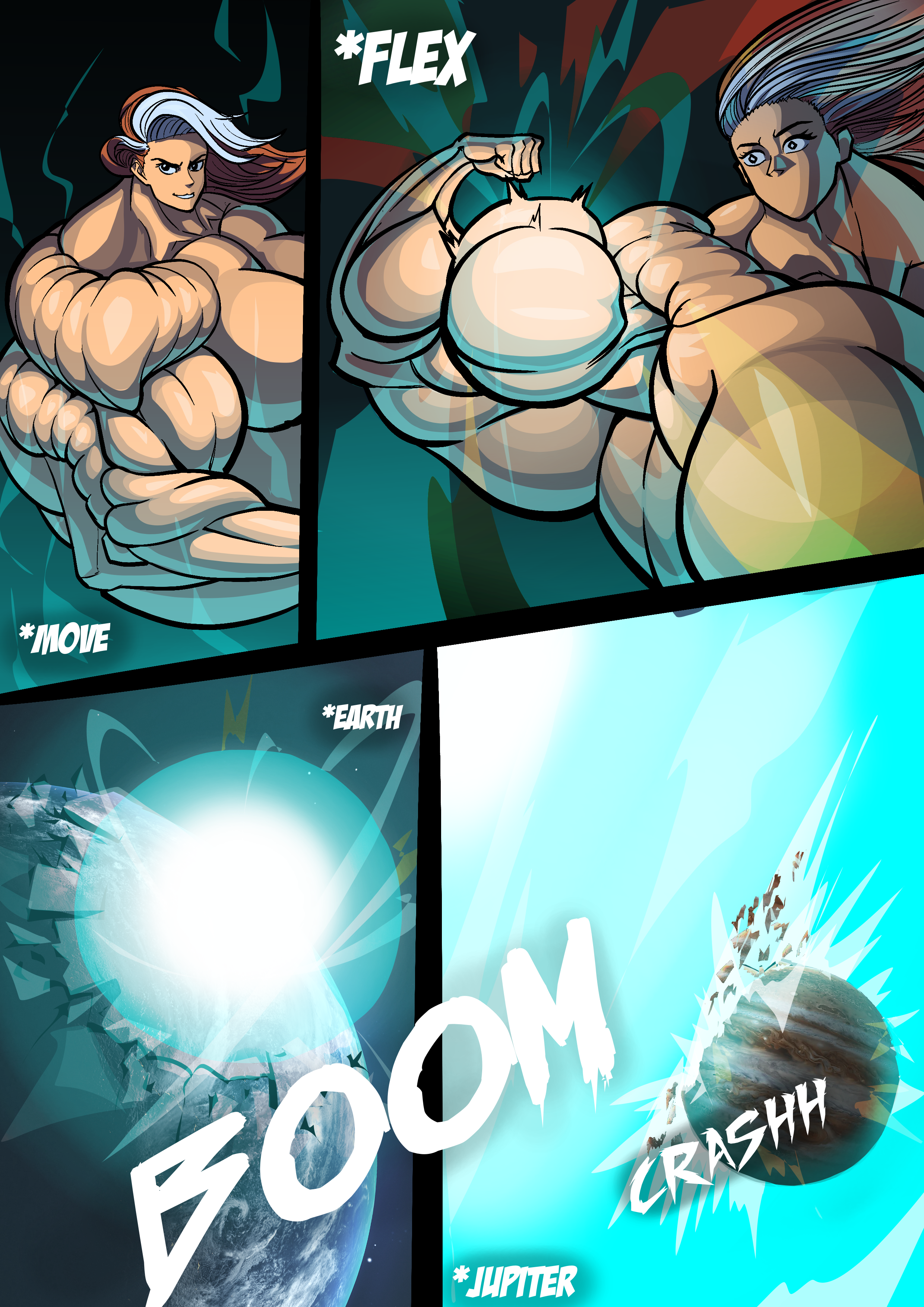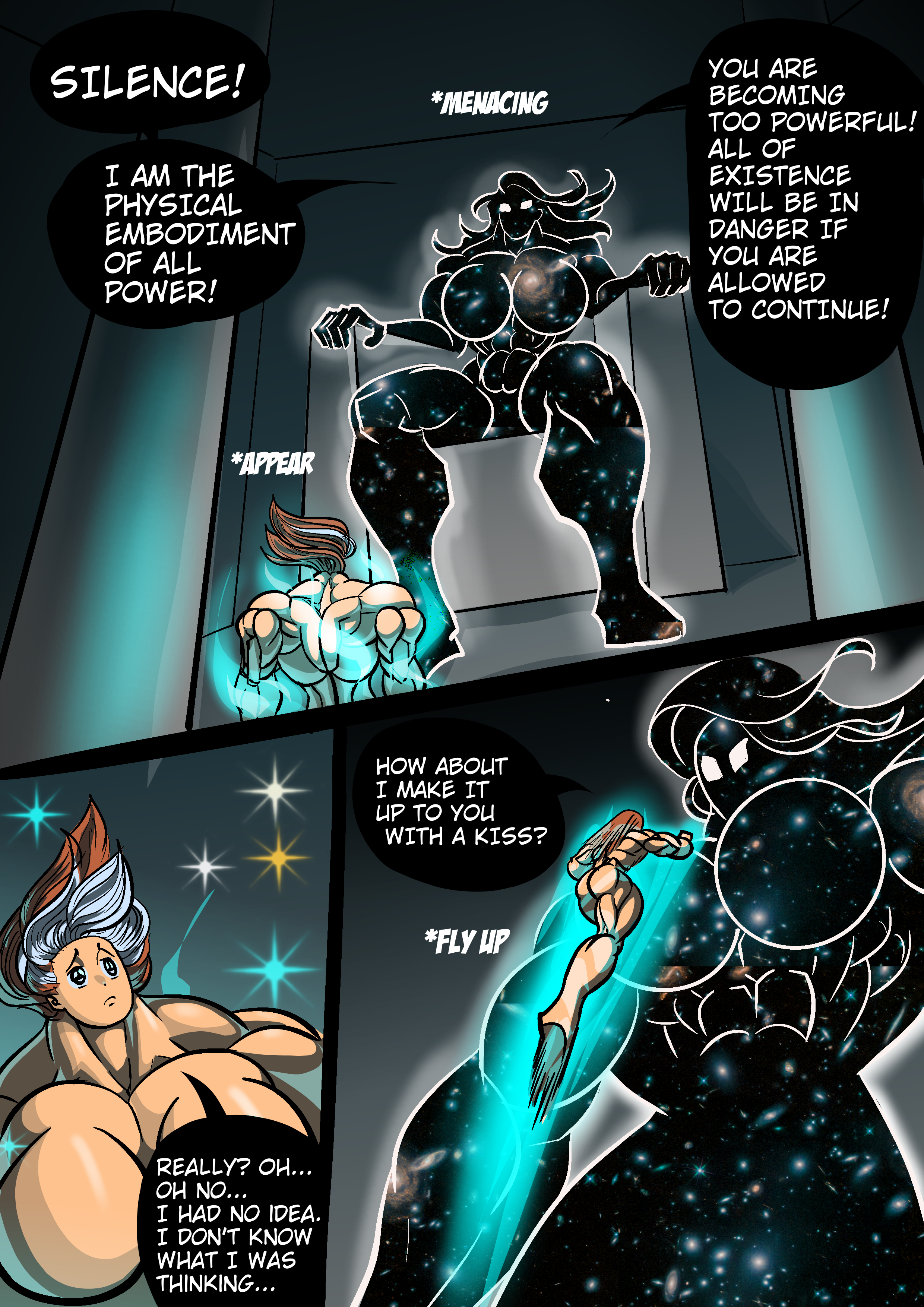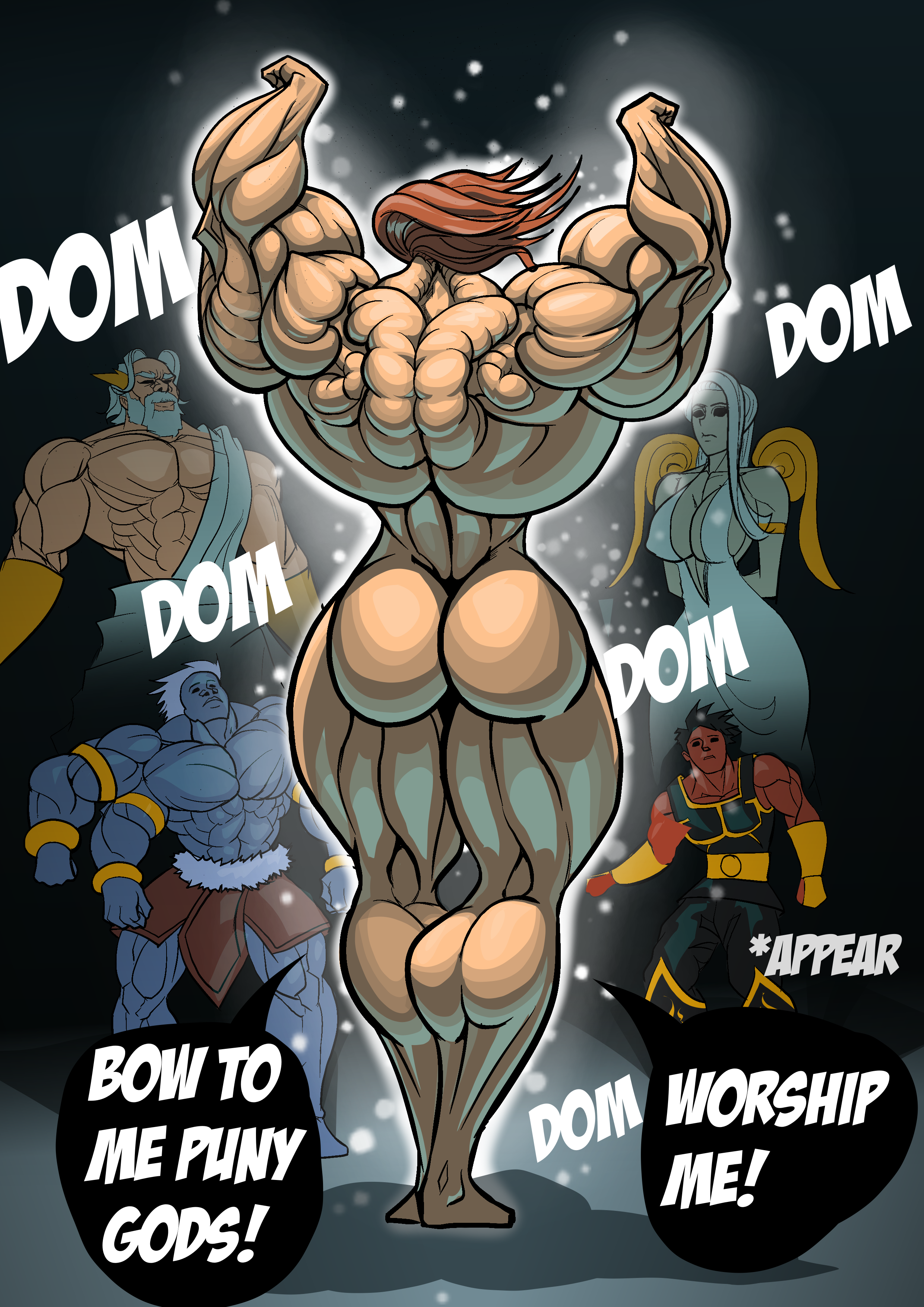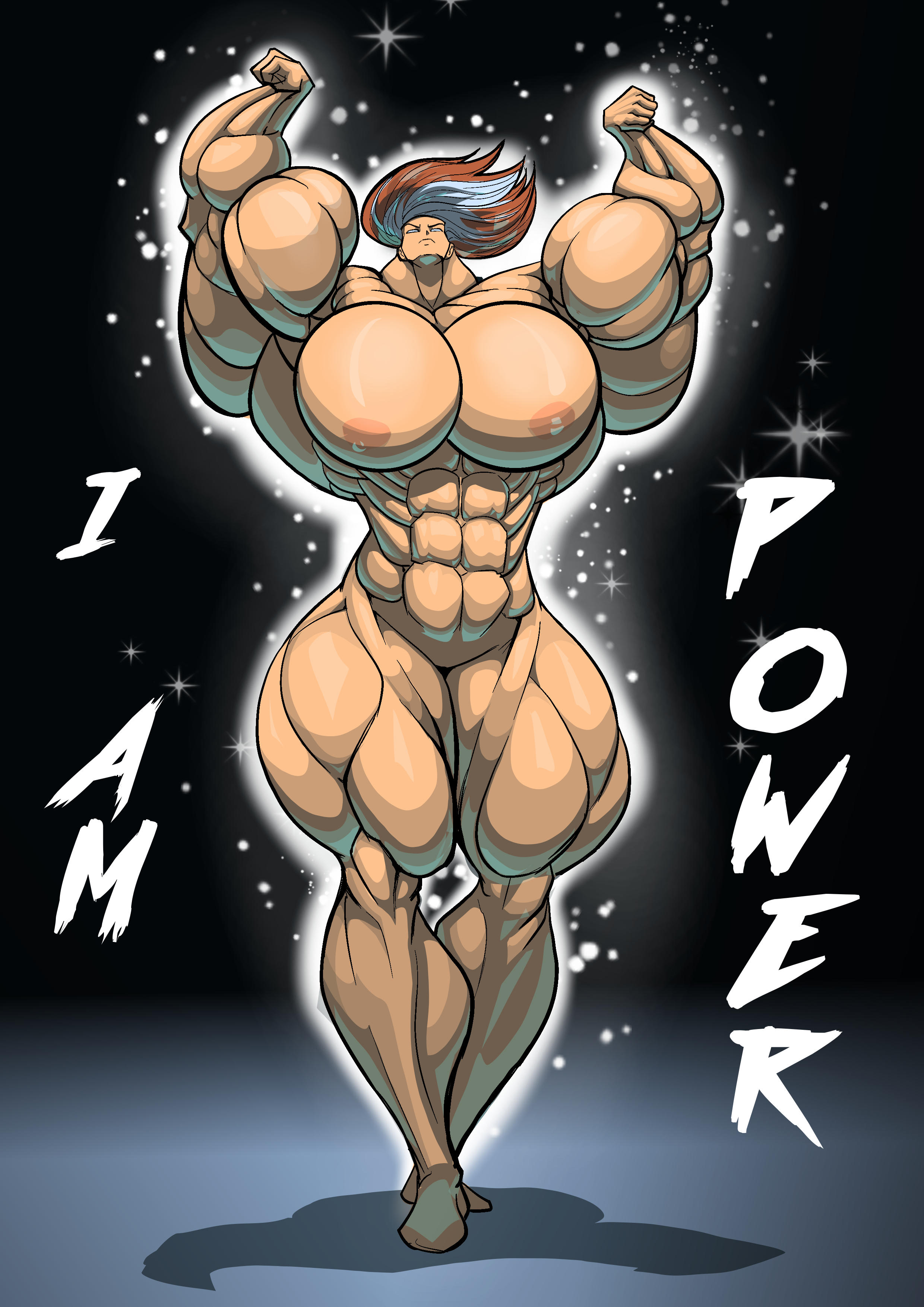 The End