The Crush Formula continues!
Nancy has revealed both her feelings AND the secret of her incredible female muscle growth formula to her tormentor Heather! Now there's only one thing on Heather's mind: MORE!! And now with Nancy by her side doing her bidding, just how much stronger will she become?
The exciting continuation of The Crush Formula, written by Gribble, with artwork by Boogie!
And if you've not read the first issue yet, you can check it out here, also with multi-language support!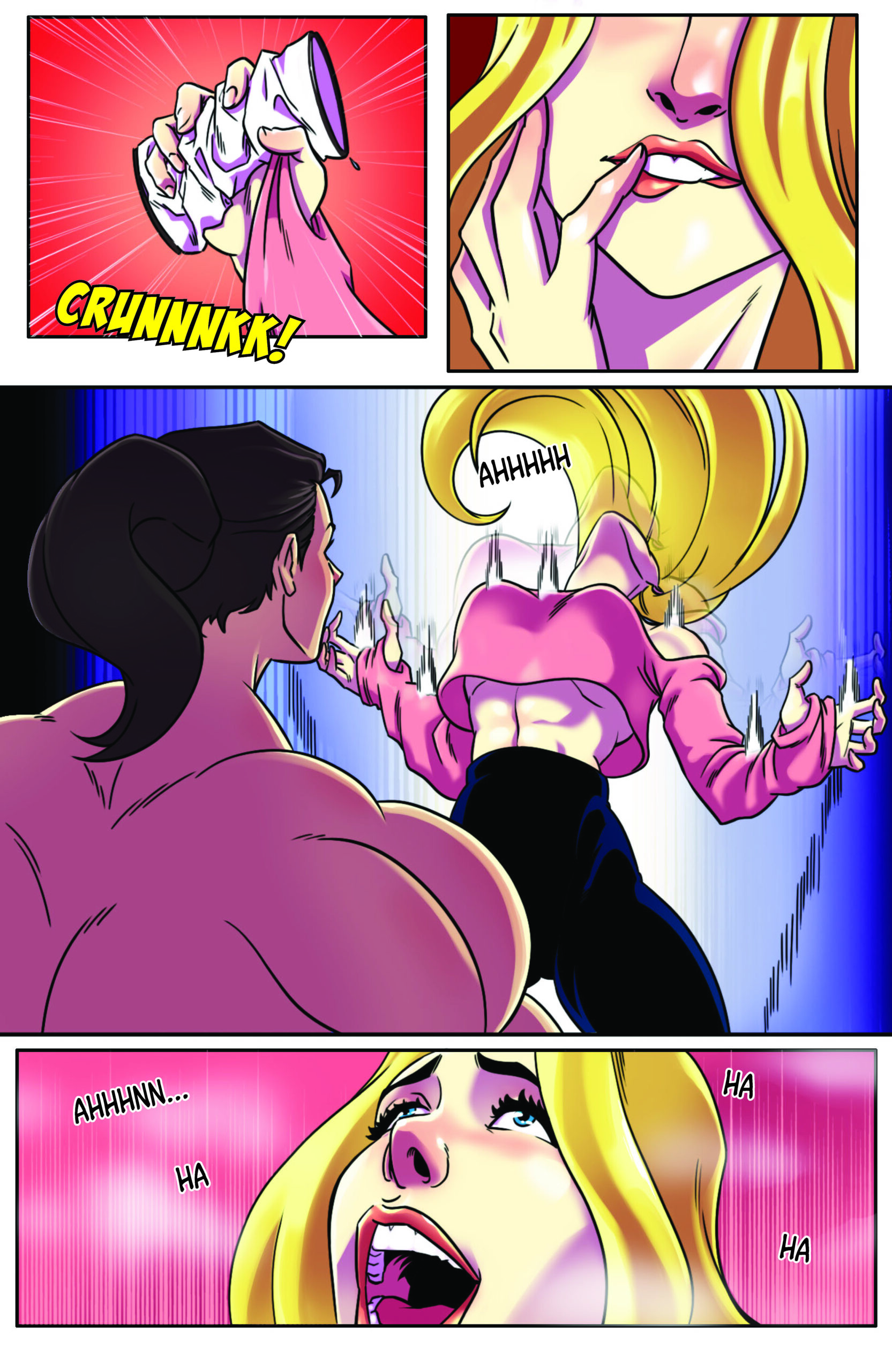 THE FUCKING POWER!!!
I FEEL LIKE I COULD RIP THE WHOLE FUCKING PLANET IN HALF!
A goddess… you are… a GODDESS!!!
YOU GOT THAT FUCKING RIGHT LOSER! FROM NOW ON I WILL BE FUCKING OBEYED WITHOUT QUESTION!
Yes! Ack! Of… cooouurssee! Gaaahhh!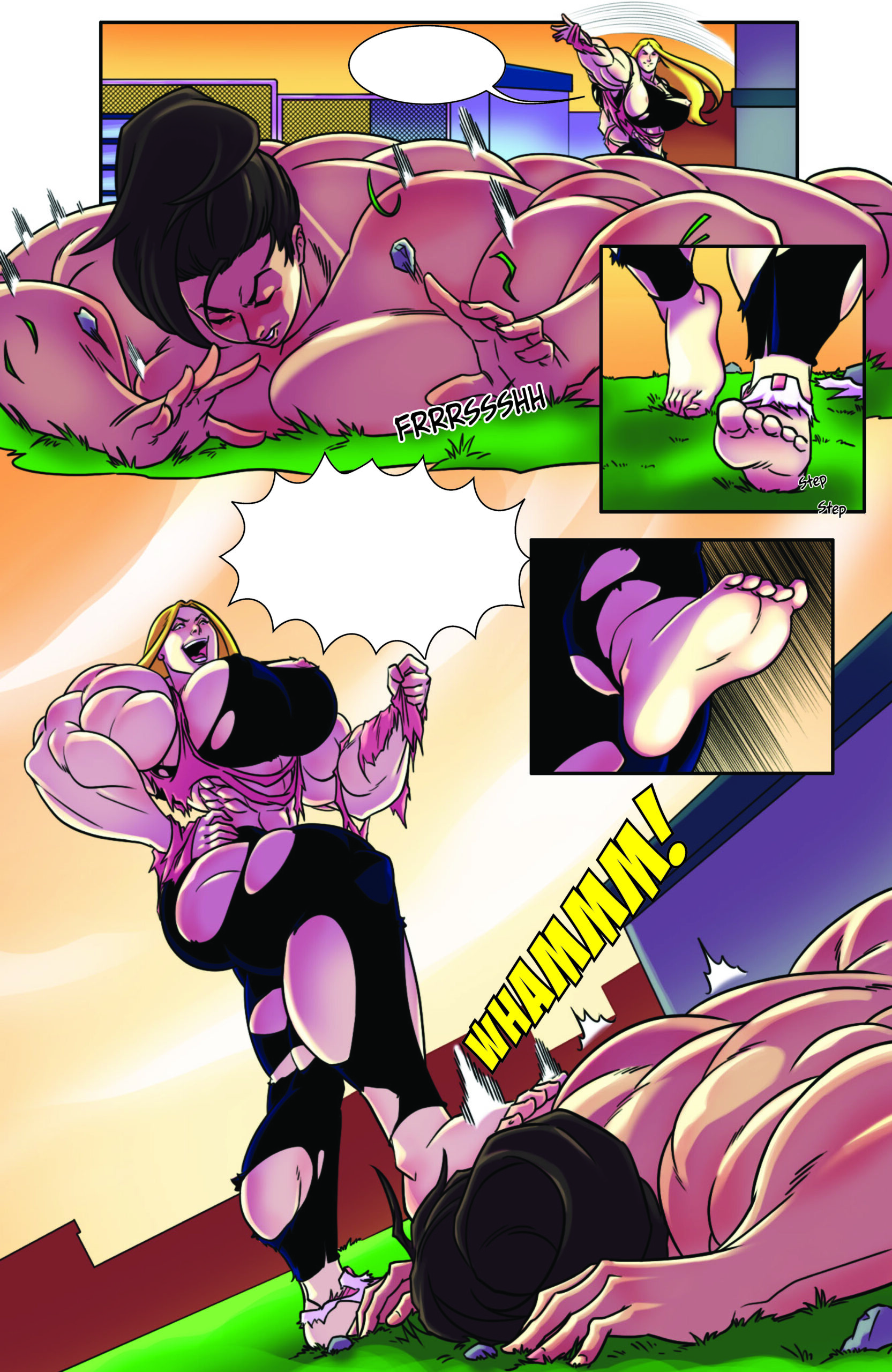 HAHAHA!!!
FROM NOW ON EVERYONE WILL DO WHATEVER THE FUCK I SAY OR I'LL FUCKING CRUSH THEM LIKE FUCKING BUGS!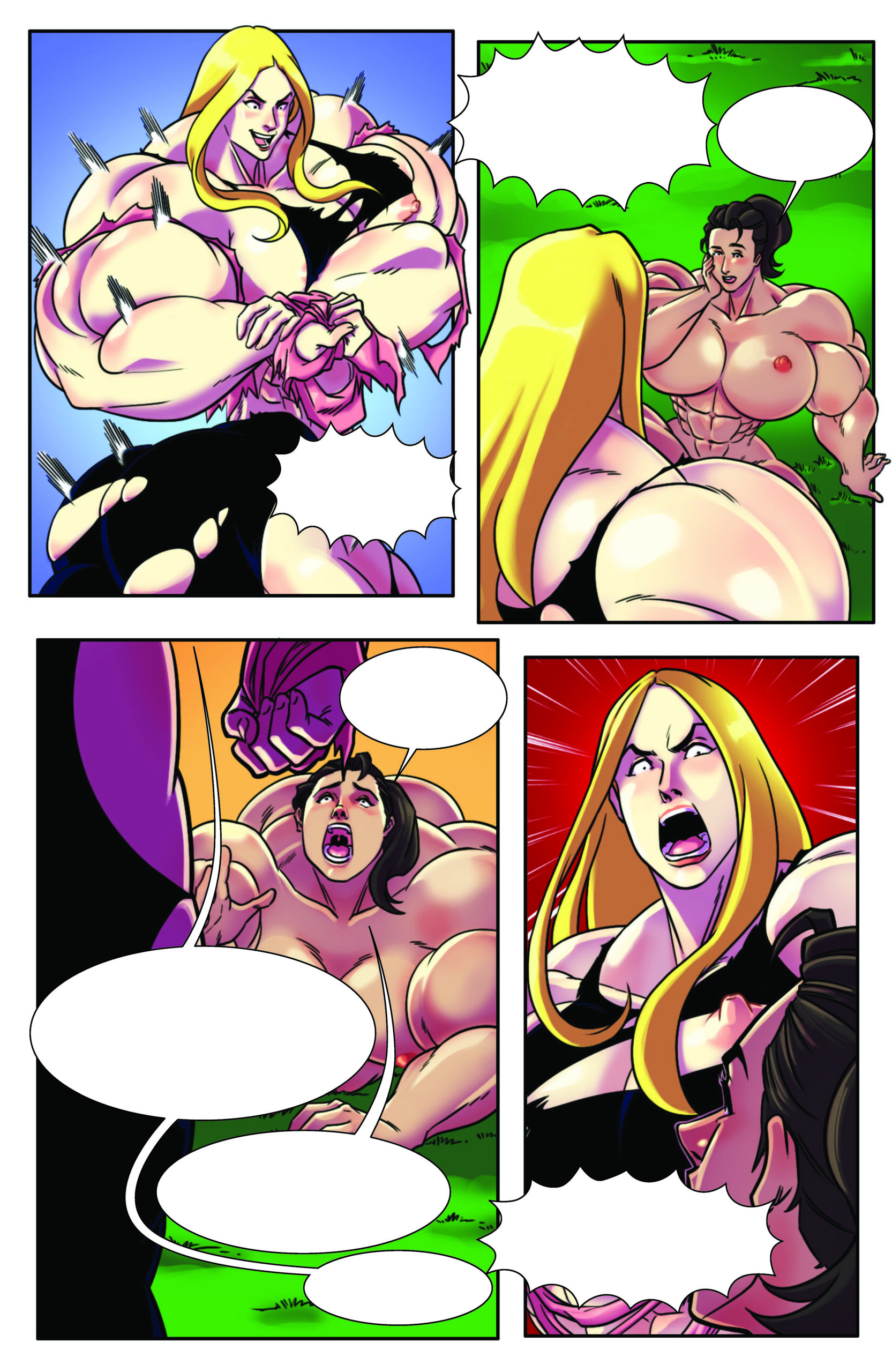 I AM FUCKING INVINCIBLE!
I WANT MORE FUCKING POWER! GIVE ME MORE FORMULA! YOU FUCKING INSECT!
What? But… I mean… there is no more, that was all of it.
I'm so sorry… I failed you… punish me my goddess… punish me hard!
Oh you'd fucking like that wouldn't you! Get the fuck up! You're going to make more of that fucking formula! Enough to make me fifty… no a hundred… FUCK… A THOUSAND FEET TALLL!!!!
But that would require hundreds of gallons of formula you couldn't even drink that much! Besides I don't have that much of the ingredients.
Well you better figure something the fuck out!
BECAUSE I FUCKING WANT IT AND FROM NOW ON I GET WHATEVER THE FUCK I WANT!!!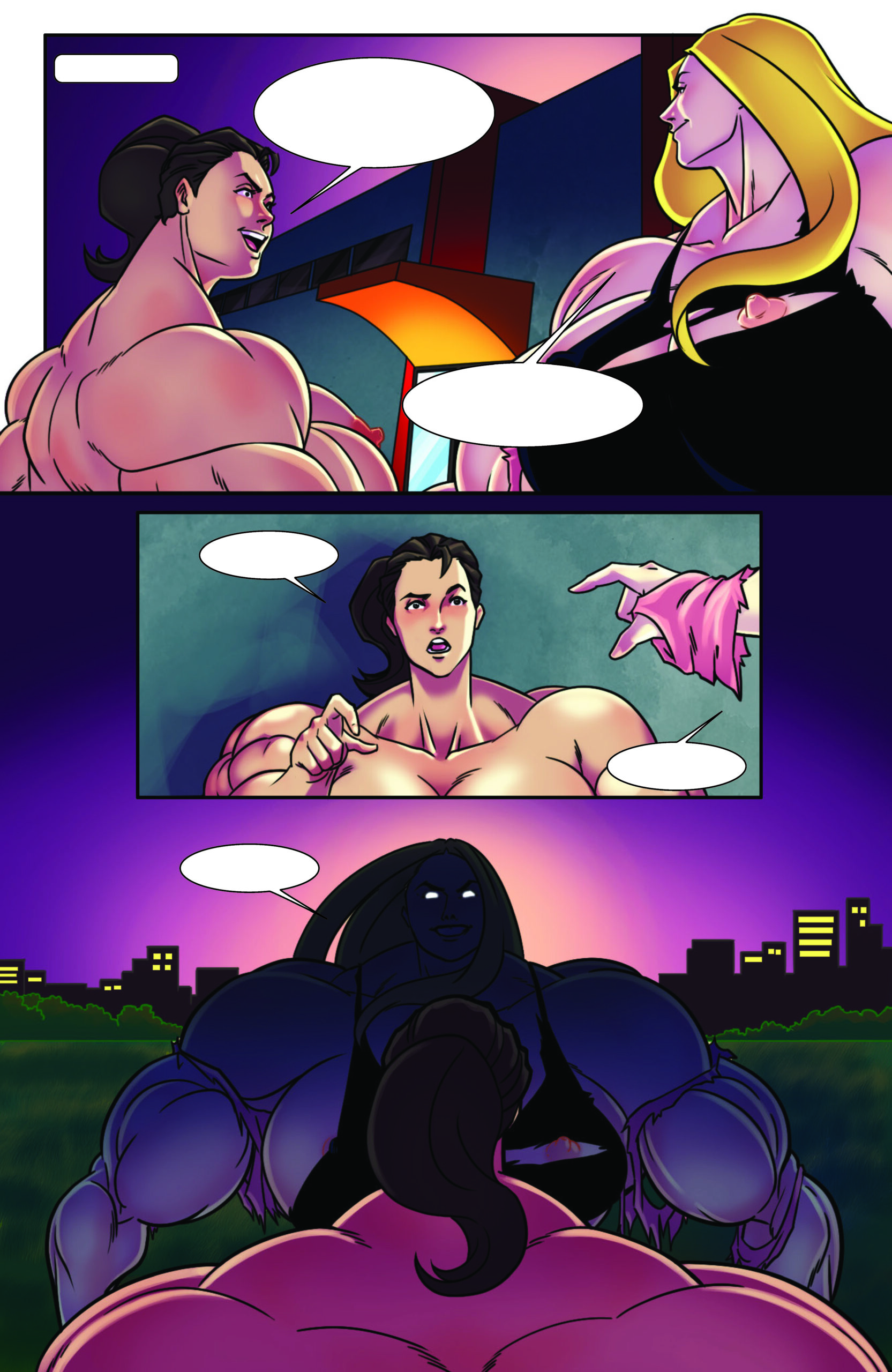 Moments later…
Ok this is a chemical manufacturing plant. They should have everything I need but they're closed right now.
Not a fucking problem. Stand right over there for a fucking second.
Here?
That's it…
…perfect!
Consider that fucking motivation. Now get the fuck to work on my formula!
HAHAHA!!!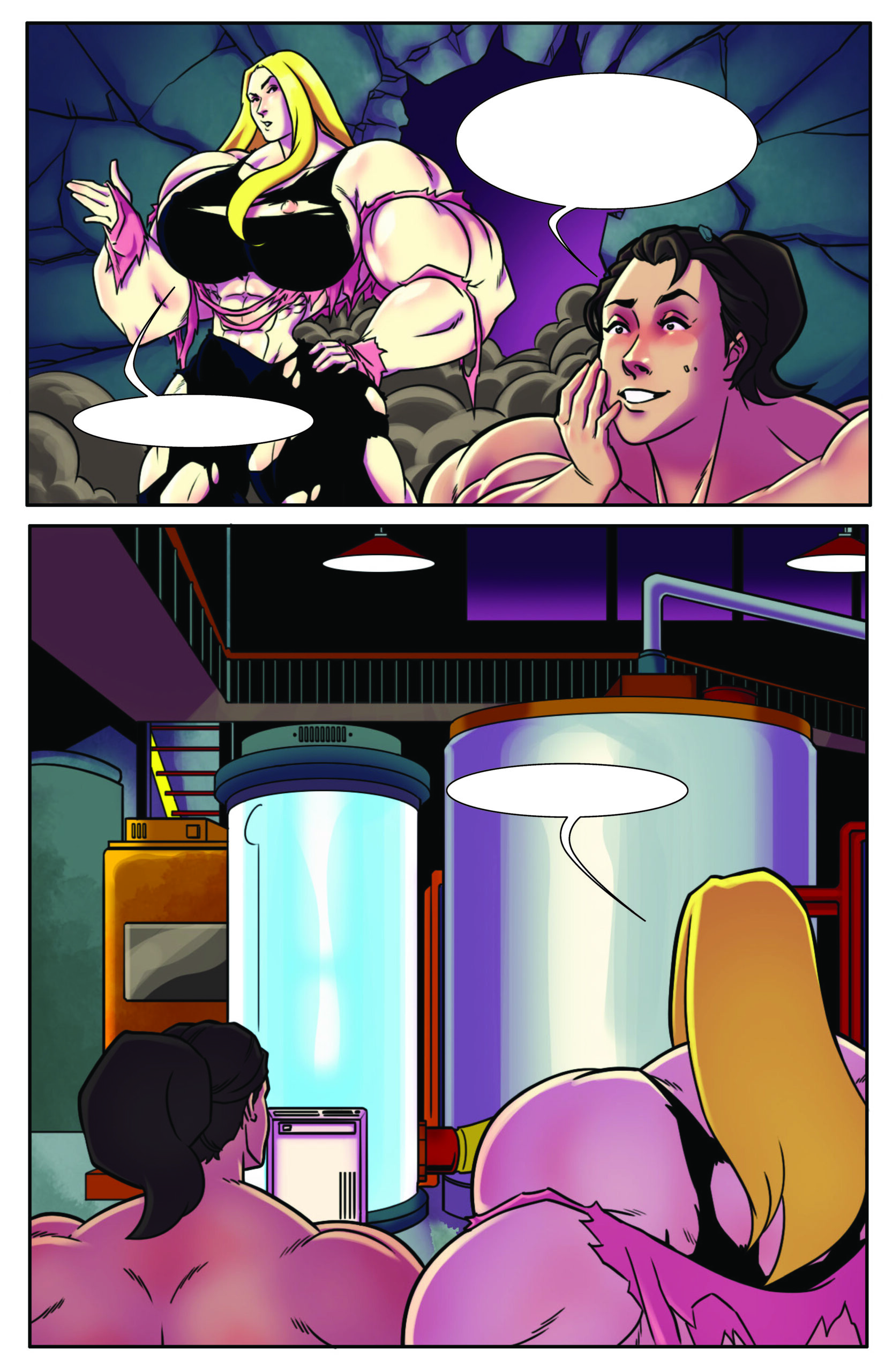 WOW! This place is state of the art… check out this clear acrylic vat. Hmmm if I could modify the formula to be absorbed through the skin… yeah that could work.
What-THE FUCK-ever.
Just do it you fucking loser.
Later…
Ok that didn't take as long as I thought it would… the vat is full of the modified formula. All you have to do is jump in and your body will absorb it all within seconds.
This better fucking work!
YOU FUCKING LOSER IT DIDN'T FUCKING WORK!
No look! You're… GLOWING!
OH FUCK YES!!
HAH!
HAAAA…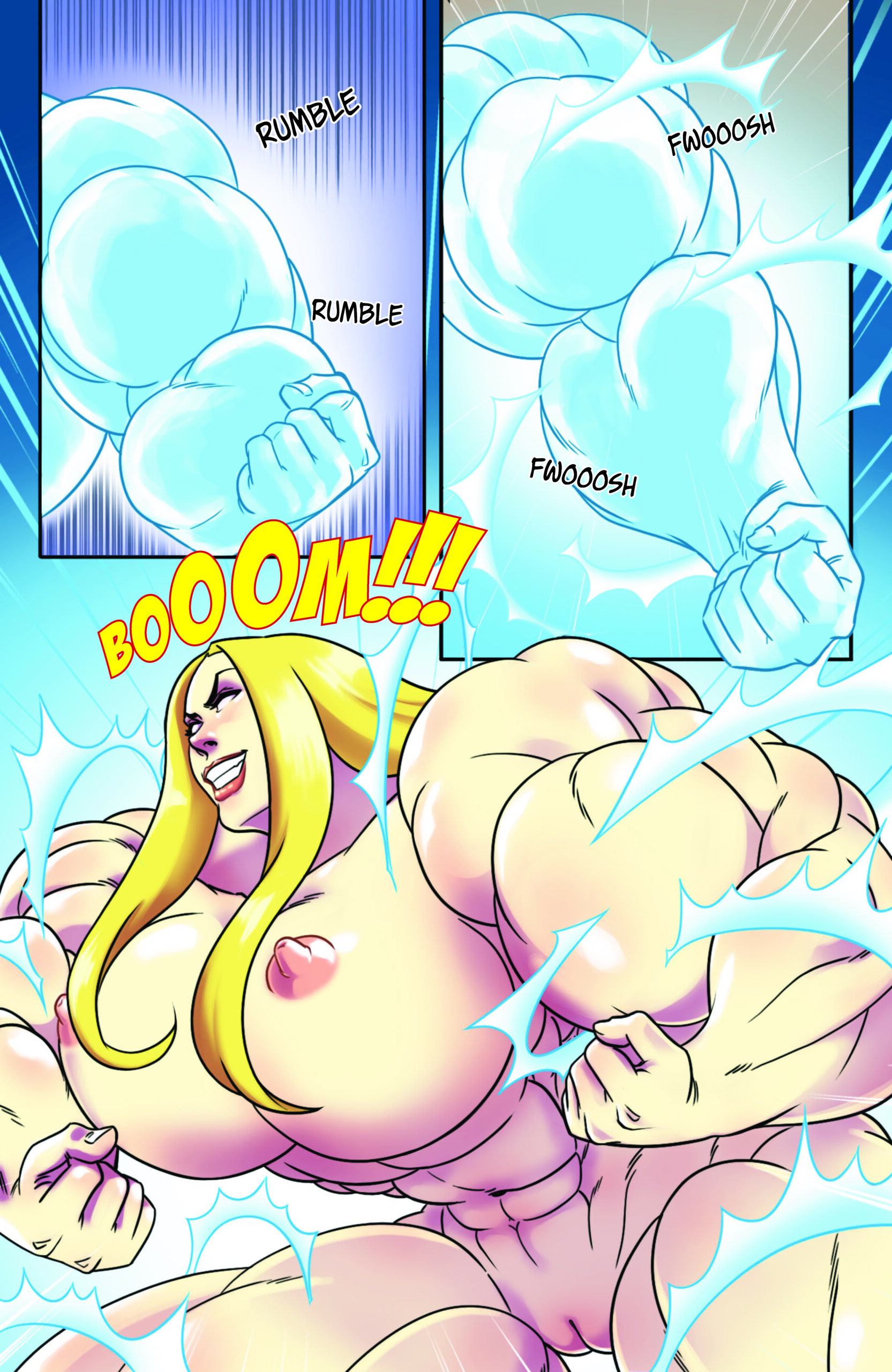 HAHAHAHAHAHA!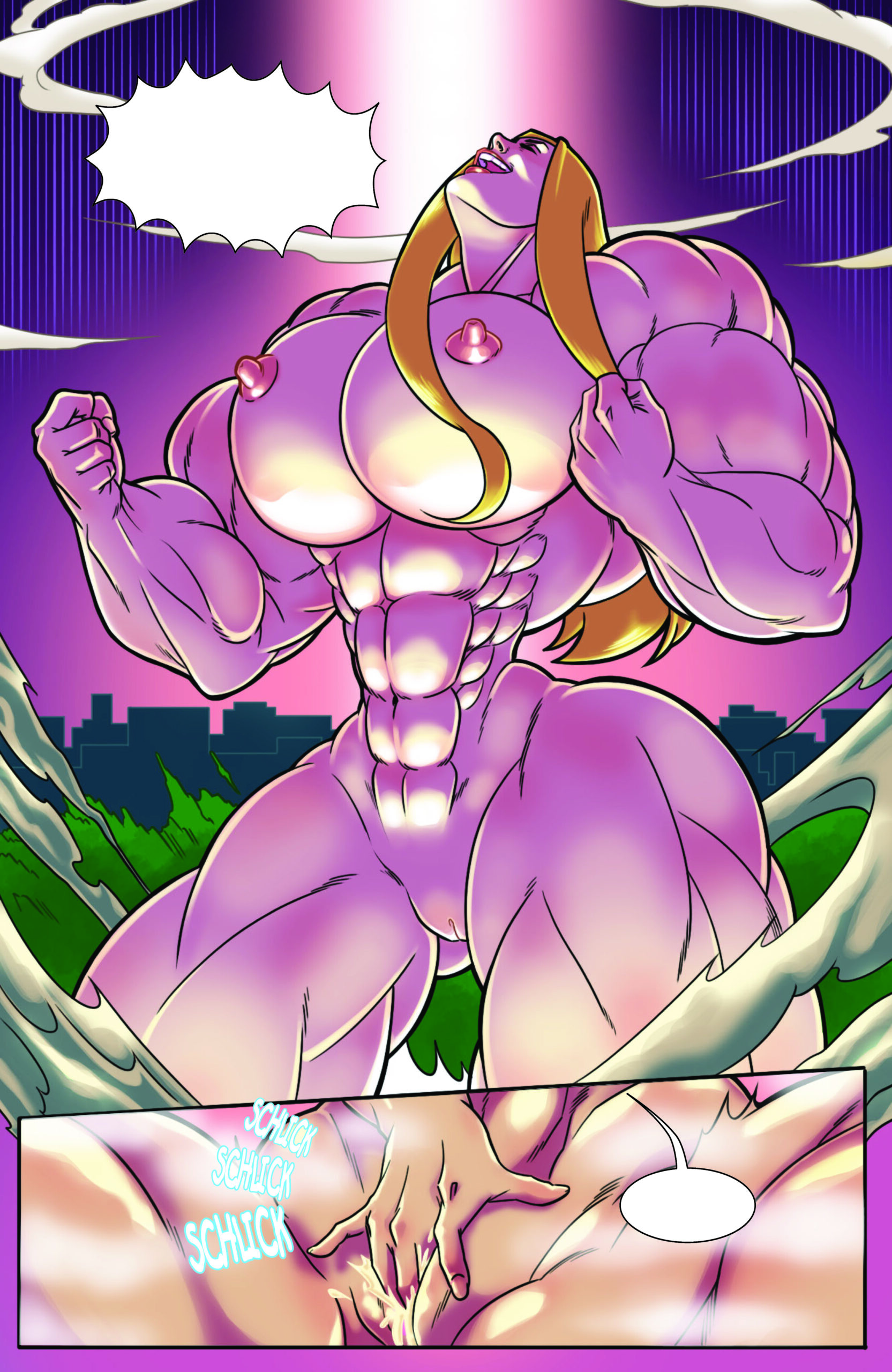 I AM A FUCKING GOD!!!
OOOOOHHHH FUCK!!!
FUCK… I'M…
I'M… CUMMMMMIIINNNGGGG!!!
YOU FUCKING SPECK OF NOTHING!
YES! OH FUCK YES!
Ooohhh…. fuck yeaaahhh…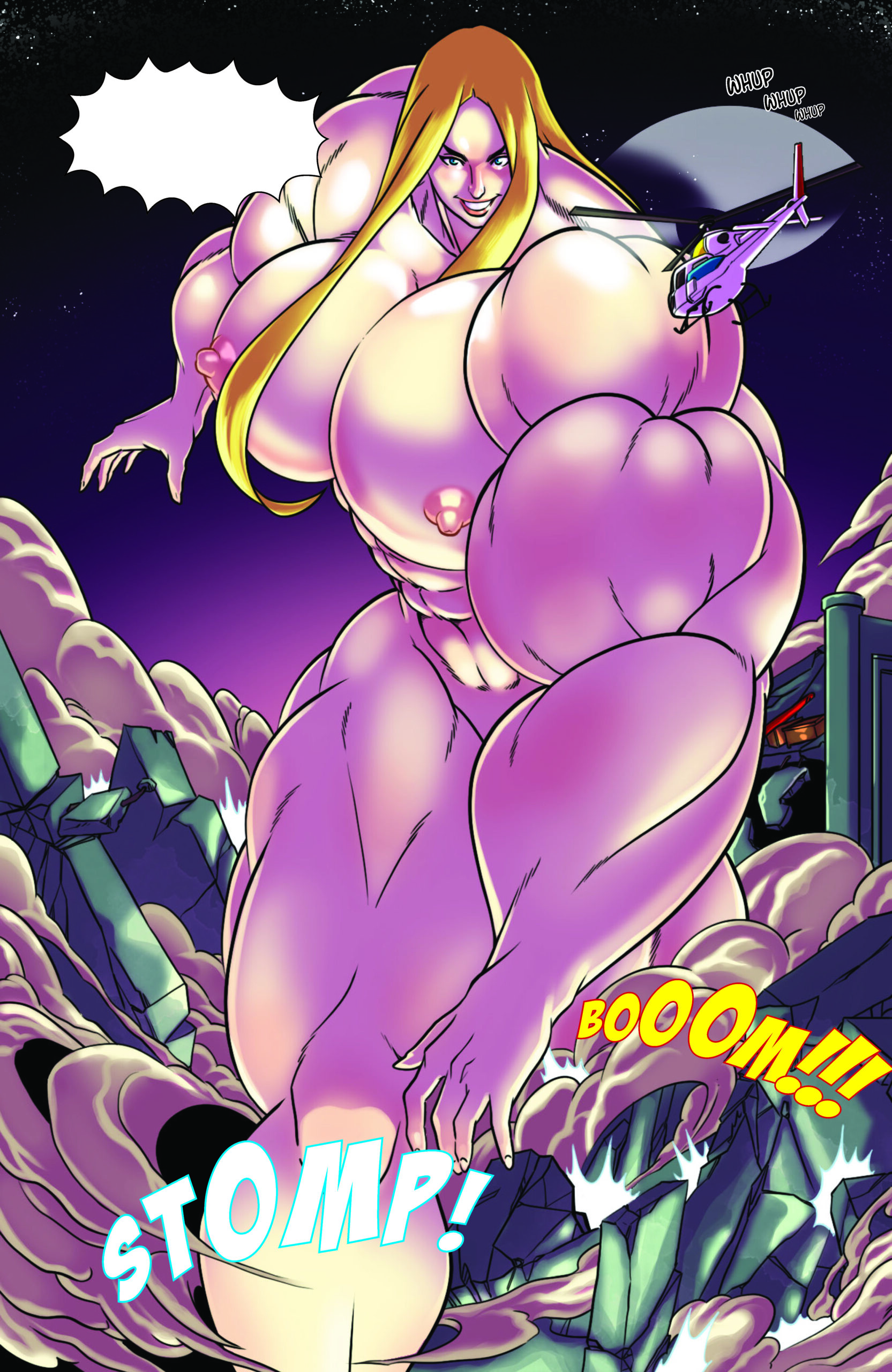 TIME FOR THIS FUCKING PLANET TO MEET IT'S FUCKING GOD!!!
AHHHH!!!
RUN!!!