A new female muscle growth and super strength-packed comic begins here!
Four junior varsity college track team girls just can't catch up to the super hot, super fit athletic varsity squad. But with some help from their nerdy friend and her special formula, they each undergo a fantastic muscle and strength-increasing transformation, and instantly go from worst to first!
But what happens when the varsity team gets a hold of this formula too?
Over 20 pages of female muscle growth action with art by Massu!
An you can also check out this issue in video format here!
And when you're done reading, be sure to check out the first part of Worst 2 First #2, now available for FREE right here!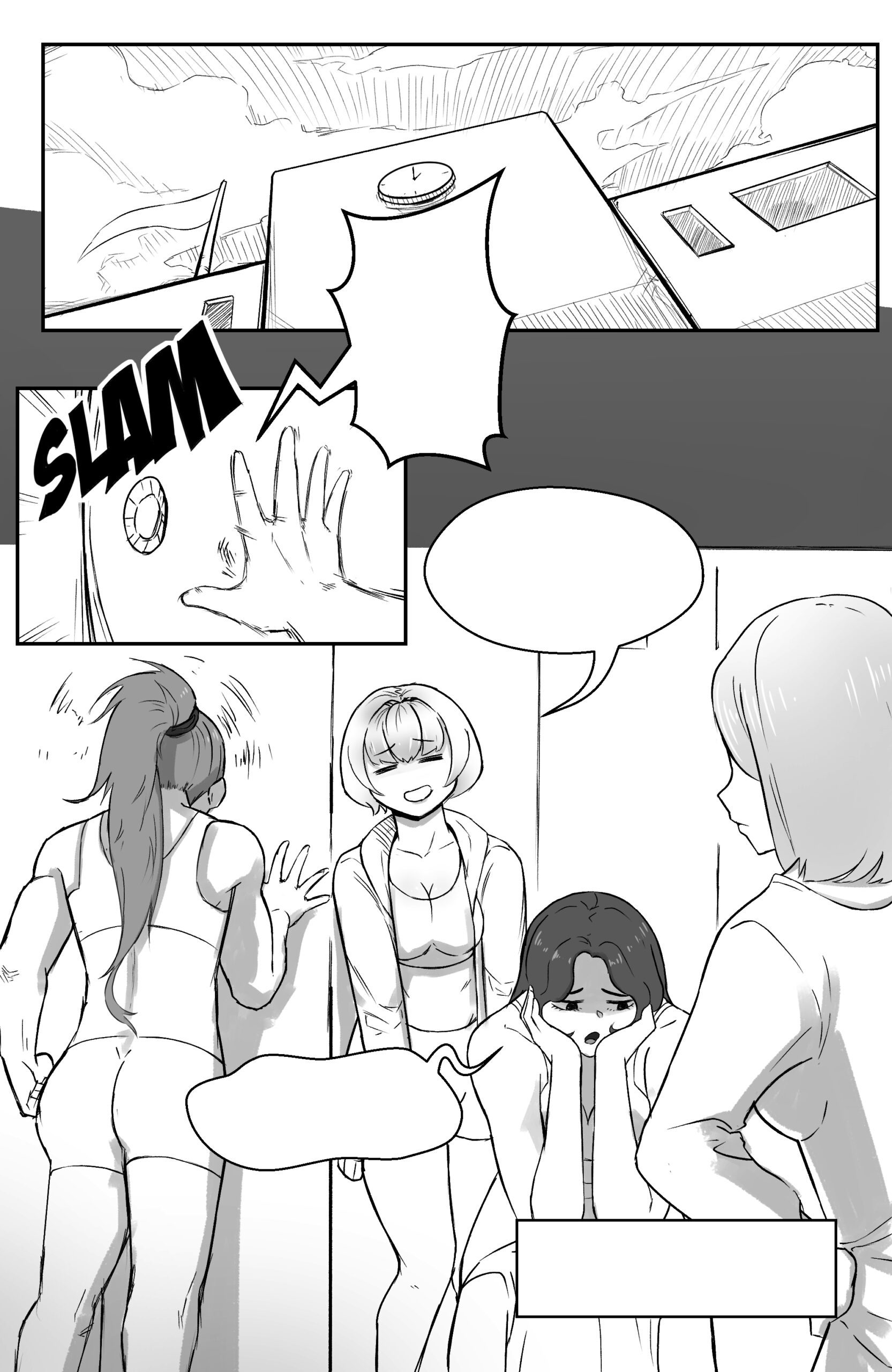 Time to get beat again
C'mon, Dont think like that all the time
What's the point?
Strongwoods University Jr. Varsity Team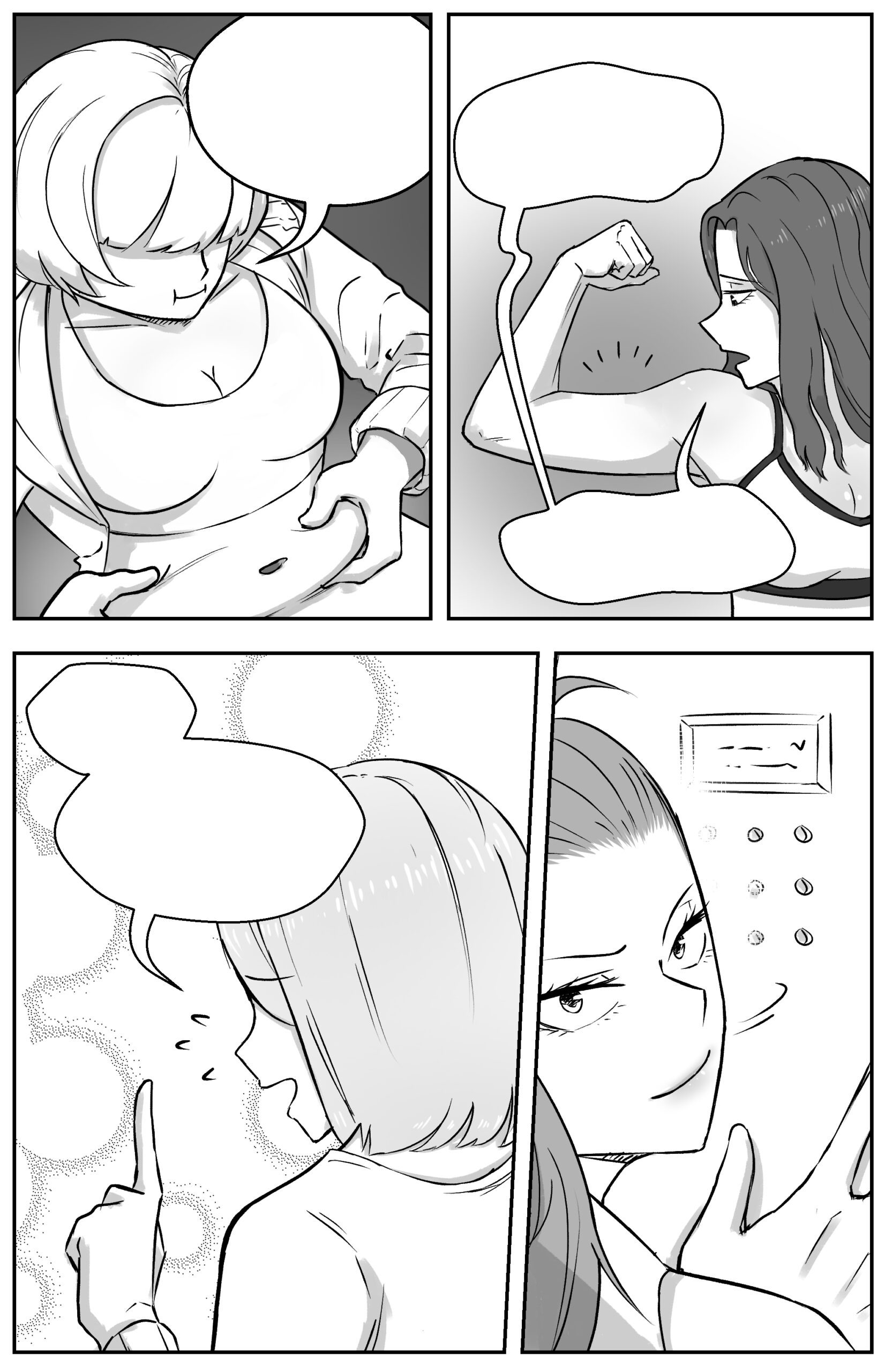 Sometimes I just look at girls on social media and wonder how they get those bodies
I know its unpopular for a girl
but i wish i was strong
You have to learn to be comfortable with your body however it is
H-hey,
Oh here they come
They are late and coach doesnt even care
STRONGWOODS UNIVERSITY VARSITY TEAM
Ok Team,
This is the last practice of the year
So make it count!
Dont want to make anyone nervous ,
But if you perform poorly,
YOU MIGHT HAVE TO TRYOUT AGAIN NEXT SEMESTER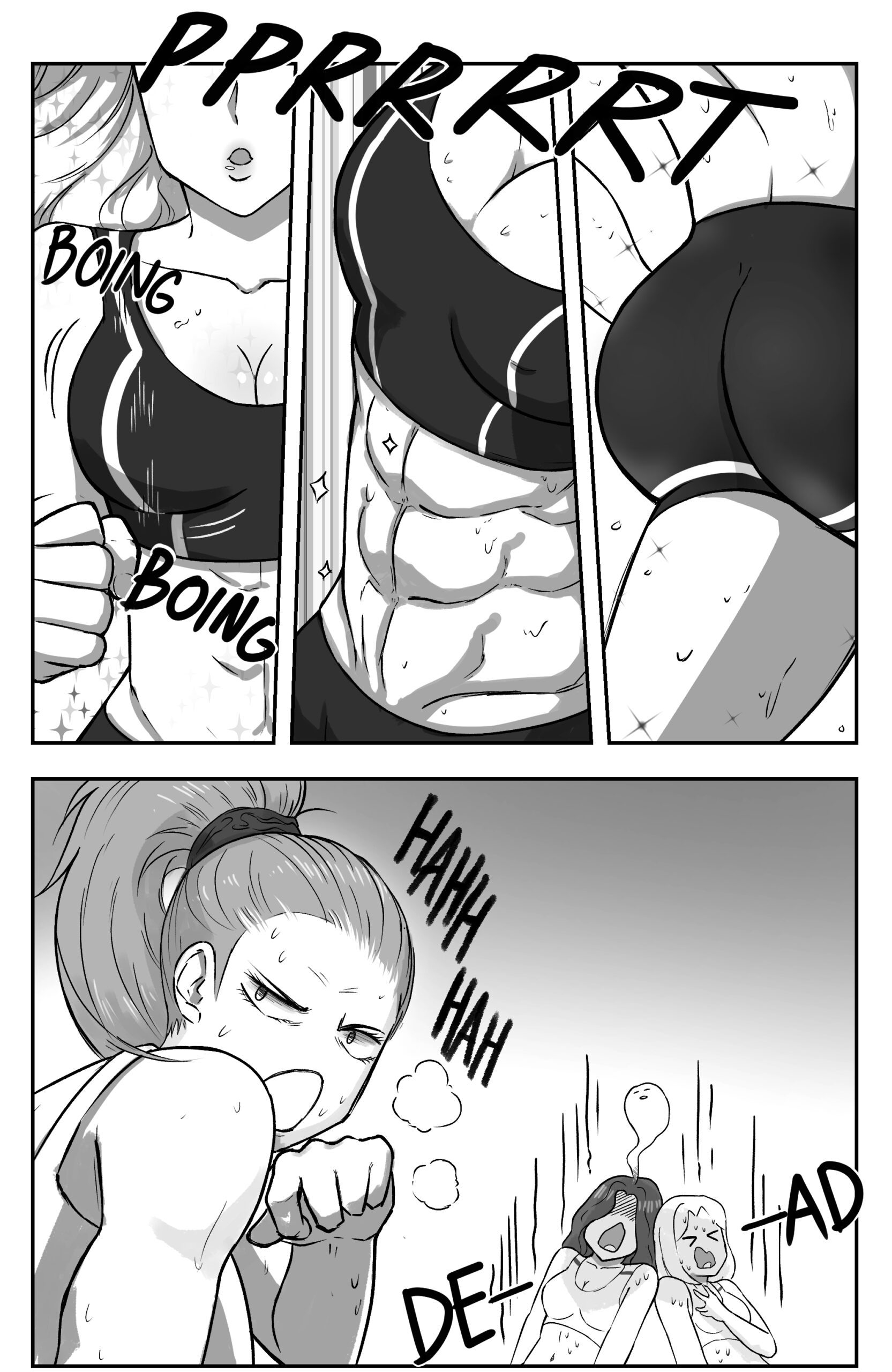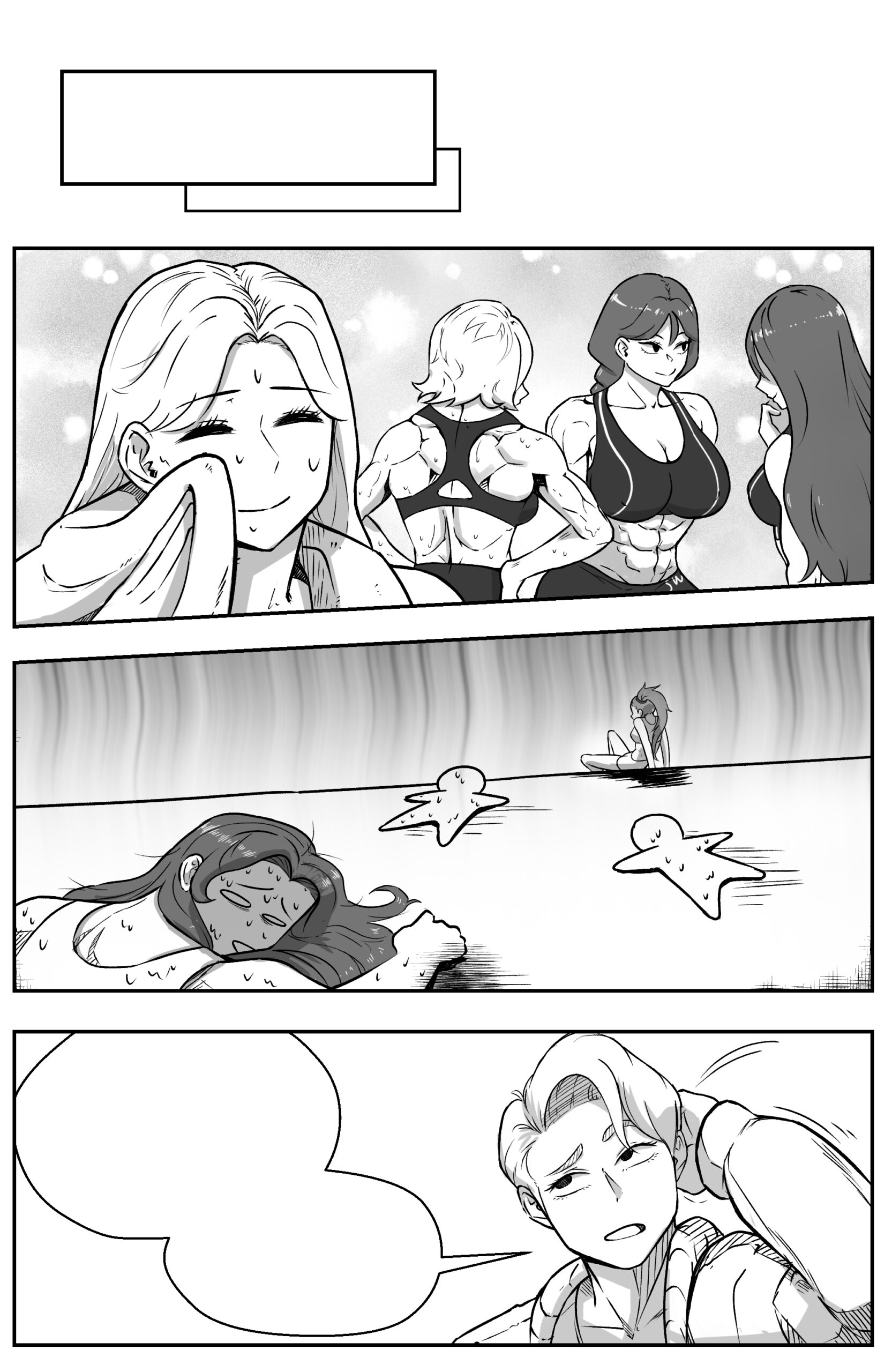 Few laps later
alright team, not sure how next years squad will look
have a great summer
My friends! i saw that over there
ive been making a supplement in chemistry, but you have to be careful
i think it might have some addictive properties
So it could make us strong?
could it make us hot?
i dont know guys, do we really need it?
Should we take them?
im not sure, it could be dangerous
But i cant imagine myself with muscles
i want to try it!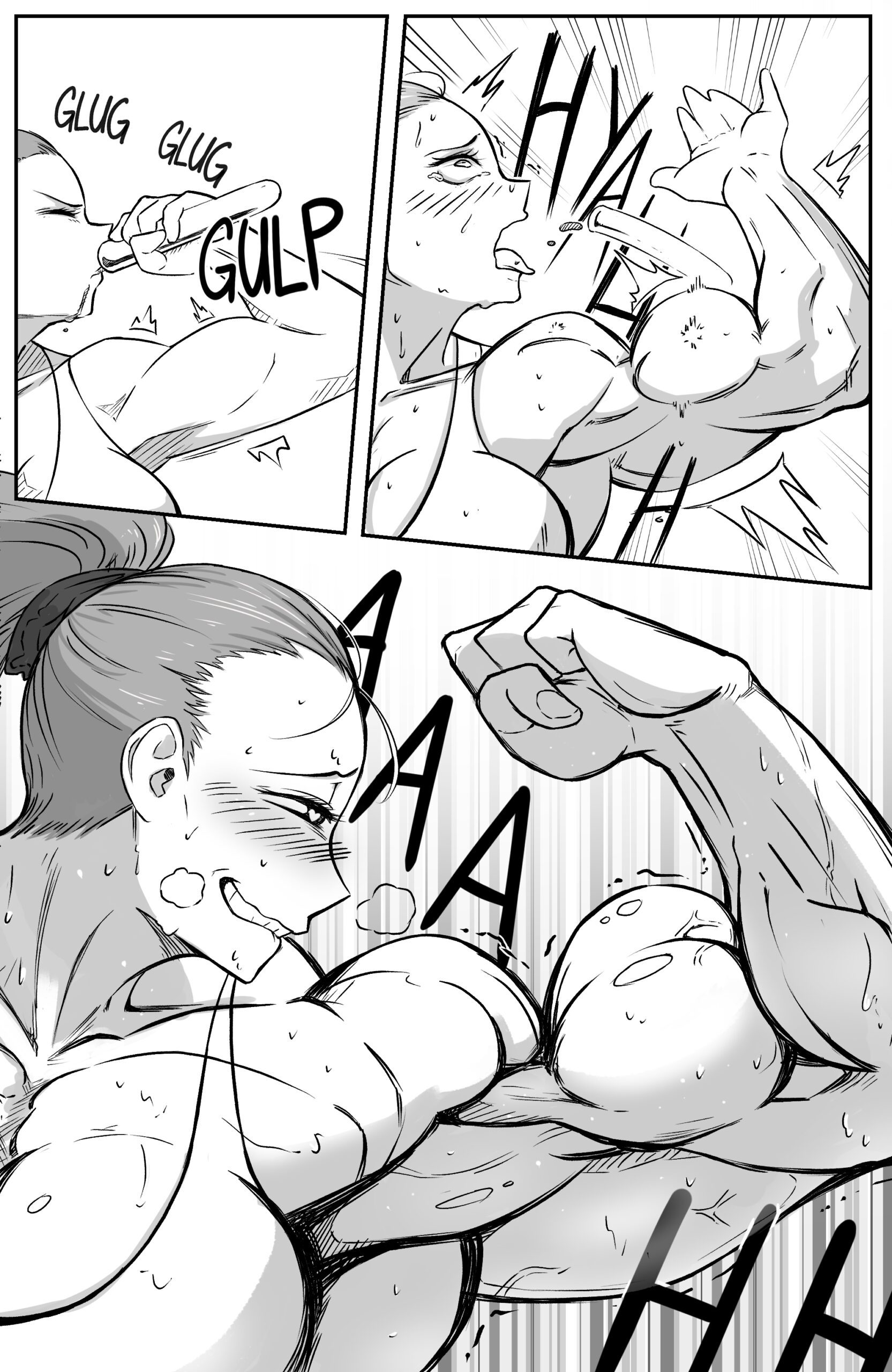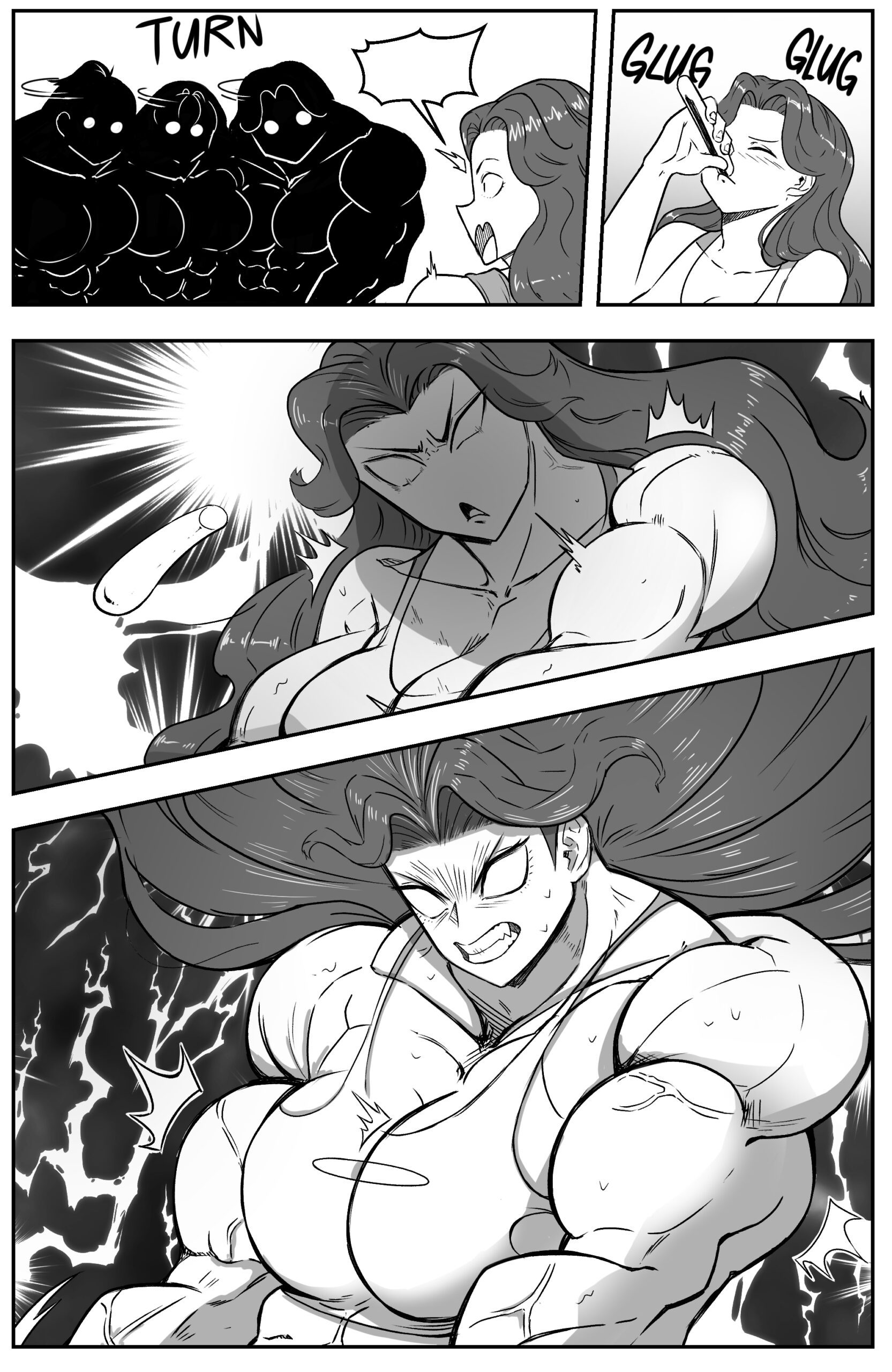 EPP!!
Lets beat the varsity team
yeah
Okay, first day, lets get junior and varsity up here
sorry we're late
sup
\
So fast
i dont undertand
what happened
they are faster
and hotter
i stole this from their creepy little friend
this could be their secret.
anyone afraid to try?
nope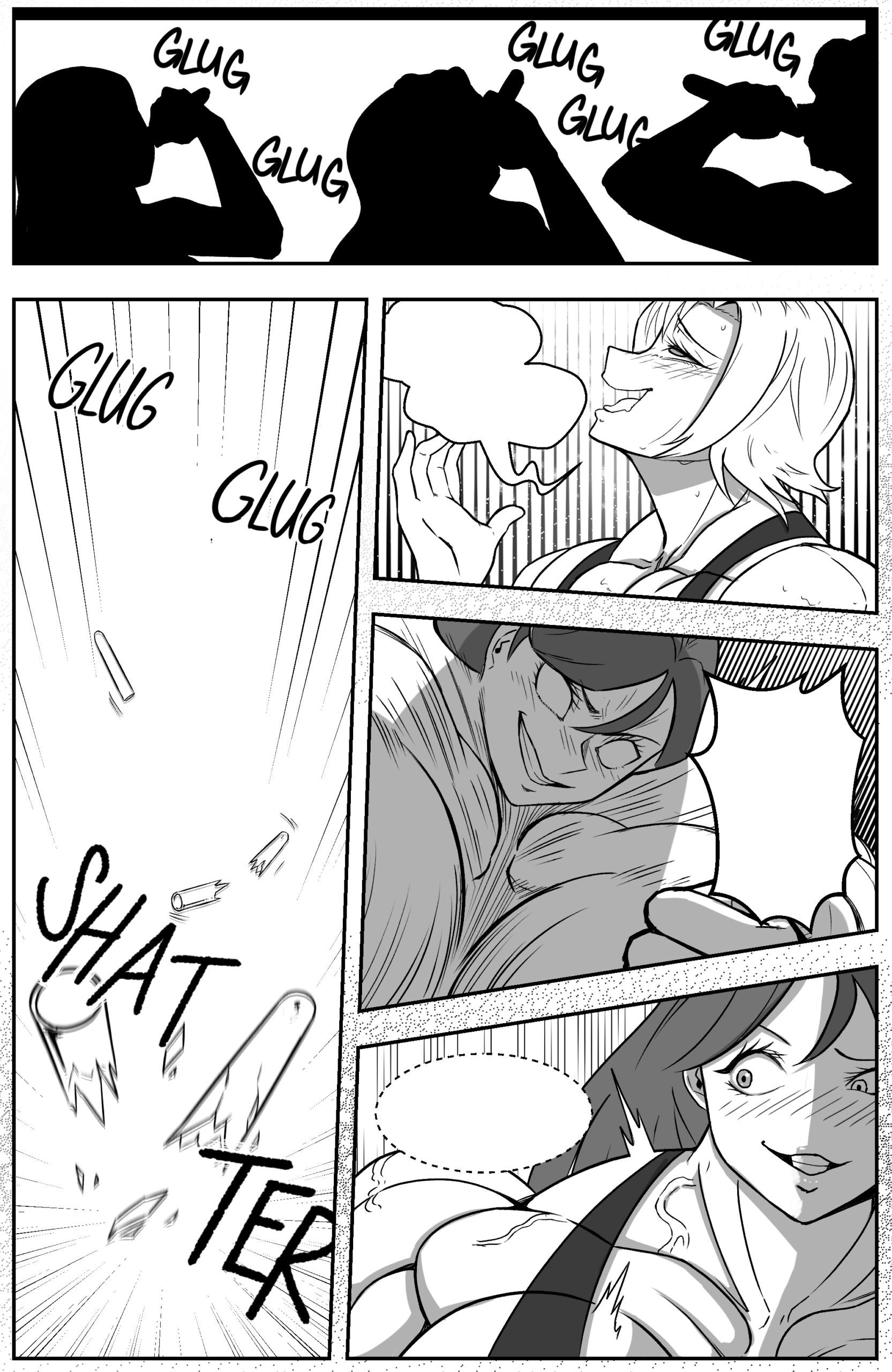 what is this power?
Its overwhelming
this is
AAAAHHH!!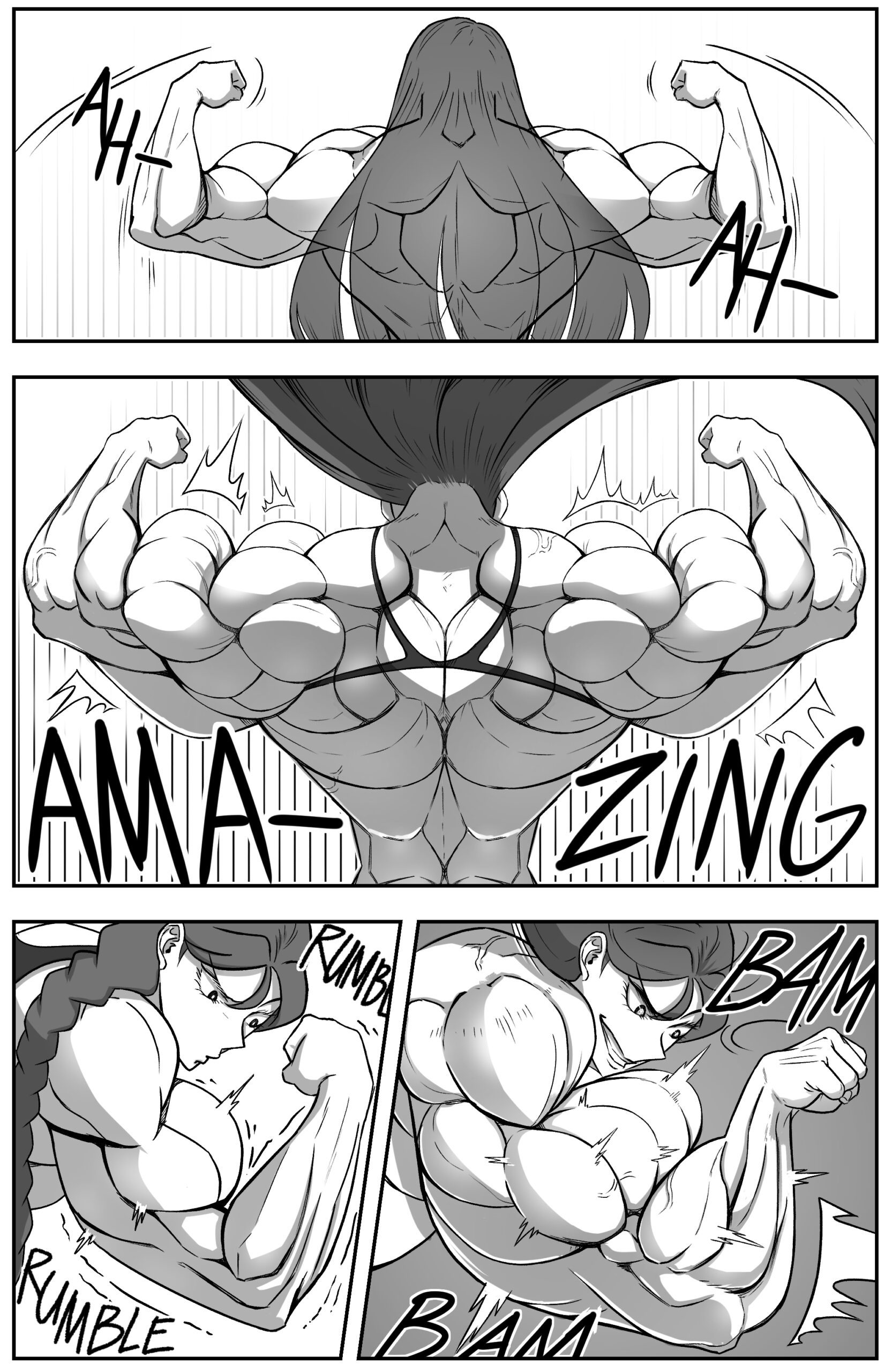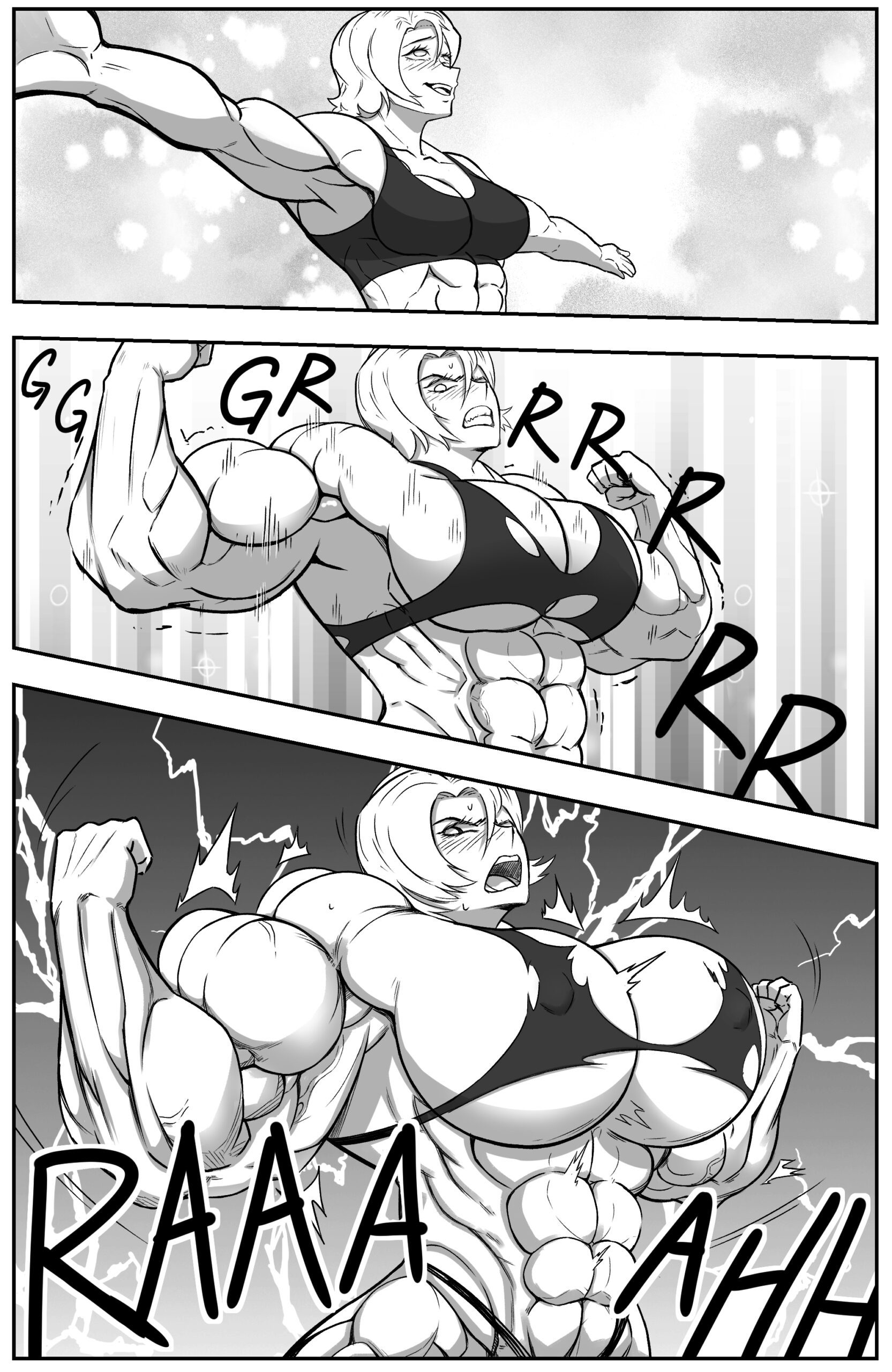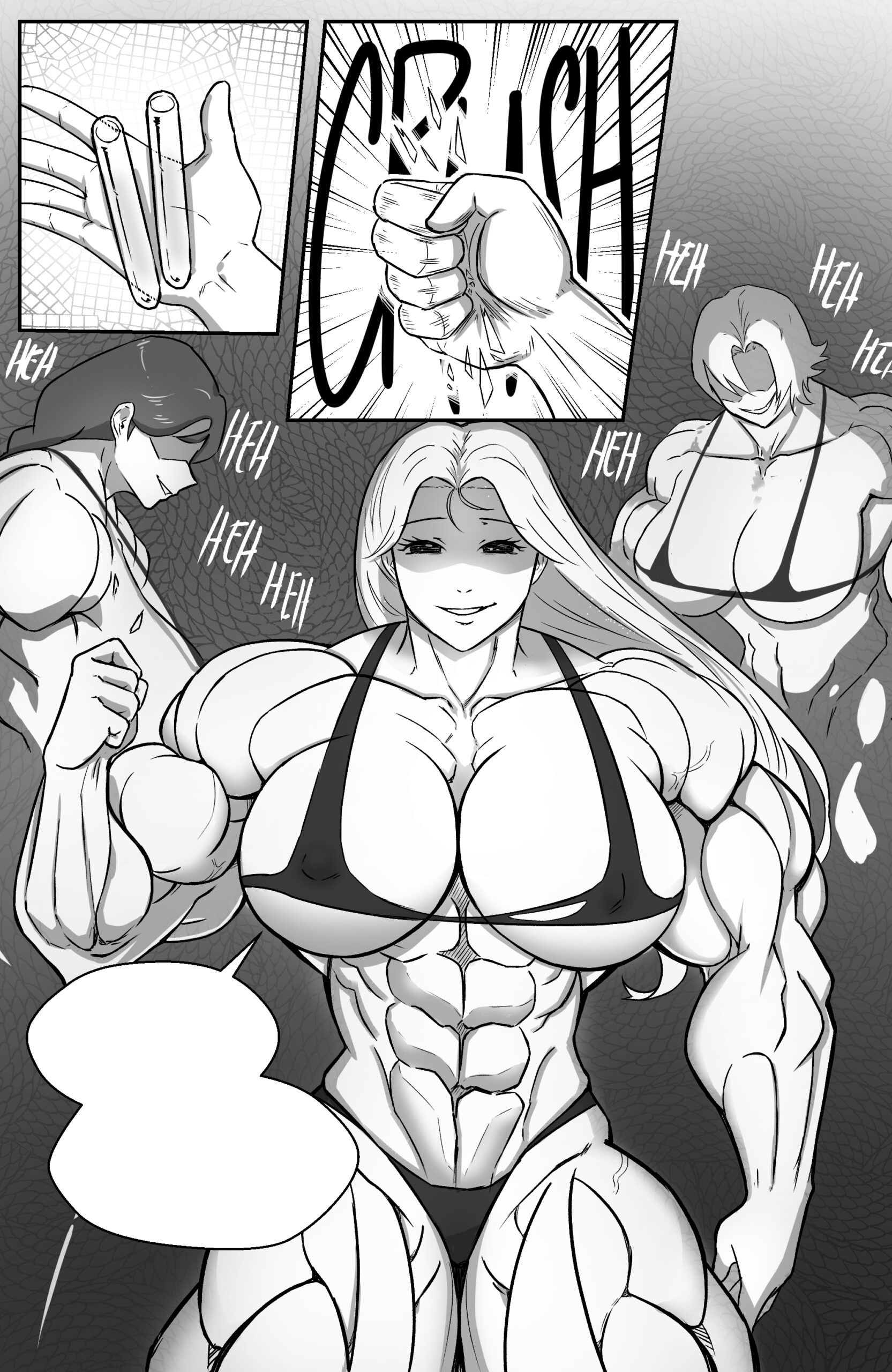 Let's show Jr. Varsity Team
TRUE POWER
Meanwhile
at the school's science lab
divinity
brain power
mega strength 2.0
beauty