From the team that brought you Scientists comes a new story of science, supernatural and spinach-based female muscle growth!
When Nancy runs afoul of bully Heather, she'll try anything and everything she can think of in an attempt to grow bigger and stronger before their next encounter. Will any of her attempts pay off? And if so, just how big will she grow?
Written by Gribble, with artwork by Miss Lascivo, this is Grow, Grow, Grow!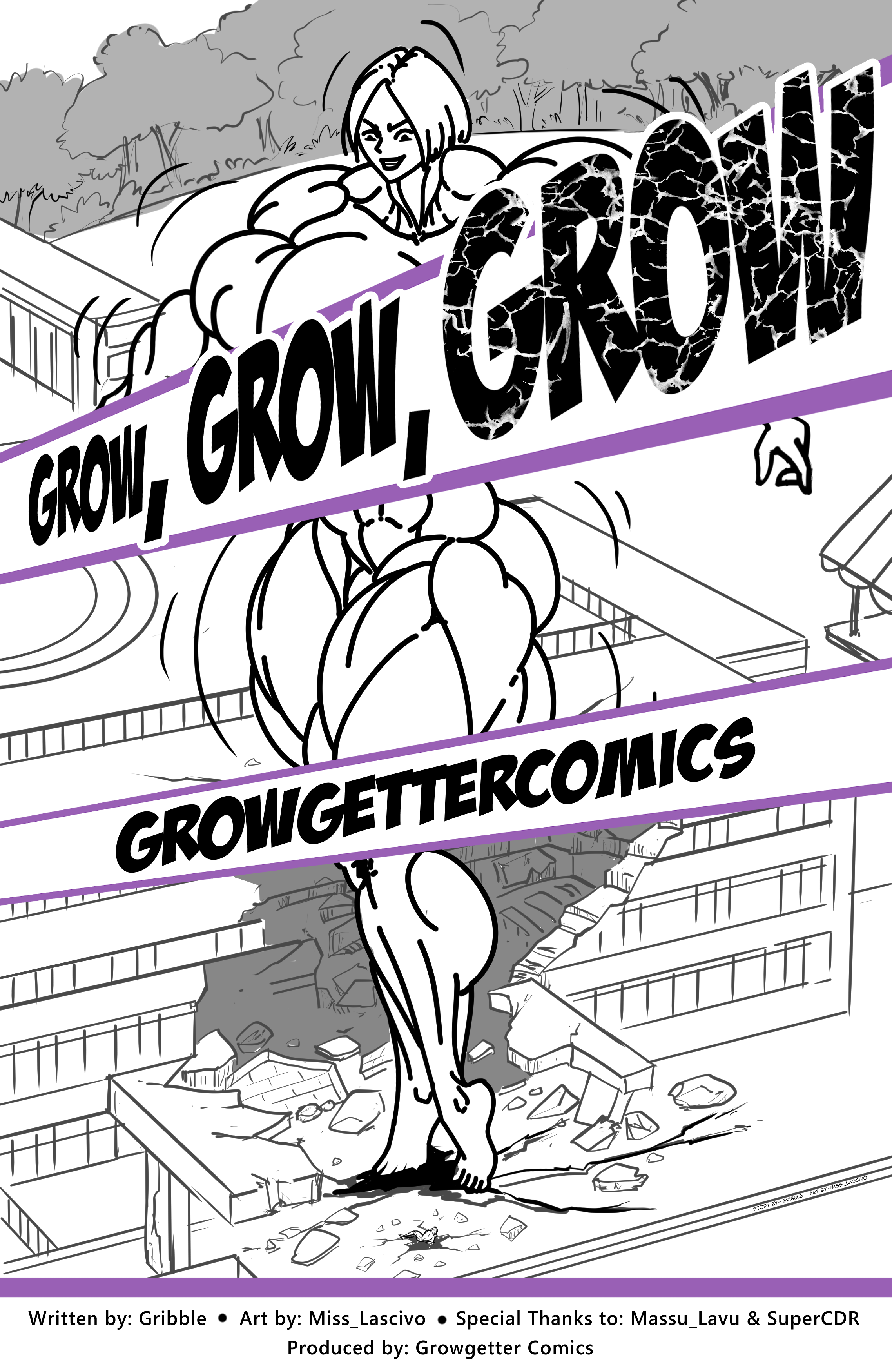 and that's just a sample of what you're going to get later.
Lucky for you I have to go to my classes. I'll catch you later, pipsqueak.
Ow! What did I ever do to her? I bet she just picks on me because I'm smaller and weaker than her.
Well I can't take it anymore! I have to do something.
I've got to find a way to get bigger and stronger FAST!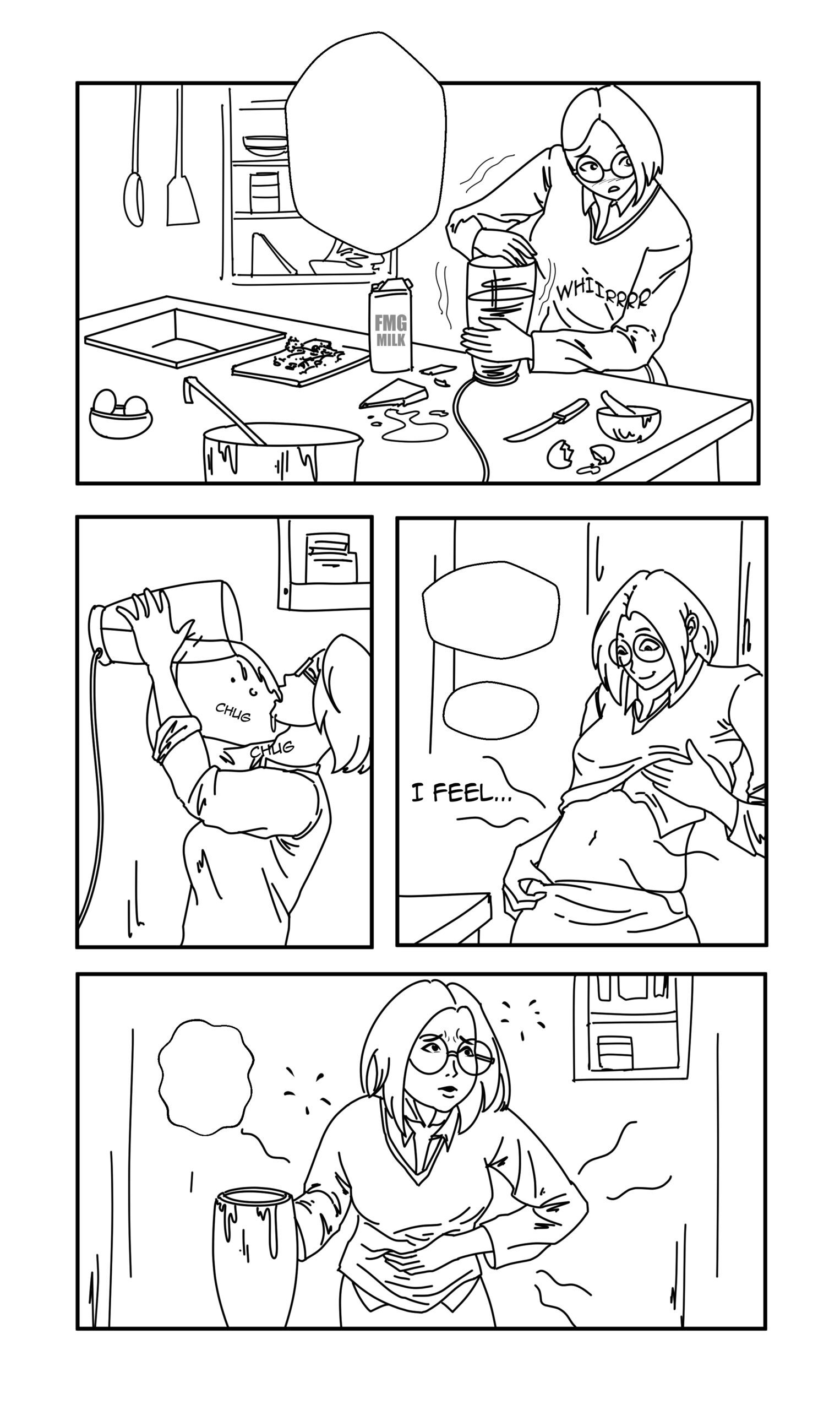 I hope the college's cafeteria staff don't catch me in here but I'm desperate! Ok, now let's see if this spinach based health drink I made can do anything for me.
OH! I feel something… I feel….
I feel…
I feel sick!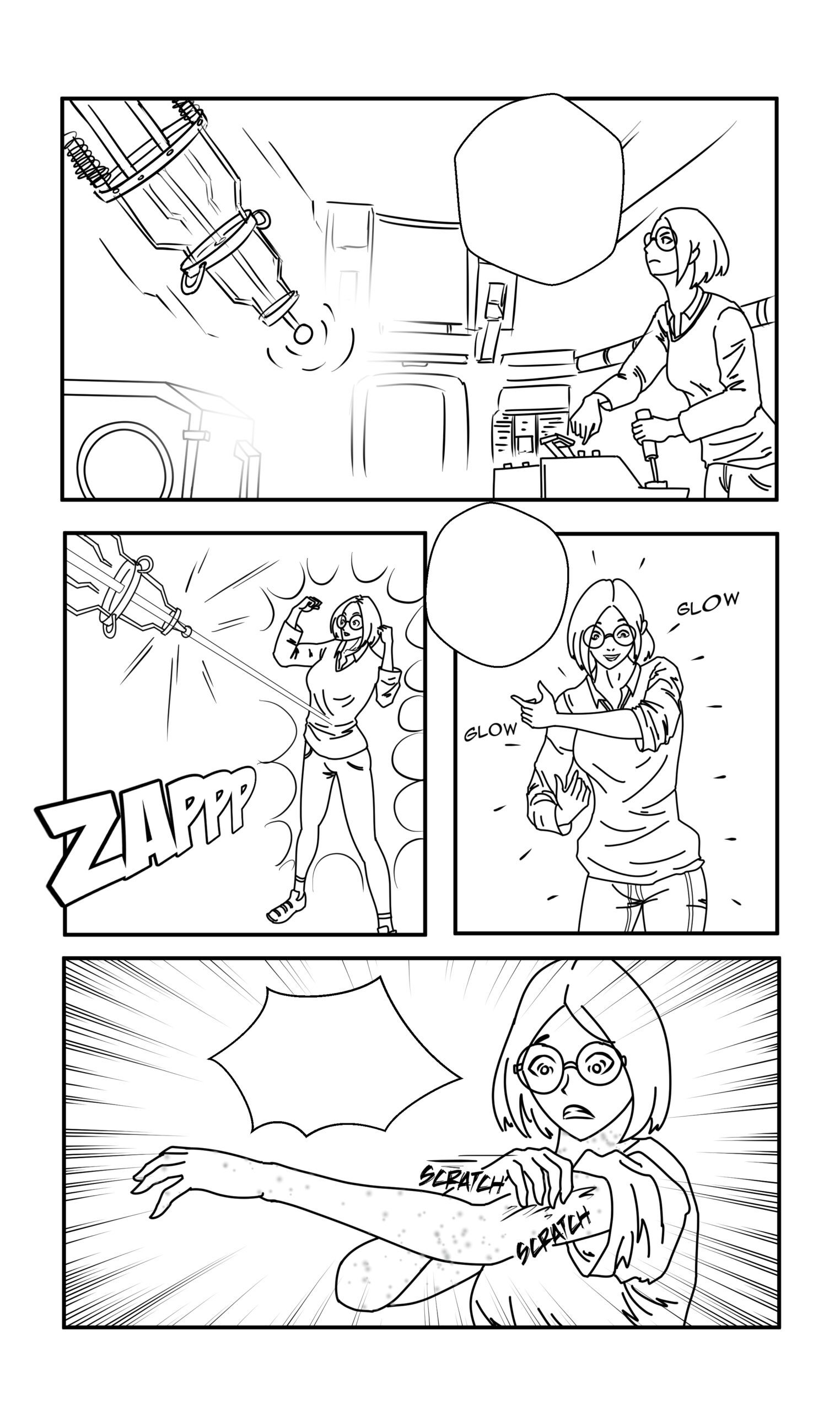 Ok so the spinach drink didn't work but this hyper radiation energy beam that Professor Heath is experimenting with is sure too!
Oh yeah, this time I can really feel something happening. My skin is tingling and…
AGGHHH! It itches and burns!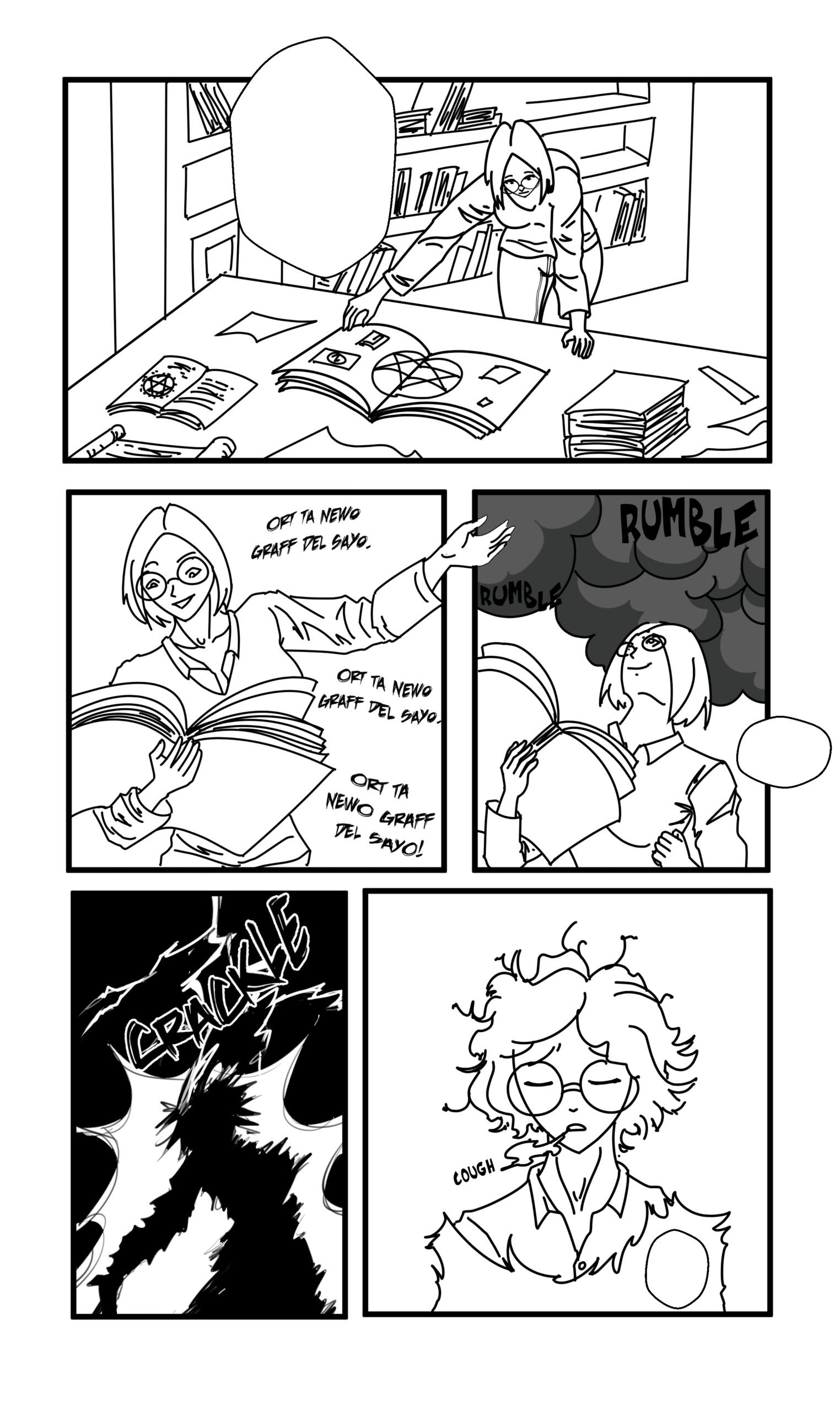 Wow, I never knew the college library had such a large collection of occult books. One of these is sure to have a spell that… Hey, this looks good.
yes! it's working!
FINE! I GIVE UP!
What a rotten day…
No please not again!
Ugghh, my stomach… shouldn't have tried that stupid spinach drink…
Hello pipsqueak, now where were we?
Oh yeah…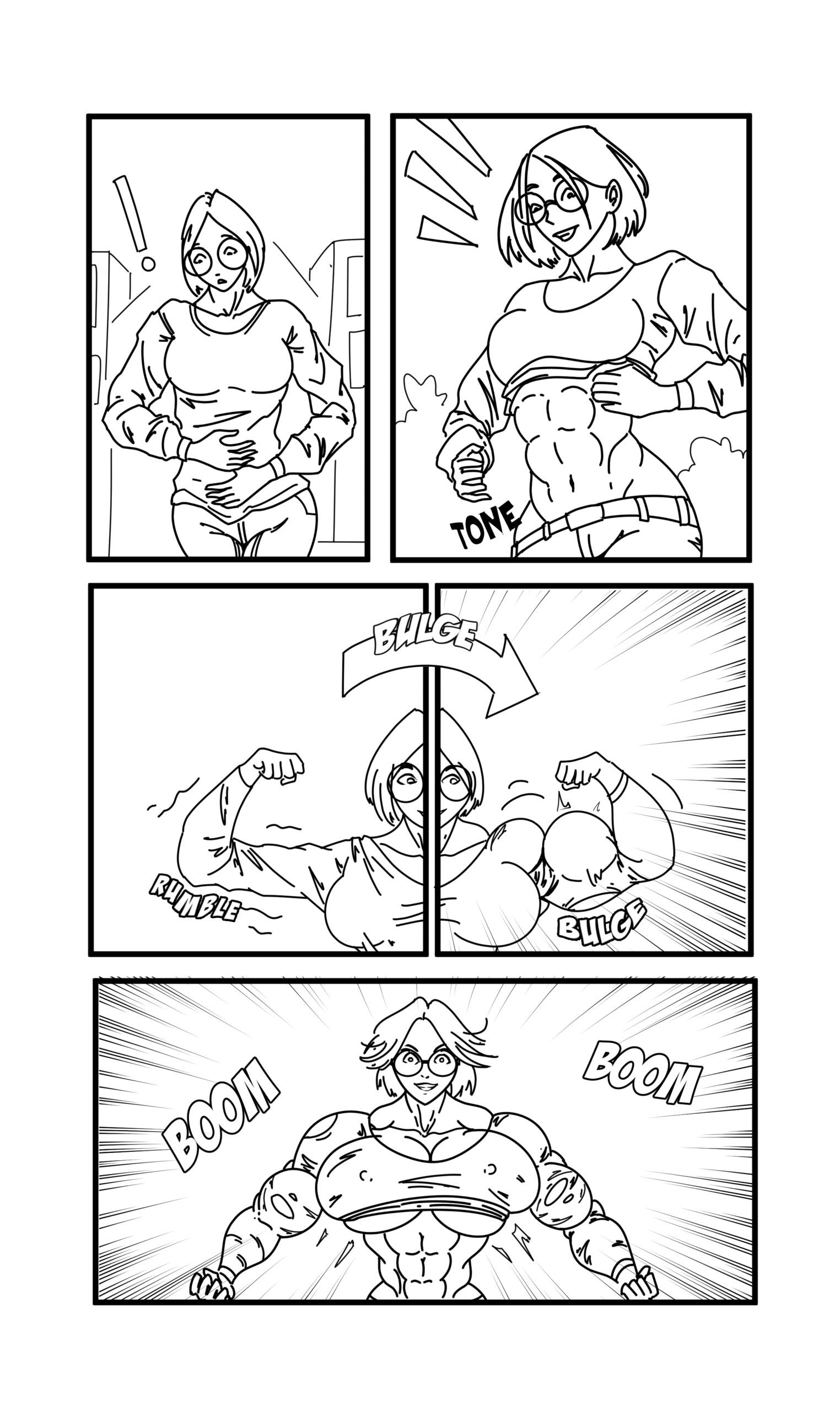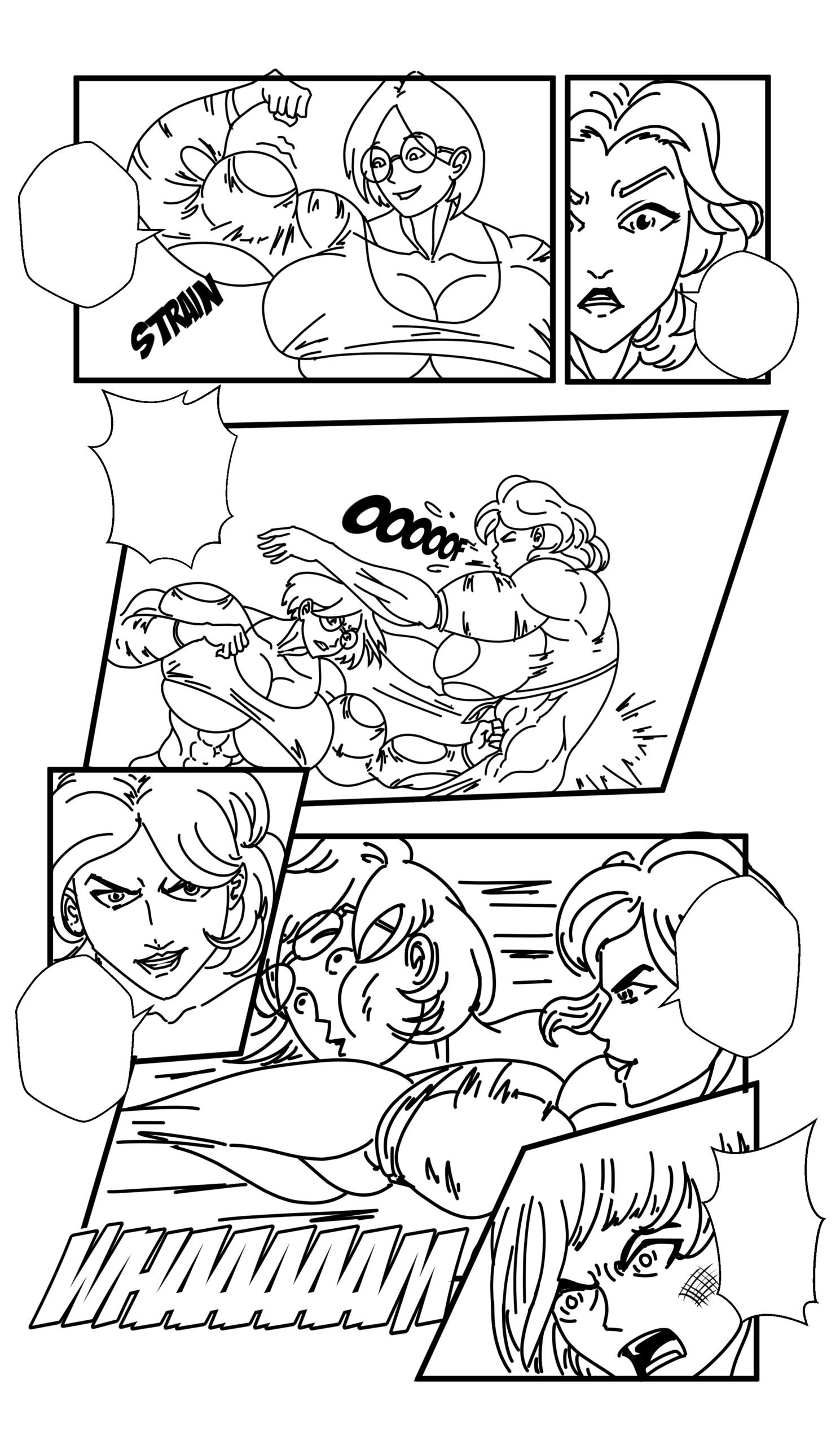 OH MY… The spinach must have worked! I guess I just needed to digest it first!
what the??!
Now let's see how you like being knocked around!
Not bad, you seem to be as strong as me now
but I'm still a better fighter!
NO! I WON'T LET YOU BEAT ME! I'M SO ANGRY, I…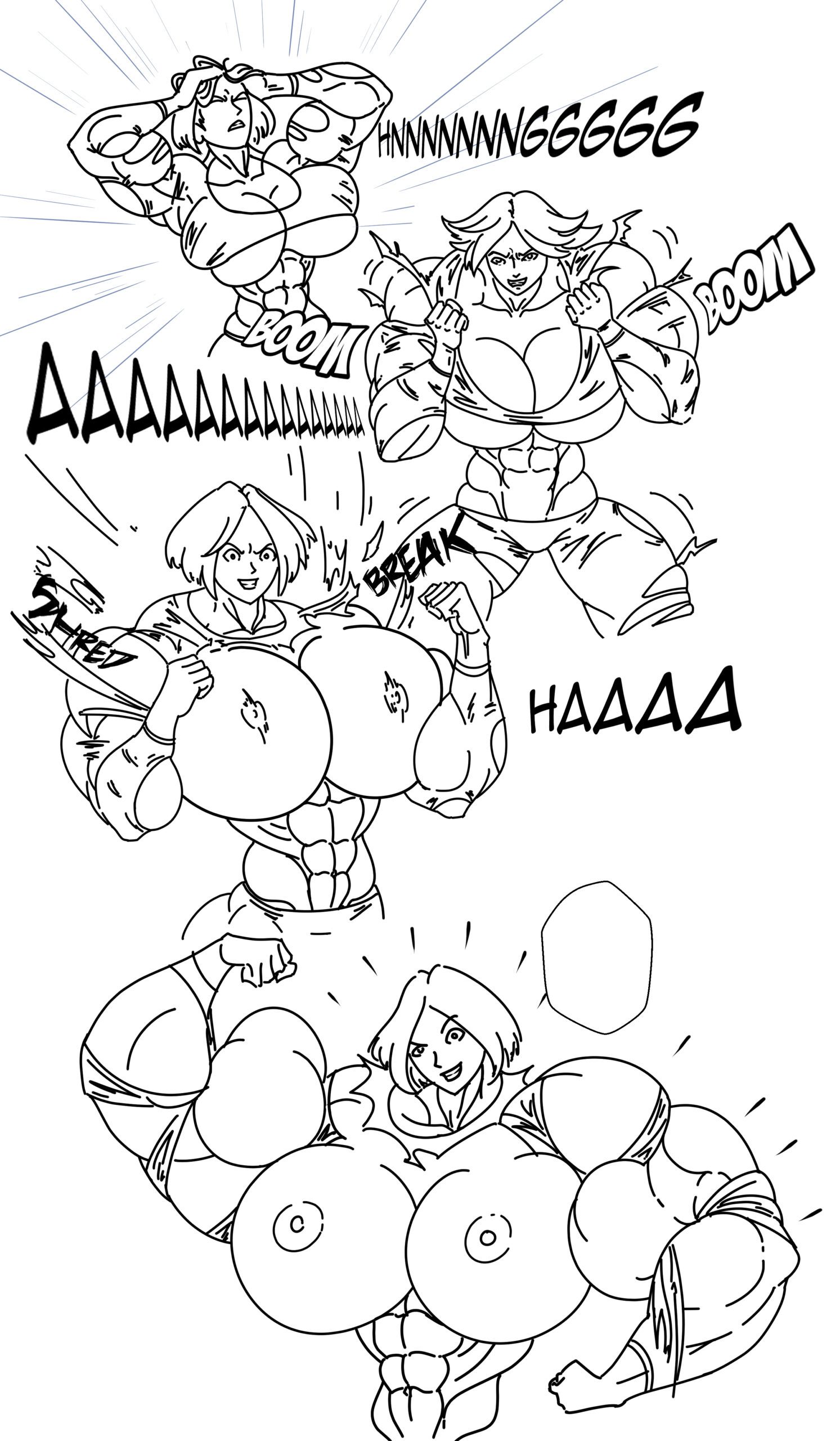 how's that?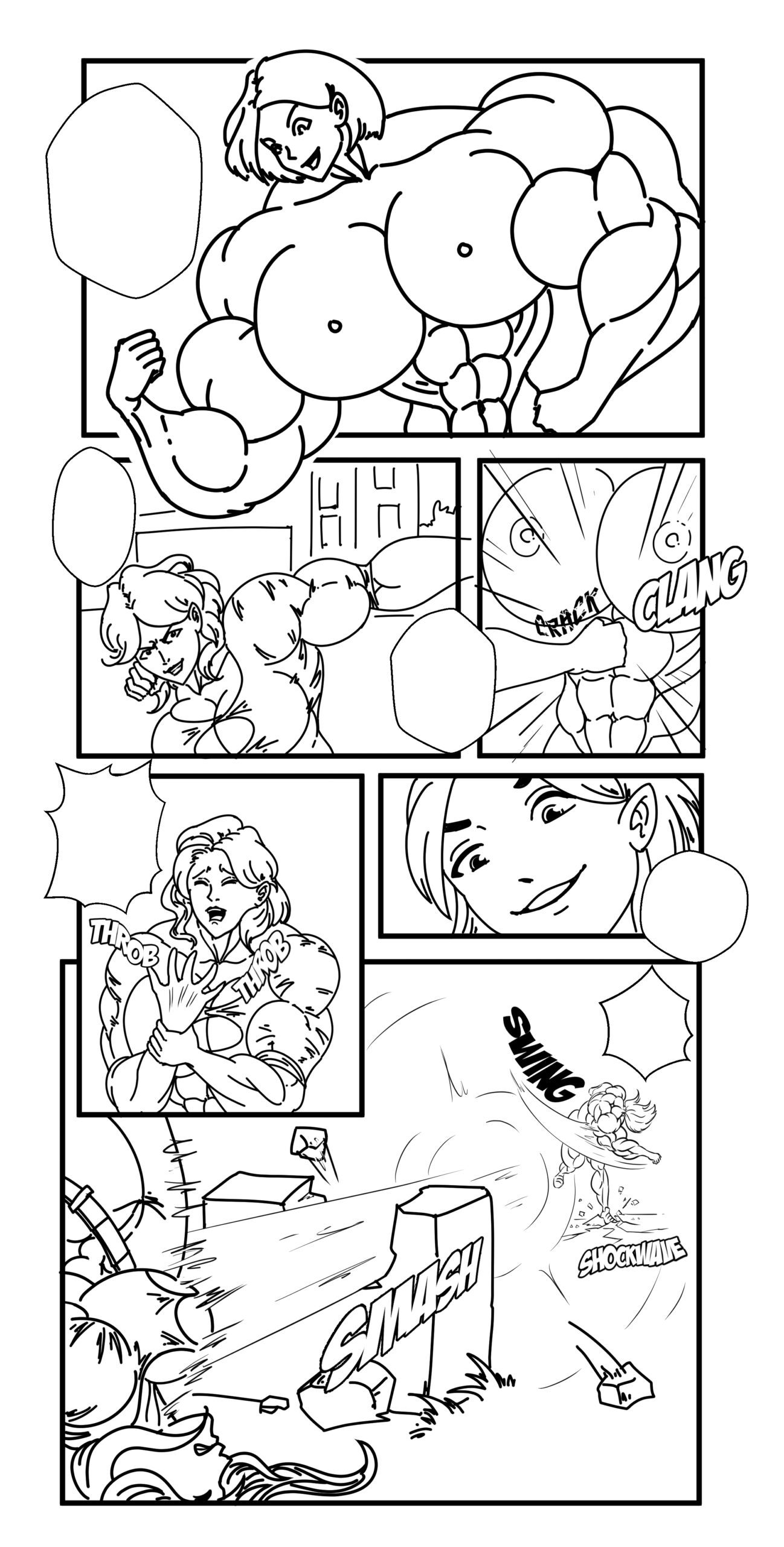 Cool! Looks like that energy beam just needed an emotional reaction to jump start it.
HOLY… You're huge!
But I'm still gonna kick your…!
Arrghhh my hand! Felt like… punching a brick!
Hmmpff… I didn't feel a thing.
My turn!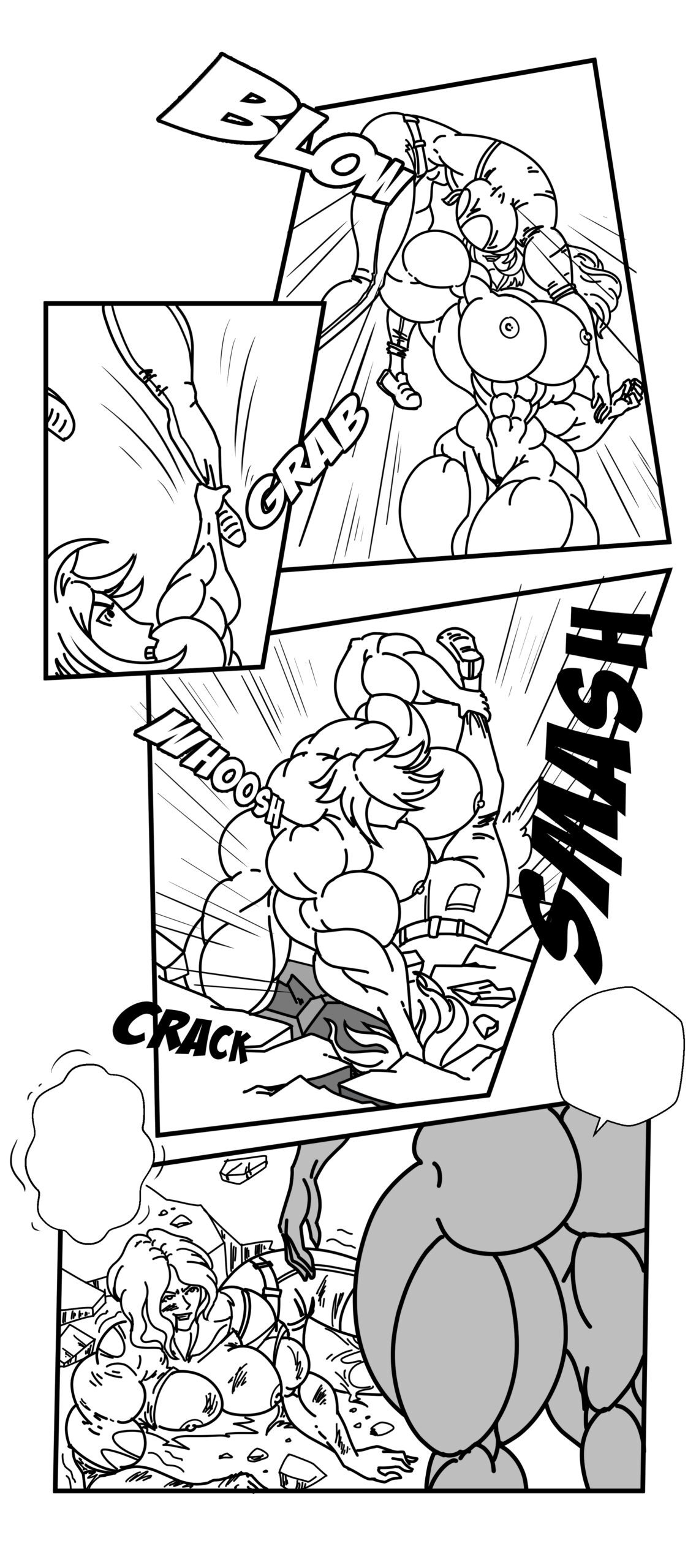 Don't ever bother me again, got it!?!
You… you don't scare me. I'll get you for this… someday…

Heh heh… I just had a dark thought… What if I squashed you like a bug!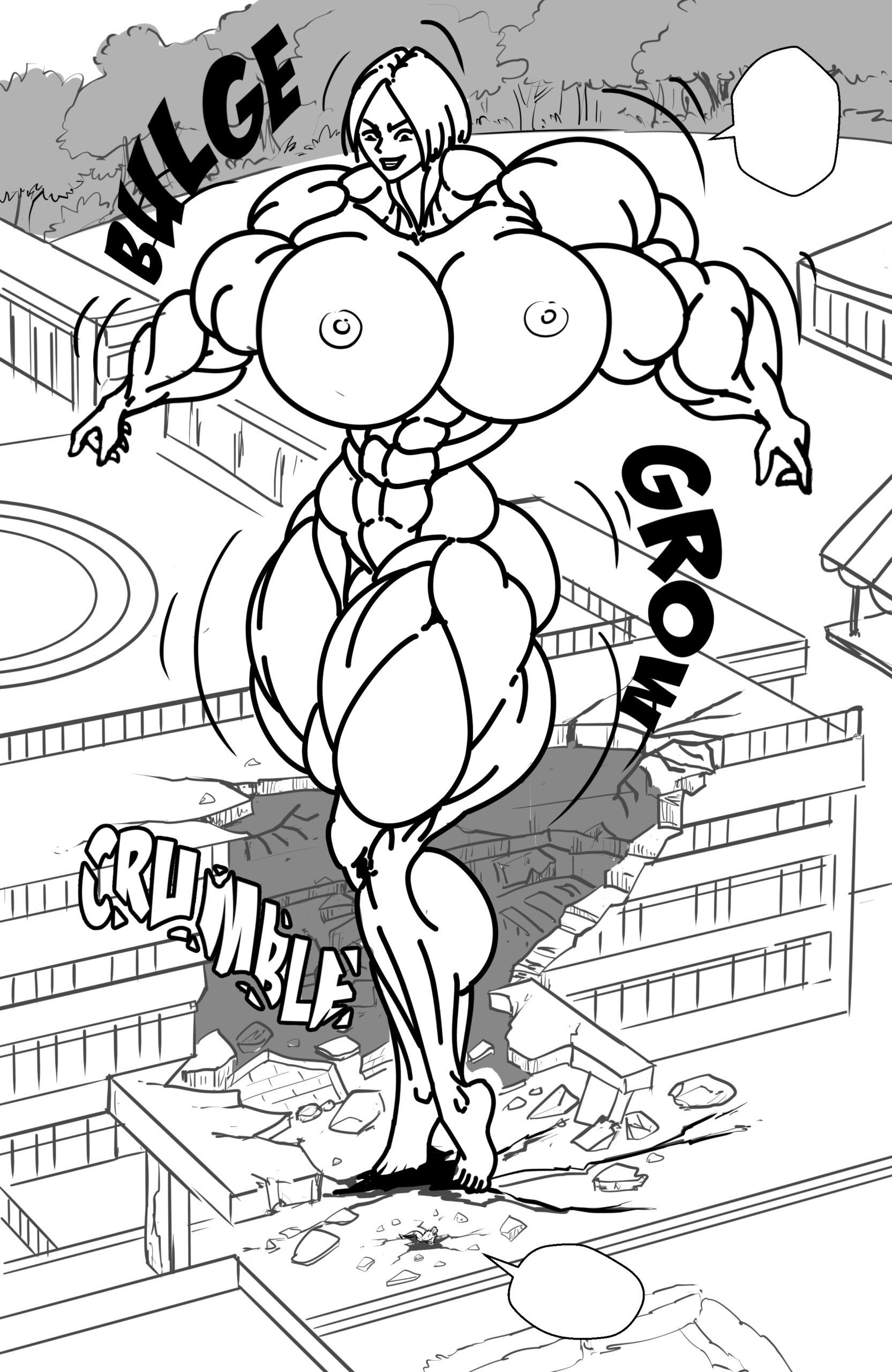 ha ha ha!
Uh-oh…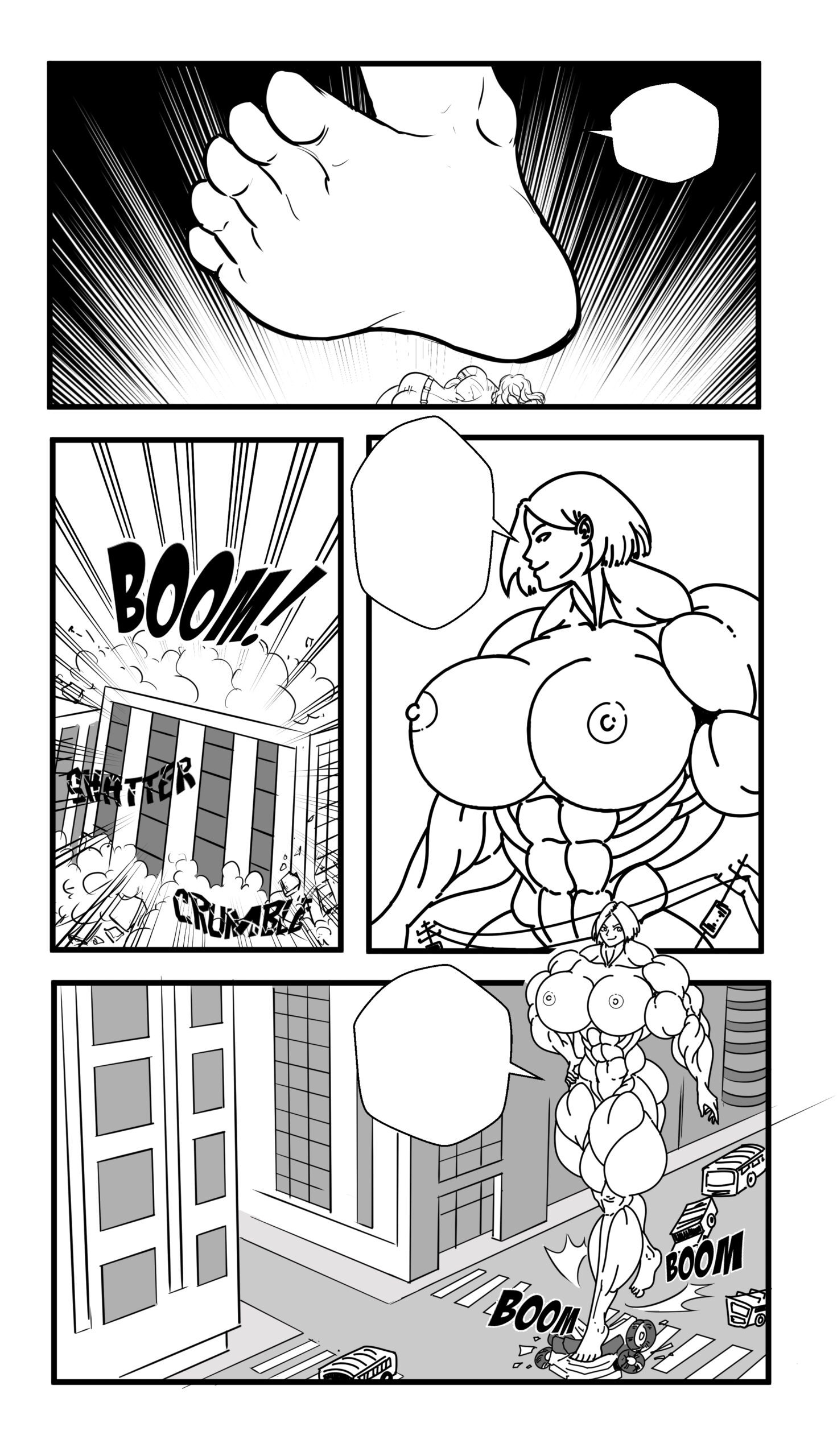 Fucking insect!
Haha! That's something the old Nancy wouldn't have done. I guess that spell just needed me to tap into my evil side.
I wonder if there are more ways to get even bigger and stronger…?
The End