The first full issue of Galatea and the Super Kryptonite is now available to view for free!
When a chunk of mysterious orange kryptonite falls to Earth – and right into the hands of supervillain Galatea – it increases her muscle mass and strength to an unfathomable degree!
Teaming up with fellow villain Mala, the two ultra-powerful superwomen unleash an unstoppable wave of destruction as they test their incredible new strength, as their powers and muscles continue to grow! Will even Earth's mightiest heroes be able to stop them? And if not, who will?
With art by Jomar, this comic is now available with multiple language options!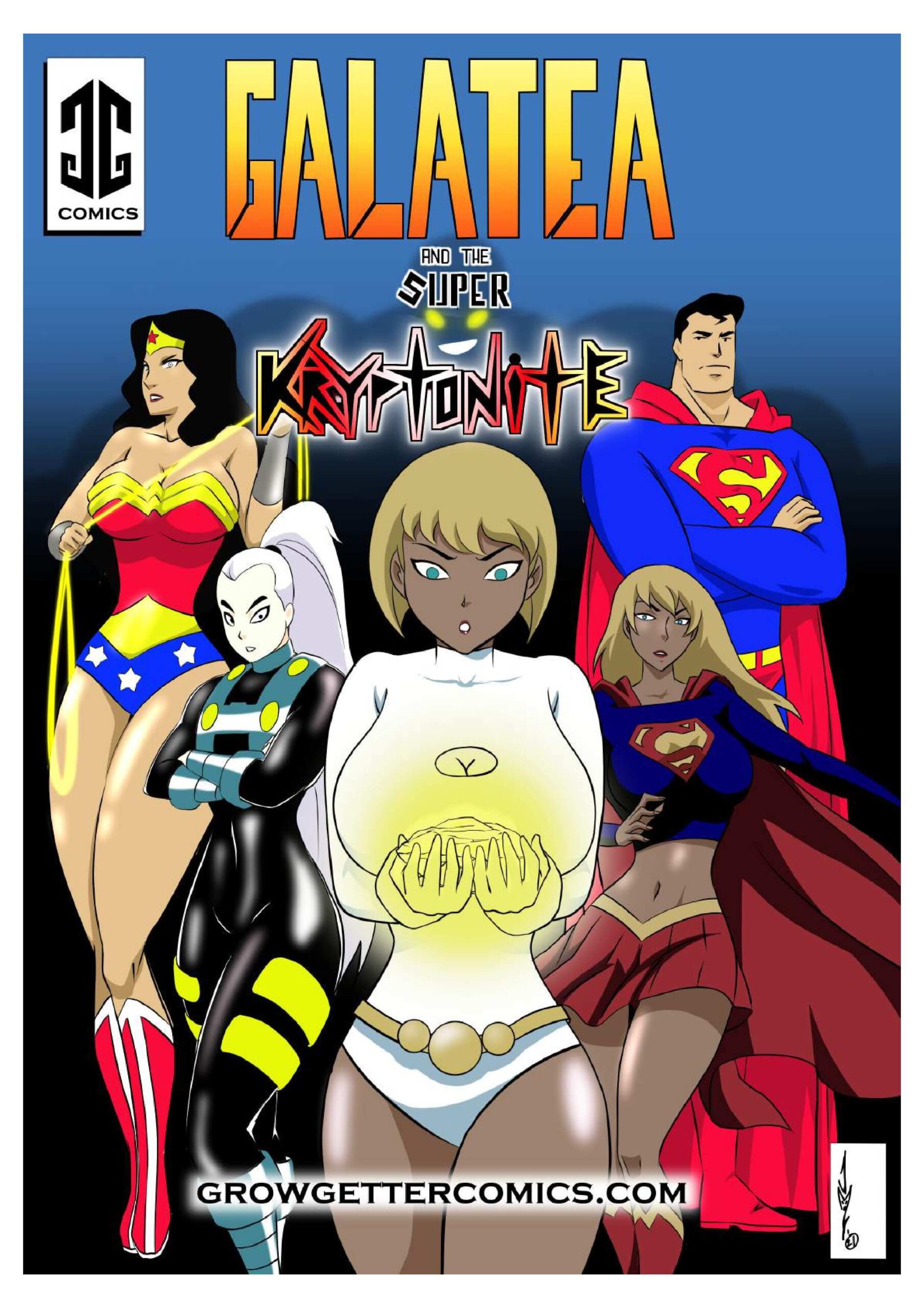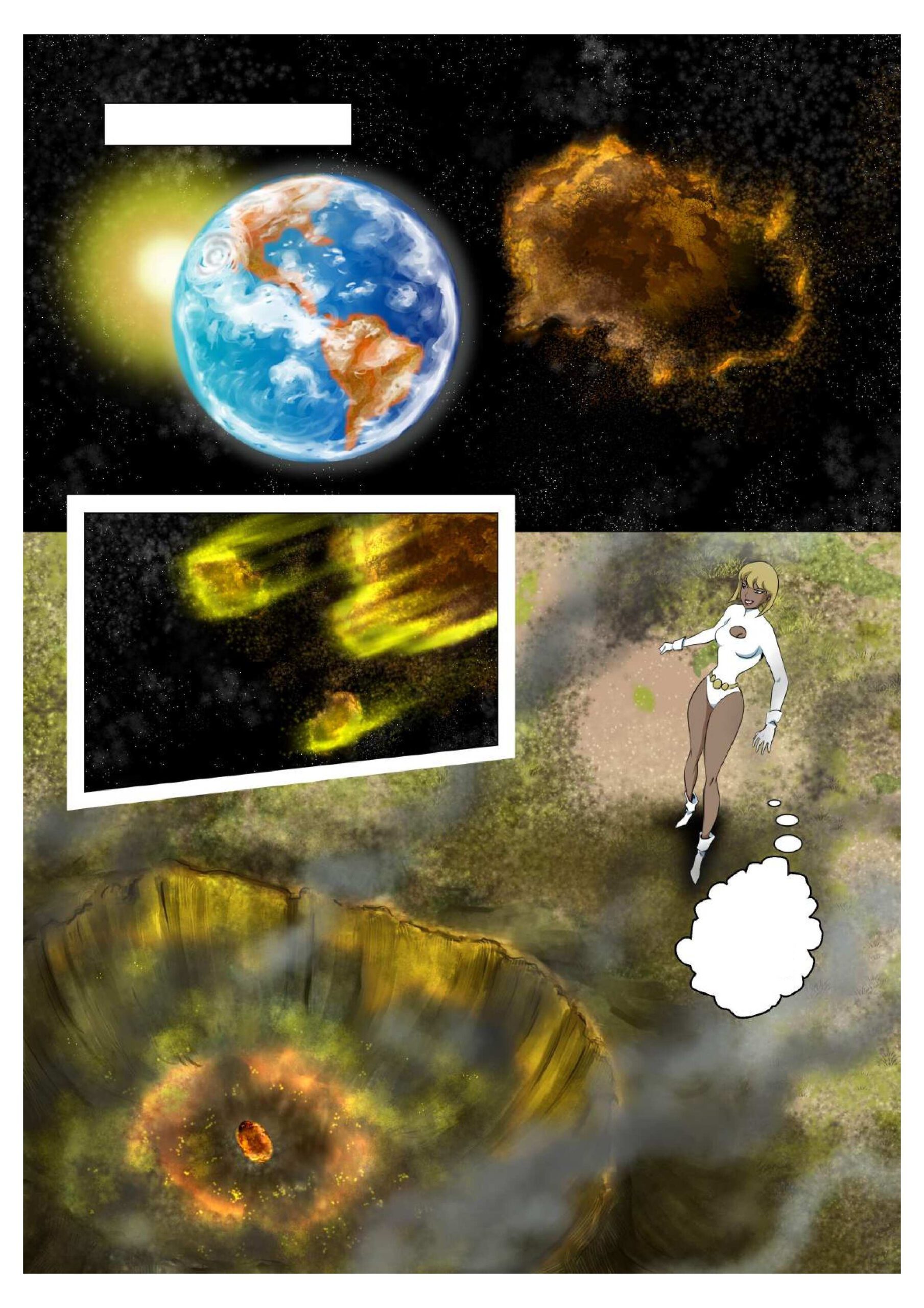 One day a large piece of unknown kryptonite came hurling towards earth
What is that? Why do I feel more powerful
This orange Kryptonite will make we … SUPER GALATEA
OH! This POWER … flowing through me!
My arms have doubled in size- – and I can feel my chest responding too!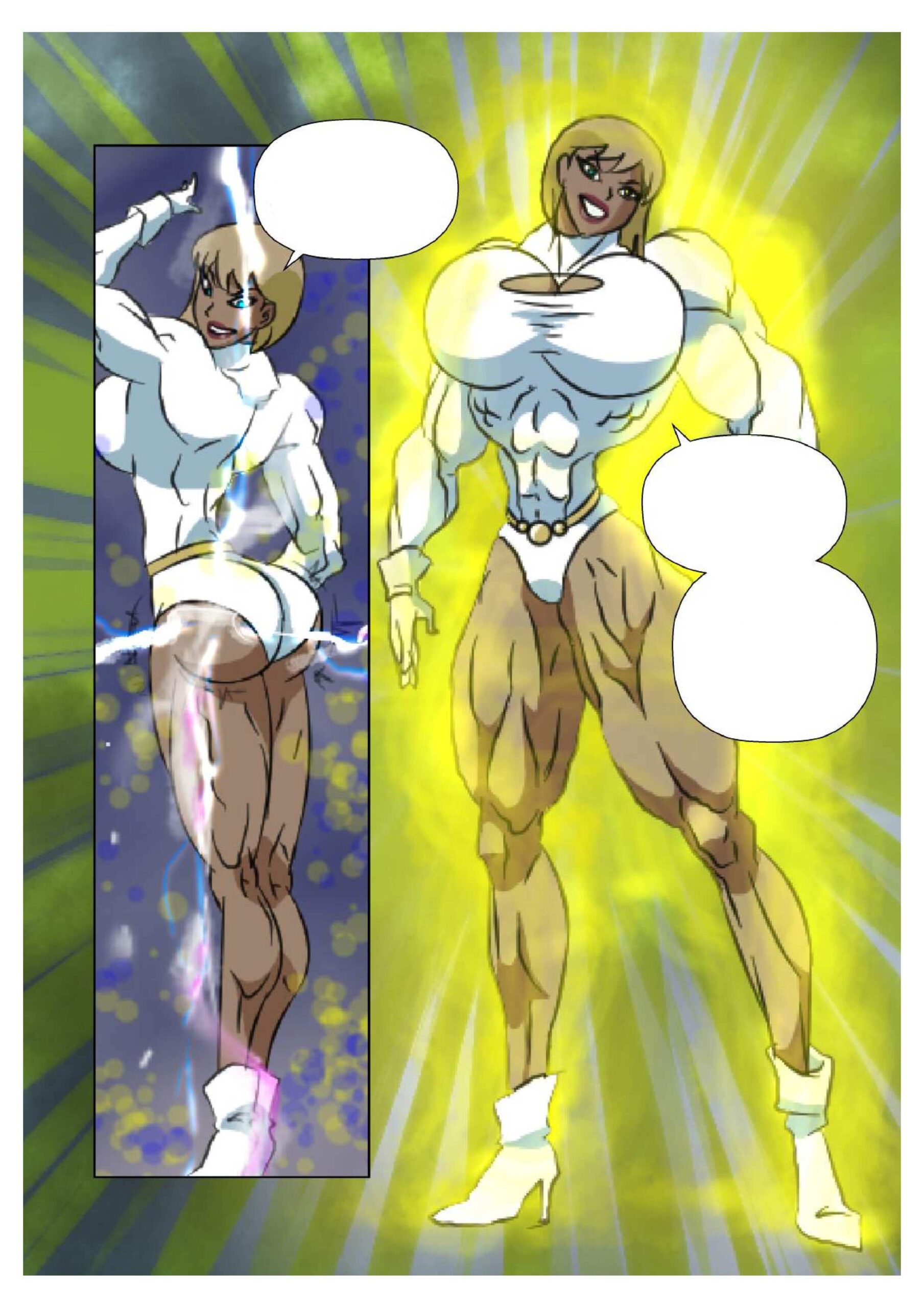 yes… yes… YES! Mmm… not just muscles, I see…
On I feel so GOOD, time to… share… it with someone…
Mmm… Not just the chest. YEAH, Galatea got back
Hmm
more powerful than a…
much more powerful
Galatea!
How did you get so… HUGE?
I have been on the orange Kryptonite diet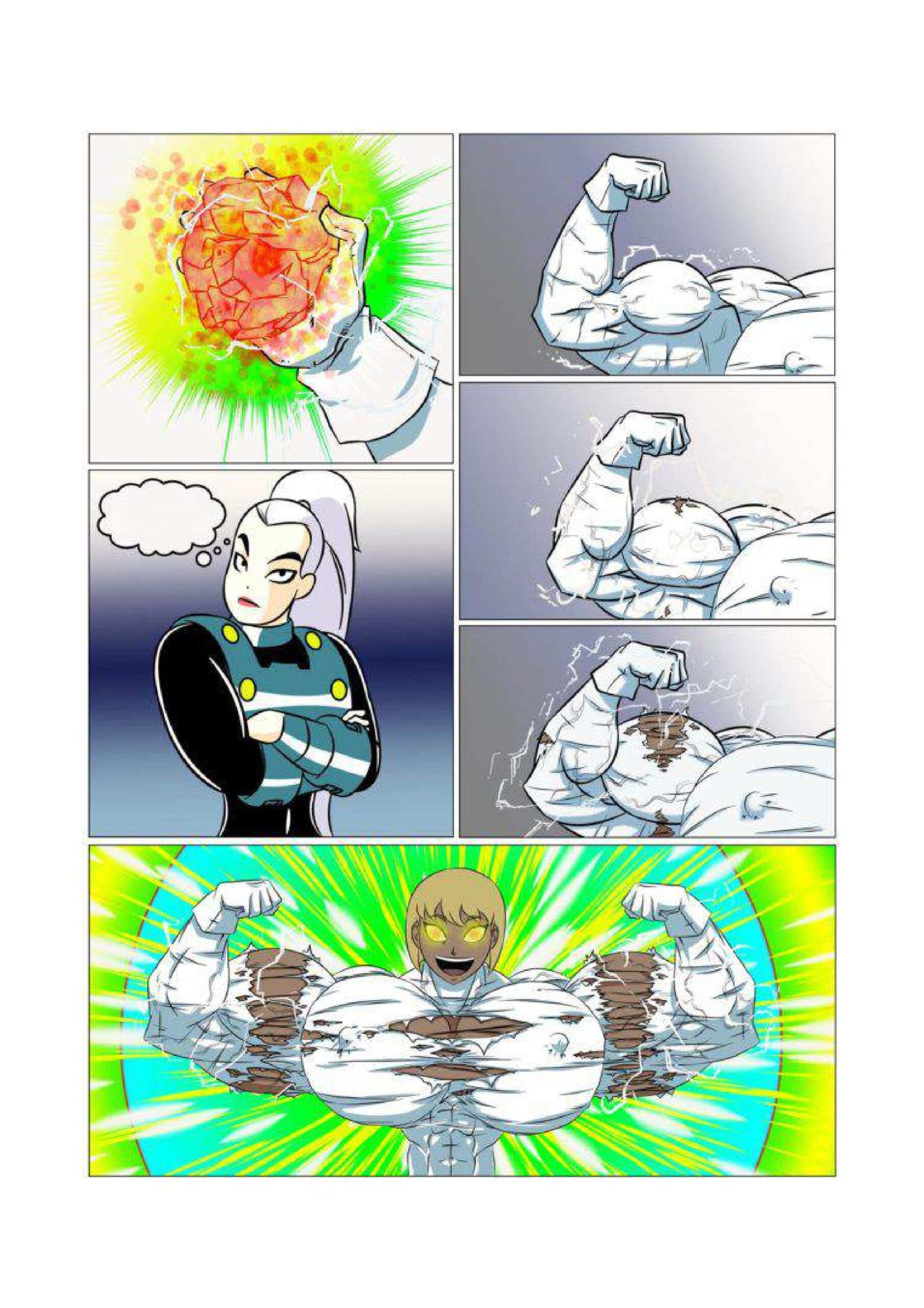 I want some…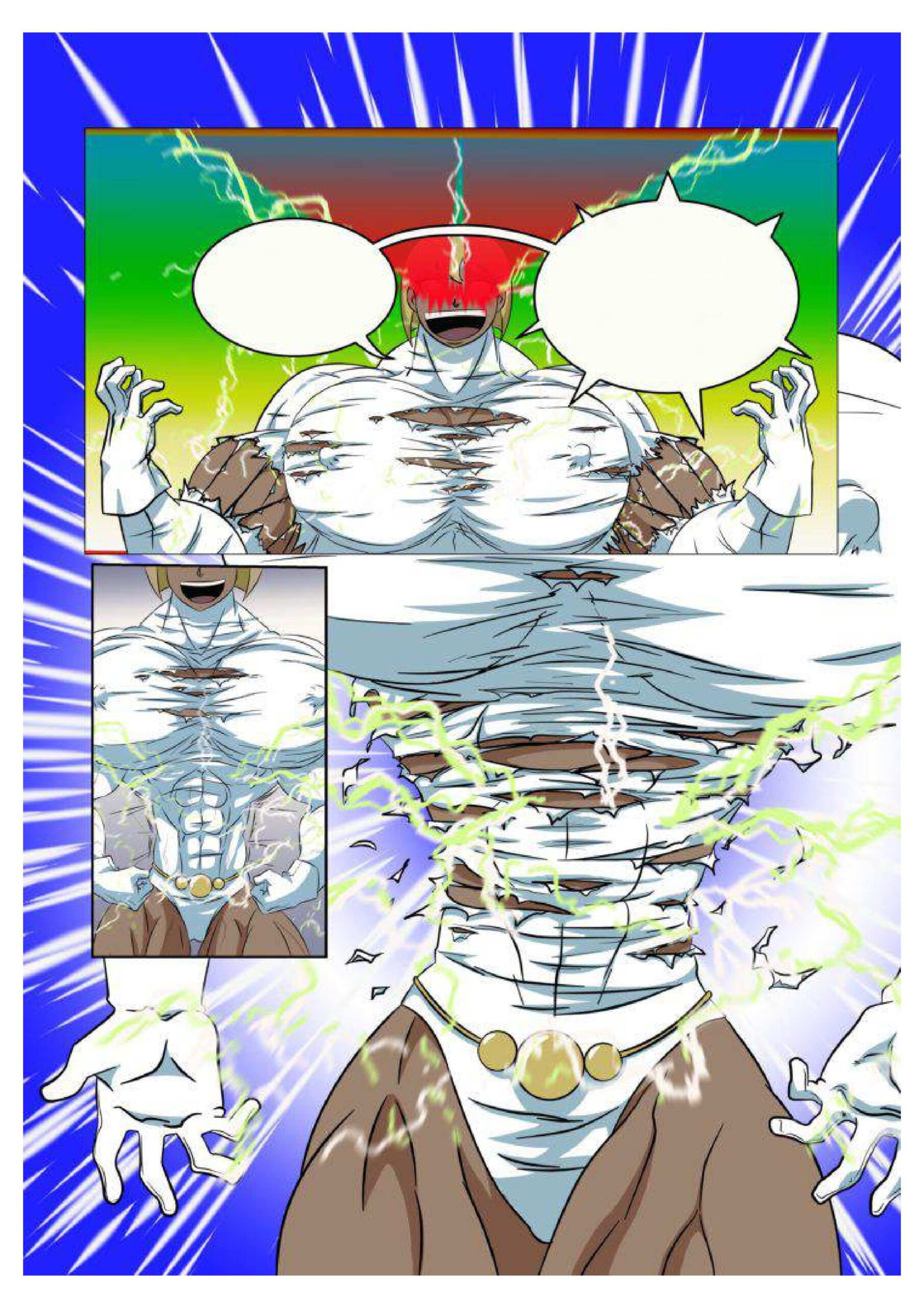 Yes!
THE POWER!!!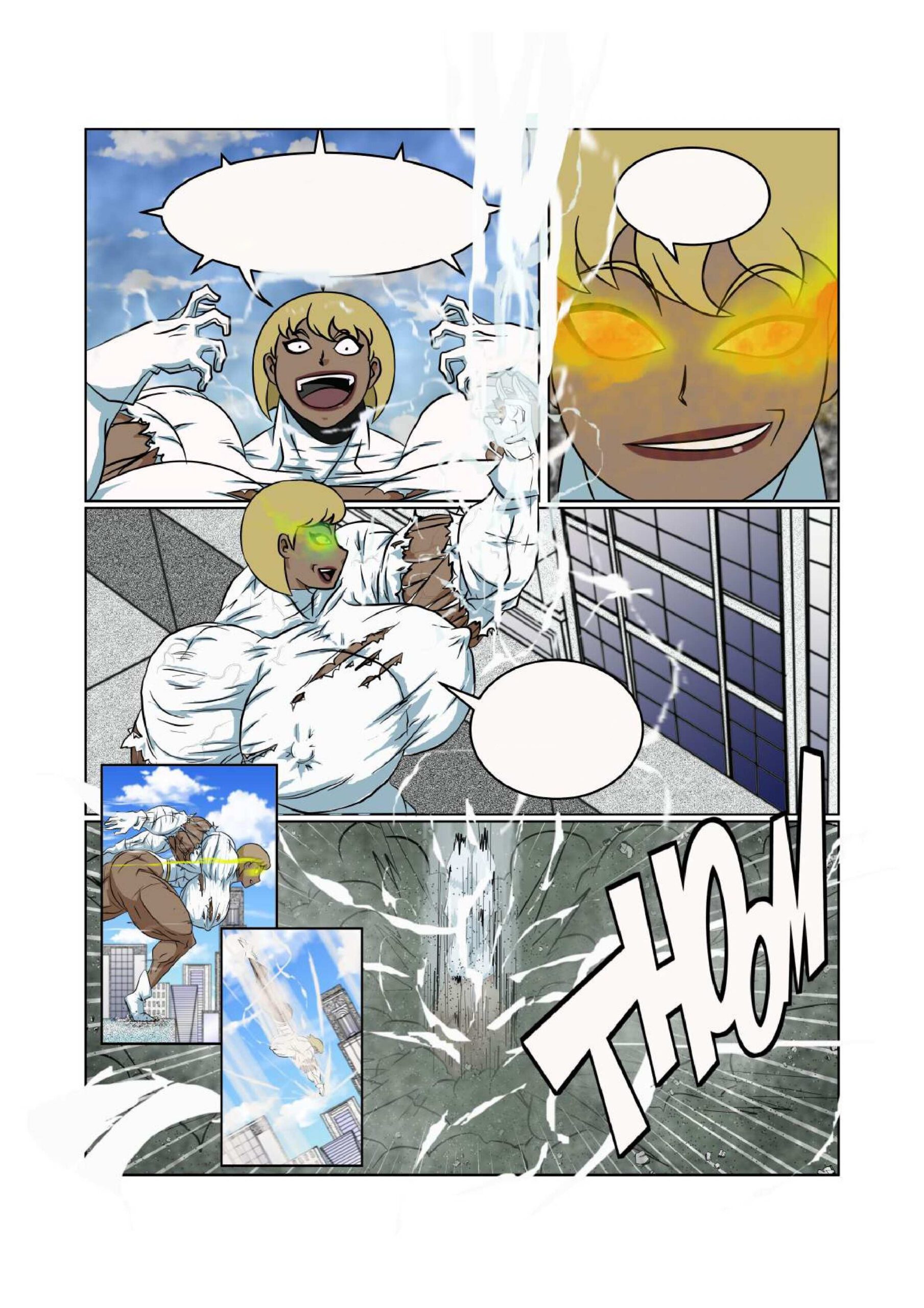 this power, it's exhilarating!
Nothing will stand in my way.
I can move mountains now!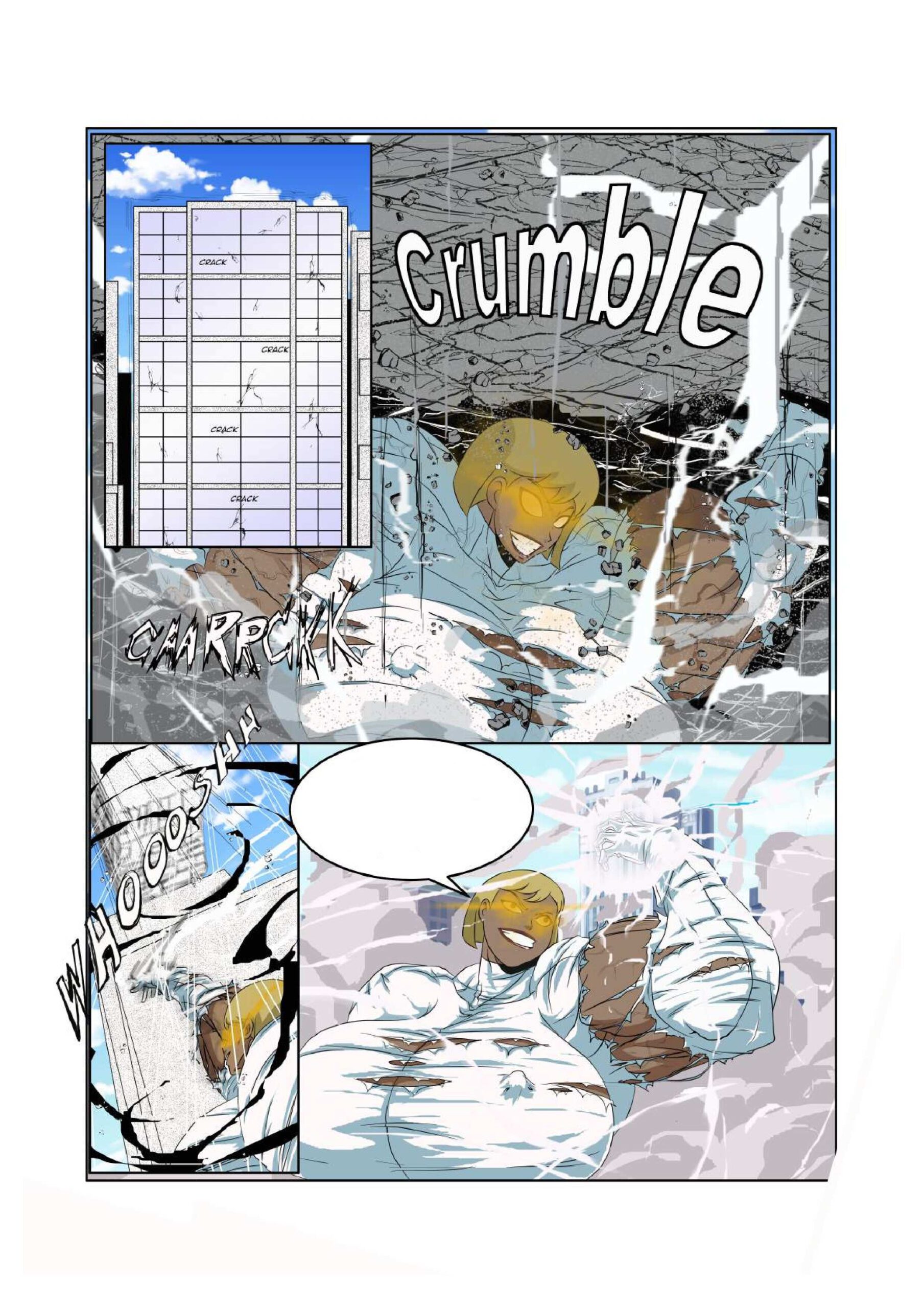 I can feel myself getting more POWERFUL!!
I want some of that too!!!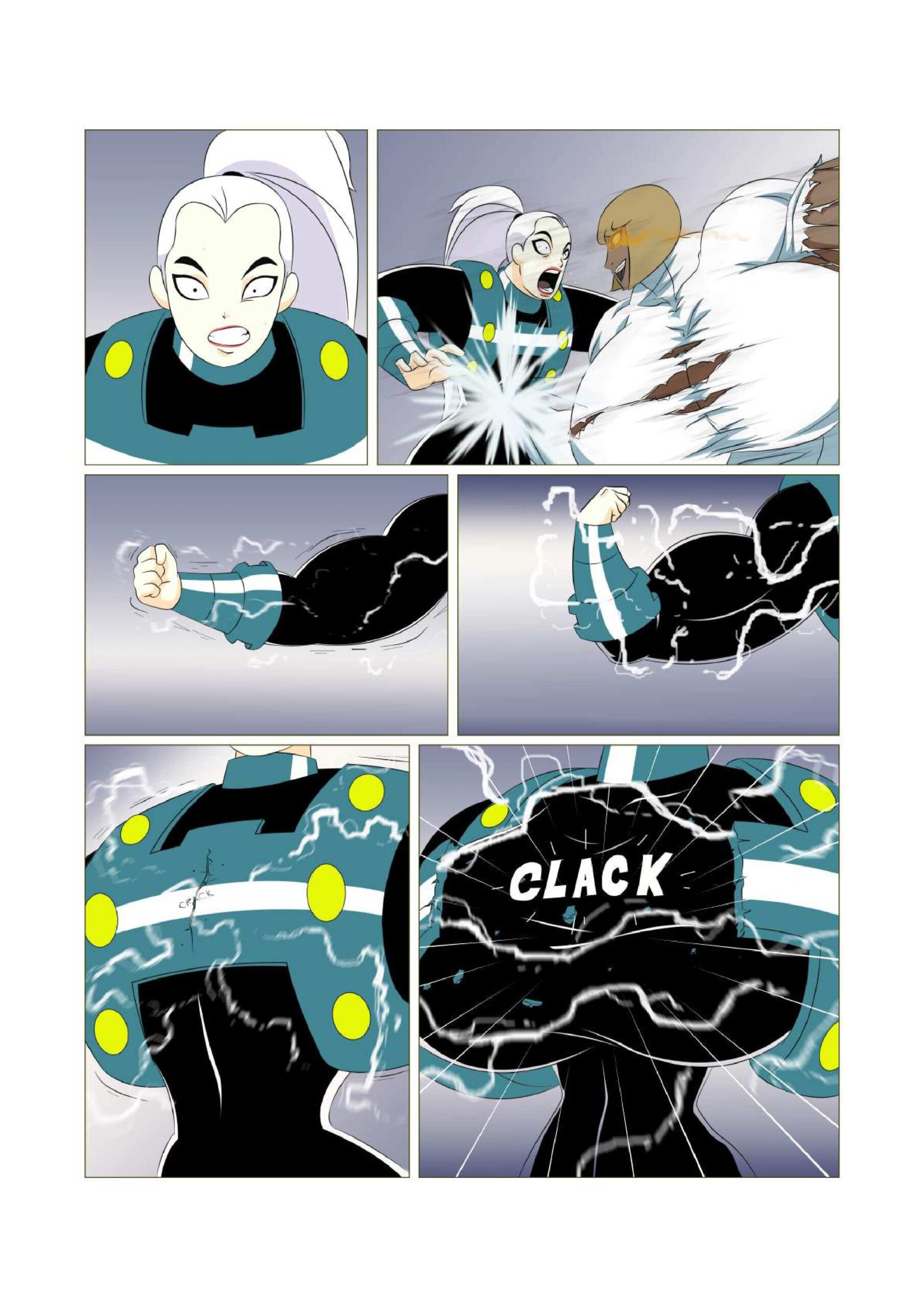 Im SUPER MALA!!!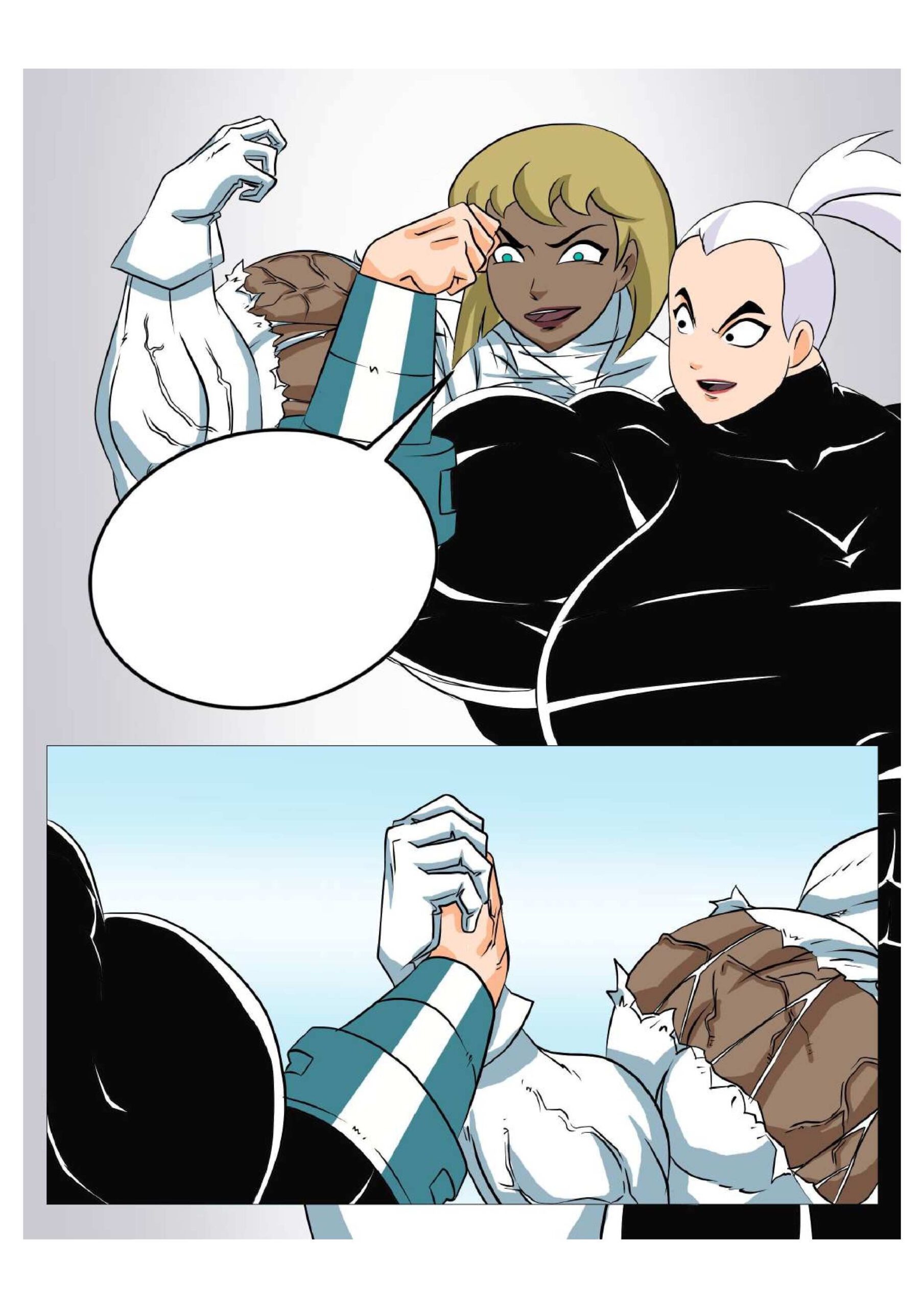 Not Bad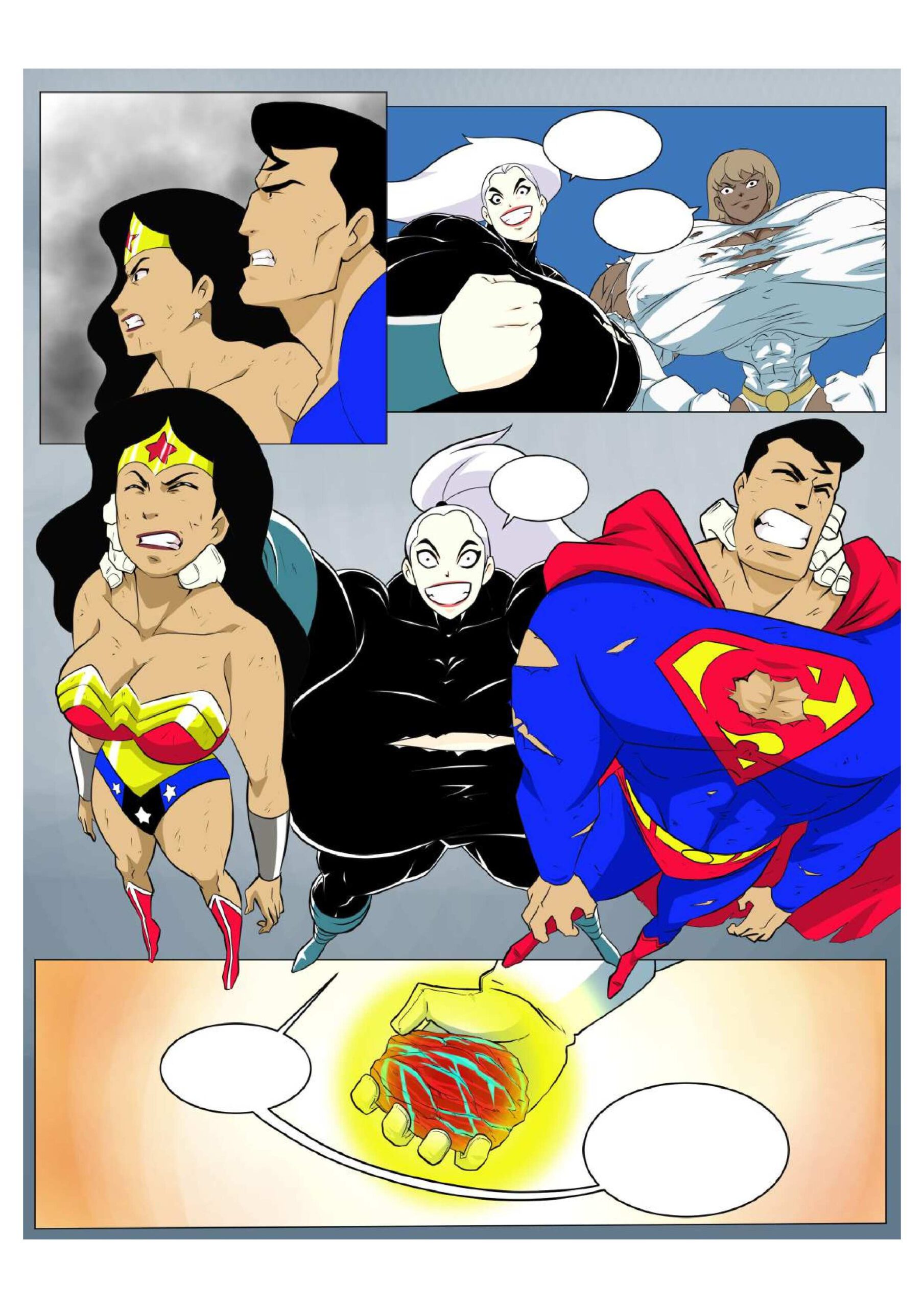 no match for us!
Lets suck them dry.
Now!
Time for…
SUPER GALATEA and SUPER MALA!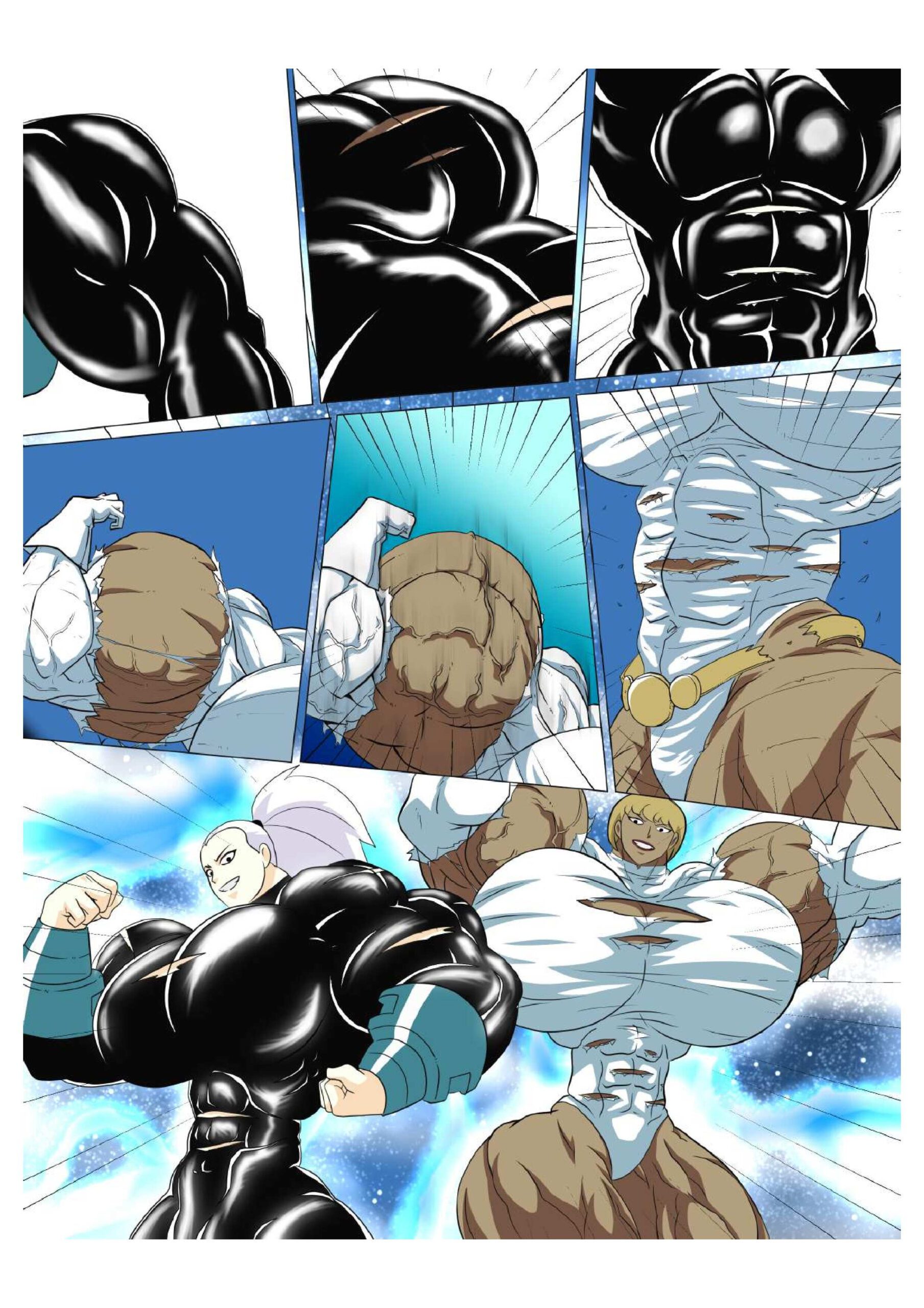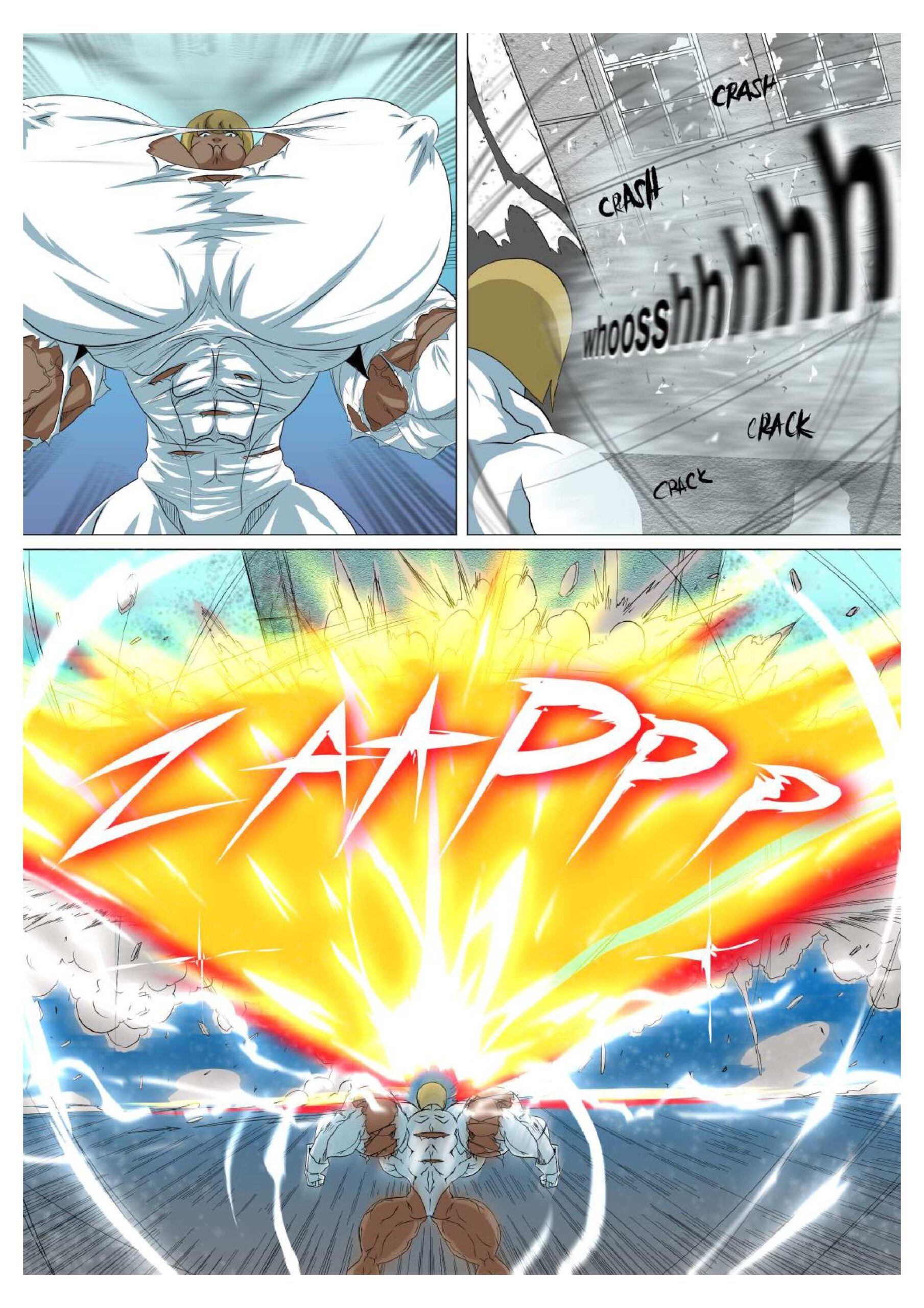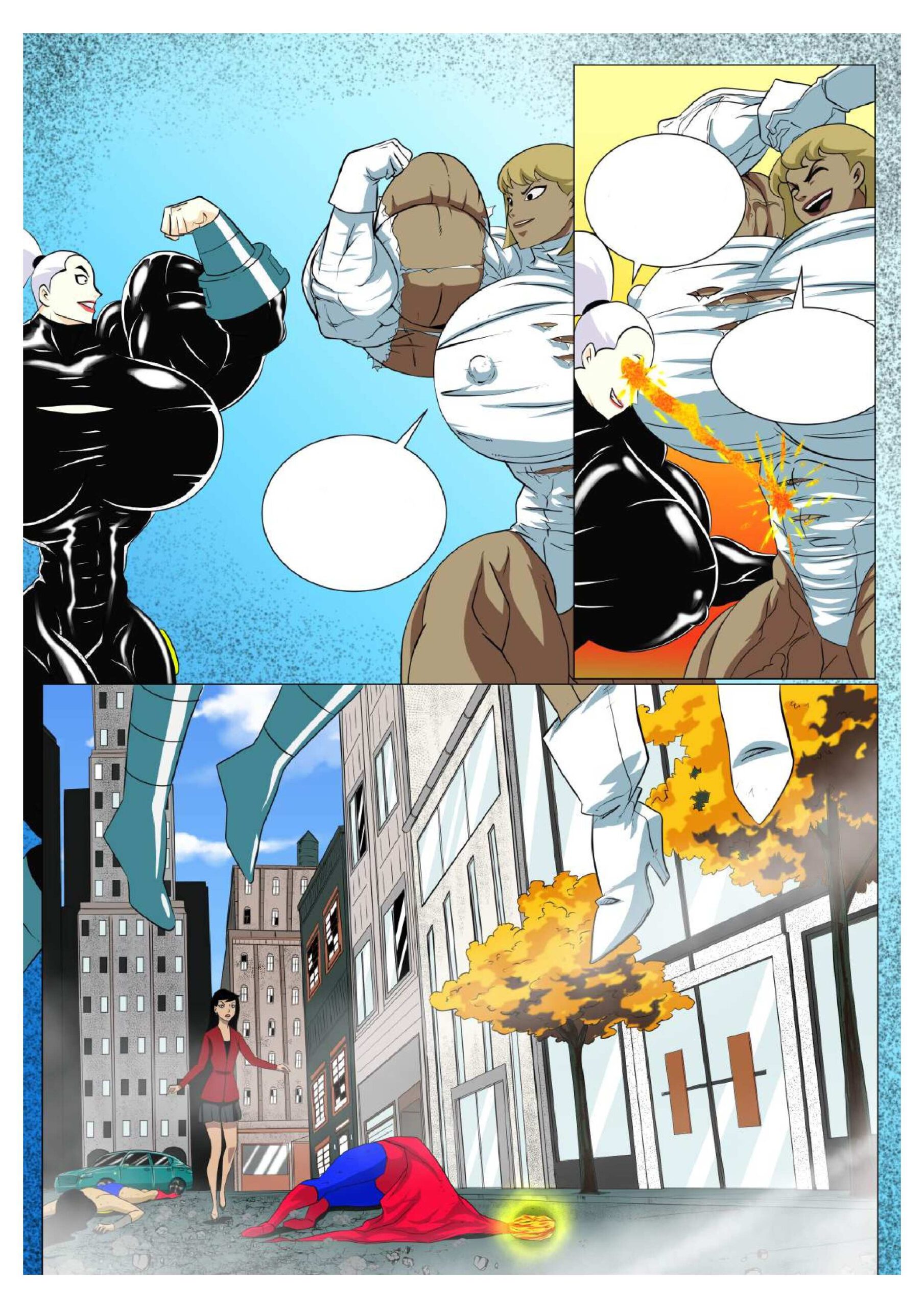 We're getting stronger.
and getting hotter!
that tickles!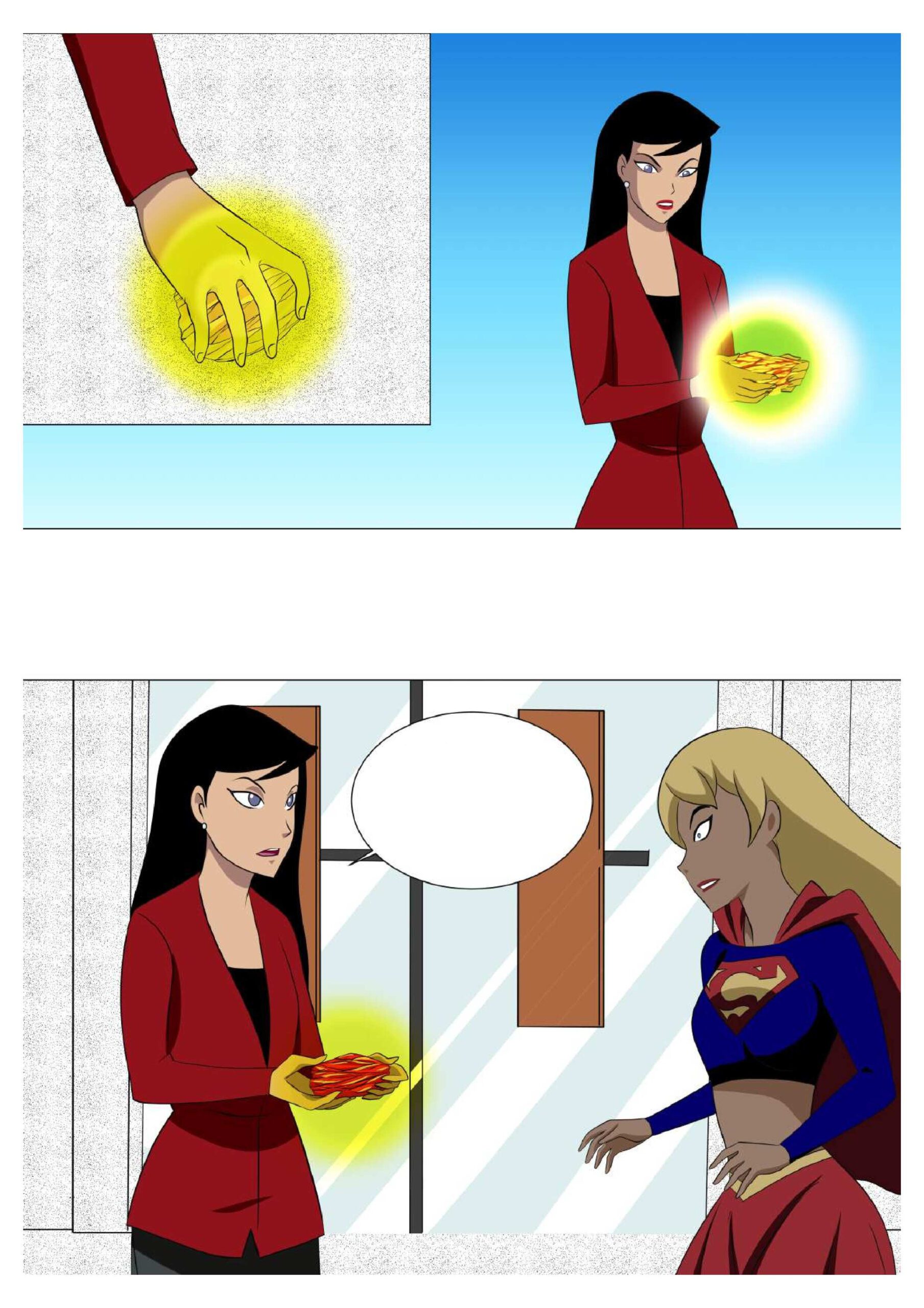 LATER THAT DAY
is this what they used to become so powerful?